It's almost here! Global Citizen Festival 2022 is kicking off Saturday, Sept. 24, with two must-see events in NYC's Central Park and Accra's Black Star Square.
But don't sweat it if you can't be there in person this year — it doesn't mean you have to miss out on any of the fun. 
We've put together all the ways Global Citizens around the world can be a part of the action on festival night. So, while you tap your toes along to SZA on your computer or TV screen (or through the Global Citizen app) and watch your advocacy pay off with impactful commitments from world leaders, you can take action, play our festival-themed games, and sport the latest Global Citizen Festival merch.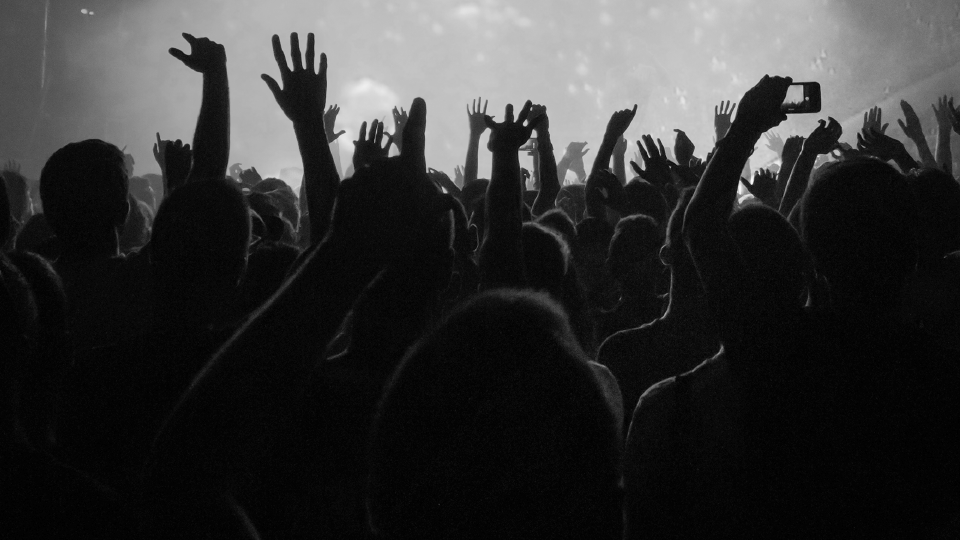 But before we get to that, let's get all the basics down. 
What is the Global Citizen Festival?
Each year, Global Citizen brings musicians, celebrities, artists, activists, and more together to donate their time to elevate our causes on a global stage. Over the years, your combined voices and the star power of our musicians have driven incredible donations, commitments, and changes from governments, leaders, and the private sector. This year we're focusing on empowering young girls and women for our mission End Extreme Poverty NOW, an urgent call to action that demands immediate commitments from our world leaders. 
The 2022 Global Citizen Festival takes place ahead of the United Nations General Assembly in September, and the G20 Summit and COP27 in November. We're calling on world leaders to step up and invest $600 million into the future of women and girls, close the annual $10 billion climate financing shortfall, deliver $500 million to help farmers in Africa respond to the global food crisis, and provide urgent relief from crushing debts — all to End Extreme Poverty NOW. 
This year will be our 10th anniversary of Global Citizen Festival in NYC, and we're using that momentum to celebrate the work we've accomplished while reminding everyone of how far we still need to go.
Who will be on the Global Citizen Festival stage? 
Hosted by actor, producer, author, and Global Citizen Ambassador Priyanka Chopra Jonas, Global Citizen Festival: NYC will see performances from Metallica, Charlie Puth, Jonas Brothers, MÅNESKIN, Mariah Carey, Mickey Guyton, and Rosalía, with special guests Angélique Kidjo and Billy Porter. 
Amber Ruffin, Antoni Porowski, Bill Nye, Chris Redd, Connie Britton, Jay Shetty, Katie Couric, Katie Holmes, Misty Copeland, Rachel Brosnahan, Scott Evans, Tamron Hall, and Van Jones will be joining as presenters. 
In Accra, to mark the 65th anniversary of Ghana's independence and the 20th anniversary of the African Union, the iconic Black Star Square will see live performances from Usher, SZA, Stormzy, Gyakie, Sarkodie, Stonebwoy, TEMS, and Uncle Waffles.
Global Citizen Festival: Accra will be hosted by award-winning actor, playwright, and activist Danai Gurira, with Berla Mundi, Joselyn Dumas, Michaela Coel, Nomzamo Mbatha, and Sabrina Dhowre Elba joining as presenters. Find out more about Global Citizen Festival: Accra and how you can get involved here.
As always, the Global Citizen Festival is a free ticketed event, which means the only way attendees earned their spots was to take action, rack up points, and enter for a chance to win. The festivals will be streamed on our platforms online and broadcast on select TV stations. 
Read more about this year's festival here. 
How can you tune in to Global Citizen Festival? 
Both festivals in Accra and NYC will be available for streaming on our website and mobile app. You can also earn a badge to display on your Global Citizen profile if you tune in through the app. 
You can also watch broadcasts and livestreams wherever you are in the world on YouTube, Twitter, Amazon Music, the Amazon Music channel on Twitch, Apple Music, and the Apple TV app, as well as ABC, ABC News Live, iHeartRadio, Hulu, FX, Veeps, Albavision, Canal+, BIS, Nine Network (9Now), and more. Learn when and where right here. 
What are the key terms to know for festival day?
Global Citizens: That's you! Global Citizens are people who don't just move through the world, they change it. When they meet a challenge or issue facing their fellow humans or the world, they know that something can be done to end extreme poverty. No problem is too big or too small for a Global Citizen. Global Citizens know that through collective action, we can achieve more and demand more from our world leaders.
Actions: Signing petitions, writing emails, tweeting at leaders — all these actions contribute toward ending extreme poverty. NOW. 
Extreme Poverty: When a person lives on less than $1.90 per day. Currently 10% of the world's population lives in extreme poverty and the COVID-19 pandemic continues to push millions more into that state. 
Climate Justice: An environmental term that shifts the movement's focus from cause to human effect. Instead of centering emissions, climate justice centers on civil rights and the communities most vulnerable to the effects of climate change. Climate justice is the acknowledgement that the effects of global warming will not be shared equally, and we must do more to protect disadvantaged people.  
Period Poverty: The lack of access to menstrual hygiene products, resources, and education which can preclude people who menstruate from activities such as attending school and threatens their physical and mental health. Read our explainer piece here.
Climate Financing: The necessary funding needed to stop global warming from reaching a devastating point of no return and help millions of vulnerable people on the brink of disaster. 
What actions can you take during the festival? 
1. Sign the petition to End Extreme Poverty NOW.
Global Citizen is calling on Canadian Prime Minister Justin Trudeau and world leaders to do their part in keeping their promise to prioritize the world's most vulnerable people in the face of global crises occurring everywhere.
Governments and the private sector must close the $3.5 trillion development financing gap, improve opportunities for women and girls around the world, address the systemic barriers that keep people in poverty and halt the climate crisis. 
Learn more about this action and add your name to the petition here. 
2. Sign the petition to ask US senators to support President Biden's 2023 climate budget.
US President Joe Biden has proposed his 2023 budget, which includes urgent investments to help lower-income countries face the climate crisis. Global Citizen is calling on Senate Majority Leader Chuck Schumer, Sen. Chris Coons, and members of the Senate to step up and save lives on the front lines of our climate crisis. 
Add your name to the petition here. 
3. Sign the petition to end polio for everyone, everywhere.
Global Citizen is calling on Australian Prime Minister Anthony Albanese and world leaders everywhere to take urgent action and deliver additional funding to get the mission to eradicate polio back on track.  
Add your name to the petition here. 
4. Send an email to the Irish Minister of Finance Micheál Martin to demand that Ireland support poorer countries.
Ireland, among many other rich countries, received millions in extra cash from the International Monetary Fund (IMF) during the COVID-19 pandemic. Global Citizen is calling on Ireland to pledge at least 25% of the millions it received to help millions of people in desperate need. 
Sign and send the email here. 
5. Urge Prime Minister of Denmark Mette Frederiksen and world leaders to invest in sexual and reproductive health.
Global Citizen is calling on Denmark and governments around the world to urgently commit funds to women and girl's sexual and reproductive health and rights. This includes $232 million by the end of 2022 to the UNFPA Supplies Partnership, which delivers essential contraceptives and life-saving maternal health interventions to some of the world's most vulnerable women and girls. 
Sign the petition here.
6. Send an email to the finance ministry of Luxembourg calling on their pledge to protect the world's poorest.
Like Ireland, Luxembourg received millions in extra cash from the IMF during the pandemic. While other countries have pledged to reallocate a portion of their COVID-19 Special Drawing Rights (SDRs), Luxembourg has remained silent. We're calling on the financial leaders of Luxembourg to step up at this year's festival and commit lifesaving funds to help those in extreme poverty.
Send an email here. 
Festival Gear and Other Essentials
We love taking action as much as we love seeing our favorite artists on stage. This year, we have some great Global Citizen Festival 2022 exclusive merchandise available (and not just for the in-person audiences).
We're especially excited to roll out this year's line of merch because it celebrates our 10-year anniversary of Central Park festivals. So, before you get cozy on festival night, check out our exclusive Global Citizen Festival merchandise featuring both NYC and Accra lineups! Taking action never looked so good.
Check out the full Global Citizen merch shop here.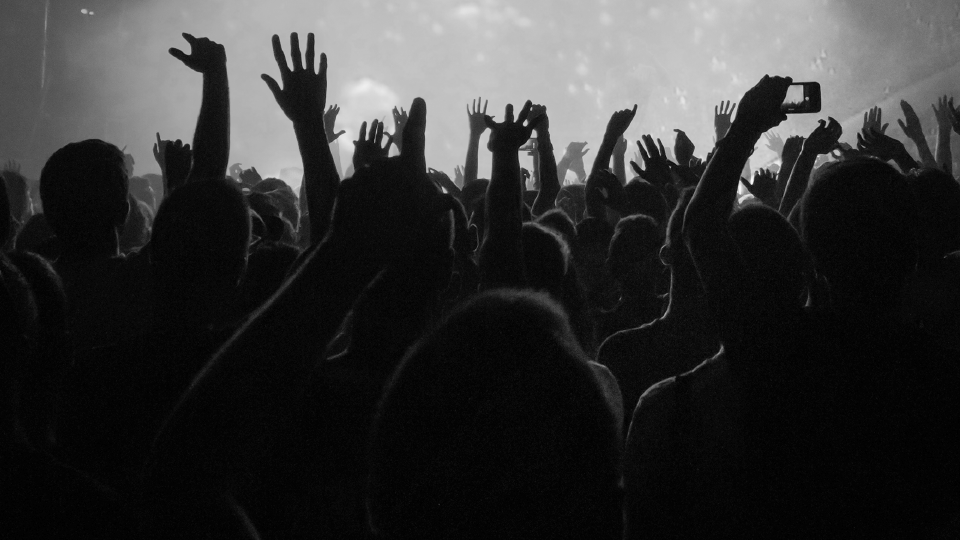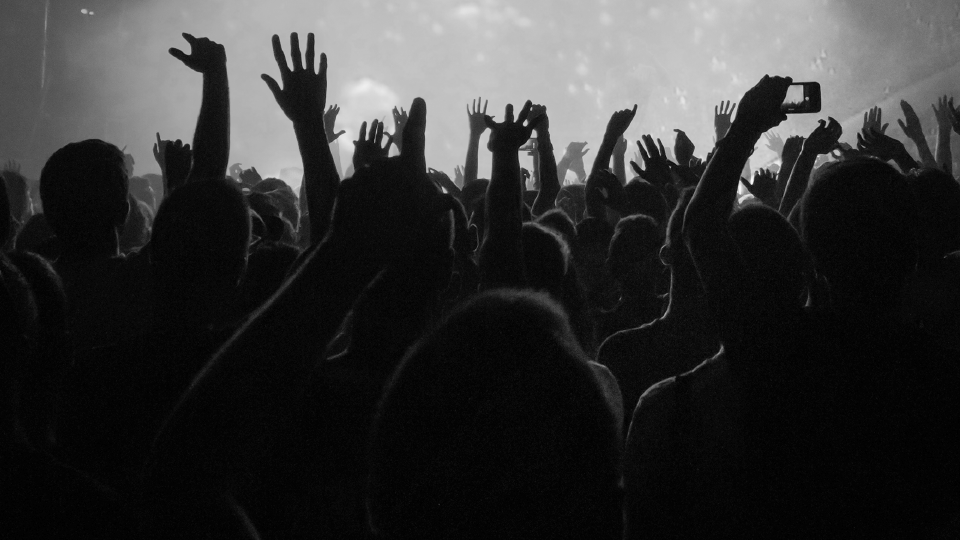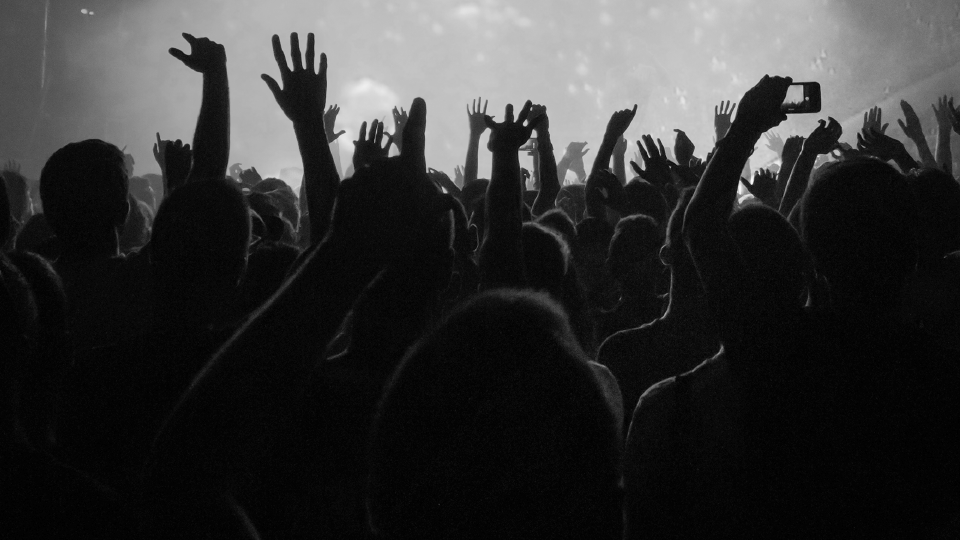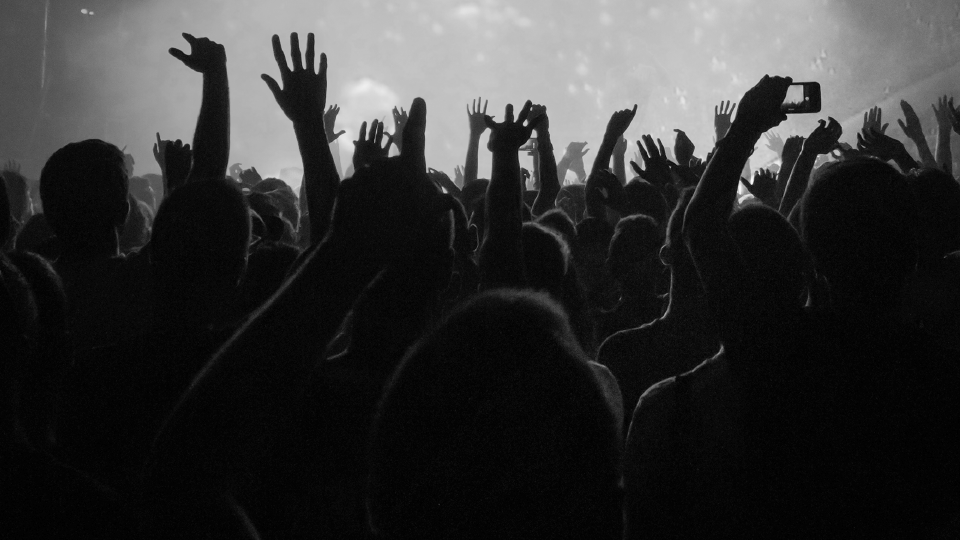 ---
Global Citizen Festival is calling on world leaders, corporations, and philanthropists to do more than they've ever done before to End Extreme Poverty NOW. Through our global campaign and with stages in two iconic locations — NYC's Central Park and Accra's Black Star Square — we will unite leaders, artists, activists, and Global Citizens around the world on Sept. 24 to achieve an ambitious policy agenda focused on empowering girls and women, taking climate action, breaking systemic barriers, and lifting up activists and advocates. Wherever you are in the world, you can join the campaign and take action right now bydownloading the Global Citizen app.