The Global Citizen Festival 2022 season is officially here, with the world's biggest artists, most influential leaders, and Global Citizens all uniting to empower girls and women, take climate action, break systemic barriers, and lift up activists and advocates.

The ambitious campaign will come to a mind-boggling head on Sept. 24, with twin events in New York City's Central Park — presented by Citi and Cisco — and Black Star Square in Accra, Ghana, presented by Harith General Partners.
Hosted by actor, producer, author, and Global Citizen Ambassador Priyanka Chopra Jonas, Global Citizen Festival: NYC will see performances from Metallica, Charlie Puth, Jonas Brothers, MÅNESKIN, Mariah Carey, Mickey Guyton, and Rosalía, with special guests Angélique Kidjo and Billy Porter.
Presenters include Amber Ruffin, Andy Cohen, Antoni Porowski, Bill Nye, Chris Redd, Connie Britton, Jay Shetty, Katie Holmes, Misty Copeland, Rachel Brosnahan, Scott Evans, Tamron Hall, and Van Jones.

This year will mark 10 years of festivals, and a decade of impact, in Central Park.

In Ghana, to mark the 65th anniversary of the nation's independence and the 20th anniversary of the African Union, Global Citizen Festival: Accra will be hosted by award-winning actor, playwright, and activist Danai Gurira and feature live performances from Usher, SZA, Stormzy, Gyakie, Sarkodie, Stonebwoy, Uncle Waffles, and TEMS.

Presenters include Berla Mundi, Joselyn Dumas, Michaela Coel, Nomzamo Mbatha, and Sabrina Dhowre Elba.



Not everyone will have the opportunity to attend the events in person, of course, so we've laid out exactly how you can watch, listen, and stream the show on TV, online, or through the radio.
​​One of the absolute best places to watch is via the Global Citizen app — when you're on the go, you can carry the show with you in your pocket! To watch, take action, and receive the latest updates, download our app (you can also make an account on our website before you use the app!).
You can also find out how to get involved in the campaign from anywhere in the world.
See below how you can watch Global Citizen Festival. For the latest, most up-to-date details of when and how you can tune in wherever you are, check out globalcitizen.org/info/2022/watch.
---
Global
Anyone, anywhere can watch the 10-hour show from the comfort of their homes on the Global Citizen app, YouTube channel, or Twitter page. The livestream will kick off at 4 p.m. ET in New York on Sept. 24, which is 8 p.m. in Accra, 9 p.m. in London, 10 p.m. in Johannesburg and Paris, and midnight for Dubai.
Global livestreams are also available on Amazon Music, Apple Music and the Apple TV App, Twitch, and Veeps.
North America
The livestream can be watched in the United States on ABC News LIVE from 4 p.m. ET. Hulu will stream through ABC News Live. The entire show will also be streamed through through the iHeartRadio app. The following day, on Sept. 25, FX will show a two-hour long highlight special from 5 p.m. ET, while ABC will broadcast a one-hour primetime special, Global Citizen Festival: Take Action NOW, at 7 p.m. ET.

Canadians can watch via the Global platforms and also follow the Global Citizen Canada Twitter account for updates.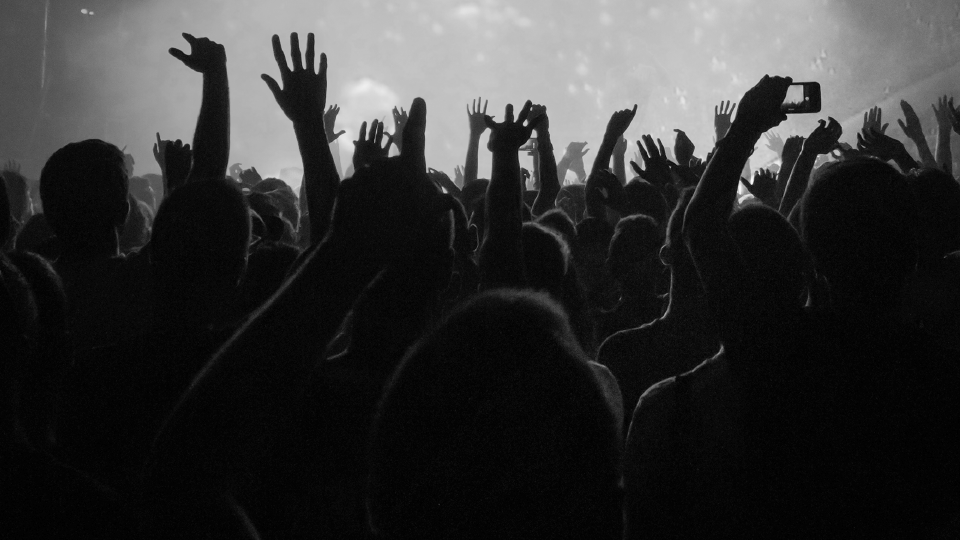 Latin America 
The 10-hour broadcast can be watched on Globo's Bis channel across Brazil from 5 p.m. local time (4 p.m. ET).
Global Citizens living across Latin America can also watch a two-hour highlight show via Albavision beginning at 7 p.m. ET.
Europe
The live show will begin at 9 p.m. WET and 10 p.m. CET. Those in the United Kingdom should ensure they are following the Global Citizen UK Twitter page, while our German friends can stay up to date via the Global Citizen German Twitter account.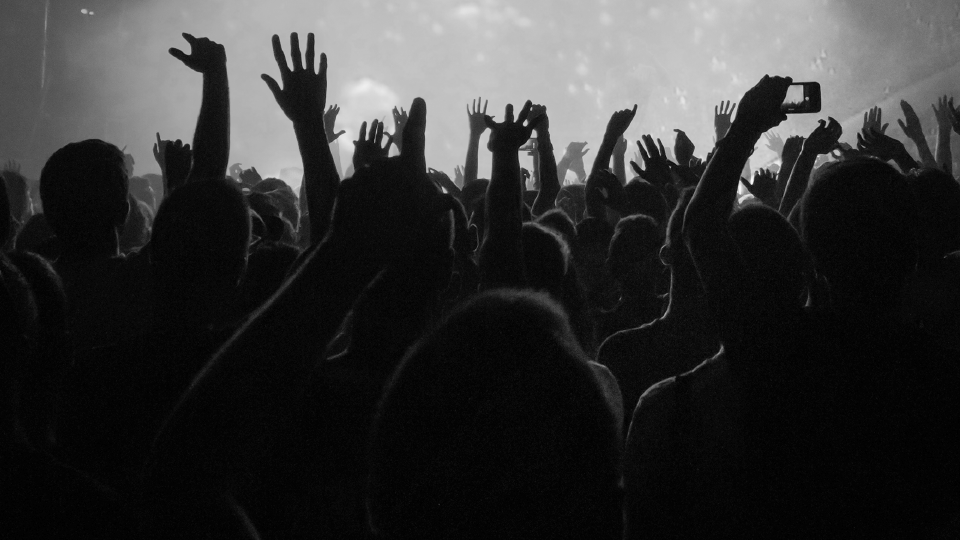 Africa
Canal+ is partnering with Global Citizen in Africa, with those across Francophone Africa able to tune in to a two-hour highlights package on Canal+ Pop on Sept. 25 at 8.30 p.m. local time.
In Ghana, the show will be broadcast on TV3, Onua TV, Joy Prime, and Joy FM, on Sept. 24 at 8 p.m. GMT. It will also be shown on Sept. 24 at 9:30 p.m. GMT on GHOne TV, as well as on StarrFM 103.5.
Global Citizens throughout the continent should also keep an eye on Global Citizen Africa's Twitter account for any and all updates. 
Oceania
Those pesky time zones mean the festival is actually occurring early on Sept. 25 in Oceania, at 6 a.m. for Melbourne, Sydney, Brisbane, and Hobart, 5.30 a.m. for Adelaide and Darwin, and a nice early start of 4.00 a.m. for Perth. Australians are also able to watch a two-hour special on 9NOW, which will be available for one week from Sept. 26.

The show will begin at 6 a.m. for Papua New Guinea, 7 a.m. for the Solomon Islands, New Caledonia, and Vanuatu, and 8 a.m. for New Zealand, Fiji, and Tuvalu. Those in the Oceania region should follow Global Citizen Australia's Twitter and Facebook pages for the most up-to-date information.
Asia
It's going to be an early morning for our Global Citizens living throughout the Asia continent. To watch live, Singapore, Malaysia, Philippines, and China can tune in from 4 a.m. while Japan and Korea can watch from 5 a.m. The show starts at 1.30 a.m. for India and 1 a.m. for Pakistan. 
Fear not, the whole show will remain up in our app and on our global YouTube page.
---
Global Citizen Festival is calling on world leaders, corporations, and philanthropists to do more than they've ever done before to End Extreme Poverty NOW. Through our global campaign and with stages in two iconic locations — NYC's Central Park and Accra's Black Star Square — we will unite leaders, artists, activists, and Global Citizens around the world on Sept. 24 to achieve an ambitious policy agenda focused on empowering girls and women, taking climate action, breaking systemic barriers, and lifting up activists and advocates. Wherever you are in the world, you can join the campaign and take action right now by downloading the Global Citizen app.