Music and advocacy have always been at the core of the Global Citizen movement, and now there's an official soundtrack to accompany all the progress that's being made in the fight to end extreme poverty by 2030.
The Global Citizen EP 1, available for pre-order Tuesday and launching on all streaming platforms Friday, Nov. 30, includes four new tracks featuring Pharrell Williams, Stormzy, Wizkid, and Cassper Nyovest, among many others, and was overseen by Chris Martin, the curator of Global Citizen's annual live music festivals.
Throughout the EP, galvanizing messages for change and hope can be heard amid a blend of global sounds. The words of human rights legend Nelson Mandela even appear on the opening track, "Rise UP," while the music video for "E-Lo" was inspired by the former South African president's life.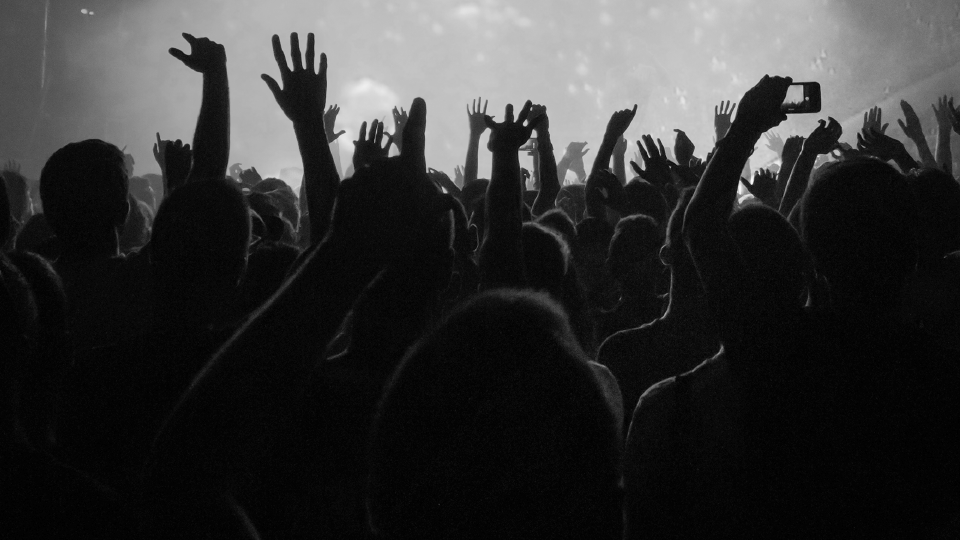 Take Action: Sign the Year of Mandela Declaration and Commit to Be the Generation to End Extreme Poverty
Released in the lead-up to the Global Citizen Festival: Mandela 100, presented and hosted by the Motsepe Foundation on Dec. 2 in Johannesburg, the EP takes much of its inspiration from Mandela's lifelong fight for justice and universal equality.
As a result, it's music that follows in a rich tradition of activism.
"For hundreds of years, we have witnessed the power of music in bringing people together to drive activism and demand change," said Hugh Evans, CEO of Global Citizen. "We are thrilled to release Global Citizen EP 1 with new songs from these incredible artists who stand with us in the fight to defeat extreme poverty, and we are extremely grateful to Dave Holmes, Parlophone Records, and Atlantic Records for their dedicated partnership and support as we demand to see an end to extreme poverty by 2030."
The EP will be released in the US by Atlantic US and globally by Parlophone. Proceeds from the project will support Global Citizen's campaigning around gender equality, education, clean water, and more.
Read More: The Best Moments From the 2018 Global Citizen Festival in New York
Over the years, Global Citizen has generated commitments and policy announcements from world leaders valued at over $37.9 billion that are set to affect the lives of more than 2.25 billion people, and the Global Citizen Festival stage has served as the main vehicle for this impact.
Held in New York, London, Hamburg, and many other cities, the festival brings together some of the world's best artists and motivates young people to get involved in their communities and call on leaders to make commitments on a range of issues.
The festival stage is often the site of spontaneous moments of advocacy, from Green Day's Billie Joe Armstrong urging the audience to vote in 2016 to John Legend calling for criminal justice reform earlier this year at the Global Citizen Festival in Central Park.
Now, the Global Citizen EP 1 will ensure that Global Citizen's unique synergy of music and advocacy is accessible year-round.
Read More: 9 Times Musicians and Leaders Spoke Out for Change at the Global Citizen Festival
"From David Guetta to Stormzy, the calibre of artists involved is world class and these amazing tracks will help spread awareness and open up Global Citizen to a whole new audience," Mark Mitchell, Co-President, Parlophone Records, said in a statement. "I'm personally delighted to be working with Hugh and his team to share exceptional music and help make real change."
Go here to pre-order Global Citizen EP 1.