---
Why Global Citizens Should Care
Enabling girls to pursue a full education is essential to building a future where girls and women are equal and influential leaders at all levels of society. Girls and women are key to creating a healthier world free from extreme poverty. Global Citizen campaigns on the United Nations' Global Goals, including on quality education for all. Take action now.
---
Just 7 in 100 girls complete secondary school in the Solomon Islands, one of the lowest rates in the world, a new report by aid agency Plan International (PI) has revealed.
The Our Education, Our Future report, released Tuesday, cites poverty, gender discrimination, costly school fees, and early pregnancy as leading barriers to education in the Pacific nation. The Island's Fee Free Basic Education policy was highlighted for failing to cover senior secondary levels, while emphasis was placed on the fact that 44% of girls drop out due to early marriage and pregnancy.
"Teenage girls have told us they aren't valued in the same ways as boys," Kate Phillips, the report's lead researcher, told Global Citizen. "Their value is primarily seen in housekeeping and being a housewife and mother."
Adolescent girls in the country are using the report to call on the Solomon Islands' Ministry of Education — with the support of international donors — to extend the Fee Free Basic Education Policy to include free secondary education by 2020.
Phillips says education for all would bring powerful benefits for girls, the greater community, and the nation's prosperity.

"When asked where education would take them, adolescent girls responded overwhelmingly that it would place them on a path towards employment, financial stability, empowerment, and better health and well-being," she told Global Citizen. "This is borne out by global research, which shows that, with every year of education received, girls are less likely to be at risk of child marriage and early pregnancy, and are more likely to achieve gender equity at home and in their relationships."


Beyond extending free education, the report recommends the Solomon Islands introduce free school transportation services, fund programs for young boys and men that promote respectful relationships, and offer a second chance policy that supports young mothers to return to school.

The report also calls for Australia, the nation's biggest donor, to refocus aid spending toward supporting girls education.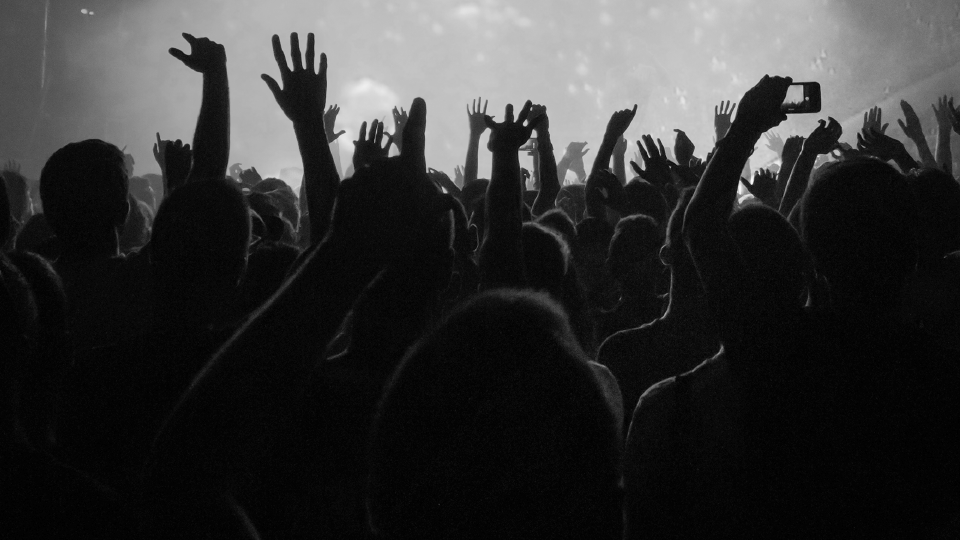 Australian Prime Minister Scott Morrison has, coincidentally, visited the Solomon Islands this week as part of his government's vigorous plan to 'step up' Australia's influence in the Pacific. During his visit, Morrison pledged $250 million AUD, from within the existing aid budget, for infrastructure projects across the country.
"Over the next decade, a quarter of a billion Australian dollars will be dedicated to infrastructure programs here in the Solomon Islands," Morrison told reporters in nation's capital of Honiara Monday. "This is important because, having secured stability, it is now time to really build the island's economic success." 
According to the Australian Broadcasting Corporation, the funds will be redirected from health and education projects.  
PM @ScottMorrisonMP and Jenny Morrison arriving in Honiara. He's been welcomed by Solomon Islands PM Manasseh Sogavare and Madam Emmy Sogavare. @SBSNews#auspolpic.twitter.com/skBMpSI6Ek

— Pablo Viñales (@pablovinales) June 2, 2019
Despite a divergence from education in the latest funding injection, the Prime Minister has also stated Australia will continue to be "very heavily committed to health and education" within the Solomon Islands and across the broader Pacific region.
PI is hopeful Australia will recommit funds to education when the Island's Aid Investment Plan is renewed later this year.  
"Plan International has been working closely with key stakeholders since the beginning of this research project, including the Solomon Islands Ministry for Education, Ministry for Women and Youth, Ministry for Aid and Development, and the Australian High Commission," Phillips stated. "We will be continuing to engage with these key stakeholders for the sake of all girls."