Gitanjali Rao is not old enough to see the movie "Thor: Ragnarok" without parental supervision. But at 11, Rao has bigger fish to fry. 
Recently named "America's top young scientist" at the Discovery Education 3M Young Scientist Challenge, Rao is working on a commercial lead-testing device that could help prevent further water crises like the one that affected Flint, Michigan, in 2014, CNN reports.  
A prototype of the device, named "Tethys" after the Greek goddess for water, costs just $20 to make and offers a more effective, and potentially cheaper way to test water for lead than traditional methods, such as lead-testing strips. 
Take Action: Share The Story Of How Clean Drinking Water Changed the Lives of 3 Women in Northern Ghana
The device uses "carbon nanotubes" to detect lead levels, and sends the results to the user through a smartphone app — which Rao also invented, according to the report. 
Rao lives in Colorado and attends a middle-school that focuses on Science, Technology, Engineering, and Math (STEM). She was inspired to start working on the lead-testing kit after learning about the Flint water crisis, she told CNN. 
Read More: Poisoned Water in Flint, What You Need to Know
"After I learned about Flint, I continued to research and follow it for the next couple years," she said. "Then, I saw my parents testing for lead in our water and that is pretty much what sparked the idea." 
In 2014, the city of Flint, Michigan, began to draw water from the Flint River instead of Detroit's water sources, Lake Huron and the Detroit River, in order to reduce the city's budget deficit — leading to lead levels in water as many as seven times the Environmental Protection Agency limit. 
The short- and long-term health effects of this decision included an outbreak of the deadly Legionnaire's disease, an increase in fetal deaths, and permanent brain defects leading to cognitive and behavioral disabilities in children. 
Read More: Years Later, Flint's Water Crisis May Be Causing Miscarriages
Rao's invention would bring lead-testing capabilities straight to consumers, allowing them to gather a reading of lead levels by simply connecting their smartphone to the device through Bluetooth, according to the Denver Post.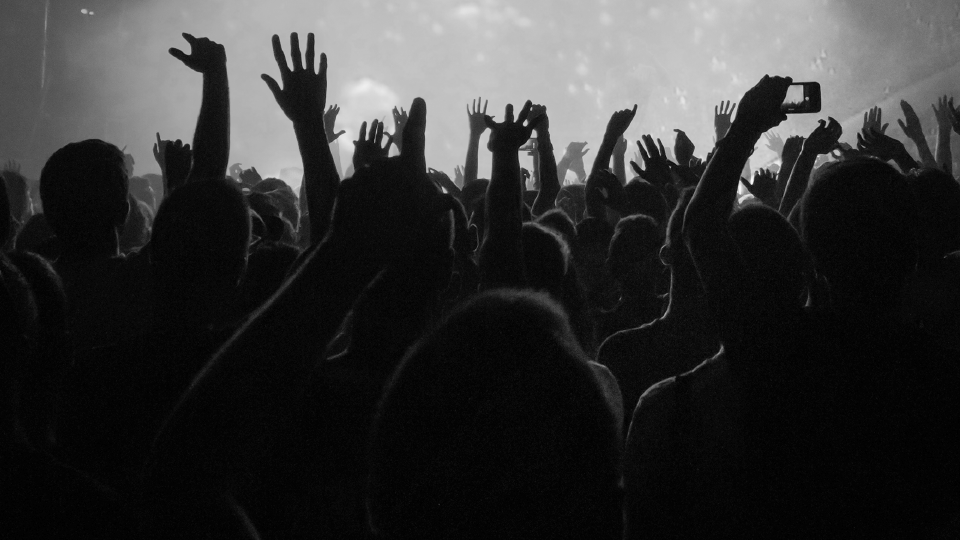 Image: Courtesy of Discovery Education
At the Discovery Education 3M Young Scientist Challenge in October, Rao also won a $25,000 research grant from Discovery Education and 3M to continue developing her prototype.
She believes that, if mass produced, the device could be made available to consumers for under $20, she told CNN. 
"I hope to make it commercially available in the next year so that it's in everybody's hands," she said.