Never underestimate the power of a handwritten letter. 
Chloe Bridgewater, a 7 year old from the British city of Hereford, learned that lesson in a big way this week. After Chloe wrote a letter to Google CEO Sundar Pichai — addressing it "dear google boss" — the Bridgewater family was surprised to get a response in the mail, from Pichai himself. 
"I'm glad that you like computers and robots, and hope that you will continue to learn about technology," Pichai wrote. "I think if you keep working hard and following your dreams, you can accomplish everything you set your mind to."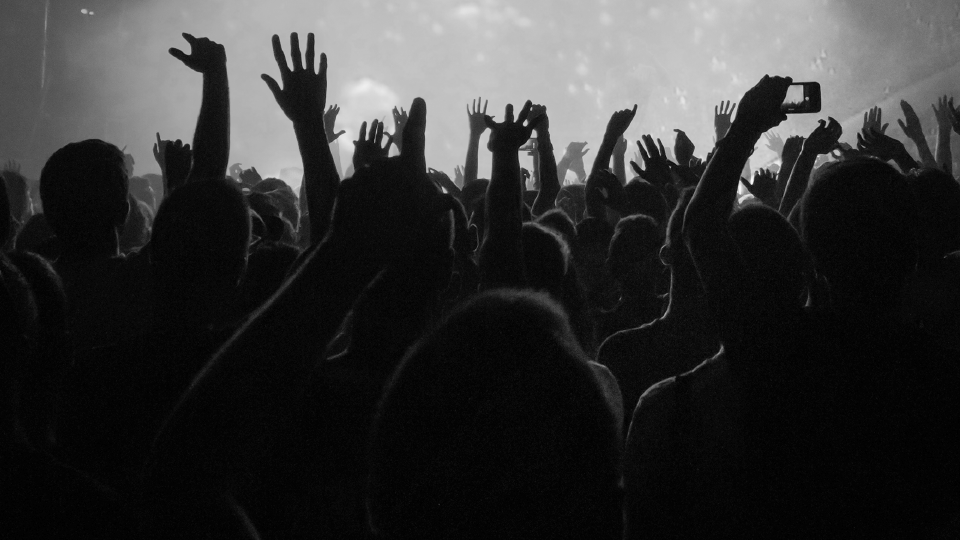 Image: Linkedin / Andy Bridgewater
Read more: Girl, 8, Gets a Handwritten Note From Her Superhero: Ruth Bader Ginsburg
In her letter to Google, Chloe mentioned her affinity for computers, as well as her desire to "sit on bean bags and go down slides and ride go karts."
Though she's only 7, Pichai encouraged her to apply for a job at Google when she's finished with school. 
What's perhaps most encouraging about Chloe's letter is not only her interest in science and technology, but the wholehearted encouragement she's received from her parents to follow those passions. 
"My dad told me if I carry on being good and learning, then one day I will be able to have a job at Google," she wrote. 
There is ample data showing that girls and women are underrepresented in STEM (science, technology, engineering, and math). The National Girls Collaborative Project reveals that the proportion of women receiving degrees in computer sciences (17.9% of all degrees are earned by women), engineering (19.3%), physical sciences (39%) and mathematics (43.1%) lags behind men.
Read more: Girl, 12, Tells Clinton to 'Keep Your Chin Up' in Awesome Letter
This disparity exists despite the fact that girls tend to test slightly higher in these fields than boys.
For Chloe Bridgewater, it's still early on, but perhaps the encouragement of her family, as well as that of Google CEO Sundar Pichai, will propel her to defy the odds.