Global Citizen is honoured to announce Mam'Khanyisile Motsa as the 2022 Global Citizen Prize: Citizen Award South Africa winner. Let's take a moment to talk about Mam'Khanyi (as she's affectionately known) before we explain more about the Prize she's won. 
What do we mean when we say "Mama" in South Africa? It's fascinatingly one of the words that transcends across almost all of the country's 11 official languages — alone proving that its importance should not be underestimated. 
It's not a word associated with just anyone, and when it prefixes your name (usually as "Mam") it defines who you have become to the people around you. Yes, it translates to mean "Mother" or "Mom" — but there isn't a single word in the English language that can translate the respect, the honour, or the esteem that someone called "Mama" deserves. 
To say that someone is affectionately known to the people around them as "Mam'Khanyi" is to say that she is not only a mother figure, but she is the structure on which a community is based. 
Home of Hope for Girls is an organisation, founded by Mam'Khanyi, based in Johannesburg that serves as a home for young girls who are survivors of child trafficking, abuse, and gender-based violence. As a Global Citizen Prize: Citizen Award winner, Mam'Khanyi will receive a year-long programme of support from Global Citizen, as well as a donation to Home of Hope for Girls.
The Global Citizen Prize award ceremony celebrates activists from around the world who are continuously fighting poverty through their work. The Citizen Award recognises incredible changemakers who are working to take actions to end extreme poverty in their own communities and foster social change across the globe. 
This year's Global Citizen Prize is being recognised across three categories: to Defend the Planet, Defeat Poverty, and Demand Equity, with a focus on climate change, empowering adolescent girls, and breaking down systemic barriers that keep people trapped in poverty.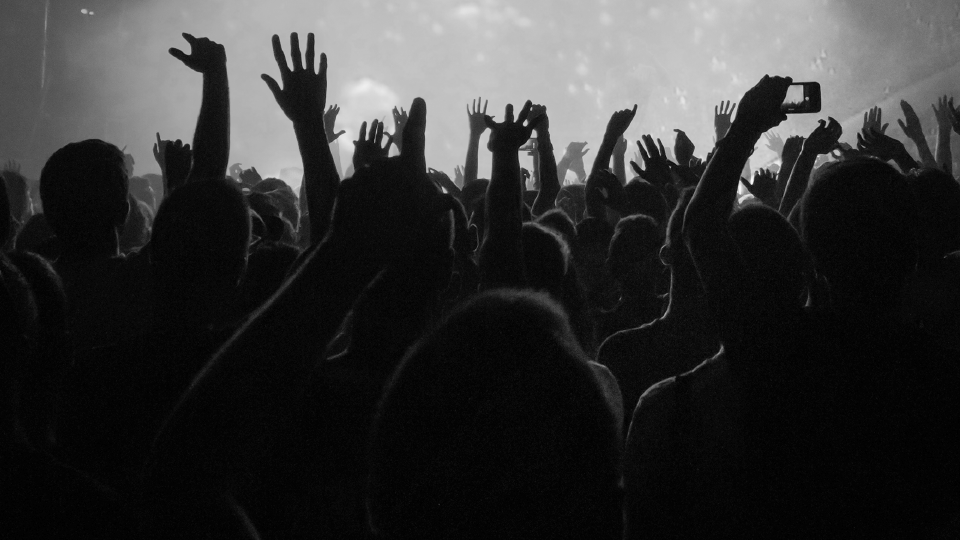 Khanyisile Motsa founded Home of Hope for Girls in 2000, and has helped to save and protect over 200 South African women and girls from child trafficking and gender-based violence.
Image: Michael Jaspan for Global Citizen.
Before winning this year's Citizen Award for South Africa, Mam'Khanyi's Home of Hope for Girls has also received incredible recognition and support from around the world, including from the Trevor Noah Foundation. 
Mam'Khanyi, how does it feel to win this award?
I didn't even know about this Global Citizen. I'm just so engrossed in what I'm doing and working for the girls that I don't even know what's happening around me!
And what about meeting Trevor Noah?
A very similar thing happened with Trevor. When I asked the Trevor Noah Foundation to help me with a donation to have a computer lab, I was thinking about the kids. Some of the children go all the way up to grade 12 (typically 17 or 18 years old)  without even touching a computer. Then the foundation agreed. On that day, I was going to get computers. They didn't tell me that Trevor was coming. 
Then someone said, "Now we can go to the stage and sit down." I thought, "Why should I sit there? I'm here for the computer lab for the kids." And then I turned around to see someone was coming. I thought, "I'm dreaming, because that looks like Trevor — but no. It can't be, Trevor is much shorter than this one."
Did you tell him you thought he would be shorter?
I did! He was like, "Mam'Khanyi!" and that's when I knew it was him. I said, "No way! Trevor, what are you doing here?" 
Anyway, I'm so happy. 
---
The most important thing about this story is how Trevor greeted her. He greeted her as if they'd already known each other. They hadn't. That's the power of the role Mam'Khanyi plays in her community; it's also the power of being affectionately known as "Mam'". It tells everybody that the Trevor Noahs of the world will show you the respect you have earned and deserve as an elder and community leader.
---
What's it like to be recognised globally for the work that you do? 
I really appreciate the accolades and the global support. I always take it as God's honour. But what we really need is resources to fight. We're still energetic, we need to fight, and we need to train these youngsters. They need to be remunerated for working with us, it's not like we can fight such a huge battle with volunteers. 
We need to get to a point where young volunteers become our soldiers, and when they are working with us they can be proud and say: "This is what I'm doing for a living." But we need resources to keep those soldiers, and to keep fighting.
What do those resources look like? 
Our organisations don't have money. No, we don't. We keep on working with volunteers, which is great, but I don't know how far you can go in this fight with a volunteer? We need a bigger budget.
Because when I look at it, these people, they can afford to pay their own foot soldiers — I'm talking about traffickers. I'm talking about all these people that are abusing children. They've got their own foot soldiers, and they pay them very well. We must make fighting them a business the way they make trafficking a business.
Home of Hope for Girls is 22 this year, how does that feel? 
Home of Hope is so unique that when I started, I was not aiming to start an organisation. For me, I was just helping those children who were under distress and were on the street. I said: "This will not happen in my lifetime." 
That's why I started taking the children into my own space. I stayed with them. With that in mind at the time, I could not say that it would last for 22 years or more. I was not aware how big this issue was that I'm still facing. I just thought about those children. 
I started working hard, fast, hoping to finish this issue. I ended up going face to face with the pimps and drug lords. I ended up saying to them that they have to stop doing this, stop taking and hurting our children. Unfortunately, the ones I faced were not the only ones. There were too many people doing what they were doing. 
As the years went by, I could see that the problem is changing face, every now and then, adapting to the times. I realised that I was working against very dangerous people — there have been so many attempts on my life, and on the children's lives also. But I learned a lot of tricks on the way. So really, to answer your question, because I've gone off track, you need to keep me on track! What I'm saying is, I was not aware we would make it to 22 years.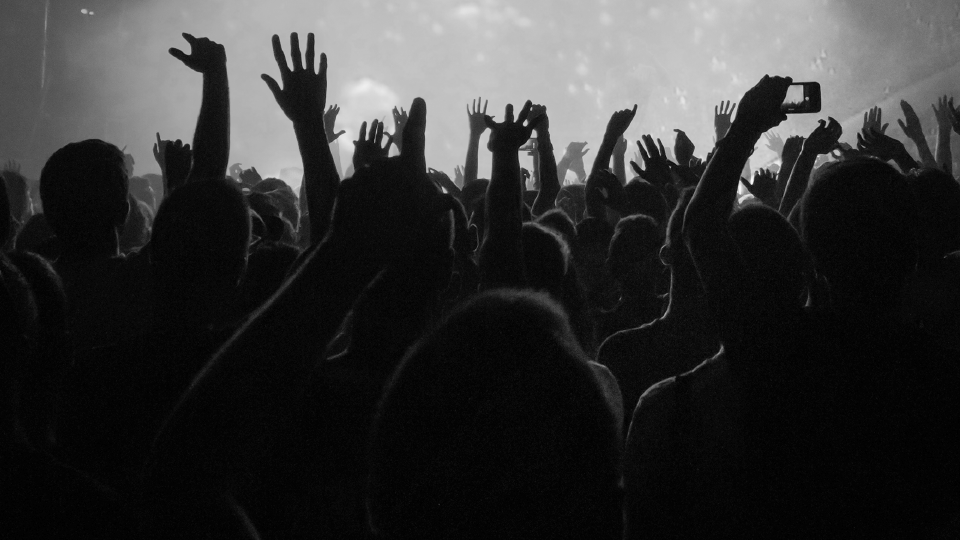 Global Citizen Prize: Citizen Award for Southern and Eastern Africa Winner, Khanyisile Motsa pictured at Home of Hope for Girls, Johannesburg.
Image: Michael Jaspan for Global Citizen.
Were you ever scared? 
No. Instead, I became very stubborn. I said, I'll face them. I said they must bring it on.
Did you ever feel alone? 
I didn't feel alone, it pushed me towards the children. And I also thank God for my five biological children who supported me with this work. 
What are your proudest moments? 
You know, seeing a child having been so battered, that when you look at them with your own eyes, you could say helping them is hopeless. But I say, just give the child a chance. Just two weeks, give her love, food, let her play with other children, and don't even ask a lot of questions. The smile, the way she finds herself free. And with that, you feel that you've saved a life. I've saved a life. Her standing up, her being proud of herself, makes me proud.
Tell us about the end of their journeys with you, what's that like?
We at Home of Hope take a child up to university. When they go to varsity, you see their results and they even come up with these merits, and distinctions at the university. There's a moment, when you see those results, when you think of where you found this child; and how many scars that child has, that you have worked on together. For her to have made it this far, that's an aha! moment. 
When they are graduating, I sometimes look like a fool, because I shout on top of my voice at every ceremony. People might not understand and look at me like, "Why is this woman like this?" I'm like this because I'm saying: "Thank you Lord."
I remember one of my girls was graduating who did mathematical science, she did so well. And the way I know how difficult her journey was up until then, she didn't have a computer, she would go to the library every day, in cold, or whatever weather, she would have to try and work so hard in the day. I've been to all of them, their graduations. I've seen them starting to go to work becoming really people contributing to the economy of the country. I am so proud.
And also those who are not university material. We go for skills. They get training, they work in their shops, they take care of their families. That's what Home of Hope stands for. We don't want to take you, give you food, and then say go back to the street. We skill you to come up and be someone who can manage to take care. In this house, we bake, we cook, we do everything so you can be self-sufficient.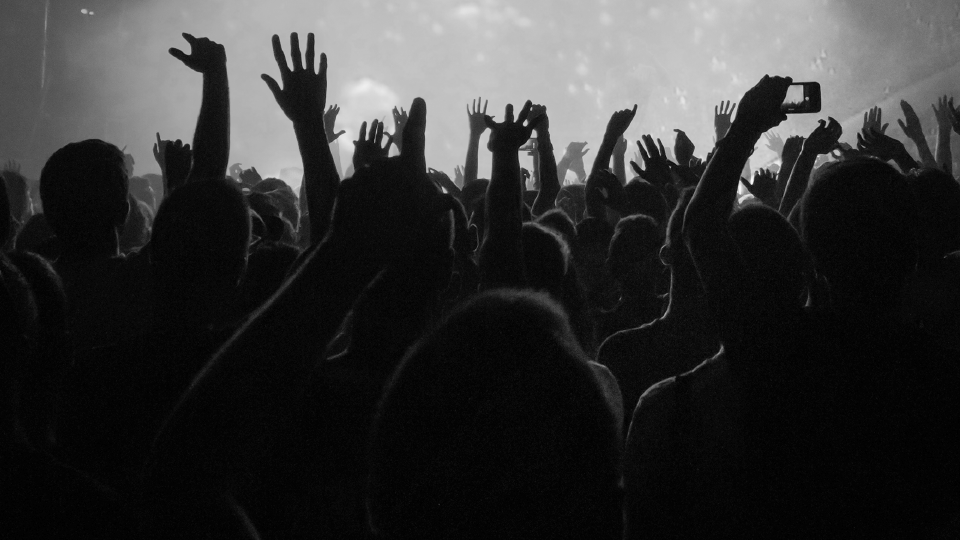 Global Citizen Prize: Citizen Award SE Africa winner, Khanyisile Motsa
Image: Michael Jaspan for Global Citizen
Do you have a message for those who find this fight for women and girls' rights difficult and are considering giving up? 
Yes, I do have a message for them. How much do you get for giving up? 
Giving up? Well, how much do you get? Because all you get is more stress and you feel guilt. Going forward; that's what gives you hope. It gives you the freedom inside that says, "At least I'll die in the battle. Let me fight."
With me where I am now. I don't know if there's any reverse. I've never thought of going backwards or giving up. And I'm not thinking about it now. And working with the youngsters here. It keeps me younger than them, you know! 
Together we are just pushing forward, and we must keep going forward. I am seeing the future with this work. And seeing some of the children who have gone through my programme, who are now helping me. They've grown to be even better than me in assisting a person who's on the street. They work better, they talk to them about their journey and where they are now. Which means there is hope, even for you. Just don't give up.
---
On May 22, all eight Global Citizen Prize winners — including Mam'Khanyi and her fellow Citizen Award winners from around the world, as well as this year's Global Citizen Prize: Cisco Youth Leadership Award winner, Nidhi Pant — will be celebrated at an awards ceremony and intimate gala dinner event taking place at New York City's Gotham Hall. 
The event will recognise the winners' extraordinary work, with an exclusive stream of the Global Citizen Prize event airing on YouTube on June 2, at 12 p.m. ET.
You can also find out more about how you can join Mam'Khanyi in taking action to demand equity and empower girls here.