In February 2017, French Montana found the inspiration for his upcoming "Unforgettable" music video after watching a dance video of Uganda's Triplets Ghetto Kids on Youtube. He flew to Uganda in March to feature the kids in the video. As soon as he landed in Uganda, he visited the Suubi Health Center – a small rural health clinic – where he met the founders, spoke with the community and learned about their work and the challenges people face, especially new moms and babies. He was moved by their stories, and has committed to helping them by launching the #UnforgettableDanceChallenge .
French met with Denis Mukisa, the son of Suubi's founder who has been integral to the health center's opening and success.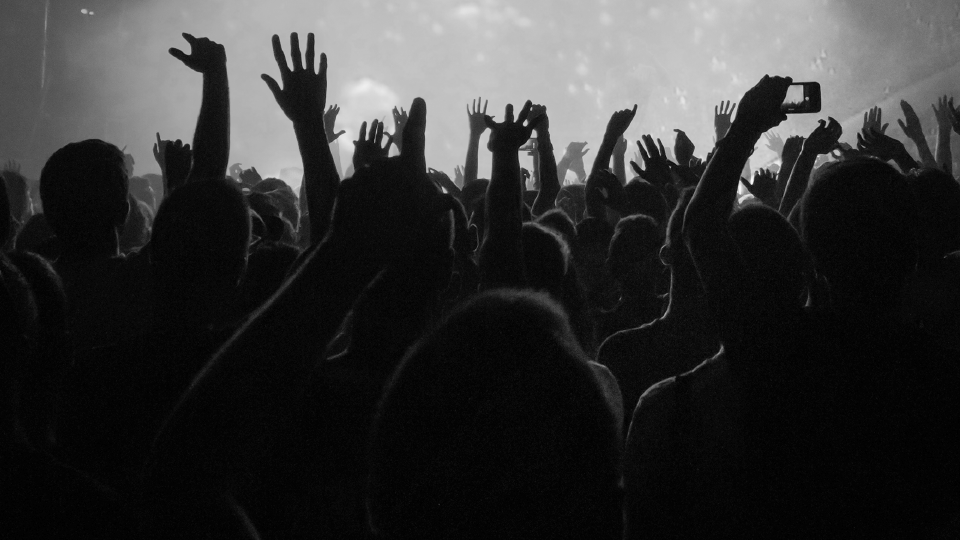 Denis, son of Suubi's founder, health worker and Youth Advocate. Credit: Mama Hope
Mama Hope recently asked Mukisa a few questions about the experience: 
---
What was it like to have French Montana come to Suubi?
Unbelievable! We were all moved by his decision and huge ambition to travel so far - over 100 kilometers -  as soon as he landed at the airport to come and visit Suubi. He is a star, but there was something I hadn't imagined about him. It felt like something about maternal health was really close to his heart. I noticed how much attention and time he took to reach out to the patients who had little babies and to Suubi's staff.
Why did your family decide to start Suubi?
My  family started Suubi because we are a part of the Budondo community. We were all born and raised here and we have seen our friends, family and acquaintances walk through difficult situations or death because of a lack of health services. Starting a health center has been our life story, a collection of events that drove us to action.
Can you tell us about a case where Suubi's services saved a life?
Suubi works in partnership with small drug shops near and far. One night, one of these shops called the Suubi ambulance (the only one in the area) for a mother who was having trouble delivering her baby - and the baby was premature. On their way to the nearest large hospital which Is over 20km away, the woman gave birth in the ambulance with the help of Suubi's skilled birth attendant. They arrived at the hospital very soon after that and the baby was put into an incubator. Both the mother and baby arrived alive, and in the baby's case, kicking. The Suubi ambulance and staff saved two lives that day; in most cases, premature babies have been dying because we have no premature incubators in our district of over 260,000 people.
How do you see the future evolution of Suubi?
The Suubi Health Center is in the Eastern part of Uganda, one of the poorest and most populated regions in the country. The Luuka District, where we live, has a population of 260,000 people but no hospital, no premature health services, and no ambulance except Suubi's. We have had grave challenges while referring complicated cases which require specialized care to the closest hospital in Iganga, about 24 kilometers from Suubi over small, unpaved roads.
I feel like there is something really big in store for us. The connections made by Global Citizen, Mama Hope and French Montana's campaign could potentially turn a new page - not only for 260,000 people but for the entire region that right now lacks specialized maternal, neonatal and child health care. I see a beacon of suubi - hope!
---
Over the past three years, the Mukisa family and MAMA HOPE have built Suubi into a thriving community health center. Suubi has saved many lives and helped thousands of local people to access healthcare, health education, immunizations, and treatments.
Suubi focuses on providing care for mothers and babies. Now, there are more women trying to access Suubi's services than ever before! Suubi currently serves a population of 56,000 people in a very rural area, and now the small clinic is running out of room. The #Unforgettable campaign could help Suubi build a new maternal clinic that could expand their services and provide access to care for the entire district of 206,000 people.
This is just the beginning. French Montana wants to build a movement that goes beyond one clinic in one village. A movement that will bring unforgettable joy and opportunity to women, children and families in Uganda and across the globe.
Want to make your voice heard? Sign this petition to call on African leaders to make health a priority!