---
Why Global Citizens Should Care
Children living in conflict-affected countries are some of the world's most vulnerable. They lack access to the tools and resources they need to overcome poverty. French Montana is calling on the world to stand up for the next generation of leaders. You can join us in taking action on this issue
here
.
---
Growing up in Morocco, Grammy Award nominated rapper and Global Citizen Ambassador French Montana traveled three hours to get to school. He moved to the US at the age of 13 for a better life and became a breadwinner of his family at an early age. Now, he's using his platform to advocate for education. 
French Montana joined Minister of International Development of Norway, Dag Inge Ulstein, in conversation in New York City on Wednesday to discuss the importance of education for children in conflict and crisis at "Leave No One Behind: Accelerating the SDGs through Quality Education — Two New Initiatives." 
Co-hosted by Education Cannot Wait, the first global fund for education in conflict and crisis, and the Education Commission, the event was part of the United Nations General Assembly and the first Sustainable Development Goal Summit. 
"Education helped me understand a lot of things about life, what was going on around the world and how I can help somebody else," French Montana told Global Citizen. "Especially coming from Morocco, they have whole towns that don't have schools. Coming from that and knowing how powerful it [education] is, is a beautiful thing."
"As long as there are 75 million kids...still without hope, still without school we need to do more!" @GlblCtzn Ambassador @FrencHMonTanA and @dagiulstein speak up for the importance of education for kids in conflict ✏️ #EducationCannotWait#Act4Edpic.twitter.com/4ExxxsL80R

— Global Citizen Impact (@GlblCtznImpact) September 25, 2019
Drop out rates are high in Morocco and only 53% of students enrolled in middle school continue to high school. Less than 15% of first-grade students are likely to graduate from high school, limiting their future employment opportunities. In rural areas, girls often don't attend secondary school because they lack safe transportation. 
Education allowed French Montana to achieve his dreams. "Everything comes from education," he said. "That's why it's very important for kids to have the knowledge to know where they want to go in life."
He's determined to ensure immigrants receive opportunities to reach their full potentials. The I Stand With Immigrants campaign, that's working to highlight positive immigrant stories, named him its first ambassador on Wednesday.
"It's very important to help young immigrants because I'm the perfect example, what an immigrant can be. I see my face in their faces because they're like a mirror to me, I know where they come from," French Montana explained. "Especially in times of crisis, we need more people that are going to help people that come from places where there's no hope, no faith."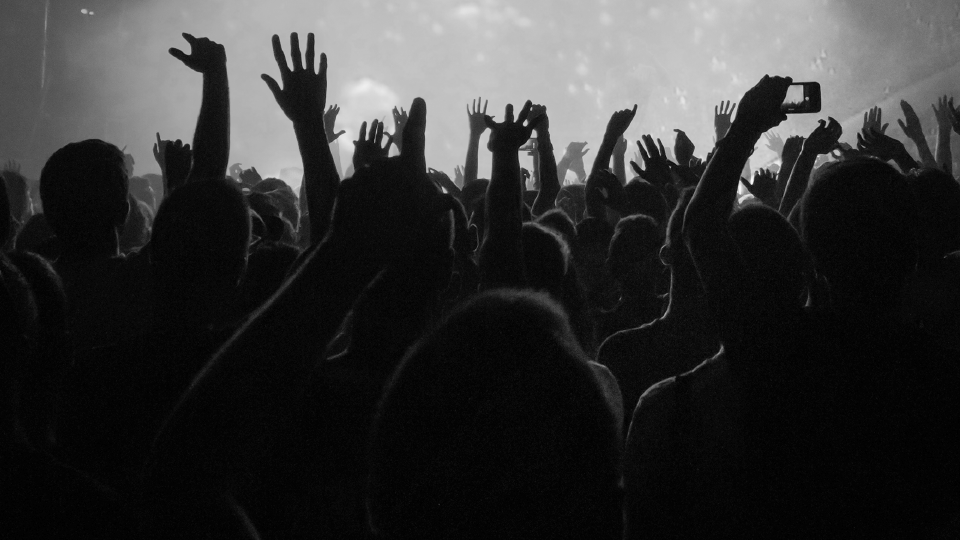 Image: Anna Watts for Global Citizen
French Montana started giving back to underserved communities after visiting Uganda to film the video for his chart-topping single "Unforgettable." He raised half a million dollars to build hospitals that now serve 300,000 people. 
Every time French Montana helps people, he gets "this rush." Now he's using his voice to encourage others to do the same.
"Leaders should invest [in education in conflict and crisis] because that's what leaders are supposed to do. Leaders are supposed to lead with love and give people the opportunity to lead after them," he said.