Photo credit: Getty Images.  Rihanna performing at Global Citizen Festival 2016
It is not every-day that Rihanna, the Queen of Pop, tweets at you — even if you are president of one of the most powerful countries in the world. So when, Rihanna targeted the President of France, Francois Hollande, on Twitter, in September urging him to step up and commit to the Education Cannot Wait (ECW) fund for the millions of children whose education has been affected by conflict or crisis, the responses from both Hollande and Secretary for Development, André Vallini, were pretty darn swift.
@rihanna You're right #EducationCannotWait Working on it w/ Gordon #Brown , last week again at #UNGA ! With @fhollande we've commited France

— André VALLINI (@VALLINIAndre) September 23, 2016
Dear @Rihanna,thank you for your commitment. You'll soon receive my detailed answer. Education is indeed my #1 priority #EducationCannotWait

— François Hollande (@fhollande) September 23, 2016
The buzz around the Twitter exchange spread like wildfire. To put it in perspective, there were over 50,000 social mentions of "Education Cannot Wait" in the 6 days following Rihanna's tweet. An encouraging note from our French partners at the Global Coalition for Education (GCE), Paris, who have been tirelessly working with the French government on education, assured us of the momentum, "Seems like what you are doing with Rihanna is having some results, we got calls and messages about the tweet and the letter. We hope it will continue!"
It was clear that the 185,000 actions taken by Global Citizens and Riri adding her voice, was having an impact. Yet, when France did not make a concrete commitment on the Global Citizen stage on September 24 during our annual festival, global citizens were left wanting. Still, we didn't back down nor did our fellow campaigners. The persistence of Global Citizen, beside the French civil society organisations including the GCE and other partners from UNICEF, Save the Children, the Jesuit Refugee Service and A World at School paid off.
Our Deputy Director, Policy and Advocacy, Madge Thomas, received official written confirmation from the French Foreign Ministry last week, that France would, in fact, deliver — to the tune of a US $2 million commitment to the ECW fund. While a modest commitment and a drop in addressing the overall funding gap of $8.5 billion, this is a step in the right direction from France.  
Even better, yesterday, our Global Policy and Advocacy Director, Michael Sheldrick, received a private message on Twitter today containing a video message from Vallini, telling us why he had committed to the fund. Surely, one of the greatest uses of a private message on Twitter. And sometimes, the 'why' (what education means to a government), is just as important as the 'how much' in order to encourage them to do even more in future.
Why, amid wars, terrorism, and natural disasters, are we worried about children attending school? With the refugee crisis hitting unprecedented levels, the educational needs of children and youth are often the last consideration — an afterthought to water, food, and shelter.
Education currently receives less than 2% of humanitarian aid. Which is a catastrophic oversight for the 75 million children and youth currently missing out on an education — half of whom are girls.  Educating these children is the first step in lifting them out of trauma and helping them to rebuild their future and their communities.
Which is why, at the World Humanitarian Summit in May 2016, the ECW fund was launched to create a pool of resources that can be quickly drawn for rapid responses in emergencies that help children continue their schooling.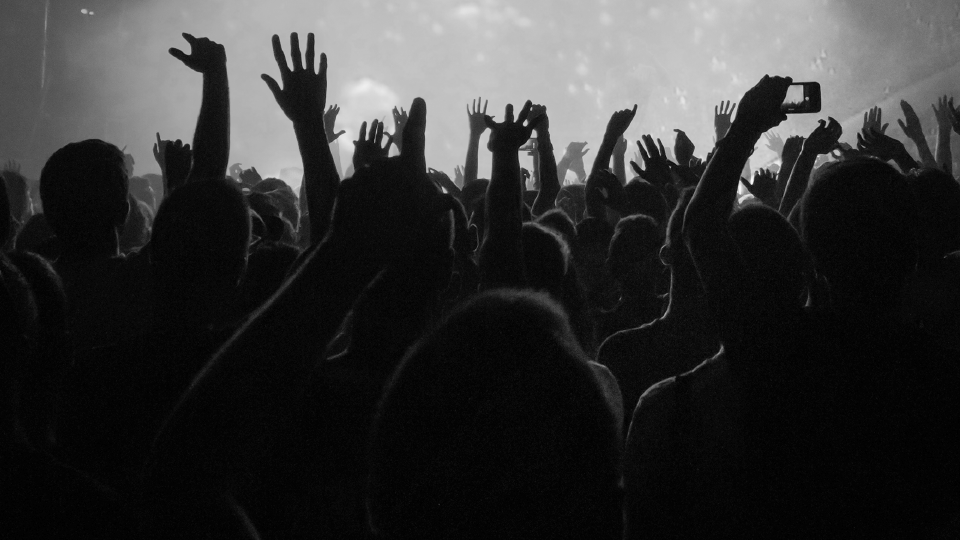 The ECW fund has got off to a strong start. At the WHS summit, commitments totaling $90 million were announced, from the USA, UK, the EU Commission, the Netherlands, Dubai Cares and the Global Coalition for Business. While Canada, another country whose leader had been Twitter-targeted by Rihanna, committed US$15.3 million which will affect at least 98,317 lives at the Global Citizen Festival 2016. Denmark also committed on the day — placing $11.2 million new funding from its humanitarian aid allocation into the Education Cannot Wait fund, set to affect at least 71,974 lives. Finally at the Festival, Queen Rania announced on behalf of UNICEF that Education Cannot Wait fund's first disbursal of $42 million will be made in 2017, to provide 1.5 million children with a quality education in three countries that urgently need it Chad, Syria and the Yemen.
Learn more about the Education Cannot Wait Fund here
Yet many more countries need to join the fight in order to meet the staggering multi-billion dollar funding gap for education in crises and the even more modest ECW target of $3.5 billion by 2020. With France being one of the convenors (but not commitment-makers) at the launch of ECW, in the months since May, global citizens have sharpened their focus on France and have seen a small reward in this gesture of good faith.
The challenge lies in what comes next. The ECW fund will look to raise $650 million in 2017, more than four times its target for 2016, and France will be one of the countries we will look to, to step up their efforts accordingly. Considering France's pledge of €1.08 billion in June of this year to tackle AIDS, TB, and malaria, a more substantial contribution to education in future years could make a significant difference to millions of young lives.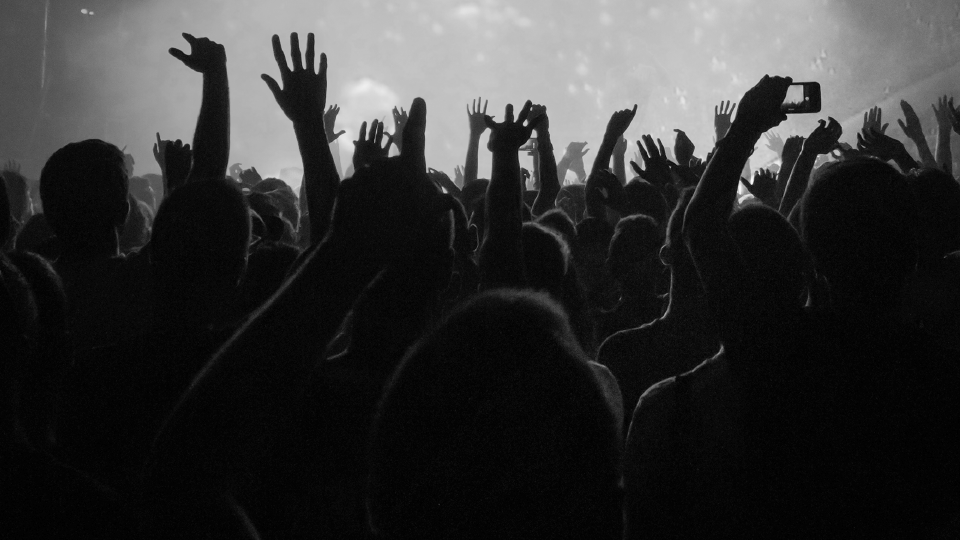 André Vallini declares in his video announcement he sent to Global Citizen that "Access for all children to a quality education is not only a right in the declaration of human rights but is also the most profitable investment in the long-run against the dangers of the changing world."  We could not agree more.
Help us keep the heat on world leaders so that children, wherever they are, have an opportunity to learn. So that they, their families and their communities have real hope of creating a far better future than the past they have endured.