Why Global Citizens Should Care
The COVID-19 coronavirus pandemic is impacting vulnerable communities around the world and threatens to cause a surge in food insecurity. The United Nations urges countries to protect people most at risk of being adversely impacted by the pandemic. You can join us in taking action on this issue here. 
---
Single parents choosing between rent and groceries. Recent college graduates stocking up on frozen meals from food banks. Elderly people struggling to refill their cupboards as the cost of living rises. 
This is the reality of hunger in Canada — millions of people living on the verge of missing a meal or else being forced to make vexed decisions.
In recent years, food insecurity has become a staggering crisis across Canada. More than 1 in 8 people — or 4.4 million — in the country struggle with chronic hunger, according to the Food Insecurity Policy Institute. Children, in particular, are especially hard hit by this crisis, representing nearly 34% of the country's food bank recipients, while accounting for just 19% of the population. 
And that was before the COVID-19 coronavirus pandemic. With more than 1 million people losing their jobs, the economy teetering, schools closing down, and social distancing measures isolating vulnerable populations, hunger could surge in the weeks and months ahead. 
That is, unless the Food Rescue Canadian Alliance (FRCA) Task Force has something to do with it.
Formed in the wake of the pandemic, but years in the making, the task force is trying to eliminate hunger in the country by rescuing food that would otherwise go to waste and providing it to people in need. 
"There's already a huge rise in demand for food because of the impact [the pandemic] is having on our vulnerable populations," Lori Nikkel, CEO of Second Harvest, told Global Citizen. "Our social safety net is under intense pressure."
Since the pandemic reached Canada, the government has released a stimulus package to support people who have lost their jobs and others who need aid, and on April 3, it announced a $100 million investment in organizations that provide food to people in need. Even still, a lot of people are falling through the cracks.
Second Harvest, the largest food rescue organization in Canada, oversees the FRCA Task Force, which includes companies like Loblaw Co. Ltd. and Sysco, as well as charities like the Breakfast Club of Canada and the Salvation Army. 
Prior to the launch of the task force, Second Harvest joined forces with Value Chain Management International to map out more than 60,000 organizations that provide food to people in need across the country. The free, interactive map is the core resource for the task force and can be found at foodrescue.ca. 
Companies that have extra food can connect with groups that need food on the website to close gaps in food waste, and ensure resources are rapidly mobilized in this time of need. 
The task force is focused on supporting the food supply chain across the country, and ensuring groceries successfully make it into homes. With the pandemic forcing people to stay indoors, it's challenging for elderly people, those with compromised immune systems, and those living in poverty to buy food at stores and restaurants that are still open.
Companies across the food supply chain can join the FRCA Task Force to identify organizations providing food to these vulnerable communities. The platform is growing daily and could become a crucial buffer against hunger in Canada.
"The best way to help the task force, if you're a food business in the private sector, is to put all of your locations on foodrescue.ca right now, so anyone can access any extra food you have," Nikkel said.
"No amount is too small," she added. "It might be a couple sandwiches, that might not seem like a lot to you, but it sure does to someone who's living rough."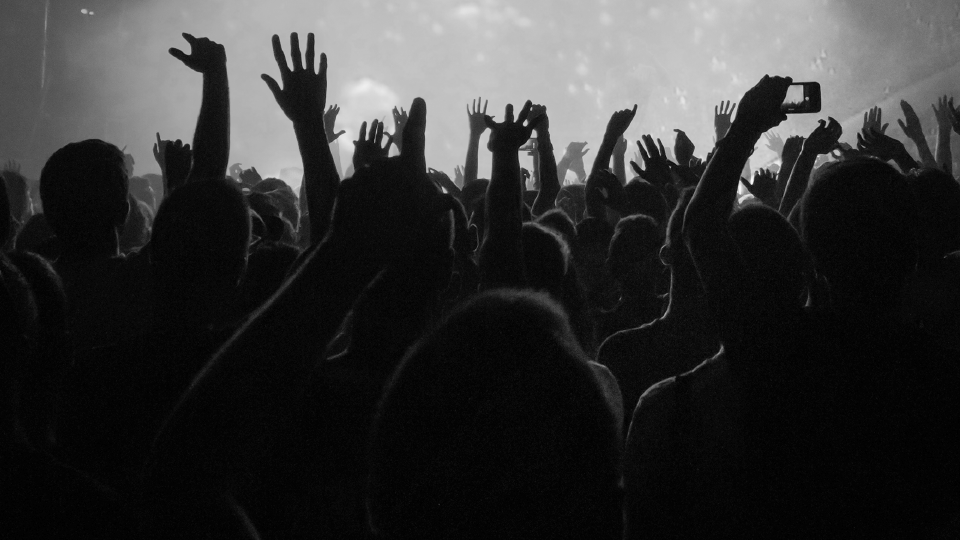 Dozens of companies have joined the task force to help out a range of organizations from community centres to school food programs to spontaneous quarantine markets. 
Food Banks Canada is one of the organizations leading the effort to feed vulnerable populations throughout the pandemic. 
"We're fearful of what the next few weeks will be like," Kirstin Beardsley, chief network services officer of Food Banks Canada, told Global Citizen. "I think we're all shocked at the quickness of the impact on peoples' incomes and livelihoods."
"Canadians carry a lot of personal debt, don't have huge savings accounts, and half the population can't pay their usual bills beyond the next paycheck," she added.
Already, food banks have seen a dramatic rise in demand, potentially greater than what was seen during the 2008 financial meltdown, Beardsley said. 
Food Banks Canada has launched an appeal to raise $150 million to get through the pandemic. These funds will go toward securing food, hiring staff to make up for the decline in volunteers, and renovating food banks to enforce effective social distancing. 
"We need to understand, as a society, that the greatest impact of this will be on those who are already marginalized," Beardsley said. "There's a responsibility for those who aren't as financially impacted to make sure we take care of those who are deeply impacted or who are heading into this crisis already with low incomes."
Food banks have adopted a variety of techniques to adapt to the crisis, Beardsley said. They have installed plexiglass and conveyor belts, created food packages that people can pick up, and installed tents outside their facilities for accepting food donations. Some food banks have even adopted a drive-thru model, where people can call ahead for groceries and never leave their car.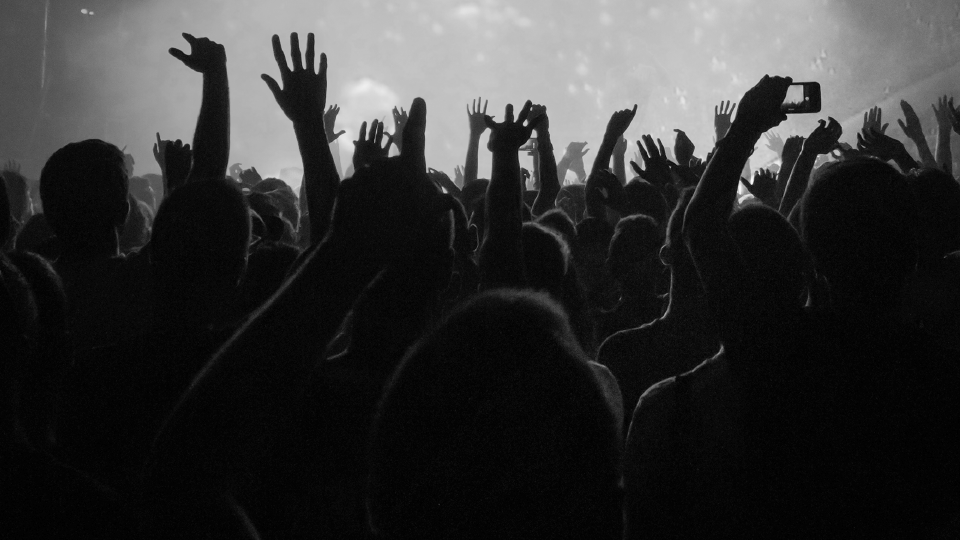 One of the most remarkable examples of resourcefulness involves a car dealership that received funds from the government to retain its staff, Beardsley said. Since the salespeople could no longer sell cars, the owners redirected their employees to use the idle cars to deliver food packages from a local food bank to vulnerable populations.
It's this sort of community resilience that gives Beardsley hope. 
"I'm so inspired by food bankers themselves who have just rolled up their sleeves," she said. "We've seen an outpouring of generosity. People want to figure out ways to help. We've also seen [that] with the task force itself, organizations that haven't always worked closely together ... [coming] across industries to solve these issues."
She said that she's particularly energized by the task force's commitment to ending hunger and hopes that the connections being built today will last for years afterward. 
"We have an immediate crisis now," Beardsley said. "But I'm very hopeful that the task force will continue to convene and bring our skills together and carry this momentum forward."