President Obama addresses Global Citizens in a video for the Festival in Central Park 2014
1) The time when 46,000 Global Citizens took action and the US government stepped up to ensure children received vaccines 
Throughout 2014 in the United States, Global Citizens — more than 46,000 of them— signed petitions, tweeted key government leaders and called the White House to ask the government to pledge $1 billion over four years (2015-2018) to Gavi, the Vaccine Alliance.
At the end of the year, Global Citizen joined partners like ONE, RESULTS, and the United Nations Foundation to send all of the petition signatures to Raj Shah, then the Administrator of USAID.
Then on Jan. 27, 2015, at a meeting in Germany for Gavi's second replenishment conference, the US government announced that it would meet our request, pledging $1 billion over four years to Gavi to help increase access to vaccines.
This support had been echoed by Congress in advance of the meeting in Germany.  With both the House of Representatives and the Senate introducing bipartisan resolutions supporting the Gavi replenishment and calling for increased funding for global vaccines and immunizations. The Senate resolution was introduced by Senator Rubio (R-FL), Senator Boozman (R-AR), Senator Menendez (D-NJ), and Senator Coons (D-DE) demonstrating that global health priorities transcend partisan politics.
The result of this pledge – and the Congressional funding that followed – has already helped children all over the world, giving them the protection they so badly need from diseases that could so easily be prevented.
That's worth a mic drop.
2) The time when the administration responded to 120,000 Global Citizens and made history with the Global Food Security Act
On July 6 of last year, US Congress took a historic step and passed the Global Food Security Act (GFSA) with overwhelming bipartisan support— of 369 for it and 53 against.
Today @POTUS signed the Global Food Security Act. Here's what he said about it: https://t.co/sXttETXoZo#FoodSecurity#GlobalDevelopment

— WH National Security (@NSC44) July 20, 2016
Essentially, it codified — as in ensured its continuity by making it law —and strengthened the U.S. Government's global hunger and food security initiative, known as Feed the Future. The Global Food Security Act was introduced in the Senate by Senator Isakson (R-GA) and Senator Casey (D-PA) and in the House by Congresswoman McCollum (D-MN) and Congressman Chris Smith (R-NJ). The bill had strong bipartisan support.
Obama reported in his announcement speech of the GFSA that the initiative reached 9 million farmers "reducing hunger, boosting yields, increasing incomes by more than $800 million." In many of the areas that program works, poverty has been cut by up to a quarter. And stunting – which affects 160 million children worldwide — is down by a third.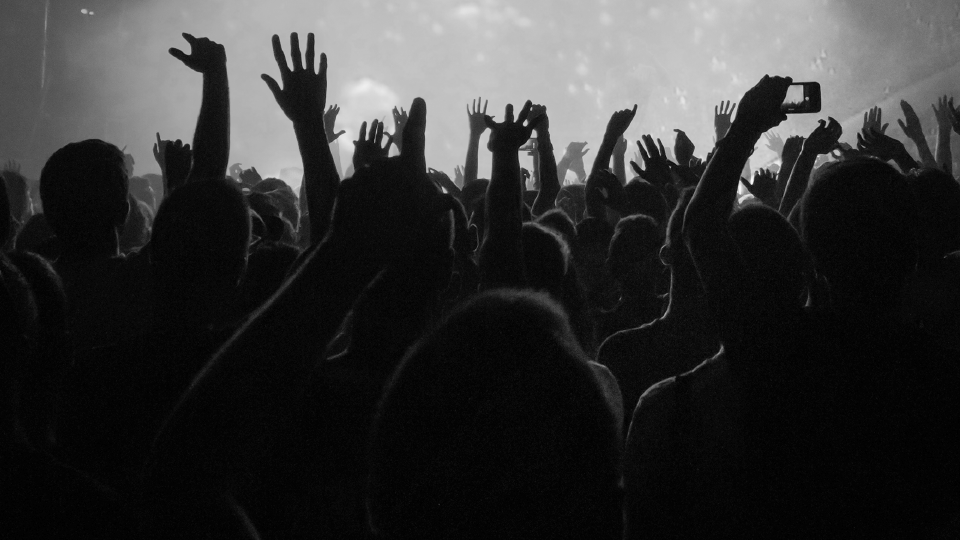 With the GFSA and its recently announced strategy in place, this means the program's impact will only improve —at no additional cost to the taxpayer. Feed the Future will achieve greater impact through a number of smart approaches, that Global Citizens like yourself advocated for over the past two years. For example, by ensuring focus on the nutritional outcomes for women and children, particularly in the vital first 1,000 days between a woman's pregnancy and her child's second birthday.
A critical step in the right direction to help the nearly 800 million people that currently go to bed hungry every night.
3) The time when USAID turned up to Global Citizen Earth Day 2015 and pledged $126 million to fight Ebola
We must ensure that diseases like #Ebola can't halt or reverse progress to #EndPoverty. #GlobalCitizenEarthDayhttps://t.co/WZRUD46cJA

— USAID (@USAID) April 18, 2015
In 2015, Global Citizens took almost 10,000 actions in response to the Ebola crisis. On April 2, using social media, Global Citizens participated in an Ebola Day of Action, specifically calling on USAID to remain committed and increase support for West Africa.
In response to these Global Citizen actions, Associate Administrator of USAID Mark Feierstein committed $126 million at Global Citizen 2015 Earth Day towards Liberia, Sierra Leone, and Guinea's health-care systems.
It has since been confirmed that the entire fund was disbursed and focused on two key approaches.
— Restarting critical health services that stopped due to the Ebola outbreak, i.e. providing vaccinations, water and sanitation services, prenatal and maternal health care, and nutrition
— Restoring health systems to prevent and treat malaria and other infectious diseases.
USAID estimates these funds are set to affect 6.09 million people in Sierra Leone, 6.1 million people in Guinea and a further 1.3 million people in Liberia.
We're proud to have worked with our partners to stop the spread of #Ebola. #GlobalGoalspic.twitter.com/1miO8hC56C

— USAID (@USAID) September 19, 2016
4) The time when first lady Michelle Obama launched the 62 Million Girls campaign at the Global Citizen Festival
Are they still taking suggestions for the $10 bill pic.twitter.com/OEIhJiw4F8

— Dave Itzkoff (@ditzkoff) September 27, 2015
Beyonce is probably the hardest act in the world to follow, yet FLOTUS did not disappoint when she came onstage after the Queen of Pop at Global Citizen Festival 2015. The hug between the two powerhouses went viral but the real news came just after.
To a crowd of 60,000 Global Citizens, first lady Michelle Obama declared her belief "in the boundless promise of girls worldwide," before announcing the campaign #62milliongirls, to give a voice to every girl currently not in school.
There are a variety of reasons why girls are kept outside of the classroom. Many simply cannot afford the school fees, while others do not have access to safe transportation. Or they live in communities which do not believe girls should receive an education. Girls that are left out of school become more vulnerable to things like HIV/AIDS, early or forced marriage, and other forms of violence. And this damage reverberates throughout communities, to the rest of the world: according to a McKinsey study, "If women participated like men in the economy it would add 28 trillion USD to the global economy."
This campaign was designed to shed light on the urgent and complex problem, to elevate the initiative FLOTUS and POTUS launched earlier in the year, Let Girls Learn. And it worked. The awareness raising campaign became the No. 1 trending topic in the US. With 248,000 people, in three weeks sharing their stories of what they learnt from school in response to FLOTUS's request.
With every post, share and like you took, Global Citizens have helped make a difference to elevate this issue and help make reality a future where every single girl receives the education they so deserve. In the words of Michelle Obama, "These are our girls." We could not agree more. Because we are all Global Citizens.
5) The time when the US government put up $20 million to help educate children in crisis situations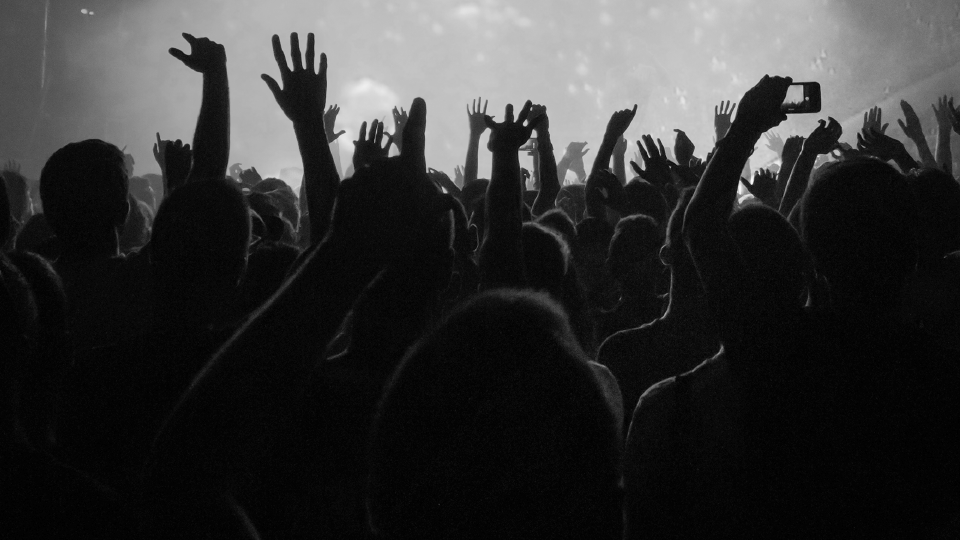 Flickr.com/UK DFID

With a refugee crisis hitting unprecedented levels since World War II, protecting children affected by the escalating problem has become paramount. Education is a core way to help the young whose lives have been torn apart by conflict and disaster, as a way of ensuring their future is a much brighter one than their present. Giving them access to learn — a fundamental right of every child — will equip them with the skills they need to lift themselves and their families out of crisis.
Despite the critical need, with other urgent needs taking priority such as shelter and food, education in emergencies has been drastically underfunded. Today around 75 million children, in countries affected by crises are either already missing out on their education, receiving poor quality schooling, or at risk of dropping out of school altogether. Which is why, last year, 40,000 Global Citizens raised the heat on world leaders to encourage them to close the $8.5 billion funding gap, by contributing to the Education Cannot Wait Fund.
This fund seeks to reach more than 13.6 million children and youth living in crisis situations, such as conflict, natural disasters and disease outbreaks, with quality education over the next five years.
Global CItizen hosted an event in Congress in March 2016 to highlight the importance of securing access to education for children living in emergencies. Congressman Dent (R-PA), Congresswoman Lowey (D-NY), Congressman Lieu (D-CA) and others attended to express their support for global education and for education in emergencies.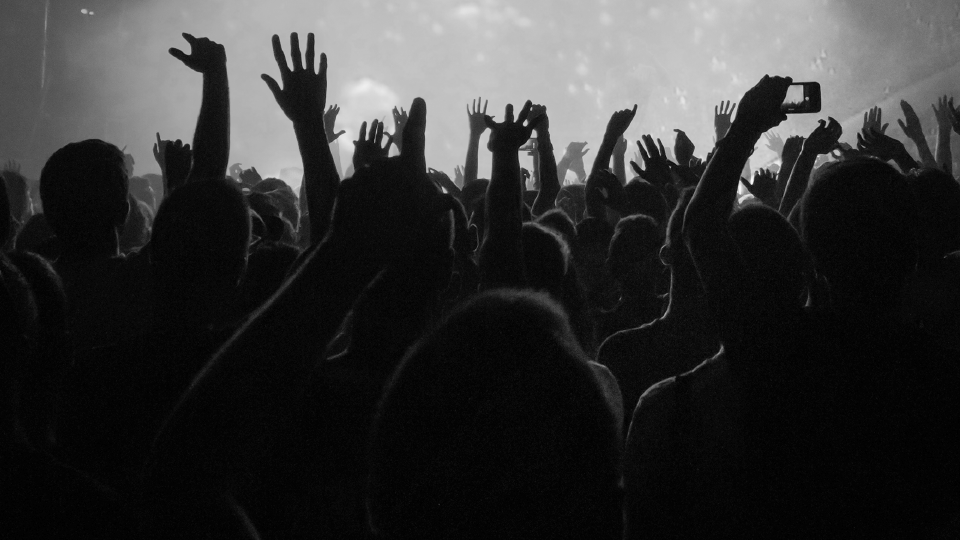 The US government was one of the countries that heard our voices. On May 23, at the World Humanitarian Summit in Istanbul, USAID Administrator Gayle Smith announced that the US was to contribute $20 million toward the Education Cannot Wait fund. As the administrator explained, "Faced with chronic, complex emergencies, we have a moral and national security imperative to meet escalating needs and provide a better future for the most vulnerable, including refugees."
Spoken like a true Global Citizen. Thank you Administrator Gayle Smith. Thank you President Obama. Thank you to the entire US administration. Thank you Global Citizens for helping every single one of these moments happen and for bringing closer the day where no-one lives in extreme poverty.  
If we all continue to work together to do our part, can we see an end to global poverty?  In the words of our signing off President...