Why Global Citizens Should Care
Visibility not only plays a role in changing society's view on being queer but also sends a message to members of marginalised communities that they matter and are heard. You can take action here to support the UN's Global Goal 10 for reduced inequalities, which works to end discrimination based on sexuality, age, gender, disability, race, ethnicity, or any other status.
---
It's the evening of the annual Miss South Africa pageant and for the first time in its history, the rainbow flag flies high as the first openly queer contestant takes to the stage.
"Molweni bantu abahle (Hello beautiful people). My name is Sibabalwe Gcilitshana. I'm 24 and I'm from Blythswood in the Eastern Cape," she confidently introduces herself to the crowd gathered at Time Square in Pretoria — home of the pageant for 2019. 
Although new to the pageant world, Gcilitshana showed grace and pride as she took on the role of representing a community that is often excluded from certain societal and cultural spaces.
"I am grateful that I was trusted with this responsibility, I would've hated for it to be all about me," she tells Global Citizen, following her appearance in the pageant on Aug. 9.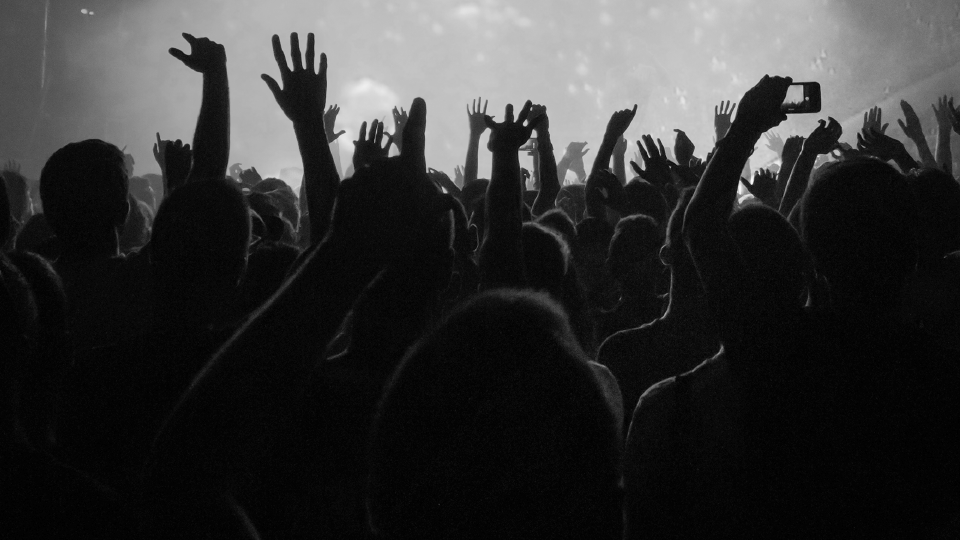 Looking back on what led to this moment, Gcilitshana remembers her shock when a colleague suggested that she enter the competition. 
"Have you seen what those women look like?" she thought, not believing that she could ever match up to the standard of beauty required for such competitions.
But her colleague convinced her to fill out the form and everything changed when she found out she was one of the top 16 finalists.
This was a defining moment in Gcilitshana's life and she had to decide how open she wanted to be about herself when in the spotlight.
"I just wanted to be me and it felt weird to get there and try to hide a part of myself that means so much to me and often doesn't get representation on platforms like that," she continues.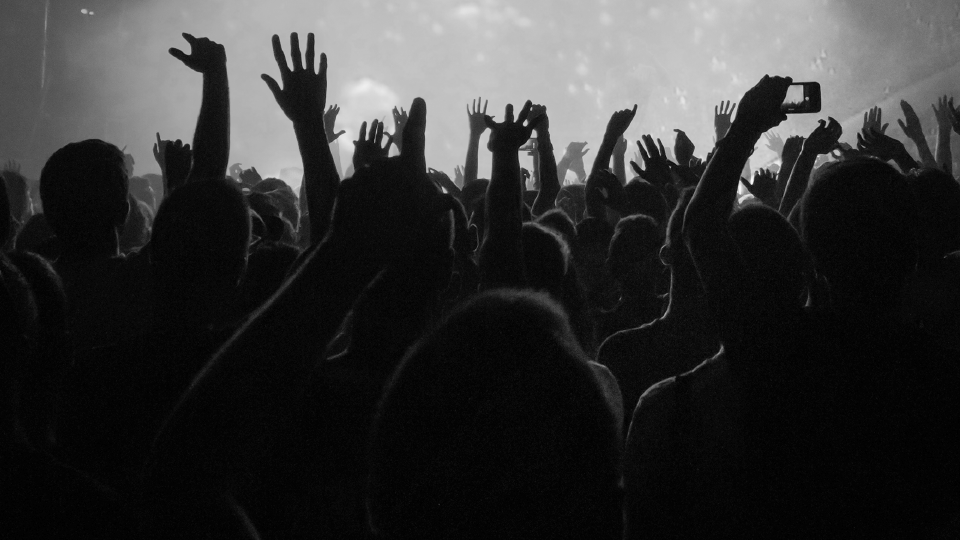 While beauty pageants are often surrounded by controversy, with social commentators debating whether or not they teach girls to aspire to narrow beauty standards, Miss SA was rebranded this year with a group of women who represent South Africa's diversity.
And Gcilitshana being the first openly queer contender is an important moment in South Africa's history, in particular the representation of the LGBTQ+ community on national stages.
Gcilitshana, who is passionate about education, strongly believes in the empowerment of girls and women and members of marginalised communities through education. 
"Human rights are an intersection of different things, and education allows people to exercise their rights in a way that helps them reach their full potential," she tells Global Citizen.
After graduating from the University of Cape Town in 2017, where she studied for an undergraduate degree in international relations and economics and an honours in transitional justice, Gcilitshana started working as a parliamentary officer  and researcher at Equal Education, an organisation that strives for quality education through campaigns and policy analysis.
While she's an academic, Gcilitshana is inspired by her mother to use creativity to find solutions in her work.  Her mother, Sibulele Gcilitshana is best remembered for her role in TV show Society, where she played the character of a teacher who was lesbian.
In a country where queer characters still cause controversy and TV shows are applauded for featuring homosexual kisses, it is serendipitous that the daughter of the woman who played one of the first lesbian roles in South African television became the first openly queer contestant on the country's biggest pageant.
For someone who played one of the first queer faces that looked like me on TV (Society),
to have a daughter who became the first openly queer Miss SA finalist?
when I tell you I can't put my joy in words.

Representation matters. pic.twitter.com/NoTDAFtGZI

— Marvin Gay (@Queen_Finxa) August 12, 2019
Gcilitshana recalls watching her mother as a little girl, but not understanding what any of the controversy around her mother's acting role meant because she didn't know a single person who identified as queer.
"I remember thinking about how different it all was, but I had no context," she says.
When she finally came into herself, Gcilitshana understood why the storyline was important for every lesbian, bisexual, transgender, or non binary person who never gets to see themselves in the media they consume.
"The way that myself and other queer women walk life is different from the experience of heterosexual people," she says.
She says this is the reason why it was so important for her to be open about her sexuality during the pageant, but she admits that there is a safety element to it that became a cause for concern for her family.
"Our offices are in Khayelitsha and like so many townships in South Africa, there's violence being perpetuated aginst queer bodies," she explains.
According to a study conducted by the South African Institute of Race Relations, black queer individuals are most likely to be victims of physical violence.
The report further states that half of South Africans think that people who are lesbian, gay, bisexual, or transgender shouldn't have the same human rights as everybody else.
This is despite the fact that South Africa is said to have the most progressive constitution in the world.
Queer people are protected in the consitution by the inclusion of sexual orientation as one of the listed grounds on which unfair discrimination may not take place, yet members of the queer comminuty continue to face discriminition in different aspects of their lives.
However, Gcilitshana says she saw the pageant as an opportunity to not only educate people, but to also help break the stigma that continues to put queer individuals at risk of discrimination and physical and mental harm.
"I am not going to be deterred by homophobes," she adds. "It's a learning and unlearning moment for anyone who believes that someone's sexuality is a reason to discriminate against them."
Fortunately, Gcilitshana received overwhelming support from people who agreed that it was high time for people who are queer to be represented on such platforms. This, she says is proof that the new branding of Miss SA is a win for all South African women.
She said: "It filled me with pride that I was able to be a beacon of light and representation for many people."