If you haven't taken action with Global Citizen yet, now is definitely the time to do so. Not only are you joining us on the mission to defeat poverty, defend the planet, and demand equity, but you also get the chance to earn points that could win you wonderful rewards such as concert tickets, books, lifestyle goodies, and so much more. 
Your actions have helped to change more than 1 billion lives over the last decade, a truly incredible feat. However, now is the time to step up action-taking as the COVID-19 pandemic, the climate crisis, and increased global inequality have deepened the need for immediate change.
New to Global Citizen and don't know how to take action? All you have to do is sign up with us, and get started (you can read more about how and why to join us in taking action here). These actions make real-world differences and include things like calling on businesses and corporations to prioritize equity in the workplace, making sure world leaders put the planet first, and adding your voice to a united call for the end of extreme poverty. You can find out all about how your actions as a Global Citizen help drive real, lasting change here.
Now that you've signed up and you've started taking action, you're one step closer to getting your hands on a Global Citizen reward. Each action earns you points, and once you've accumulated enough points, you can use them to enter drawings for a chance to win all sorts of awesome rewards. 
Our loyalty program works in tiers: creating a profile and taking action earns you Silver status. When you take action beyond that you earn Gold status and gain access to even more great rewards. Taking at least one action each month will maintain that Gold status, so you can continue having access to all of our amazing rewards. You can learn more about our loyalty program here. 
Here are 15 rewards you can win this month by taking action with Global Citizen.
Global Rewards
1. 'WILL' by Will Smith Audiobook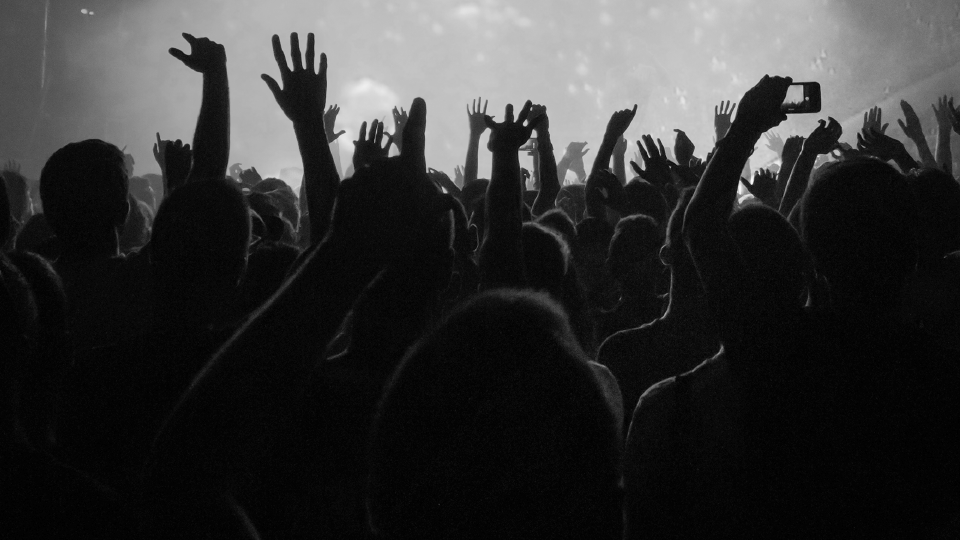 One of the most dynamic and globally recognized entertainment forces of our time opens up fully about his life, in a brave and inspiring book that traces his learning curve to a place where outer success, inner happiness, and human connection are aligned. Along the way, WILL tells the story in full of one of the most amazing rides through the worlds of music and film that anyone has ever had.
Enter for this reward here.
2. FutureLearn: Online Courses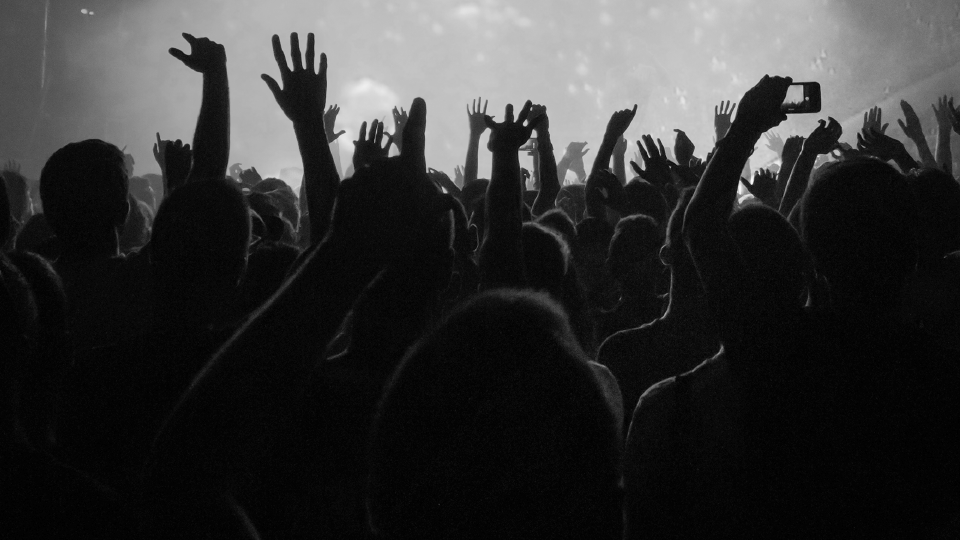 Master new skills, discover new passions, and take your career to the next level with FutureLearn's cutting-edge online courses created by world-class educators. Global Citizen and FutureLearn have teamed up to offer you the chance to win a course upgrade (worth up to £72) on a climate or sustainability course, so you'll have all the tools you need to start saving the planet!
With a course upgrade, you get exclusive access to the course for as long as it exists on the platform. You'll also receive a printed and digital Certificate of Achievement to impress prospective employers and supercharge your career. Discover how you can make a difference today — whether you want to tackle wildlife conservation, sustainable development, or renewable energy production.
Take action, earn points, enter to stand a chance of earning access to a FutureLearn online course.
Enter for this reward here. 
Germany Rewards
3. Book: 'The Miraculous Twelve'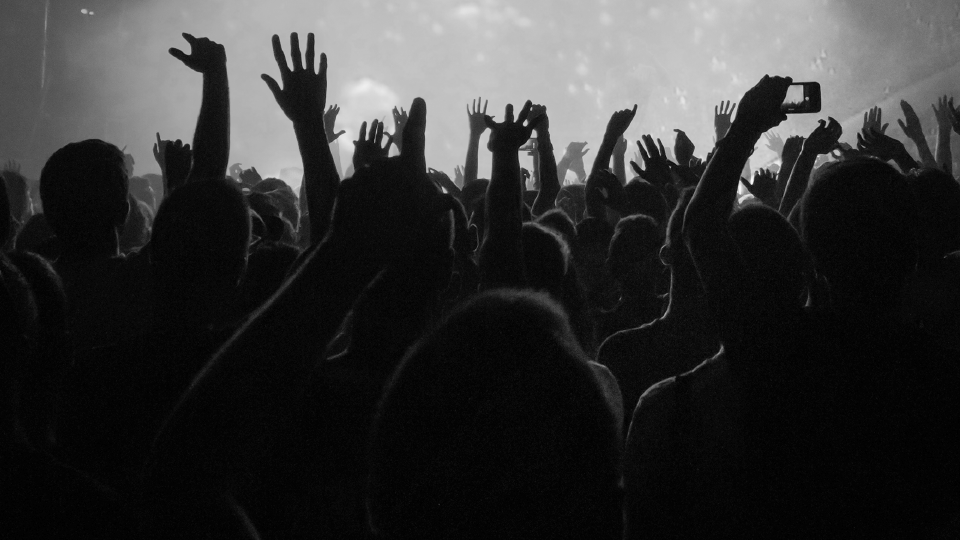 Written by Rae Mariz, this has been hailed as one of the most beautiful German books. Come along on an exciting journey and get to know 12 wondrous mammals through a collection of short stories where you will learn more about their curious features. Detailed paintings portray the animals in their natural habitats: hiding among green grasses and in dry sand, in swaying treetops and vast forests, parading through deserts, they keep secrets, click their spines, and glide through nights.
The reward is only open to residents of Germany. Enter for this reward here.
Nigeria Rewards
4. Fuzu: CV Creator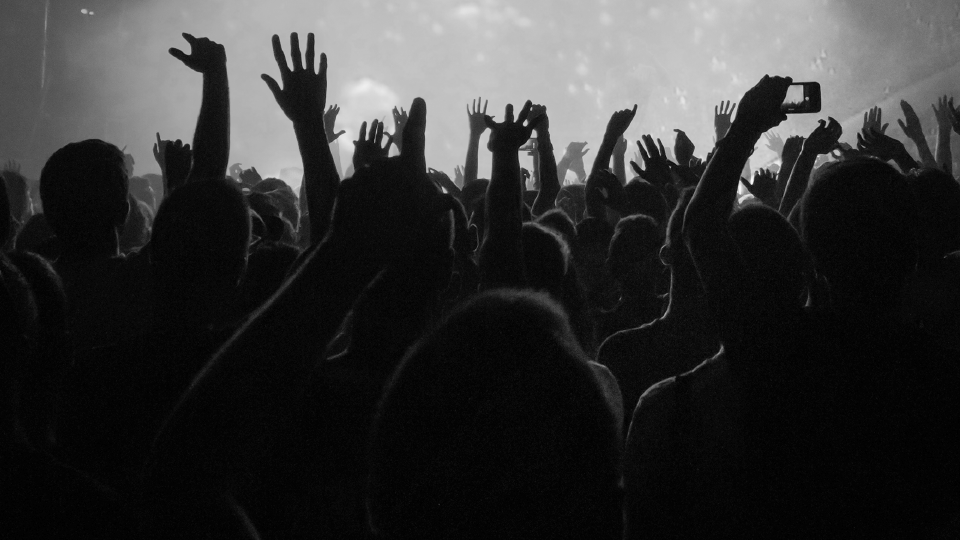 Fuzu is Africa's fastest-growing career acceleration platform that supports its users with finding employment and helping them grow in their career spaces. 
We've teamed up with Fuzu to help improve your opportunities for employment. This month we're giving away free access to Fuzu's CV creator, providing the chance to build a stellar CV to impress future employers. 
Enter for this reward here. 
5. Fuzu: Instant Feedback Product
Not only does Fuzu help you build a stand-out CV, but you can also learn what it takes to create an impressive online profile, and a remarkable job application through their platform. 
Take action with us and stand the chance to win access to Fuzu's review and feedback products. 
Enter for this reward here. 
South Africa Rewards
6. Sonwaro: R250 Coffee Hamper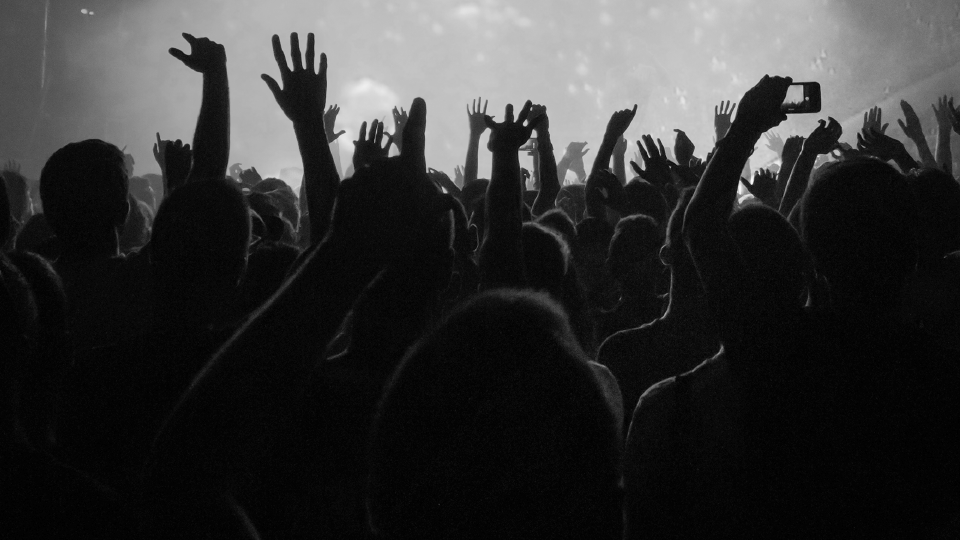 Sonwaro is an established South African coffee brand that is dedicated to crafting beautiful blends for coffee lovers.
Take action and enter for a chance to win a Sonwaro Coffee Hamper worth R250.
Enter for this reward here.
7. Sonwaro: Barista Training Courses
Passionate about empowering South Africa's women and youth, Sonwaro uplifts disadvantaged women in South Africa through free barista training courses to propel them into a career in the coffee industry. 
Take action and enter for a chance of being a part of their 3-day barista training.
Enter for this reward here.
United Kingdom Rewards
8. RiSE: Specialty Coffee Box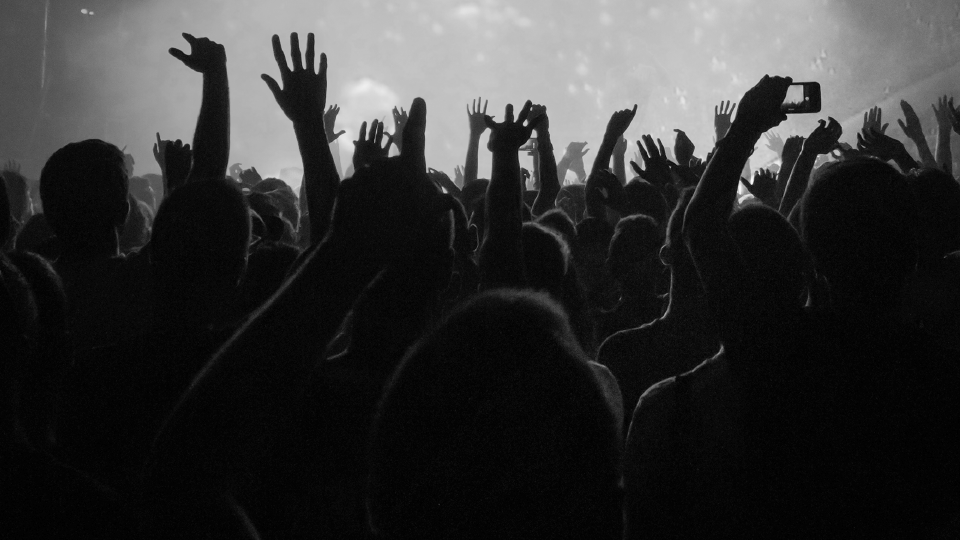 As coffee is the drink that perks us up in the morning, it really has to taste good, and be of great, sustainable quality too. The RiSE coffee box subscription provides you with speciality coffee blends from different UK roasters delivered right to your door. 
Each box features 2 x 250 gram bags of sustainable, specialty coffee, exclusive content from roasters, monthly recipe cards, and a tasty treat to snack on while your coffee brews.
Take action with us and stand the chance to win a subscription box that's sure to brighten any morning routine. 
Enter for this reward here.
9. Kabloom: Birds, Bees, Butterflies Gift Box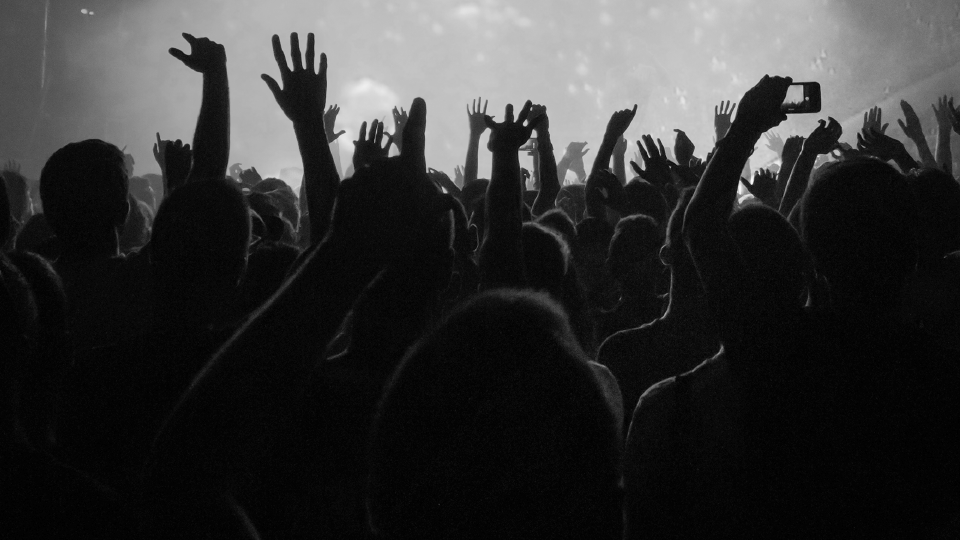 Spring is on its way, so take action for a chance to win a gift box to suit the season from Kabloom. Containing four Seedboms for guerrilla gardening flower power fun.
These climate-friendly grenades are filled with an explosive mix of organic peat-free compost and wildflower seeds to brighten up any space, just pull the pin and throw the Seedbom.
Help sustain birds, bees, and butterflies by taking action to earn your Seedboms.
Enter for this reward here.
10. Bespoke Binny: African Print Apron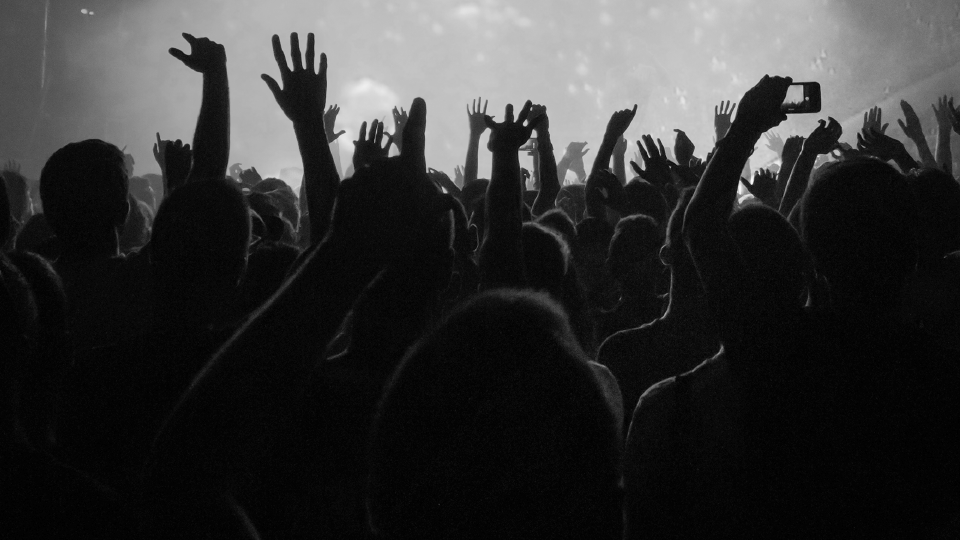 Take action to earn a handmade apron by Bespoke Binny. Choose from a selection of beautiful West African fabrics.
All aprons are fully lined with thick cotton twill to make them not just beautiful but sturdy and hard wearing for years to come. Each apron also has a matching cotton twill handy pocket for your kitchen utensils or phone.
Bespoke Binny is a British-based business offering a range of handmade homeware and gifts made from West African cloth.
Enter for this reward here. 
11. POPbeauty: Lip Bundle (UK and US)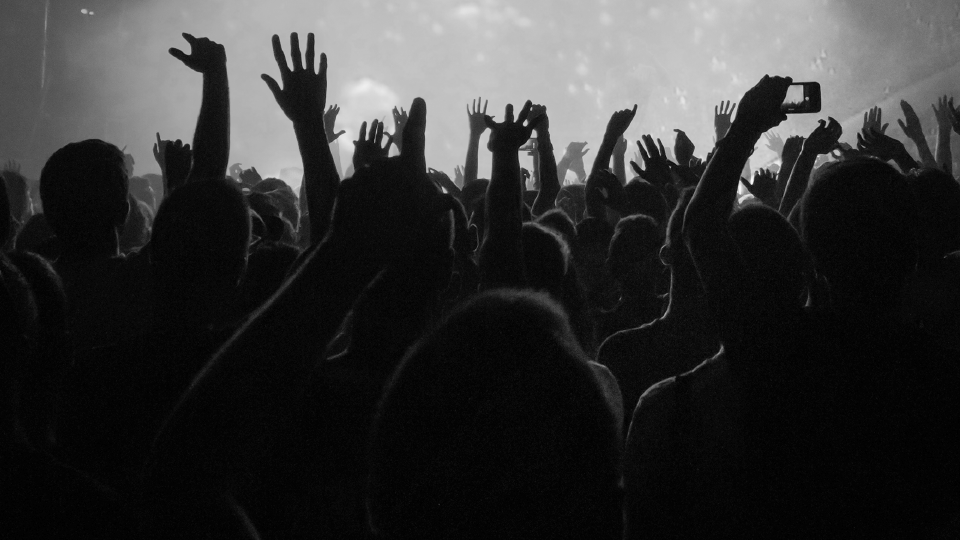 This reward is for a beauty bundle from POPbeauty featuring a couple of their best-selling lip products! The bundle includes POPbeauty's best-selling hyaluronic & peptide-infused hydrogel "Pucker Up, Patches!" and a matte, full-coverage "Permanent Pout" lip paint in the shade, Bare Blush.
Founded in 2002, POPbeauty, the London-born cult beauty brand with an edge, takes the guesswork out of your beauty routine with uncomplicated skincare solutions and unapologetic colour collections to make you stand out and POP!
POPbeauty is not only 100% vegan and cruelty free, but also proves a dedication to the highest quality formulas and responsibly sourced ingredients.
Offer valid in the UK and US. Enter for this reward here if you are in the US, and here if you are in the UK. 
United States Rewards
12. Tony's Chocolonely: ValenTony Rainbow Bars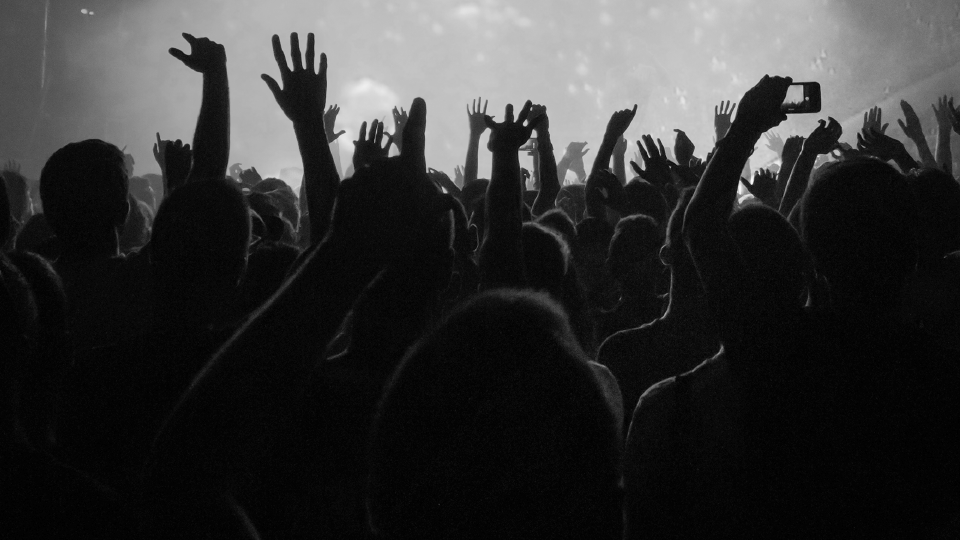 You can have a chance to win a year's supply of chocolate from Tony's Chocolonely when you take action this September with Global Citizen Rewards.

What would Valentine's month be without an assortment of delicious chocolates? Satisfy your sweet tooth with your chance to win Valentony's Milk Rose Raspberry Bar and a box of more delicious chocolates thanks to Tony's Chocolonely. 
As an action-taker, you could get your hands on a box that includes a Valentony Milk Rose Raspberry Bar and 5 Rainbow chocolate bars of your choice. 
This reward is open to residents of the United States only. Enter for this reward here.  
13. Feya Candles: Scented Candle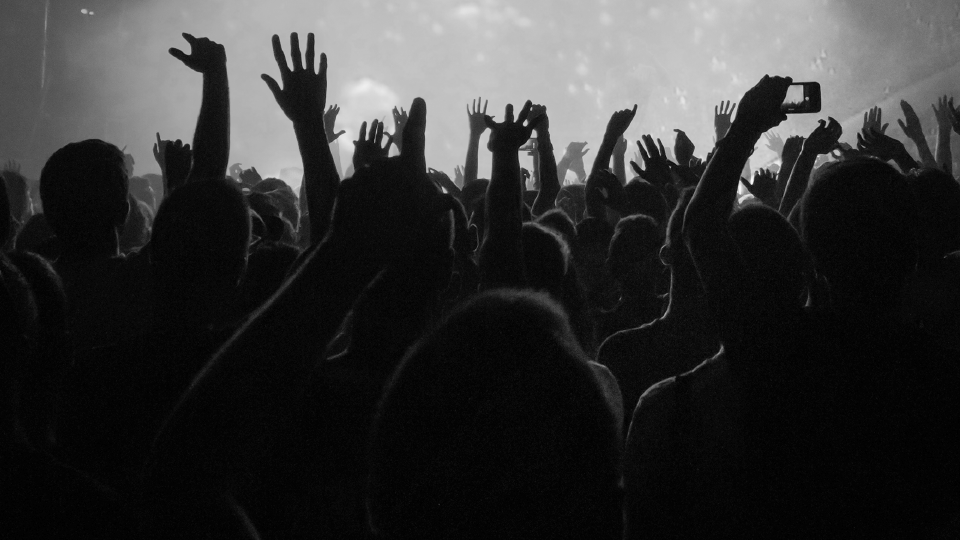 Feya Candles was started by Sarah Spitsen who initially ran her company from her home, selling to friends and at farmers' markets, and she eventually moved into an established store in 2010. 
Each purchase from the store makes a difference, for example, each 6.5oz soy wax candle provides a meal to someone in need around the world.
You can win one of Feya's win a scented candle from Feya Candles (6.5 oz). Each candle is hand-poured in the USA, 100% soy, natural wicks, cruelty-free, vegan, additive-free, non-gmo, skin safe, no palm wax!
The reward is only open to residents of the USA. Enter for this reward here.
14. Peacock Premium: 3-Month Subscription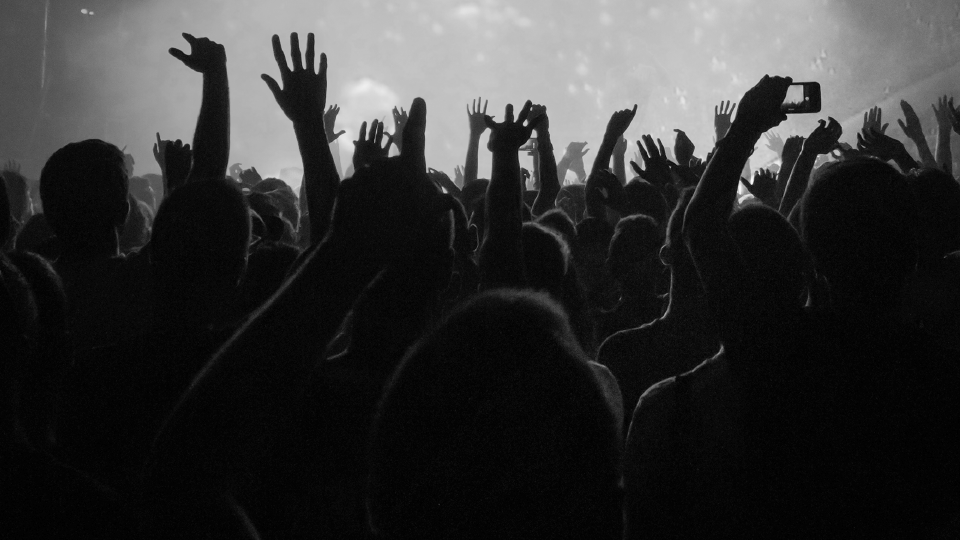 Global Citizen and Peacock are teaming up to offer Global Citizens a 3-month subscription to Peacock, with access to everything Peacock offers. You can stream tons of great shows like Yellowstone, Parks & Rec, The Office, and the Peacock Original Bel-Air, premiering Feb. 13 — plus live sports and the biggest movies, including Marry Me, in theaters and on Peacock Feb. 11.
Peacock © Peacock TV LLC. All other programs and/or marks are the property of their respective owners. All rights reserved. Limited time offer. Must be 18 years or older, reside in the U.S., and at the time of redemption, not be a current Peacock Premium or Premium Plus subscriber. $4.99/mo. (plus tax) after the offer ends. Cancel anytime. This offer cannot be combined with other Peacock offers and cannot be transferred to anyone. Limit 1 redemption per person.
The reward is only open to residents of the USA. Enter for this reward here.
15. NUDESTIX: Beauty Bundle (Canada and the US)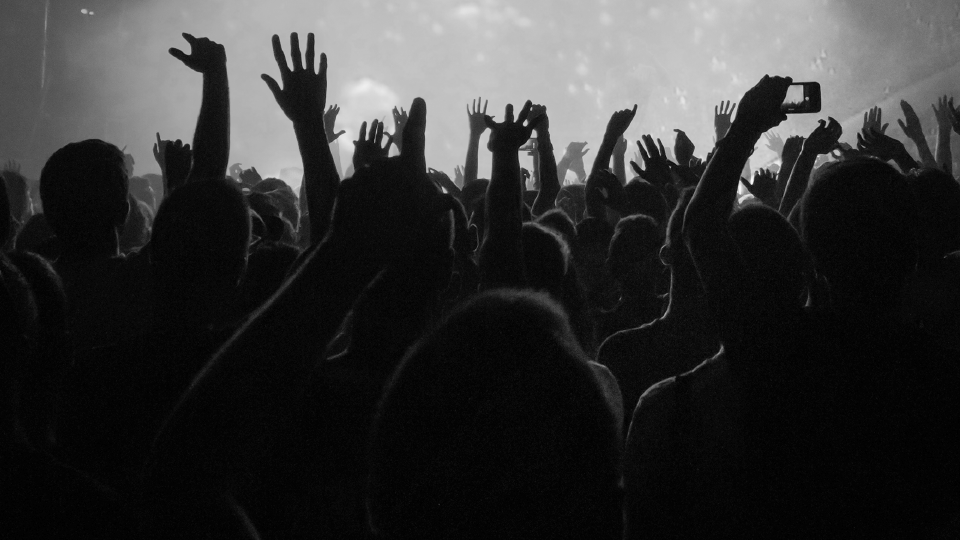 Image: Photo courtesy of Nudestix
NUDESTIX is a natural, easy-to-use makeup brand that's perfect for getting the ultimate nude glam on-the-go. They believe a natural makeup look is the perfect fit for any face; we're all born with our own unique look and natural beauty, so why cover it up with heavy layers of makeup?
NUDESTIX is committed to sustainability through product formulations, primary packaging, outer packaging, and brand DNA. Sustainability is one of the core pillars of the Nudestix DNA — along with vegan and cruelty-free options, clean beauty, effortless beauty, and being a truly global brand.
Prize to include: 3px Mini Nudies Kit (Blush, Bronze, Glow), Lash Lengthening Mascara, Brow Gel XL, Nudestix Black Pouch, and special offer code.
The reward is open to residents of Canada and USA only. Enter for this reward here.