Is there anything more universally adored than the sport of soccer?
(That's "football" for the 99% of people on Earth who don't get why Americans insist on using the name for their decidedly hand-based sport. Was "bone-crushing-hits-ball" already taken?)
Seriously though, the Beautiful Game is an international phenomenon. And amid the galaxy of big-name players and legendary clubs, few stars burn brighter than FC Barcelona.
The storied Spanish soccer powerhouse has one of the biggest social media followings in sports, with close to 100 million supporters on Twitter and Facebook. (For context, the most popular American football team, the Dallas Cowboys, has roughly 1/10 as many followers.)
That's why I'm so excited about the newly announced partnership between FC Barcelona, The Bill & Melinda Gates Foundation, and Global Citizen to help spread the word about the fight to end extreme poverty.
Can you imagine what's possible if Barcelona's millions and millions of supporters unlock their potential to take action in support of the world's poorest? This could be huge.
Want to be a part of the movement to Beat Extreme Poverty? Click here to find out more and sign up. 
I went to San Francisco for the official unveiling of this exciting new alliance. Here are some of the highlights from the press conference.
Hugh Evans praised the unifying power of sports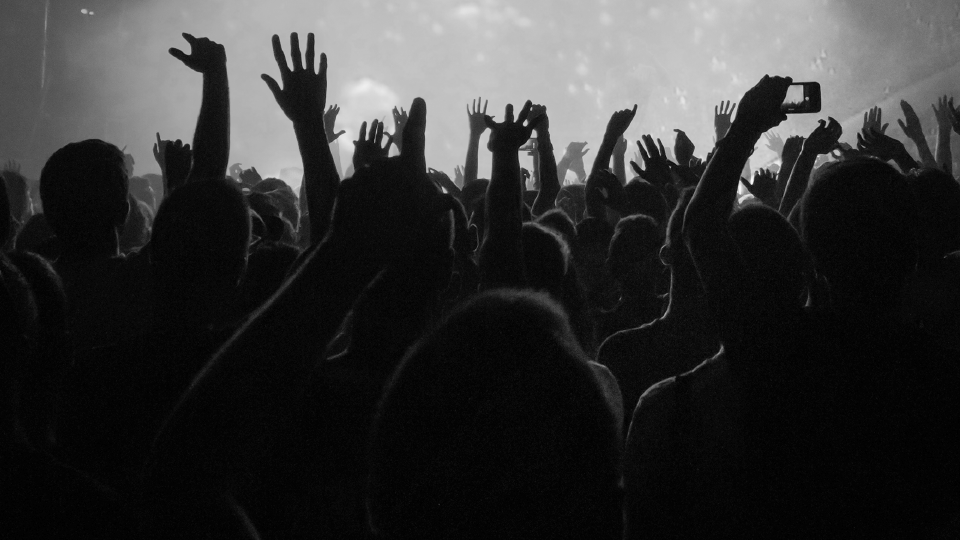 The co-founder and CEO of Global Citizen started things off by reflecting on the unique ability of sports like soccer to unite people of all ethinicities and backgrounds around a common cause.
"Every day, in every corner of the world, we see the unique power that sport has to bring people together," he said. "We believe that marrying sport together with activism and advocacy can make a big difference" in the fight to end extreme poverty. 
FC Barcelona's president shared his team's desire to have an impact well beyond the world of sports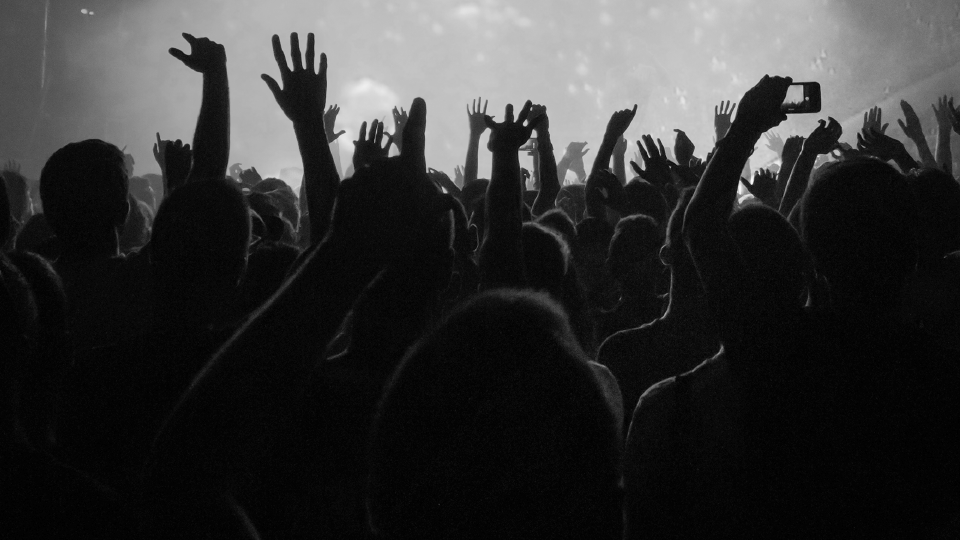 Josep Maria Bartomeu, the team's newly elected president, honored Global Citizen with his first post-election public appearance. He described FC Barcelona's long tradition of supporting important causes off the soccer pitch, as embodied by the team motto, "more than a club."
"As well as sports competitions and leagues, Barça is also in the social league," he said. The team's new partnership is "a great opportunity to act as a voice" in the movement against poverty. 
Kweku Mandela called on the soccer fans of the world to join the cause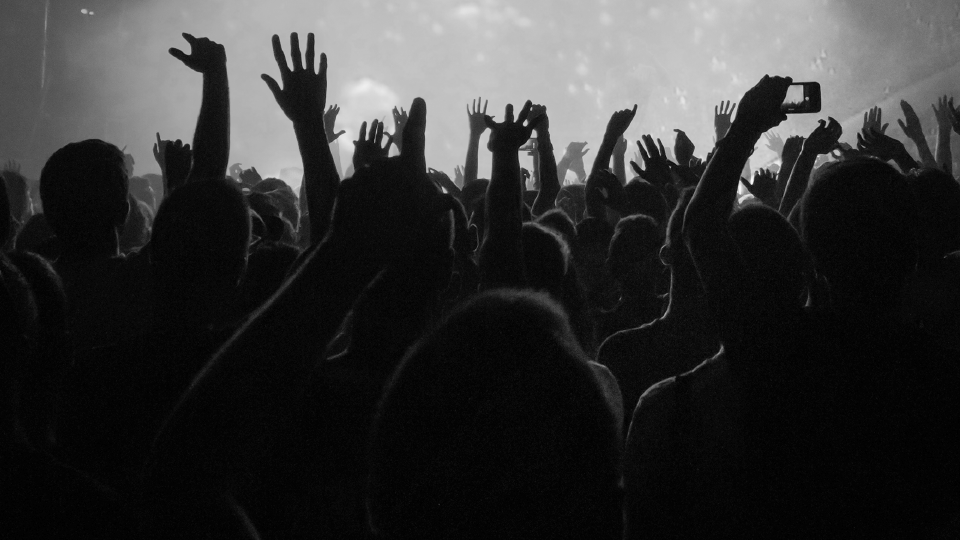 Following the speeches, msnbc.com Executive Editor Richard Wolffe led a conversation with new Barcelona midfielder Arda Turan and Global Citizen ambassador Kweku Mandela about the role of sports in fighting poverty. 
Mandela called on Barcelona's hundreds of millions of supporters around the world to join Global Citizen and lend their support to the fight against poverty. If the goal of ending extreme poverty by 2030 is going to be reached, he said, "We're going to need the football loving fans of Barça to join the Global Citizen cause." 
Global Citizen got its own Barcelona jersey!
We're so proud to be partnering with @FCBarcelona to beat extreme poverty, join us! http://t.co/M7elDU2pk5pic.twitter.com/0hkGEL1SN4

— Global Citizen (@GlblCtzn) July 23, 2015
Oh man, what is it about those blue and red stripes? One of the best jerseys in all of sports, hands down. 
FC Barcelona even brought some of its championship hardware along for the trip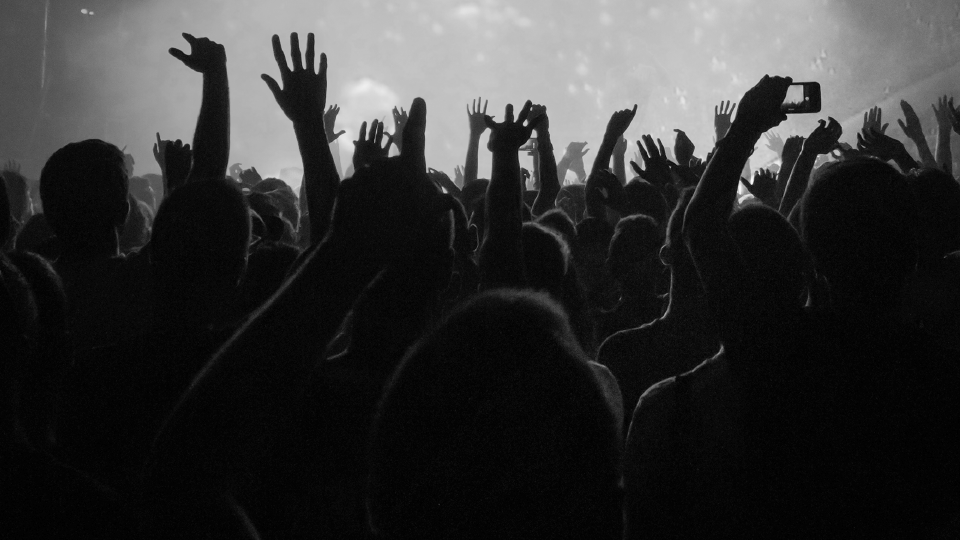 There won't be a trophy big enough to suit the occassion if the "Beat Extreme Poverty" succeeds like we all hope it does.  
To join FC Barcelona and Global Citizen in the fight to Beat Extreme Poverty, click here.