---
Why Global Citizens Should Care
We must ensure the safety of women and girls around the world by eliminating gender-based violence in its many forms. Preventing gender-based violence
improves
the health of women and children, economic productivity, and educational opportunities. You can join us and take action on this issue
here
. 
---
The brutal killing of a young schoolgirl is the latest act of gender-based violence to spark outrage in Mexico.
Fátima Cecilia Aldrighett Antón, a 7-year-old girl, disappeared in Mexico City's Xochimilco neighborhood while she was waiting to be picked up from school on Feb. 11, according to the Washington Post. Her body was found naked in a plastic bag in a rural area on Saturday. 
Five people have been questioned in the case, according to the Associated Press, but it is still unclear who is responsible for her death. Authorities are looking for an unidentified woman who was captured on video picking the young girl up from school in a white car. 
Following growing protests against the increase in gender-based violence, allies launchedthe social media campaigns #JusticiaParaFátima and #FatimaVive to put pressure on Mexico's government to protect women and girls. Demonstrators also marched in front of the National Palace in Mexico City on Tuesday. 
The child's family reportedly is not pleased with how long it took the government to respond. Mexico City Mayor Claudia Sheinbaum accompanied her mother, Maria Magdalena Antón, to file charges on Monday.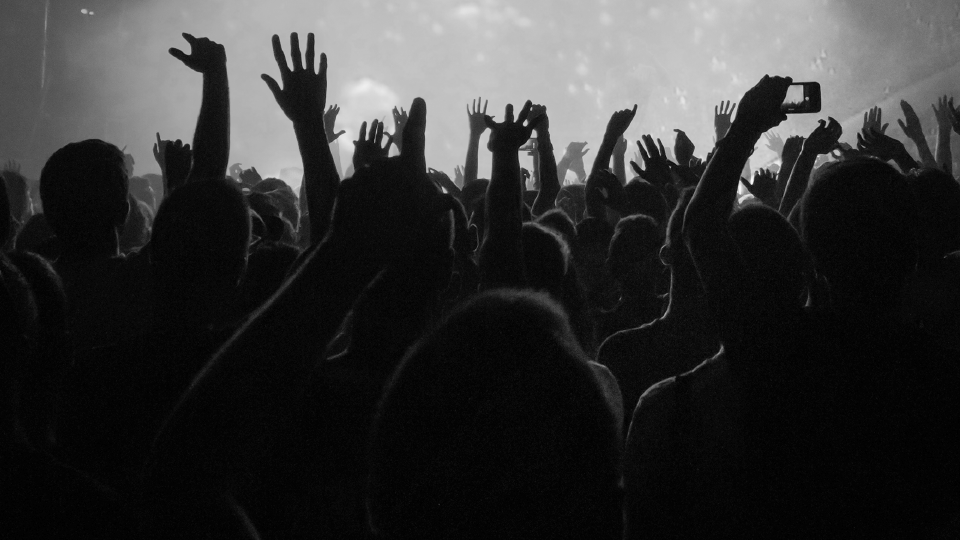 Women shout during a protest against gender violence outside the National Palace that includes the presidential office and residence, in Mexico City, Feb. 18, 2020.
Image: Eduardo Verdugo/AP
"Justice has to be done, for my daughter, and for all women," she said.
The tragic death comes after Ingrid Escamilla was brutally killed and skinned in early February. These deaths represent a rapid trend in Mexico where there were 3,662 femicides — the murder of a woman because of her gender — in 2018. The rate increased by 10.3% in 2019.
On average, 10 women and girls are murdered each day in Mexico, and less than 10% of the cases are ever solved.
Un minuto de silencio por #FatimaVive afuera de Palacio Nacional.
Colectivos de mujeres protestan por la niña de siete años asesinada en la alcaldía Tláhuac pic.twitter.com/Syx4h1QFkg

— Mariana Gutiérrez (@marianateapoya) February 18, 2020
Mexico's President Andrés Manuel López Obrador and allied authorities have promised to prioritize femicide and other gender-related crimes. Mayor Sheinbaum declared a gender violence alert for Mexico City in November, according to the AP, and 20 of Mexico's federal entities have followed suit. Despite these efforts, the rate at which women are being killed is not declining. 
Fewer than 5% of all crimes in Mexico are punished. Women's rights advocates say Mexico needs to address the legal impunity given to perpetrators of gender-based violence to prevent these crimes.