Why Global Citizens Should Care
The fight for gender equality requires the active participation of men, and these famous advocates are showing how it's done. You can join them in taking action here.
---
This past year featured many historic gains in the global fight for gender equality, but enormous obstacles remain.
The gender pay gap persists, women are most likely to live in poverty, sexual violence remains rampant, glass ceilings are pervasive, and girls are more likely than boys to drop out of school due to external pressures.
Take Action: Demand Gender Equality: Stand in Unity With Women Worldwide
These are just some of the barriers standing in the way of equalizing the gender playing field, and although many of them would likely fade over the next several decades or centuries following current trends, many people are not willing to wait that long and are taking decisive action to accelerate women's rights.
Women are without a doubt their own greatest champions, but many men are also lending their support to the cause of gender equality.
Here are 13 famous men who stood up for women in 2018.
Read More: Women's Rights Definitely Won't Be Achieved Overnight, Study Confirms
---
1. Abiy Ahmed
The Ethiopian Prime Minister made a historic step toward gender equality in October when he signed into law a measure that mandates gender parity in the country's executive, a major improvement from Abiy's earlier cabinet, which included four women compared to 24 men.  
"Our women ministers will disprove the old adage that women can't lead," Abiy said at the time.
---
2. Antonio Guterres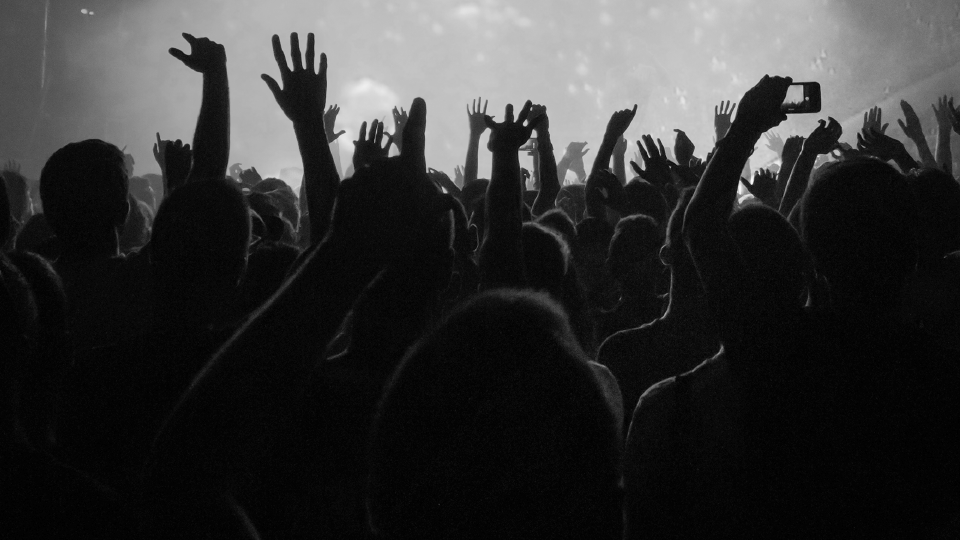 Image: UN Photo/Manuel Elias
The Secretary-General of the United Nations dedicated his speech on International Women's Day to boldly calling for gender equality in all aspects of life and committed to fostering gender parity in the UN.
"For decades, women have been calling for the equality that is their right," he said. "And today, they are shaking the pillars of patriarchy. They are telling their stories and provoking important and necessary conversations.  Everywhere, women are saying 'the time is now': Time for equality and opportunity, respect, and equal representation. Time for an end to violence."
"Gender equality is the unfinished business of our time," he added. "And so, the time is now to change it."
---
3. Benedict Cumberbatch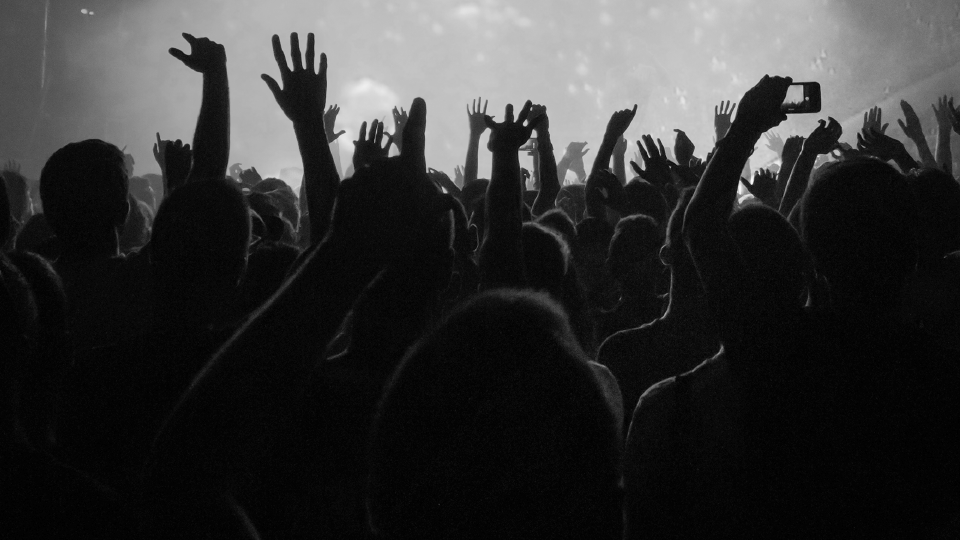 Image: Rick Rowell/ABC
He might not be able to pronounce "penguin," but the movie star has been unambiguous in his support of women's rights. In May, Cumberbatch went after the gender pay gap by saying he wouldn't take a role if the female lead wasn't being paid equally.
"Look at your quotas," Cumberbatch said in an interview. "Ask what women are being paid, and say: 'If she's not paid the same as the men, I'm not doing it.'"
"Equal pay and a place at the table are the central tenets of feminism," he added.
---
4. Barack Obama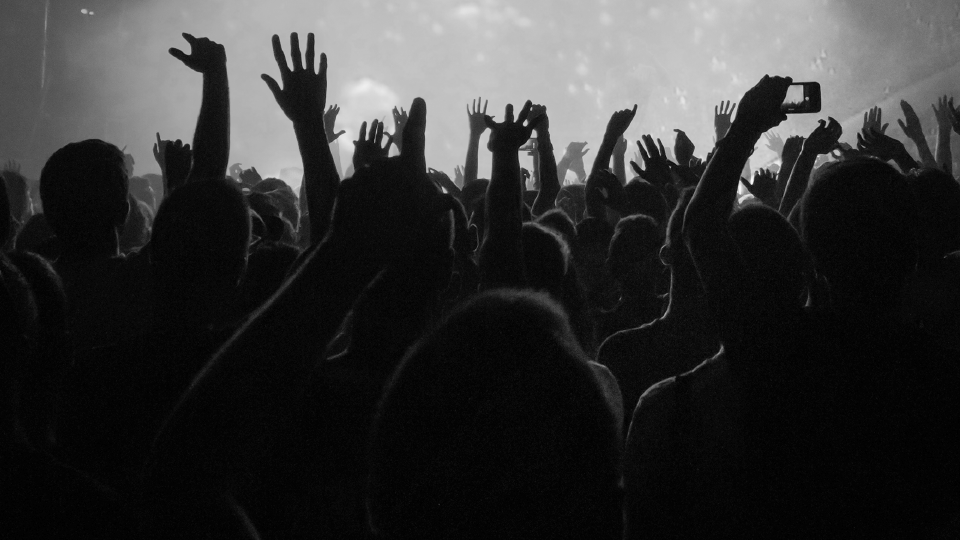 Image: Official White House Photo by Pete Souza
The 44th US president has long been a staunch advocate for women's rights, and this year Obama brought his views global by calling for gender equality as way to improve democracies and achieve better standards of living at a town hall meeting with young African leaders at the African Leadership Academy.
"Women in particular, by the way, I want you to get more involved," Obama said at the meeting. "Every day I read the newspaper and just think, like, 'Brothers, what's wrong with you guys? What's wrong with us?' We're violent, we're bullying. Just not handling our business. I think empowering more women on the continent, that … is going to lead to some better policies."
Read More: 11 Ridiculous, Anti-Feminist Laws Still on the Books in the US
---
5. Justin Trudeau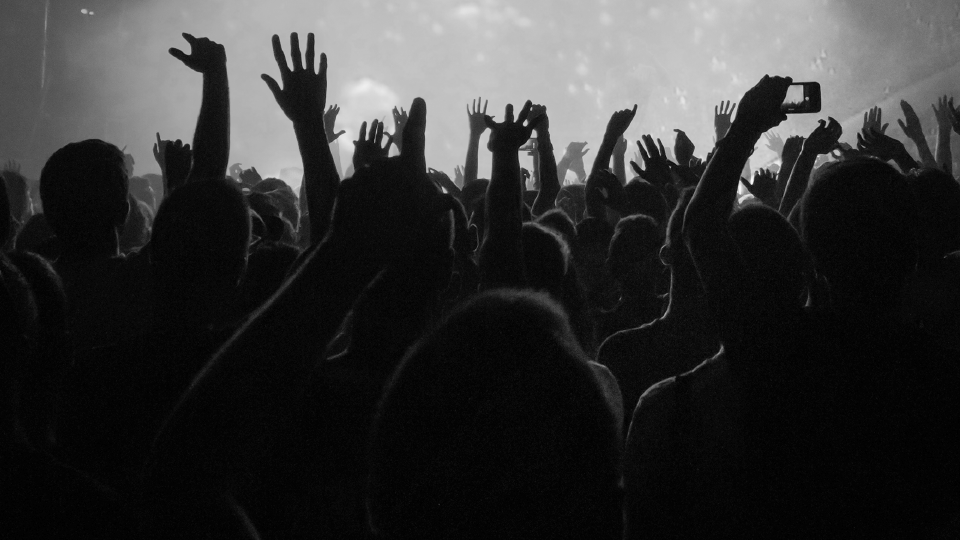 Canada's Prime Minister Justin Trudeau speaks on stage on stage during the 2017 Global Citizen Festival Hamburg in Hamburg Germany on July 6, 2017.
Image: Ramon Haindl for Global Citizen
The Canadian Prime Minister established his feminist bona fides as soon as he was elected by ensuring that at least 50% of his cabinet were women.
This past year, Trudeau continued to stand up for women, especially when it came to his legislative agenda. His 2018 budget proposal included measures for equal pay, longer parental leave, and a feminist foreign aid policy that aims to deliver more funds to girls education and women's economic empowerment.
Read More: 5 Ways Canada's 2018 Budget Is a Step in the Right Direction
---
6. Steph Curry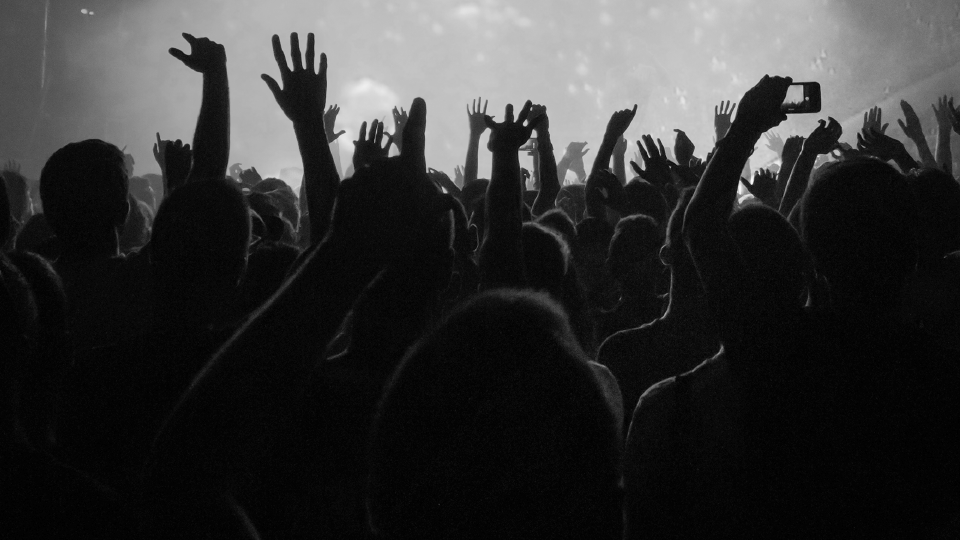 Golden State Warriors guard Stephen Curry (30) in the second half of an NBA basketball game on Feb. 3, 2018, in Denver.
Golden State Warriors guard Stephen Curry (30) in the second half of an NBA basketball game on Feb. 3, 2018, in Denver.
Image: David Zalubowski/AP
The sharp-shooting basketball phenom made it clear that he's a feminist when he penned a moving open letter in support of gender equality earlier this year.
"I'm feeling more driven than ever — to help out women who are working toward progress, in any way that I can," he wrote. "Let's work to close the opportunity gap. Let's work to close the pay gap. And let's work together on this. I mean, 'women deserve equality' — that's not politics, right? That's not something that people are actually disagreeing on, is it? It can't be."
---
7. Prince Harry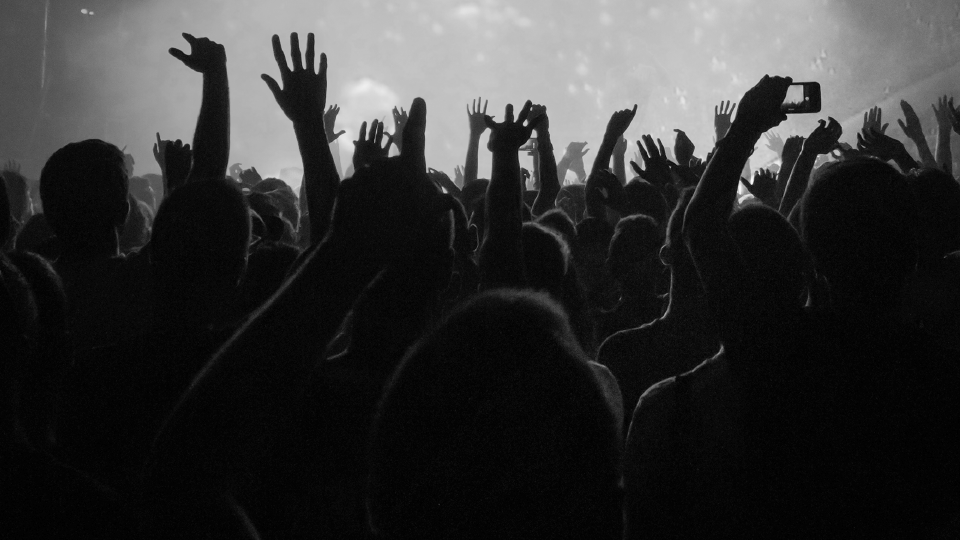 Britain's Prince Harry and Meghan Markle watch a performance by a Welsh choir Cardiff Castle in Cardiff, Wales, Jan. 18, 2018.
Britain's Prince Harry and Meghan Markle watch a performance by a Welsh choir Cardiff Castle in Cardiff, Wales, Jan. 18, 2018.
Image: Ben Birchall/Pool Photo/AP
Following the lead of his wife, Meghan Markle, the Duke of Sussex has emerged as a strong supporter of gender equality in recent years. In the run-up to their wedding ceremony, the royal couple asked supporters to donate to a range of charities, including several that focused on women's empowerment.
---
8. Andrew Cuomo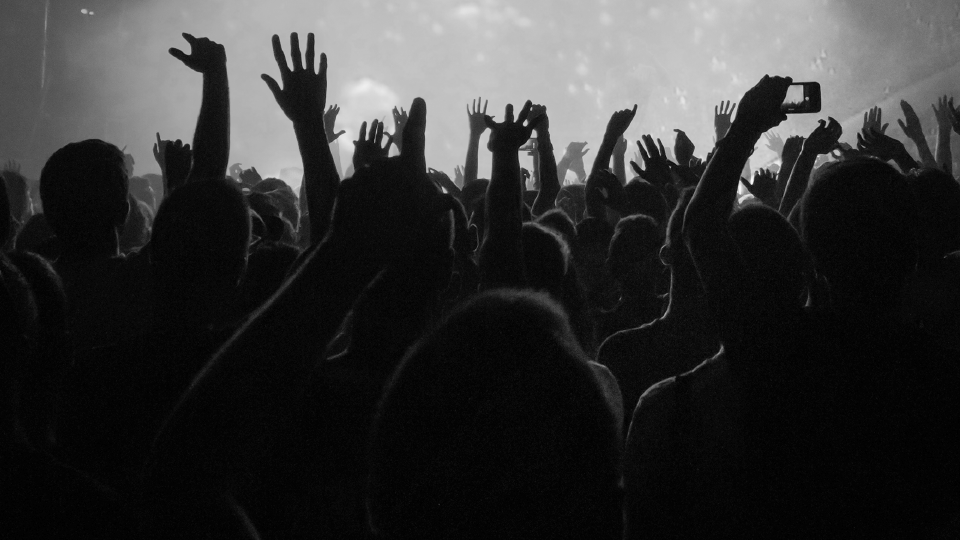 Andrew Cuomo presents at the Global Citizen Festival in Central Park on Sept. 29, 2018. Photo by Mengwen Cao for Global Citizen
Andrew Cuomo presents at the Global Citizen Festival in Central Park on Sept. 29, 2018.
Image: Mengwen Cao for Global Citizen
At the Global Citizen Festival in New York on Sept. 29, New York Governor Andrew Cuomo fiercely defended Dr. Christine Blasey Ford, who testified before the United States Congress that now-Supreme Court Justice Brett Kavanaugh had allegedly sexually assaulted her in high school. Cuomo also said that survivors of sexual assault must be listened to and respected.
"We want equal justice for Dr. Christine Blasey Ford and for all victims of sexual assault," he said on the stage before a crowd of tens of thousands. "Equal justice means equal justice and it means before you put a person on the supreme court to administer justice, we want to make sure justice is done."
---
9. Bill Gates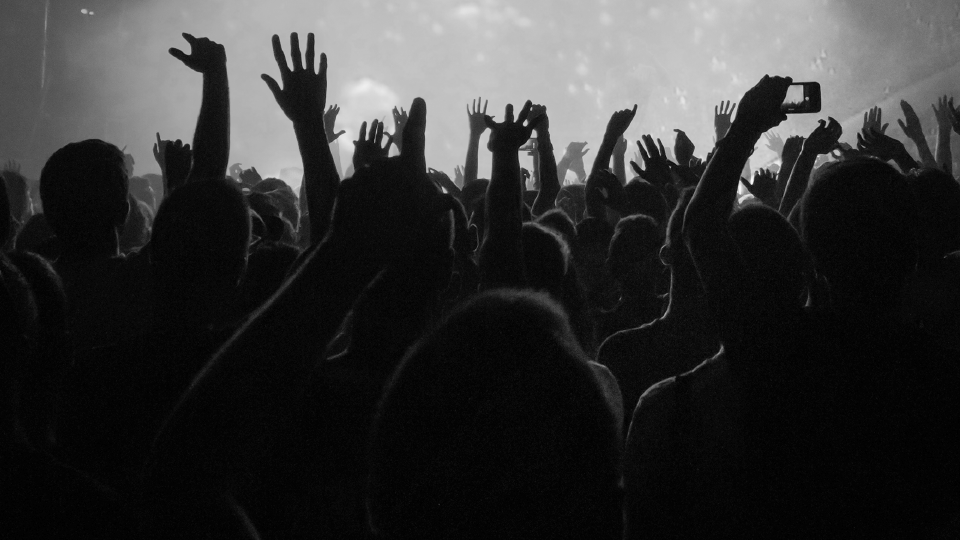 Similar to Prince Harry, Bill Gates has had a great example in the fight for gender equality in his wife, Melinda. Together, the couple have raised their son to be a feminist, spoken out against sexism in the workplace, and championed women's empowerment all around the world through the Bill and Melinda Gates Foundation.
The Gateses expanded these efforts earlier this year by committing $170 million to increase the financial independence of women globally.
---
10. Eddie Vedder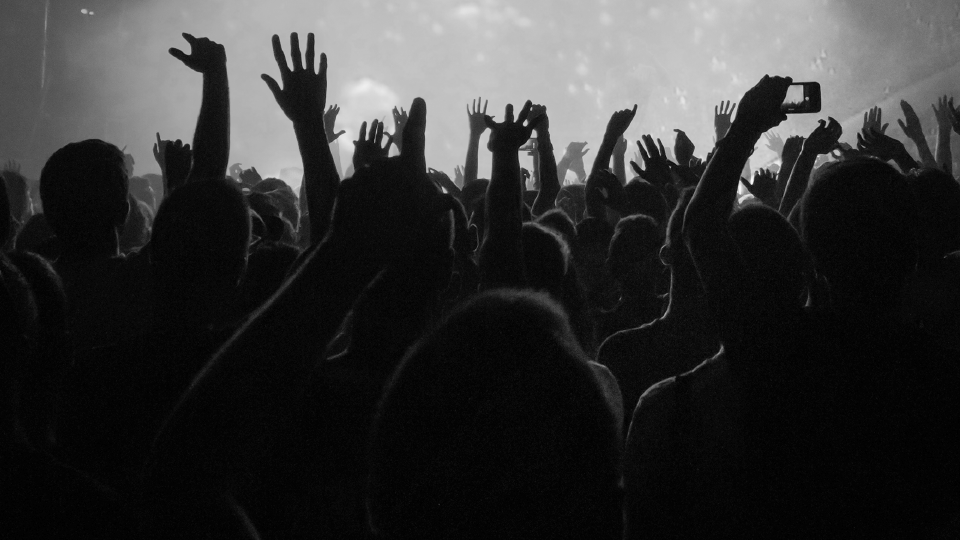 Image: Jemal Countess/Getty Images for Global Citizen
The Pearl Jam frontman never shies away from an opportunity to advocate for gender equality, whether it's calling for an end to gender-based violence or supporting the women's march.  
On International Women's Day, Pearl Jam encouraged its fans to empower girls, protect human rights, and work toward a world where women were in more positions of power.
"But perhaps the most important: a girl's place is in the resistance. So, women of the world, please take over." #PearlJam

In honor of International Day of the Girl, find out how you can help empower girls and ensure their human rights: https://t.co/H0LwCpzQQxpic.twitter.com/Y3A6KjW0Dm

— Pearl Jam (@PearlJam) October 11, 2018
Read More: Ending Extreme Poverty and Championing Social Change? That's Eddie Vedder's Jam.
---
11. Jimmy Carter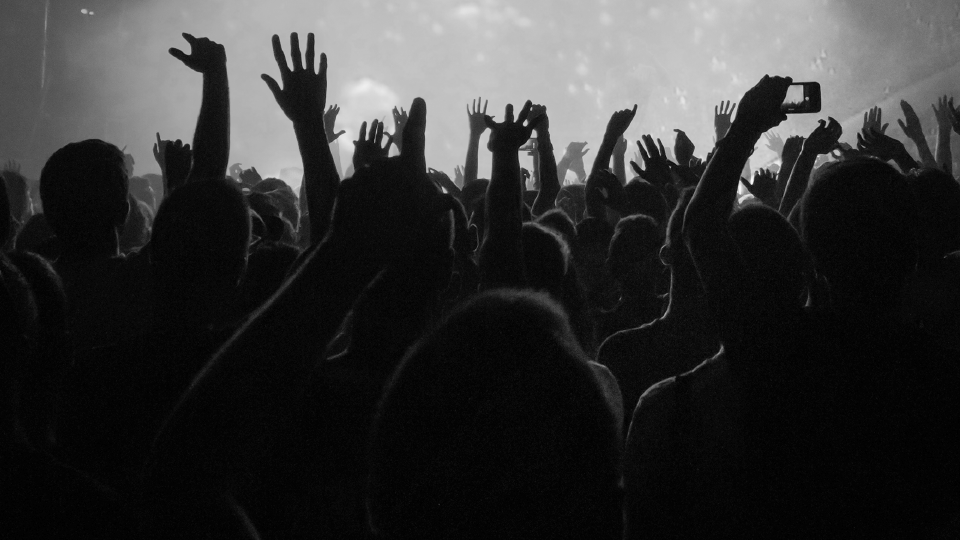 Image: Commonwealth Club/Flickr
The former US president has always sought to live by example, powering his home with renewable energy and volunteering in humanitarian disaster zones, and this extends to his advocacy for women's rights.
In an interview earlier this year, Carter said that more women need to be elected to office if democracies are to function effectively.
"There's no doubt in my mind that a woman is more inclined to peace than a man is, so I think we can move towards peace if women get more and more positions in parliament and more and more positions as president," he said.
---
12. John Legend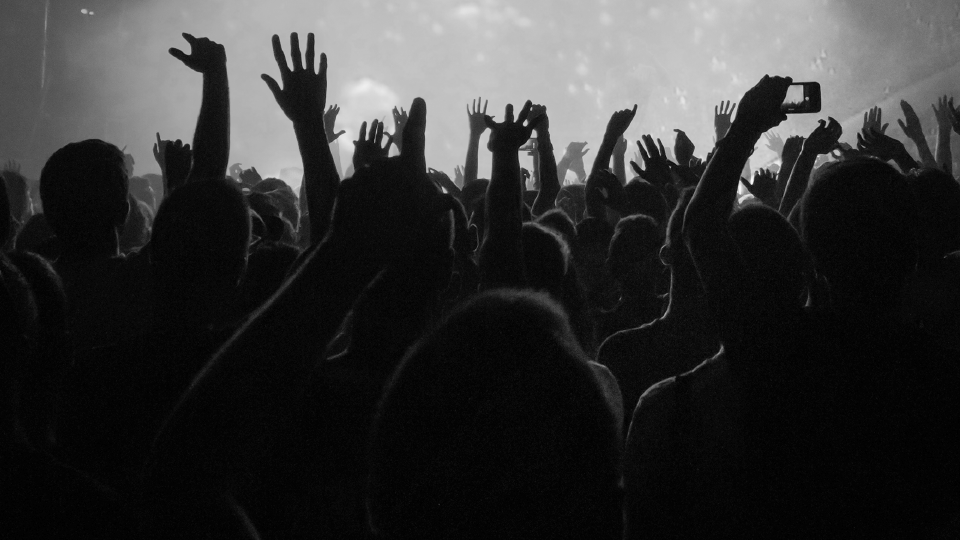 Image: Mengwen Cao for Global Citizen
John Legend thinks that "all men should be feminists," and has lived his life according to this principle, regularly speaking out on behalf of women's rights, including at the 2018 Global Citizen Festival in New York.
The award-winning singer and actor, along with his wife Chrissy Teigen, furthered his support for advancing gender equality by donating $200,000 to the Time's Up fund, which seeks to provide legal support and representation to victims of sexual violence, at the start of the year.
Read More: The Time's Up Legal Fund Raised $20 Million in Just One Month
---
13. Alexander De Croo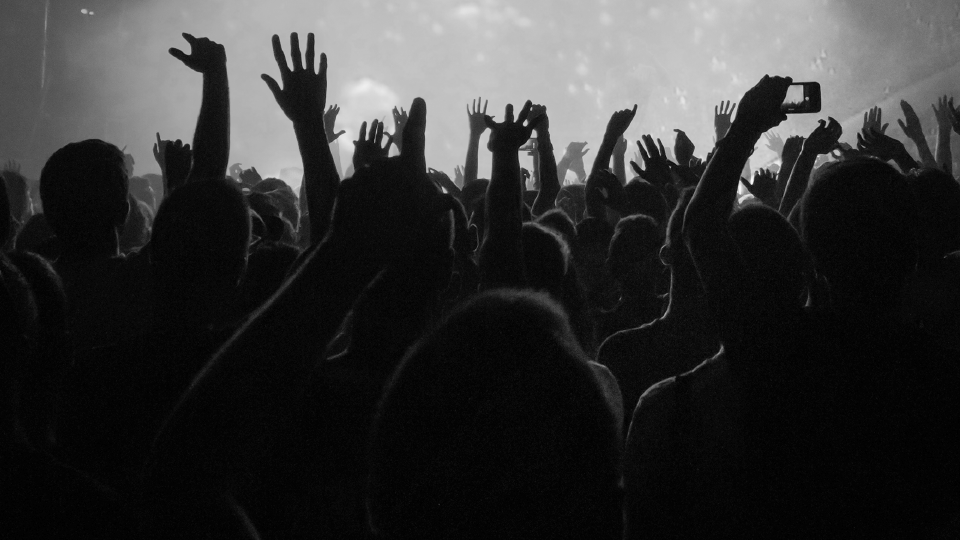 The Deputy Prime Minister of Belgium came to the Global Citizen Festival: Mandela 100 in Johannesburg with one primary objective in mind — advancing women's rights. A foundational supporter of the #SheIsEqual campaign, De Croo took to the stage to commit an additional $49 million towards women and girls' sexual and reproductive health and rights and family planning.
"To achieve the Global Goals," he said on stage, "we cannot leave women and girls behind."