With its brilliant beaches, gorgeous hinterlands, diverse culture, vibrant cities, and hospitable citizens, Ghana is fast becoming a trend-setting nation that the world needs to look out for.
It's no wonder that the country's sons and daughters in the diaspora come home to connect with their roots and join in on local festivities whenever they get the chance.
Ghana is a powerhouse all on its own, and now, Global Citizen has the immense pleasure of hosting this year's Global Citizen Festival in Ghana's capital, Accra.
Although in recent times, Ghana has been experiencing an economic meltdown, a plunging currency, and high costs of living, among other issues — which are all worth noting here as the country works to create change and achieve the UN's Global Goals — Ghana is still one of Africa's beauties. With its rich traditions, coastal flair, and incomparable food, it is the place to be and should also be spotlighted as a place of unmatched style, bursting with potential.
While Africa is often perceived in the eyes of the west as a place that needs charity and lacks development, Ghana, and countries across the continent, are in fact bursting with talent and potential. They are an indication that with quality investment, Africa as a whole has the potential to grow from being seen as a place of poverty to a place of opportunity. 
With that — as we try to contain our excitement about Global Citizen Festival: Accra, which you can learn more about here, including how you can get tickets — we want to share some quick facts every Global Citizen should know about Ghana. 
1. Accra Is the Second Most Expensive City in Africa.
Accra, the capital city of Ghana, is where the seats of government rest, and is also a central hub for all 16 regions of the country. In recent times, Accra has increased in population because of the quest for better living conditions and proximity to the employment, social, and cultural opportunities it offers.
The bad news is that the sudden surge in migration to the capital has led to overbearing socio-economic issues, like unemployment, housing deficit, poor health infrastructure, environmental pollution, and natural disasters, among others.
In October 2021, in a report by Numbeo, Accra was ranked as the second most expensive city in Africa, while also having the highest prices for new property acquisitions. It ranks ahead of Nigeria's Lagos, South Africa's Johannesburg, and Egypt's Cairo.
The good news is that Accra's growth indicates that there is a dedicated workforce and an urge to continue to develop the country. It's also important to note here that, beyond Accra, Ghana has a great number of regions that are worth exploring, visiting, and living in. 
2. Ghana Is Home to West Africa's Largest Open-Air Single Market
The Kumasi central market, locally known as Kejetia Market, is the largest single market within the West African region. The Kejetia market boasts over 10,000 stores, a clinic, police station, social recreational centre, and a mosque, among other facilities. This is important to note because such markets help boost a nation's gross domestic product and create employment, which both help alleviate poverty.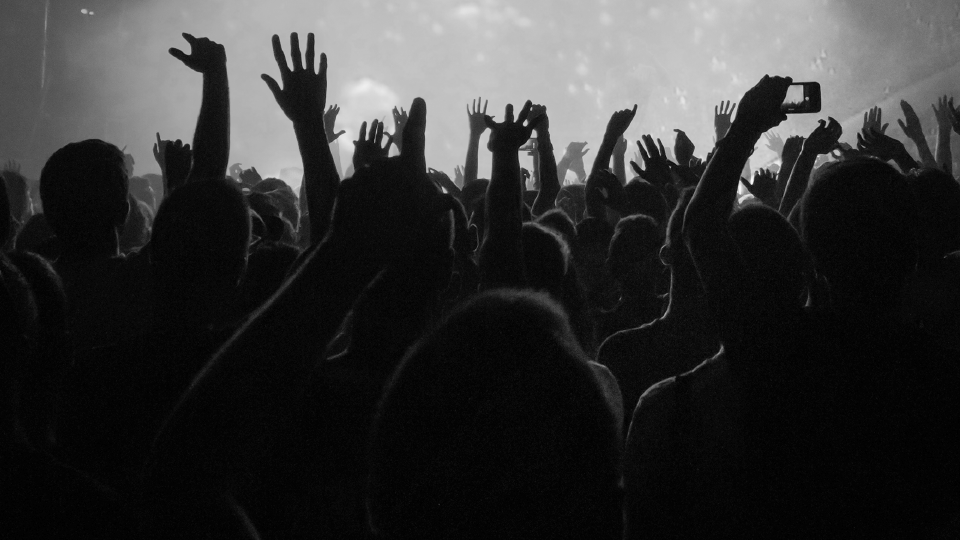 A Market Day at the Kumasi Central Market, Kejetia
Image: The Travel Clan
The market is slowly turning into a tourist attraction with daily visits from pan-African and international tourists. How could it not be? A visit to Kejetia market opens you to a vast world of Ghanaian foods, second-hand shoes, clothes, glass beads, kente strips, Ashanti sandals, batik, bracelets, and so much more. Not only is it helping boost the economy, it's also celebrating some of the best Ghana has to offer. 
3. Ghana Is Sub-Saharan Africa's Second Most Peaceful Country
According to the Global Peace Index (GPI) report in 2022, Ghana emerged as the second most peaceful country in sub-Saharan Africa. From the report, Ghana scored 1.760 — up from 1.715 in 2021 — a composite score that measures things like national security and terrorism. The report named Ghana as the 40th most peaceful nation in the world, out of the 163 countries it covers.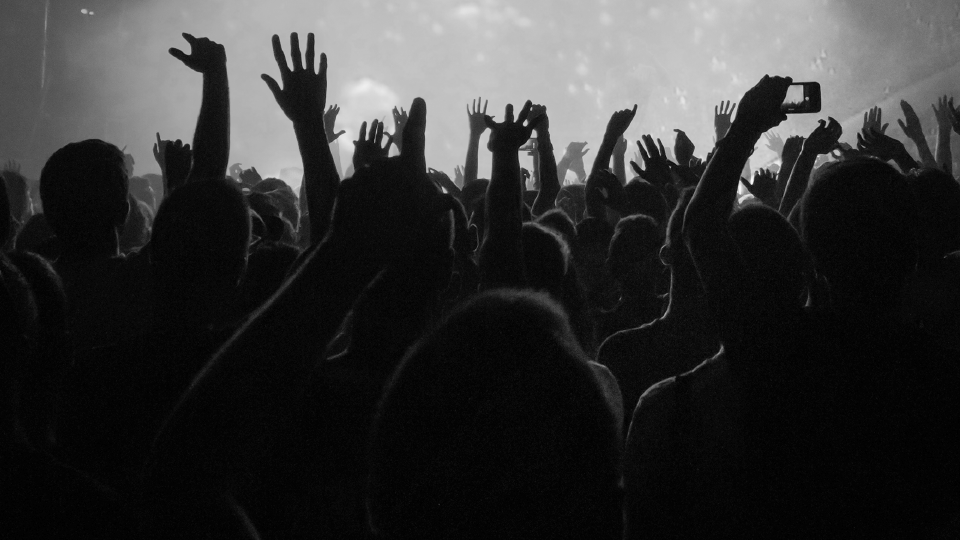 A Masquerade Festival In Ghana
Image: Unsplash/Jay Eshie
4. Ghana Jollof Is the Best in the World
This is a touchy subject on the African continent, we know, but just stick with us. The origins of Jollof dates back to the 14th century, and can be traced back to the Wolof tribe in today's Senegal. In recent years, different African nations have developed their own style of preparing the delicacy; however, Ghana's version seems to be the talk of the continent.
On this #WorldFoodDay, we just want to emphasize that #GhanaJOLLOF is the best in the world! #WorldFoodDay2021pic.twitter.com/A8ocX3P6Hv

— U.S. Embassy Ghana (@USEmbassyGhana) October 16, 2021
Over the years, there's been a series of "Jollof wars" between neighbouring African countries like Nigeria, Senegal, and Liberia. Some people argue in favour of Nigeria, while others say Ghana's jollof is the best. All are delicious, and have an incredible taste of their own. However, in October 2021, the US embassy in Ghana in a tweet declared Ghana's jollof the best in the world. It may not be an official badge or accolade, but surely it counts? Or maybe we're just excited to eat it by the spoonful when Global Citizen Festival is hosted in Accra.
5. Ghana Is the Home of the Popular Azonto Dance
The "Apaa" or Azonto (translated as "wayward girls") dance evolved from "Kpanlogo", a Ga traditional dance that involves coordinated hands and feet movement.
The Azonto dance tells a colourful story. It presents to the world enigmatic fragments of youth experiences in Ghana. It could also be considered as a parody of youth experiences, that also celebrates life and communal well-being. From the UK to Amsterdam, to New York, to Paris to Germany, the Azonto dance is one of the few dances to have made the leap to the rest of the world.
The world is excited about Ghana right now (not only because of the Global Citizen Festival happening in Accra), but because of the burgeoning creative and art scene.
We continue to see Ghanaian acts like Gyakie and Amaaraie climbing up Billboard charts, setting global music trends, and so much more. Recently, world-renowned artist Amoako Boafo's painting was the first Ghanaian painting to ever be launched into space. It's no wonder that the world is turning to Ghana for inspiration. Indeed, Ghana is reaching as far — and in fact beyond — the international space station.
---
Global Citizen Festival is calling on world leaders, corporations, and philanthropists to do more than they've ever done before to End Extreme Poverty NOW. Through our global campaign and with stages in two iconic locations — NYC's Central Park and Accra's Black Star Square — we will unite leaders, artists, activists, and Global Citizens around the world on Sept. 24 to achieve an ambitious policy agenda focused on empowering girls and women, taking climate action, breaking systemic barriers, and lifting up activists and advocates. Wherever you are in the world, you can join the campaign and take action right now by downloading the Global Citizen app.