Between Oct. 8 and Oct. 20, 2020, Nigeria experienced the biggest movement for change led by young people in its history — the #EndSARS protests against police brutality. 
For 11 days, young Nigerians all over the country organised, marched, and campaigned peacefully against police brutality, using social media as an operating base. In London, Berlin, and Washington DC, Nigerians in the diaspora also joined in the protests. 
It was like nothing the country had ever witnessed.
Unfortunately, that powerful movement for change led by young people was pushed back in brutal fashion by Nigerian authorities. On the evening of Oct. 20 at the now infamous Lekki Toll Gate in Lagos, at least 12 people were killed after the Nigerian Army reportedly shot at peaceful protesters. 
Since then no one has been held accountable for that tragic event and government-instituted judiciary panels all over the country meant to investigate the events of Oct. 20 are yet to conclude investigations or release a report of their findings. 
Global Citizen spoke with 10 Nigerians from a variety of professions and backgrounds to find out what has changed about police brutality and the protection of humans rights since the #EndSARS protests, what message of hope they would like to share with other Nigerians, and what they would like to share with Nigerian leaders concerning police reform, insecurity, and inequality. 
Here is what they had to say.
Chike Osebuka
Artist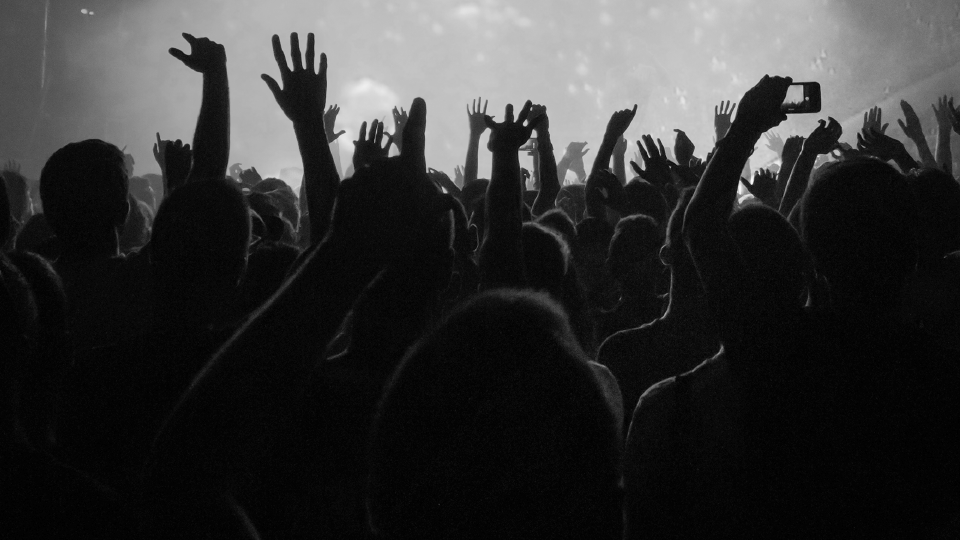 "Since the #EndSARS protests of 2020, I've noticed in my experience that the police is a little more cautious [about harassing young Nigerians] but I think it is only because of what they think could be repercussions for those actions.
To Nigerians out there, never give up. Never stop speaking up, keep fighting for a better Nigeria, keep fighting for a better life. As long as we don't stop, the wrong things won't remain the norm. 
My message to Nigeria's leaders is to make sure they do the things they promised during election cycles. They should use their positions to serve and make life better for us, them, and future generations to come."
Aisha Yesufu
Activist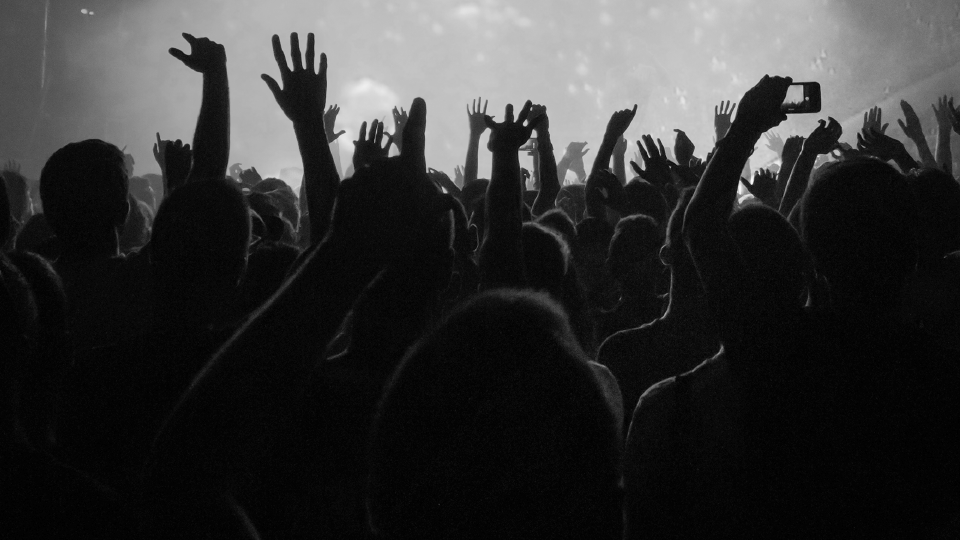 "One year on, in terms of police brutality and other forms of insecurity Nigerians protested against, things have worsened. The #EndSARS protests were protests of survival because Nigeria's youth have had enough — the primary responsibility of any government is to protect lives and property after all. But since then many forms of police brutality have persisted and they are carried out with even more impunity.
The Nigerian youth are not the leaders of tomorrow, they are the leaders of today because they have shown us that Nigerians can come together from different backgrounds, tribes, religion, and age groups to work together in unity of purpose. I'd like all Nigerians to know that the #EndSARS protests were a success because the horrible events of Oct. 20, 2020 are a stain on the authorities rather than the protestors. 
As the #EndSARS protests have shown, we can be very powerful when we unite and many Nigerians found their voice because of that movement. We must now keep this going and choose the side of the people — sitting on the fence is no longer tenable because we must all act and contribute our part for a greater Nigeria.
To Nigeria's leaders, I want them to realise that being in their position is about changing the lives of people they lead, not taking away their rights. The #EndSARS protests were an opportunity for Nigeria's leaders to listen to the young people and work with them in building the nation that we all hoped for but they never took that opportunity. I hope they don't continue to make that mistake."
Ladipoe
Artist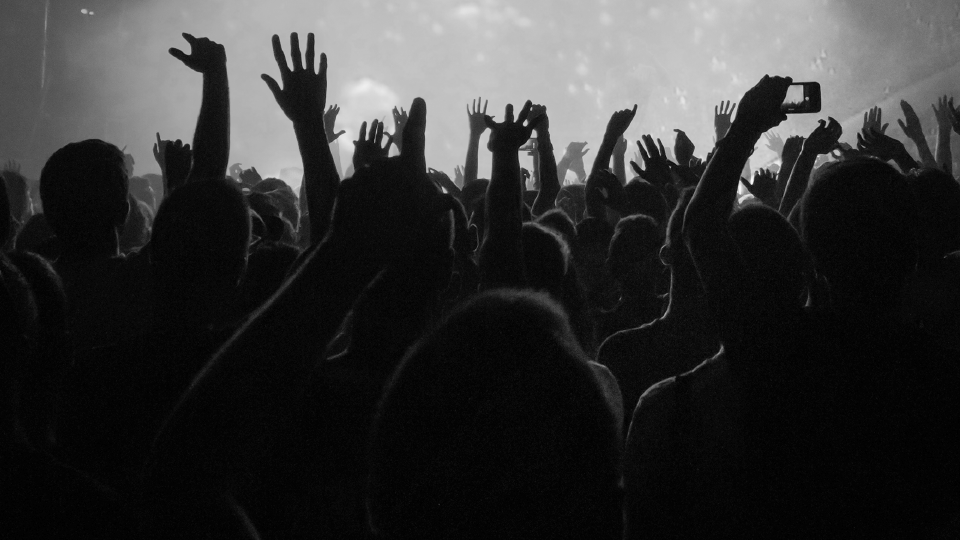 "I feel [like] a lot of those insecurities and inequalities remain to this day. There hasn't been an overwhelming positive response from our government to stamp out these things that are plaguing Nigerians. And a greater change still remains to be seen.
The message I would like to pass on is mainly for the young people of the country, and that is the fact that silence is not in the DNA of our current generation and the generation coming behind us. Our ability to articulate the problems that we see and unite our voices is our super weapon and we cannot afford to let that go.
[To Nigeria's leaders,] you have a youthful populace that is the most dynamic and enterprising I've ever seen; that is pushing boundaries in every industry they find themselves in. The way forward for Nigeria is right here in front of you, please recognise it, encourage it, foster it, and watch the country turn around."
Maryam Bukar Hassan (aka Alhanislam)
Poet and activist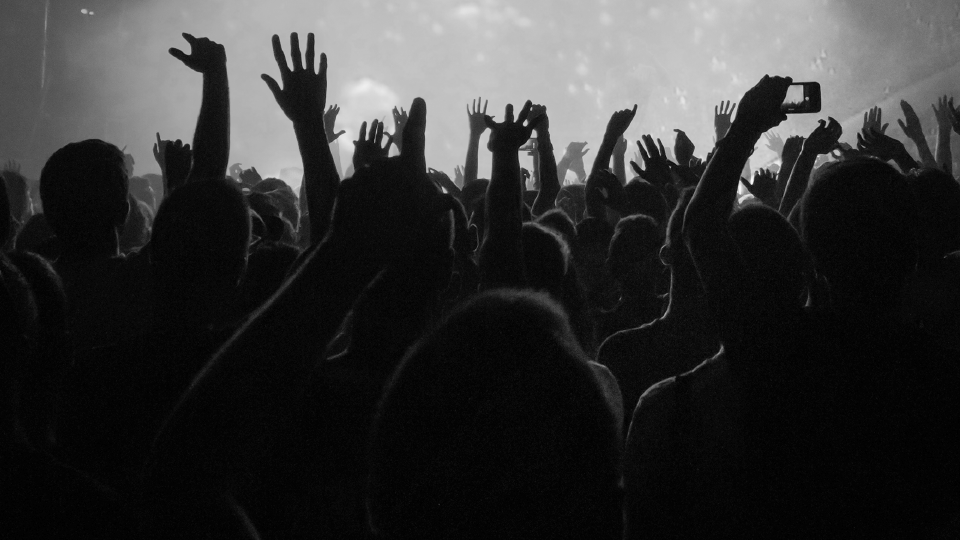 "I genuinely feel nothing much has changed because Nigeria is still going through so much [insecurity].
Nigeria's leaders have to wake up [and realise that] without security nothing can flourish and if they don't start acting, nothing will get better.
We should still be proud of our resilience,
Of this Naija of dreamers like water, 
And hearts like fire,
Flags billowing, 
A future that's nearer,
Proud of this Naija of vastness because lord knows,
Quite a number of citizens are pushing to represent the Nigeria they want to see.
So here's to Naija,
With our glass cracked and standing, 
Half empty and half full,
Half empty with promises of yesterday, 
Half full with promises of tomorrow.
A glass to Naija,
Held in multitude by our dreams,
Connected by our wills,
A Naija of dreamers,
Dreamers like water!
Of endless possibilities.
Abubakar
Chose to be identified by their first name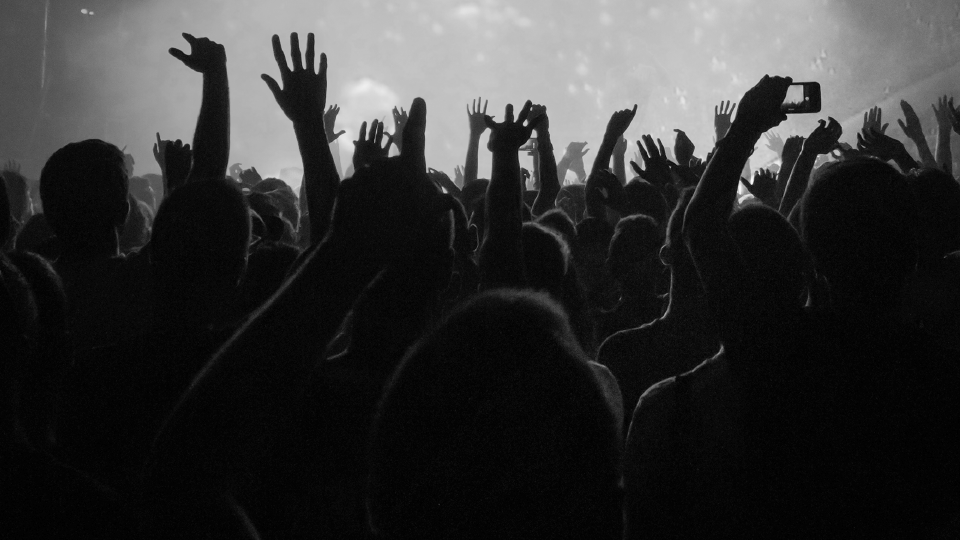 "Nothing has really changed. The reform that was called for during the [#EndSARS] protests are still yet to be implemented.
While we mourn the death of our loved ones, we must always work to unite ourselves and legally hold our leaders accountable. It is equally important that we understand our responsibilities as citizens and [pursue] them accordingly. 
The good citizens of Nigeria deserve a better governance, one that will be effective in implementing and enforcing policies and laws that will guarantee equal opportunities for growth and development for all in a peaceful and conducive environment. 
[Nigeria's leaders] should consider leveraging technology to accurately collect, process, and analyse data for informed decision-making to enhance the effectiveness and efficiency of the Nigerian Police Force [NPF] and other security agencies in carrying out their duties."
Mary
Chose to be identified by their first name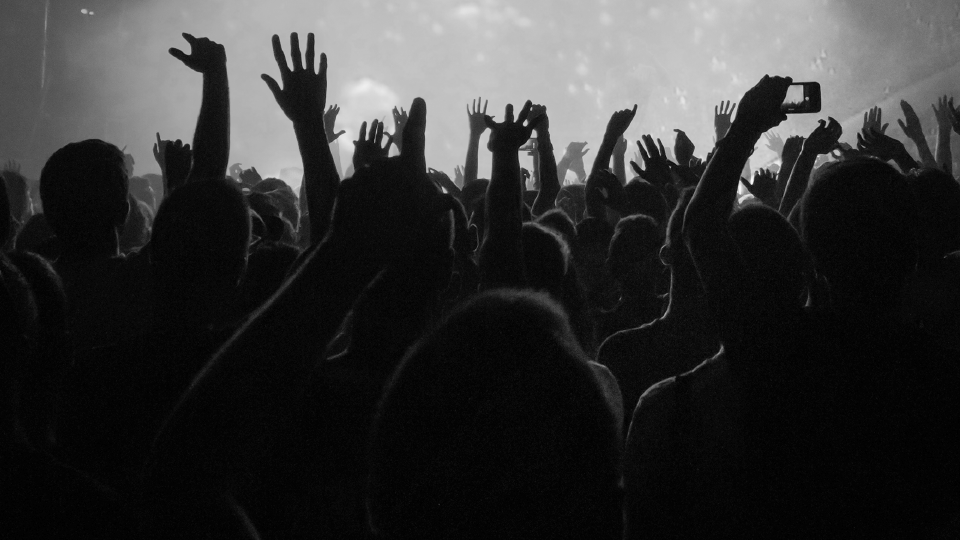 "Nothing has changed; in fact things have gotten worse. There's a high level of insecurity in the country, no freedom of speech and also of the press. There is increased inflation and the prices of things have doubled. Food has gotten expensive, no jobs, and people are literally suffering!
I don't even have a message of hope to share, I just want to leave this country. Nigeria's [leaders] know what's happening and they know what to do, they just literally don't care."
Nonso
Chose to be identified by their first name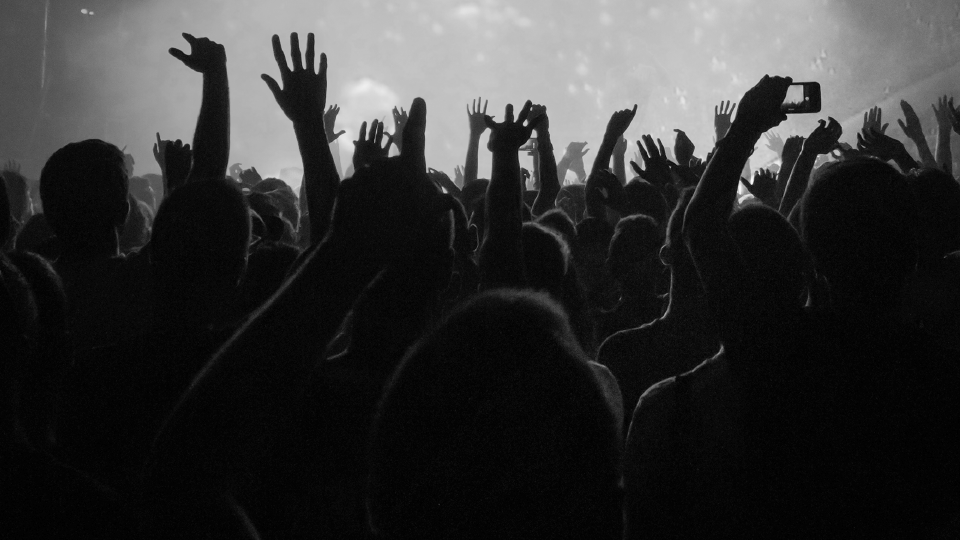 "I really can't think of anything that has changed about policing and the protection of human rights in Nigeria in the one year since the #EndSARS protests.
[Nigerians] should continue speaking up. The actions of our government before and after #EndSARS have shown that they do not care about the common man. No one has been held accountable for the violence and shootings of Oct. 20, 2020. They can't fight our voices in unison. Use yours as loud as you can. Always call them out. The world is watching.
To Nigeria leaders, listen to the people you lead. People have been complaining about police harassment [for a long time]. A society will not move forward without true justice and peace. The country is gradually heating up with insecurity, the best people are leaving and you are not worried. I'm hoping you sit up and start doing better, because sooner or later, the foundation you lay will affect you too."
Eleojo
Chose to be identified by their first name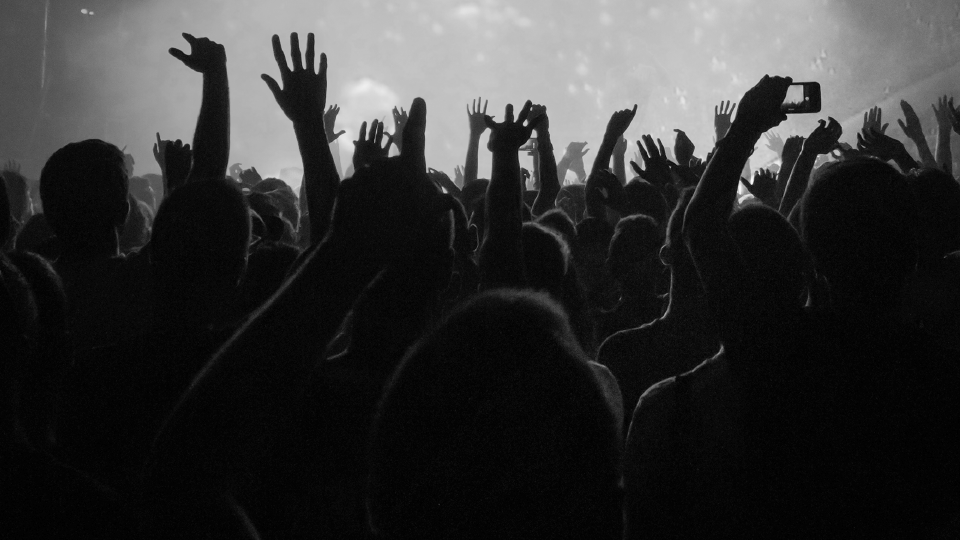 "The only thing that has changed is the disbandment of the Special Anti-Robbery Squad (SARS). Nothing has really changed regarding the protection of human rights because the police are still harassing and taking bribes from innocent citizens on a daily basis. 
My message to Nigerians is keep their hopes high and continue to speak against police brutality in any form and speak against corrupt government. 
Nigeria's leaders should always find ways to engage with young people and find lasting solutions to the problems they have. The government should create an enabling environment where every youth can thrive and have a sense of belonging."
Lilian
Chose to be identified by their first name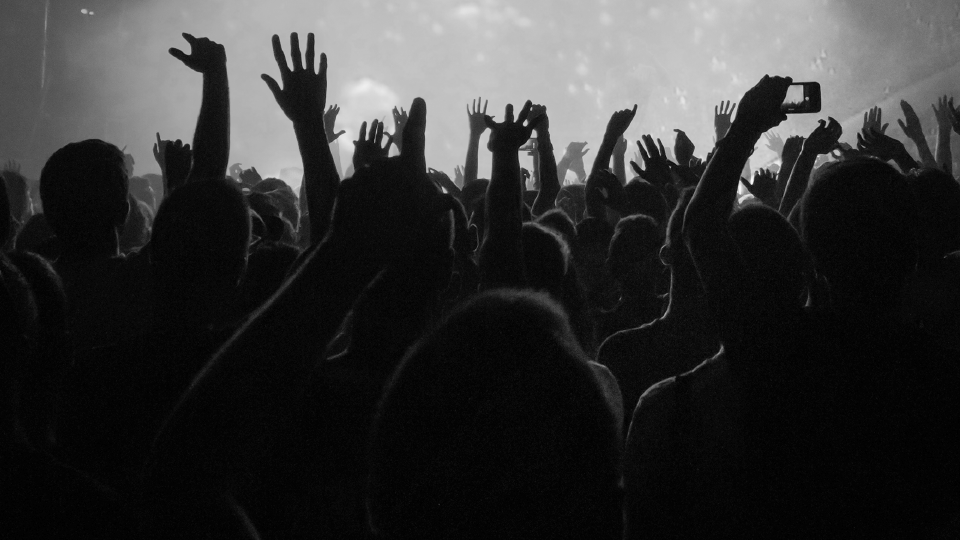 "Nothing has changed, a number of innocent youth still get harassed daily by the police and it's really barbaric. 
I want to tell Nigeria's young people: don't relent! Our voice is our only tool. Keep speaking up and I believe one day our voices will be heard. We are the change we waited for. 
[Nigeria's leaders] should start looking into the issues of insecurity and make the country a safe place for us and as for police reform, every policeman should have a body camera so their activities can be monitored."
Kyen-Emoh
Chose to be identified by their first name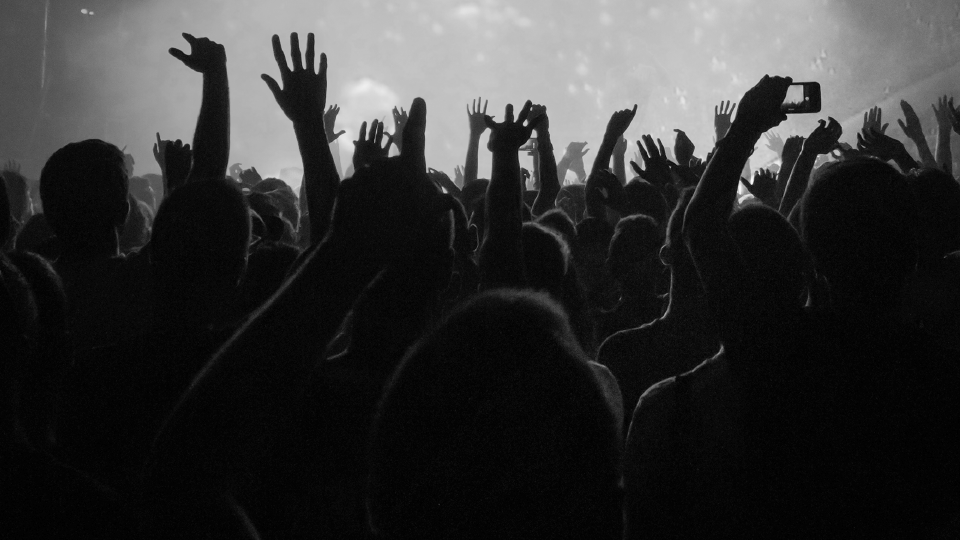 "Apart from the amendment to the Police Act, nothing significant in terms of training, funding, and operations has changed. Even the legislative processes in ensuring police reforms weren't substantial in ensuring security of lives and properties. My experience with the police, just like many Nigerians I know in 2021, is a gory one! 
Nigerian leaders must responsibly move beyond their usual whitewash rhetoric and ensure that the rule of law, justice, and police reforms are not just spoken about but acted upon. Concrete actions towards ensuring a citizens-centered approach in policing must be taken to have a police that ensures the security and welfare of lives and properties of citizens.
Nation building is a work in progress. We must consistently engage the system and demand accountability in the spirit of fairness and justice. Nigeria isn't there yet, but with constant engagement, we can deliver the Nigerian dream."
Quotes have been lightly edited for editorial clarity.