Why Global Citizens Should Care
The United Nations condemns racism unequivocally, and calls on the United States to end the ongoing police violence against Black people and address entrenched discrimination. You can join us in taking action on related issues here. 
---
The 72nd Primetime Emmy Awards held in the US on Sunday night was notable not only because it was the first time the awards show took place virtually, as a result of the COVID-19 pandemic. It was also a landmark event for Black performers as they accumulated a record number of wins in the performance categories.
Eleven Black performers won awards this year, compared to the previous record of seven in 2018.
This year many awardees, nominees, and presenters decided to use their celebrity to direct attention to the Black Lives Matter movement, which has become a rallying cry among Americans across the country as a result of relentless racial injustice and police brutality.
Through their fashion choices and acceptance speeches, these nine celebrities used their time in the spotlight to express solidarity with the Black Lives Matter movement at the 72nd Emmy Awards. 
---
Regina King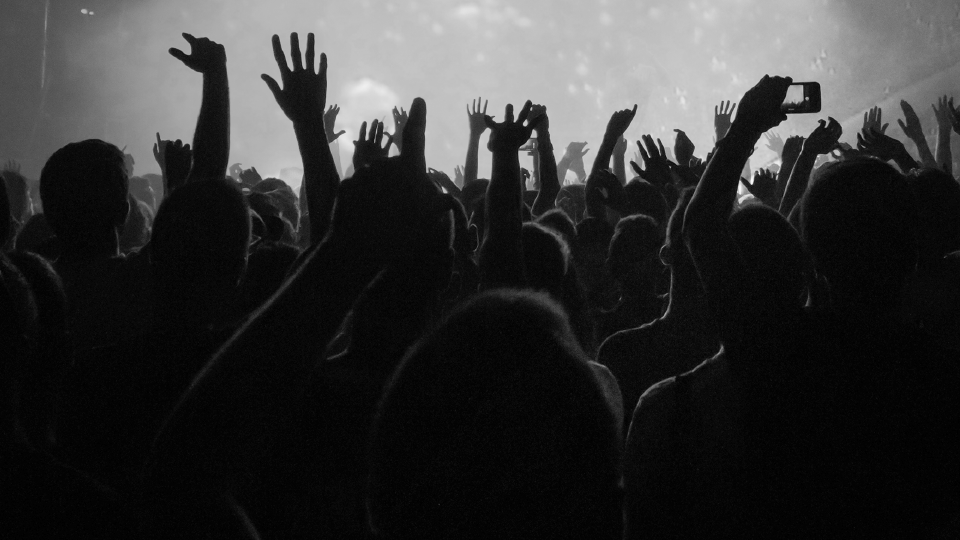 Regina King is pictured during the 72nd Emmy Awards on Sept. 20, 2020.
Image: ABC
King won the Emmy for Outstanding Lead Actress in a Limited Series or Movie for her portrayal of Angela Abar in Watchmen, making her tied for the record of most acting Emmys won by a Black performer.
The Watchmen star accepted her trophy while paying tribute to Breonna Taylor, the 26-year-old emergency medical technician from Louisville, Ky., who was shot and killed by police during a raid at her home in March. King wore a t-shirt printed with Taylor's face and the phrase "Say Her Name" on the front. On the back, the shirt read, "Arrest the cops who killed Breonna Taylor." 
On Sept. 16, more than six months after Taylor's killing, the city of Louisville agreed to pay $12 million to Taylor's family. But people are continuing to push for accountability as only one of the three officers involved has been fired.
Uzo Aduba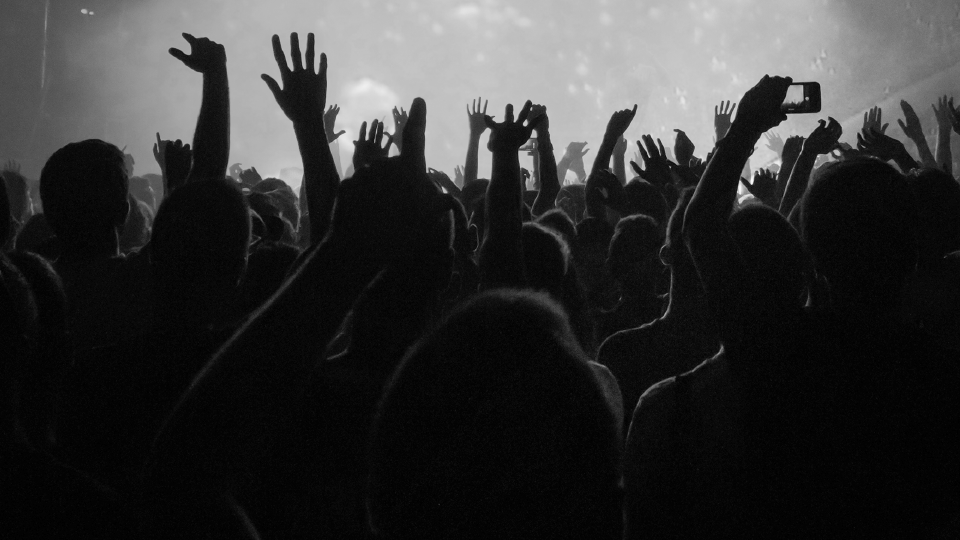 Uzo Aduba poses for a portrait during The 72nd Emmy Awards on Sept. 20, 2020.
Image: Frank Ockenfels/ABC
Aduba also wore a shirt featuring Taylor's name while accepting her award for Outstanding Supporting Actress in a Limited Series or Movie. She won for her portrayal of Shirley Chisholm, the first African-American woman elected to the United States Congress, in Mrs. America.
In her acceptance speech, Aduba thanked the former congresswoman: "Thank you to Shirley Chisholm for her championship work for all people who have been forgotten and marginalized, who she represented."
Zendaya
.@Zendaya wins lead actress in a drama series for her role in "Euphoria," becoming the youngest-ever winner of the category at age 24. https://t.co/MBKs1IK0Ffpic.twitter.com/Pk5P75HbOI

— Good Morning America (@GMA) September 21, 2020
Zendaya made Emmy history when she won Lead Actress in a Drama Series for her role as Rue Bennett in Euphoria. The 24-year-old became the youngest person to win the award. In her acceptance speech, she acknowledged protesters and thanked them for their activism: "There is hope in the young people and I just want to say to all my peers out there doing the work in the streets, I see you, I admire you, I thank you."
Sandra Oh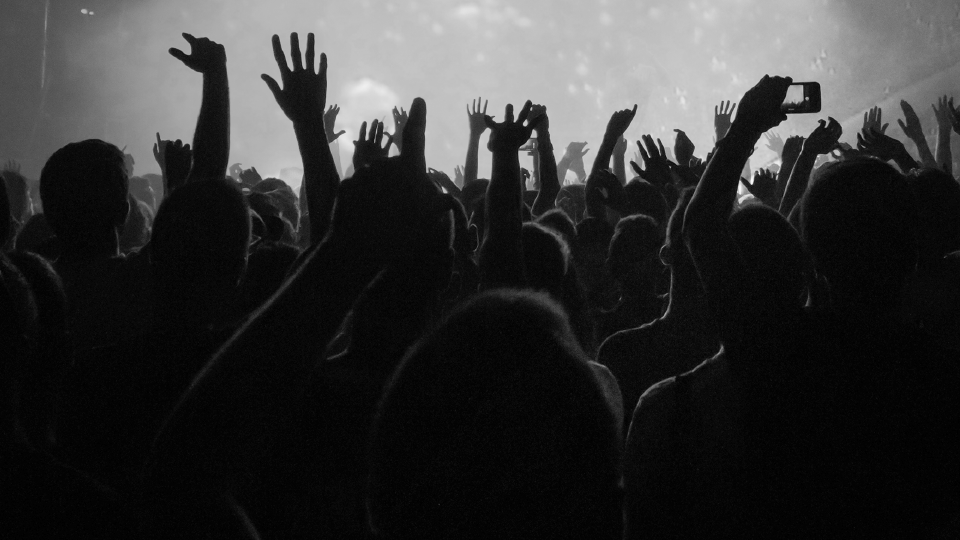 Sandra Oh is pictured during the 72nd Emmy Awards on Sept. 20, 2020.
Image: ABC
Despite the lack of a red carpet, celebrities still put an impressive amount of effort into their fashion choices this year. Oh, nominated for Outstanding Lead Actress in a Drama Series for her portrayal of Eve Polastri in Killing Eve, used her outfit to pay tribute to Black lives while incorporating her Korean heritage. 
She wore a lavender bomber jacket with "Black Lives Are Precious" embroidered in Korean writing, a custom piece she made in collaboration with the Los Angeles-based brand KORELIMITED.
"After George Floyd's death and the protests that followed, I felt that as an Asian-American, a Korean-American person, I wanted to express my support for the Black community in a way that felt personal to my community," Oh said in an interview with British Vogue explaining the decision behind her outfit.
Damon Lindelof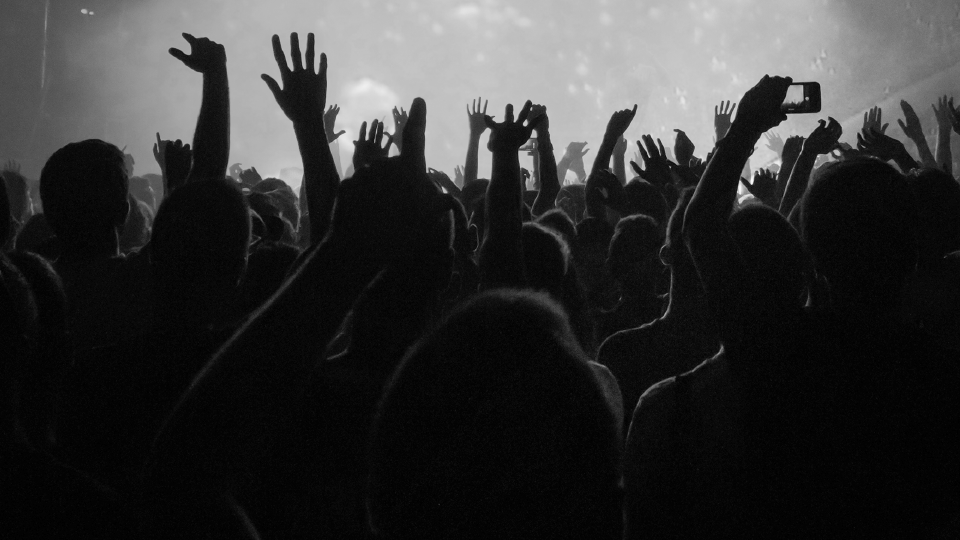 Lindeloff, executive producer of Watchmen, dedicated his award for Outstanding Limited Series to "the victims and survivors of the Tulsa Massacre of 1921," believed to be one of the worst incidents of racial violence in American history. He also wore a t-shirt that read "Remember Tulsa '21."
Set in an alternate-reality of present-day Tulsa, the series begins with a reenactment of the event, when a mob of white residents attacked Black residents and businesses in Tulsa's Greenwood District, and burned Oklahoma's second-largest African-American community to the ground. 
The show's stories of racial divides, police hiding behind masks, and white supremacist violence has made it especially relevant during this year of protests against racial injustices and the ongoing rise of violent white supremacist groups. 
Yvonne Orji
Nominated for Best Outstanding Actress in a Comedy Series for her portrayal of Molly Carter in Insecure, Orji showed off a fresh buzz cut with a raised fist shaved into the left side of her head. The fist has become a symbol for the Black Lives Matter movement. In her Instagram post sharing the look, Orji captioned it "NUFF✊🏾SAID🖤."
Sterling K. Brown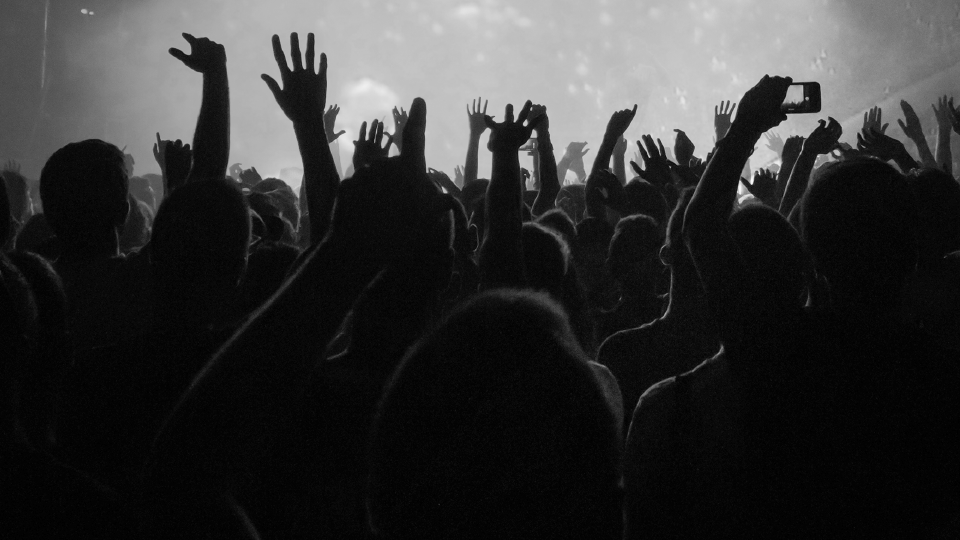 Sterling K. Brown is pictured during the 72nd Emmy Awards on Sept. 20, 2020.
Image: ABC
Brown also showed support for the Black Lives Matter movement through incorporating the raised fist into his fashion choices. The This Is Us star sported a black t-shirt with the symbol and "BLM" printed on the front while presenting the Emmy for Outstanding Drama Series. 
Tyler Perry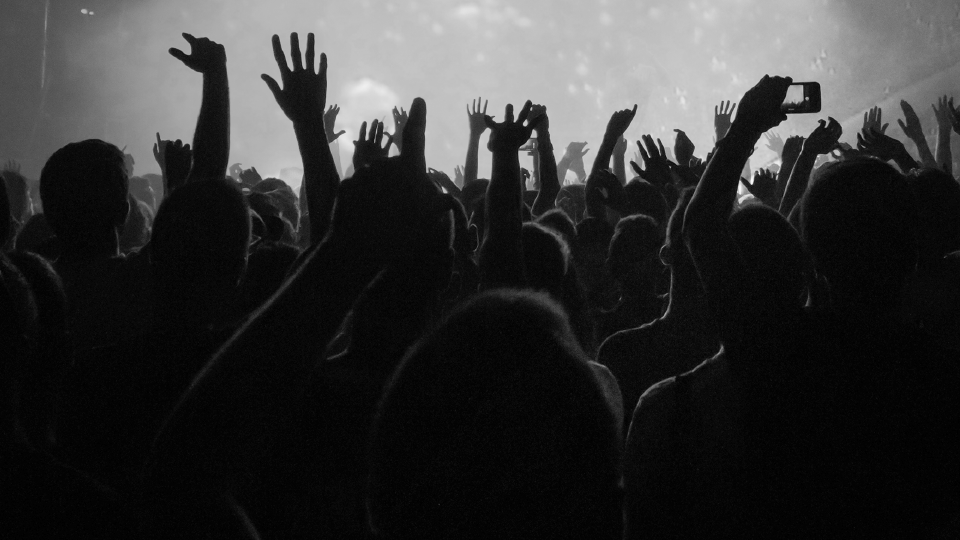 Tyler Perry is pictured during the 72nd Emmy Awards on Sept. 20, 2020.
Image: ABC
Perry received this year's Governor's Award, which honors "cumulative" or "extraordinary" achievement that goes beyond the award categories. He is known for his show Tyler Perry's House of Payne, and his portrayal of the tough, elderly female character Madea.
In his acceptance speech, Perry told a story about a quilt his grandmother gave him when he was 19, and connected it to the broader African-American experience. At the end, he expressed hope for the present.
"And now, on that very land, Black people, white people, gay, straight, lesbian, transgender, ex-cons, Latin, Asian, all of us come together, working," he said. "All coming together to add patches to a quilt that is as diverse as it can be, diversity at its best."
Mark Ruffalo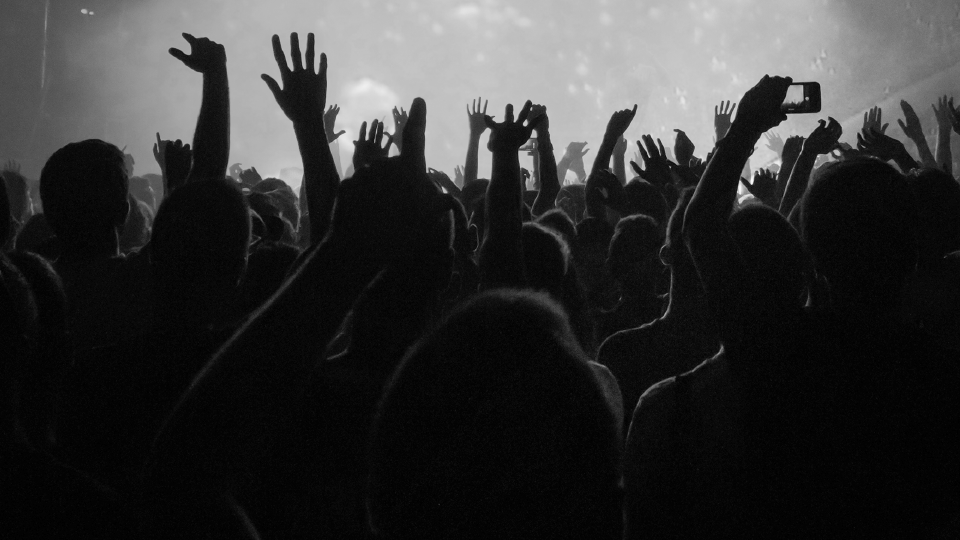 Mark Ruffalo is pictured during the 72nd Emmy Awards on Sept. 20, 2020.
Image: ABC
Ruffalo won the Emmy for Outstanding Lead Actor in a Limited Series or Movie for his role in I Know This Much Is True, in which he plays identical twins Dominick and Thomas Birdsey. 
Like Perry, he didn't directly address the Black Lives Matter movement, but emphasized the importance of compassion and diversity, and connected the twins' story to the lives of people across America and the world today.
"It asks a big question: How are we going to deal, and honor, and take care of each other, and our most vulnerable people?" Ruffalo said. "We have to come together with love for each other. And if you have privilege, you have to fight for those who are less fortunate and more vulnerable. And that's what's great about America — our diversity."
Anthony Anderson & Jimmy Kimmel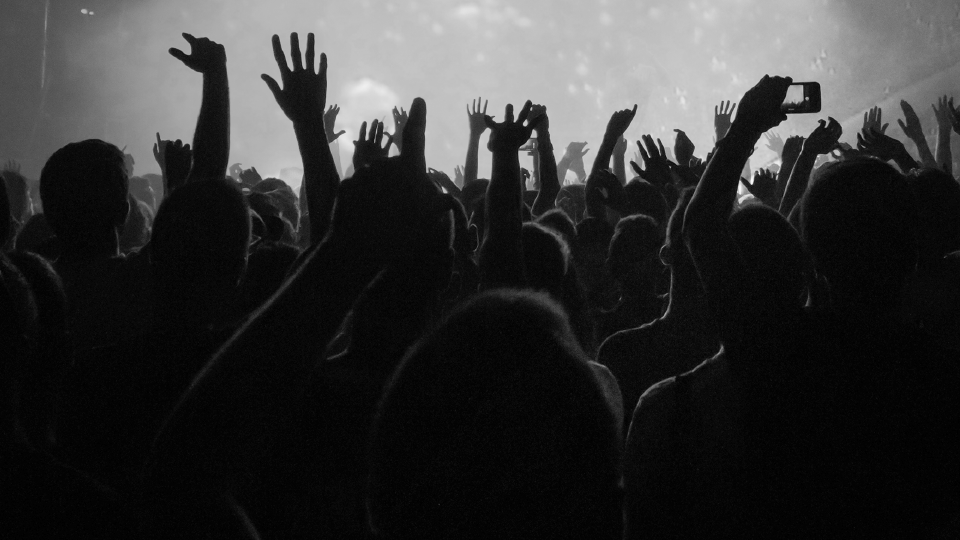 Jimmy Kimmel and Anthony Anderson are pictured during the 72nd Emmy Awards on Sept. 20, 2020.
Image: ABC
In a comedic skit, Black-ish star Anderson noted that this year's Emmys had a record number of Black nominees, and spoke about what could've been the "Blackest Emmys ever" if it weren't for the pandemic forcing the event to go virtual. Anderson also led Kimmel, this year's host, in a Black Lives Matter chant.
"I'm still rooting for everybody Black, because Black stories and Black performances and Black lives matter," Anderson said in his speech.