Finance & Innovation
The Fastest-Selling Used Cars in the US? Electric, Research Shows
Six out of ten of the nation's fastest-selling used cars run on alternative fuel sources.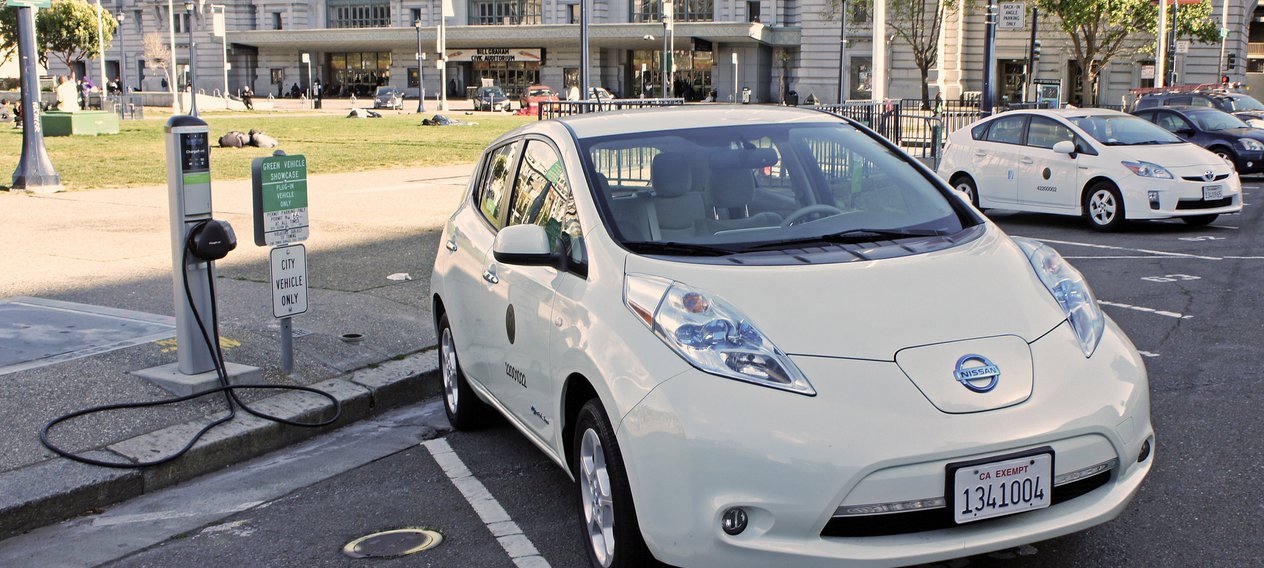 For those looking to buy a used electric vehicle in the US, it's time to move quickly.
That's the message of a new report from iSeeCars.com, an automotive research firm that compiled a list of 2017's fastest-selling used cars in the US.
According to their research, six out of the top 10 models sold in 2017 ran on alternative fuel sources, including hybrid and fully electric systems. This could mark a shift in consuming habits toward more environmentally-friendly vehicles.
Read More: France Is Banning Gasoline-Powered Cars by 2040
This year's top performer is the electric Fiat 500c, followed by the BMW i3. Each car lasted an average of 22.2 and 23.2 days on the market, respectively.
These findings build on analyses from last year that found half of the fastest selling cars ran on alternative fuel sources.
In 2016, the Toyota Prius was the number one fastest-selling used car, with an average of only 19.7 days spent on the market. Other notable inclusions were the luxury Model S from Tesla, and the fully-electric Nissan Leaf.
These data suggest that alternative fuel vehicles are in high demand, even though last year they represented only 1% of the nearly 18 million cars sold in the US.
One reason for this might have to do with their high-price tags relative to traditional models of automobiles. Electric vehicles are still very expensive, making them financially viable only for wealthy Americans. Most of the top selling models from 2016 tended to be from high-end brands like BMW and Tesla.
However, large consumer demand could be driving the research and development necessary to bring down the costs of electric vehicles in the very new future.
Read More: Volkswagen Says It Will Make Every Single One of Its Cars Electric by 2030
Citing the falling cost to produce the lithium ion batteries on which electric vehicles are reliant, Bloomberg New Energy Finance expects production of the batteries will double by 2021. The trend could culminate in the average cost of an electric vehicle falling below that of a traditional combustion-driven car by 2026.
Global Citizen campaigns on the
Global Goals
for Sustainable Development, and responsible consumption and production is number 12. You can join other Global Citizens to take action on this issue
here
.