---
Why Global Citizens Should Care
The more time women spend doing unpaid work, the less likely they are to receive an education or earn an income to escape extreme poverty. When we empower women, societies are healthier, wealthier, and everyone thrives. You can join us and take action on this issue
here
. 
---
The startup Mobility for Africa is empowering women in Zimbabwe to join the workforce and spend less time doing unpaid chores by giving them access to electric tricycles. 
With the Hamba electric tricycle, women can transport and sell their goods to earn income, and shave off hours usually spent walking to pick up essential items for their families.  
The Hamba electric tricycle is also allowing health care workers to transport patients more easily, and helping rural communities receive essential supplies amid a country-wide lockdown during the COVID-19 crisis. While the country doesn't have a large number of confirmed cases of the virus, the lockdown has affected people's income, especially in the informal sector, which is commonly dominated by women, according to Mobility for Africa Director Shantha Bloemen.
Mobility for Africa is in the second stage of testing the tricycle, which is powered by clean, renewable energy, before it can go commercial.
Assembled in Zimbabwe's capital city of Harare with parts made in China, the bikes are powered by a solar-charged lithium-ion battery and will be sold for $1,500 USD. Mobility for Africa is currently leasing the bikes, which can travel up to around 60 miles per ride, to groups of up to five women for the equivalent of $15 a month. Changing the batteries at a solar-powered station costs between 50 cents and $1. 
A bike similar to the Hamba was used in China and was critical to reducing poverty in the country, according to Bloemen. Every household and many women could use the bike to transport items from their farm to a local market, for example. Now the bike is being adapted for rural Africa.
"What we know from our research is that essentially men always get priority on transport," Bloemen told Global Citizen.
"These are women that never thought they would drive anything. The whole intent was to focus on where the burden is greatest, but also the lowest rural women are on the lowest peg of the pyramid," she said.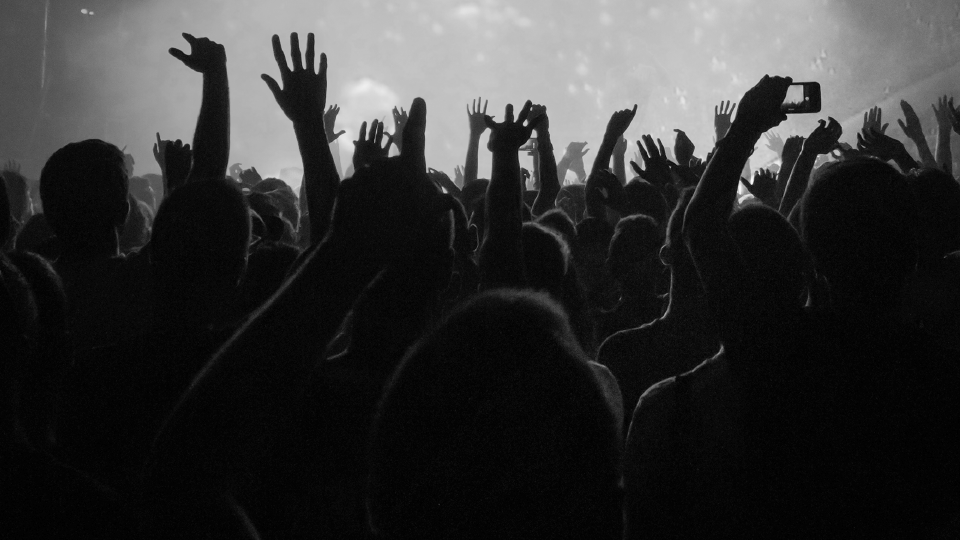 Driving the Hamba doesn't require a driver's license and enables women to carry and sell their produce at markets farther away, give rides to other people in the community, and save time spent on chores. The bikes don't go too fast and can hold up to around 180 pounds. 
Women in Zimbabwe and around the world carry out at least two and a half times more unpaid household and care work than men, which means they have less time for paid labor, or work longer hours of paid and unpaid work. 
"Women spend billions of hours in Africa walking and carrying heavy loads, whether it be water or firewood, children, crops," Bloemen said. "It's the burden that most African women in rural areas endure from an early age.
"We already know that we are saving a huge amount of time and that time can be then used to for better productivity."
MFA team has been busy these last few weeks, training a new batch of rural women on how to drive the Hamba. #ruralwomen#EVMobviltypic.twitter.com/Kfi8HdyNq4

— MobilityAfrica (@MobilityAfrica) March 21, 2020
One mother can now sell the produce she grows at a business center farther away from her home for more money than she would get locally, according to Reuters. Now she can spend less time collecting firewood and can carry it on the bike instead of on her head.  
With Hambas, women can also increase their income by taking up new projects like baking, tailoring, and horticulture. The oldest woman participating in the Hamba pilot program is 68 and is using her bike to travel and sell bread, according to Bloemen.
"We have a number of groups working in small-scale trading," she said. "There's been a huge shortage of things like cooking oil and soap and essential goods, because no one's coming to rural areas with the lockdown.
"We've managed to get some essential supplies up there, and now the women are able to go and sell them at cost or with a small market for them."
Mobility for Africa has also trained community health workers on how to drive the Hamba.
Cladys Mhlanga, a nurse at IGAVA clinic in Zimbabwe, is finding that transporting patients who live far, especially elderly and pregnant women, is much less of a challenge on the bike. In the past few weeks, Mhlanga transported 23 patients, mostly women who wanted to bring their children to get vaccines or pick up prescriptions.
Before having access to the Hamba, health care workers reported that women had to walk over 7 miles to the nearest health center because they lacked transportation. Now women are having fewer home births.
The Hamba is already shifting gender dynamics in the communities where women have access to them, Bloemen explained. 
"Now it's the men who have to ask the women for a lift if their husband needs to go somewhere," she said.
"Inadvertently, we have empowered women to be able to be the ones who control something that they've never had before."