Why Global Citizens Should Care
The UN's Global Goal 13 for climate action means governments need to do much, much more to stop increases in global temperatures that will lead to ecological catastrophe. But on a smaller scale, we can all do our bit to help the environment too. Join our movement and take action here to help defend the planet and defeat the climate crisis.
---
This Earth Day, there are high hopes that serious ground is soon to be made in the fight to slow the climate crisis. 
After the UK expanded its ambition with new climate targets on April 21, the US is this week being joined by China at a global summit with dozens of world leaders that could move the dial forward. 
The only way to beat climate change is through systemic change enacted by people at the top. But on an individual level, there's still so much that we can all be doing to help make a difference — from ensuring the products you buy are sustainable to reducing your plastic waste.
Without letting the powerful off the hook, when the world is so close to the cliff edge of irreversible global temperature rises, every single thing we do matters.
That's why we've teamed up with some of our favourite ethical companies to inspire people to take environmental action. From winning a range of sustainable clothing to earning all sorts of different planet-conscious cosmetics, all you have to do is sign up to be a Global CItizen, and take action on our website towards achieving an end to extreme poverty — actions like signing petitions, and messaging world leaders — to get the points you'll need to enter a series of exclusive draws.
You're not going to want to miss out on these. Here's all the different sustainable rewards you could win by taking action!
1. Get yourself an Earth Day Ocean Bottle.
It's a small bottle with a big impact: every Ocean Bottle funds the collection of 1,000 plastic ones.
To date, Ocean Bottle has collected 1,384,588kg of ocean-bound plastic through working with local people in the worst-affected coastal communities, who can then exchange plastic waste for money or credit that offers better access to health care or education. Overall, that's the equivalent to over 121.7 million plastic bottles!
The bottle is made from double-wall vacuum-insulated stainless steel and recycled materials — and, for people tired of lockdown washing up duties, it's 100% dishwasher safe.
Enter here — open to anyone in the UK.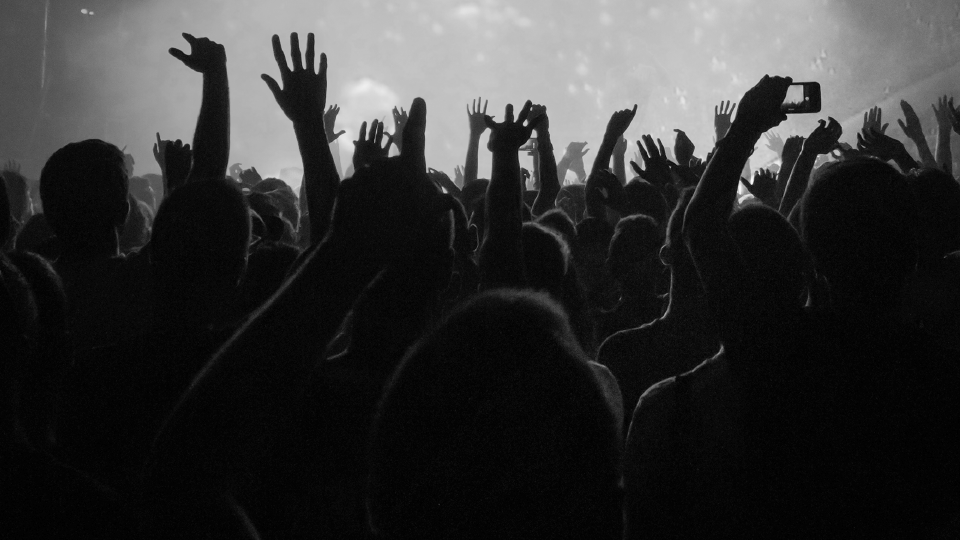 2. Show off your climate activism with a #TOGETHERBAND.
It's like a friendship bracelet, except your best mate is the planet.
The clasp is made from repurposed decommissioned illegal firearms, seized in Central America, with its production helping to end armed violence and rebuild conflict-torn societies. The rope is made from 100% Parley Ocean Plastic, created from upcycled plastic waste intercepted from remote islands, shorelines, waters, and in coastal communities.
You select the color, then it's assembled by Nepalese artisans, supporting the local community and economy.
Enter here — open to everyone!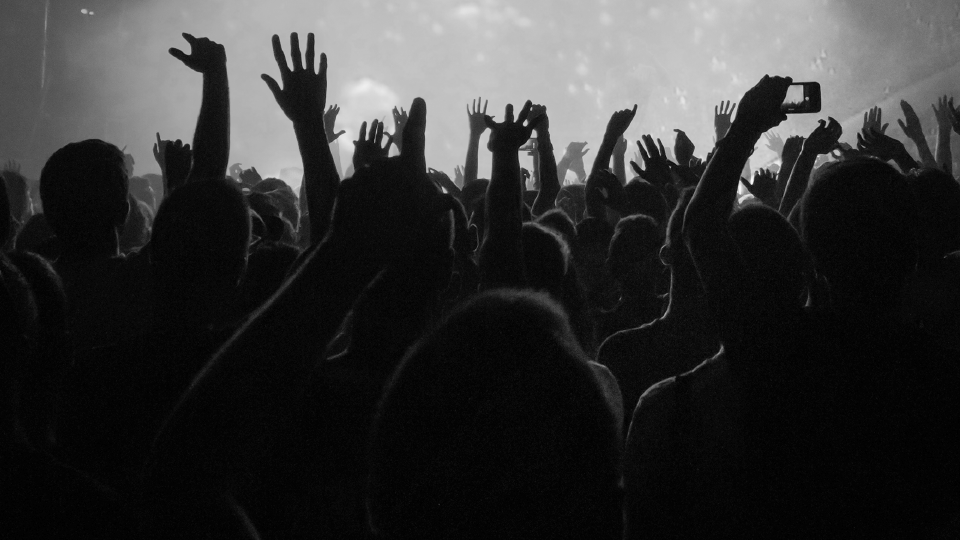 3. Or deck yourself out in sustainable fashion!
A bracelet is subtle, it goes with anything. But perhaps what the climate crisis demands is a bit more noise. Take, for example, the #TOGETHERWEAR range of 100% recycled clothing that supports the UN's Global Goals, which work together to end extreme poverty and its systemic causes, including a number of environmental targets.
This bundle will include the #TW climate collection: a t-shirt, hoodie, sweatshirt, mask, and tote bag. What's more, you also get the #TOGETHERBAND black classic edition with platinum clasp. Stuff fast fashion — you can make this the look of the whole summer!
Enter here — open to everyone!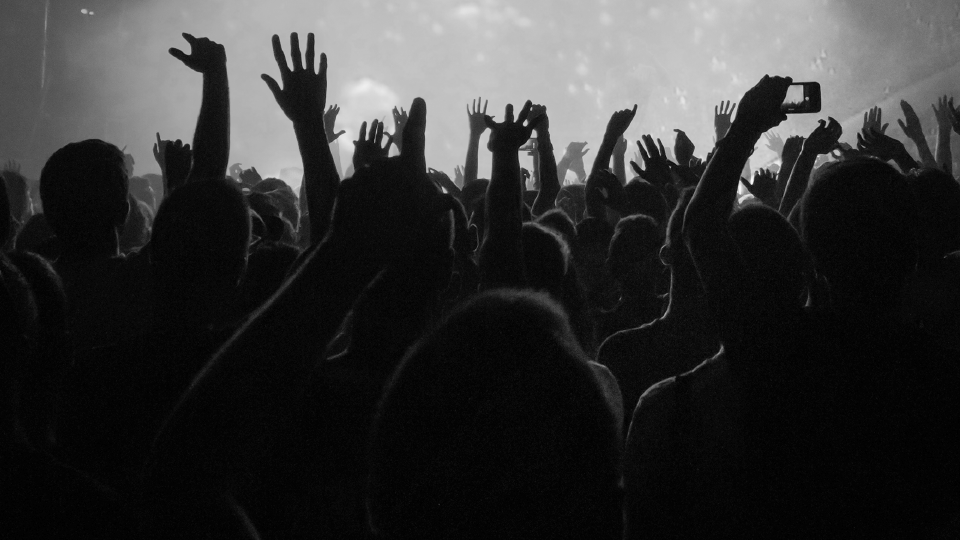 4. Save the bees with your own nectar-rich flower seeds.
Kabloom's Pollinator Beebom contains a positively buzzing mix of wildflower seeds that will grow into bright and beautiful nectar-rich flowers loved by bumblebees and honey bees alike.
These climate-friendly grenades are filled with an explosive mix of organic peat-free compost and wildflower seeds to brighten up any space. Just pull the pin, throw the Seedbom, and do your bit to save the bees.
Enter here — open to anyone in the UK.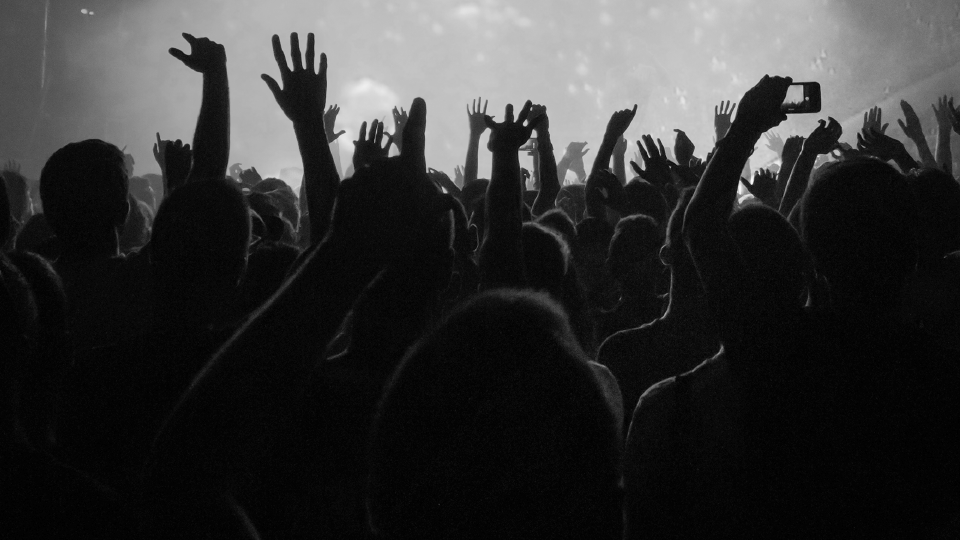 5. Win your very own tree.
There's one thing everyone can agree on: if we're going to beat the climate crisis, we're going to need a lot more trees.
And Treedom is like Tinder for trees: choose the tree you like the most, then if you're lucky, it's a match for life. A farmer will plant it for you in their country and take care of it — and your tree will be photographed, geolocalized, and live forever in the Global Citizen virtual forest!
Enter here — open to anyone in Europe.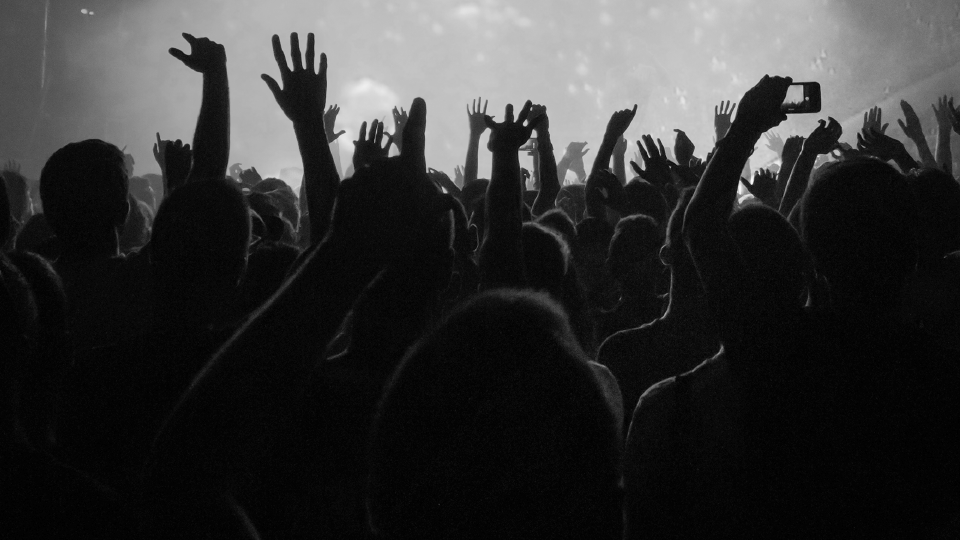 6. Try out some ethical beauty products.
There's nowt wrong with looking like your best self, especially when you're using skin care products sourced with ethical, sustainable ingredients, from a company that advocates for stricter regulation in the US beauty industry. 
Au Naturale is breaking down the conventional ways that cosmetic products are made, marketed, and sold by creating products that are good for people and the planet. Get yourself a $25 gift card by taking action!
Enter here — open to everyone!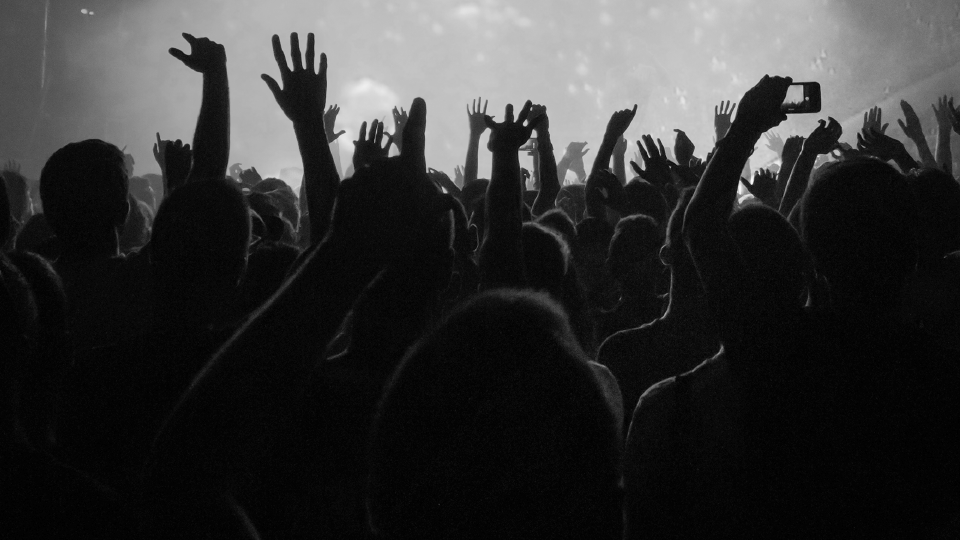 7. Own all the zero waste cups you'll ever need 
As lockdowns ease, we'll probably be on the move a little more.
So we'll need to get back to our reusable water bottles. And you can start right here, with Global WAKEcup's Zero Waste Starter Kit, a collection of sustainably sourced coffee cups and water bottles.
Global WAKEcup donates 10% of all its profits to the Marine Conservation Society. From organizing mass beach cleans to campaigning for plastic bans, every bottle sold helps fund vital work protecting sealife and marine habitats.
Enter here — open to everyone!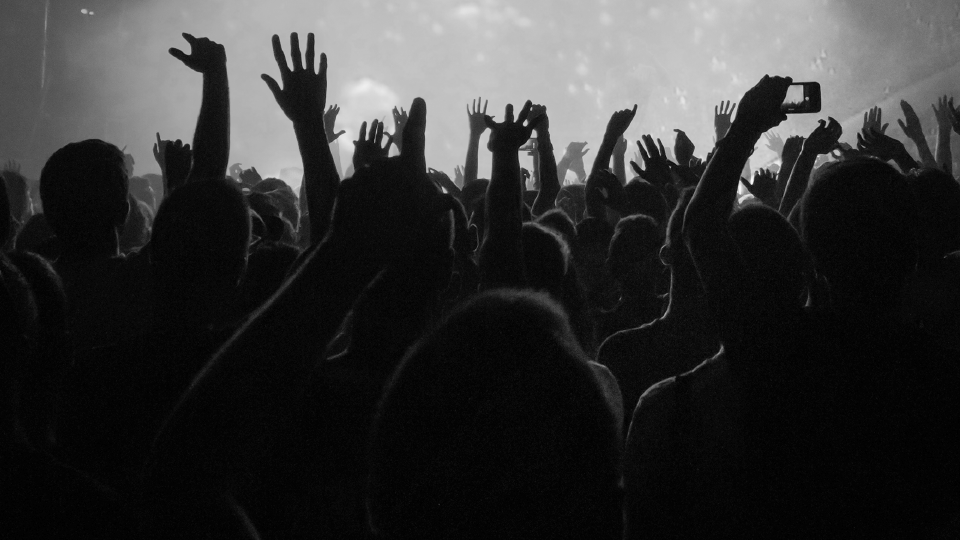 8. Have ethical coffee delivered to your door.
Wave goodbye to bad coffee days with a 3-month subscription to Pact Coffee.
Pact Coffee is on a mission to make coffee a force for good, by paying farmers 55% above the average Fairtrade base price and transforming the industry from the inside out. All that delicious, freshly roasted speciality coffee could be just an action away.
Enter here — open to anyone in the UK.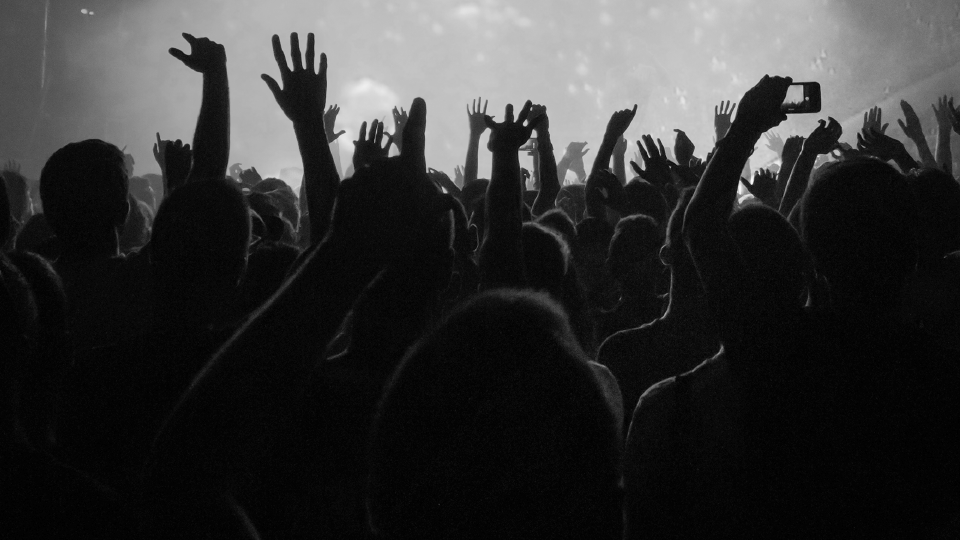 9. Win vegan skincare goodies.
It's skincare that also happens to be sustainable, vegan, cruelty-free, ocean friendly, and comes in 100% recyclable packaging.
That's like, environmentalism bingo? UpCircle are offering three award-winning full-sized skin rejuvenating products: organism face serum with coffee oil, a cleansing face balm with apricot powder, and body cream with date seed extract.
Enter here —  open to anyone in the UK.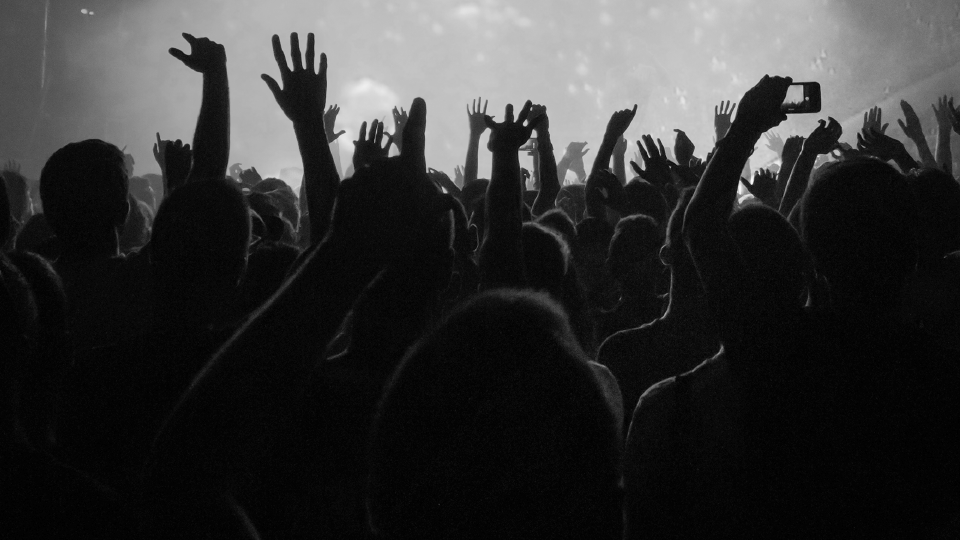 10. Bag yourself some plastic-free food wrap.
Clingfilm can be such a useful way to store food. But all that single-use plastic is dreadful for the environment — for our oceans, land, and, if it gets incinerated, our air.
Bee's Wrap lasts for more than a year. It's fully biodegradable too, made from organic cotton, sustainably harvested beeswax, organic jojoba oil, and tree resin. Take action to win an assorted pack, essential for packing school lunches, storing food, and wrapping leftovers. The best part? Zero plastic waste.
Enter here —  open to anyone in North America.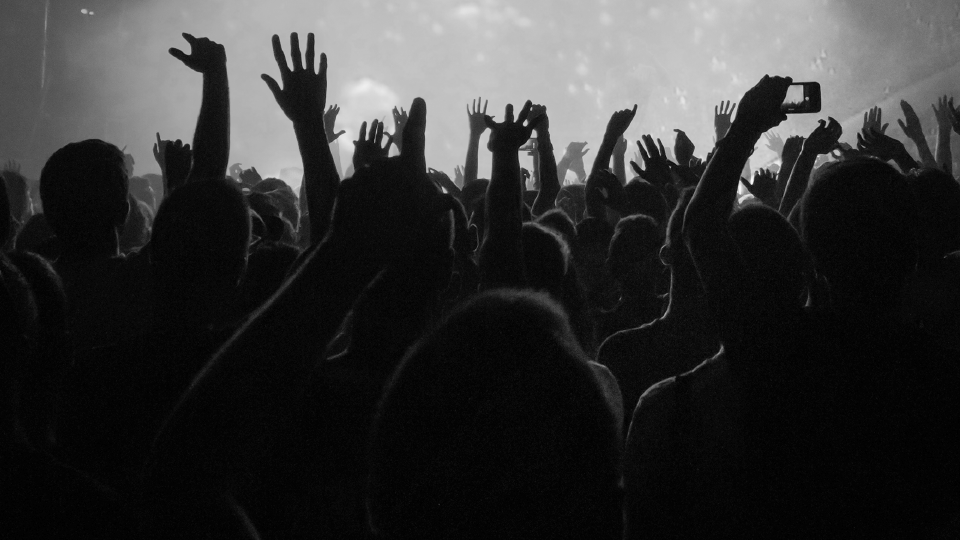 11. Be sent organic produce saved from food waste.
Don't judge a vegetable by its looks.
Instead, embrace the funkiness with Misfits Market, an online grocery store that specializes in rescuing food that is unnecessarily thrown away. You can win a $40 gift card, do your bit to break the cycle of food waste, and enjoy high-quality organic produce in one of their subscription boxes all at the same time.
Enter here — open to anyone in the US.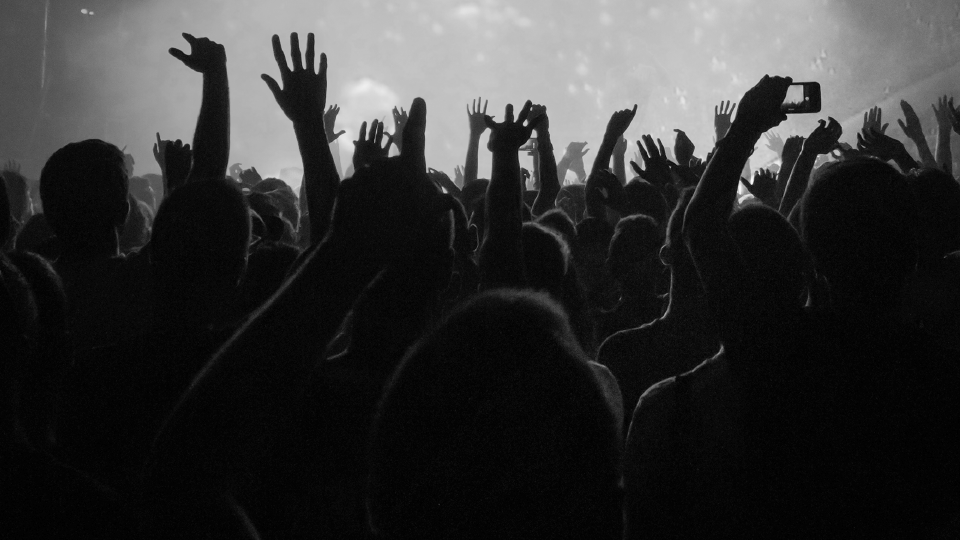 12. Drink some consciously-crafted cold-brew coffee.
Beyond ethically sourcing specialty-grade coffee beans, Chameleon Cold Brew embraces their responsibility to protect the places and people that grow our coffee and the planet we call home.
That's why we've teamed up with them to offer action-takers an entire year's supply of chilled coffee! 
Enter here —  open to anyone in the US.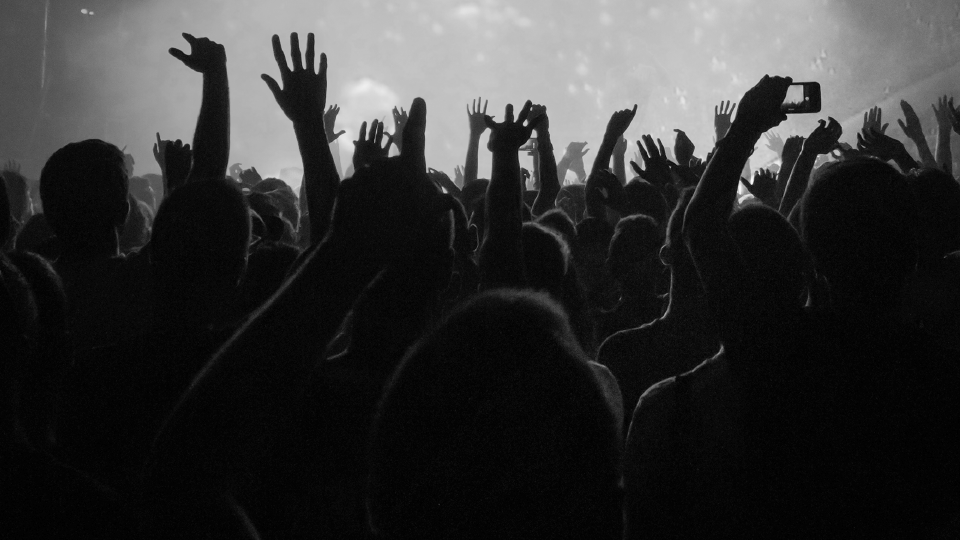 13. Eat a free meal made from surplus food.
Too Good To Go is an app that connects people to surplus meals at restaurants and cafes, available at discount prices.
When one-third of all food produced globally is wasted, it's a mission worth sharing.  And if you take action, you could unlock a free meal on the app to pick-up a yummy meal that would have otherwise gone to waste in your own community.
Enter here — open to anyone in the US.