Drones are being used to deliver vital medical supplies, plant millions of trees trees, and drop food to starving people. Soon, they'll have another life-saving duty.
Above the skies of Zimbabwe's Hwange National Park, two drones will be surveilling the ground below to spot poachers and stop illegal activity.
It's just the latest measure taken by the government to protect wildlife in response to the global outrage surrounding the death of Cecil the Lion.
Read More: What Really Killed Cecil the Lion?–Why it's Not One Person's Fault
Poaching almost always comes down to poor enforcement and a culture of corruption. Either a country doesn't have the resources to effectively protect animals, or poachers pay officials to look the other way.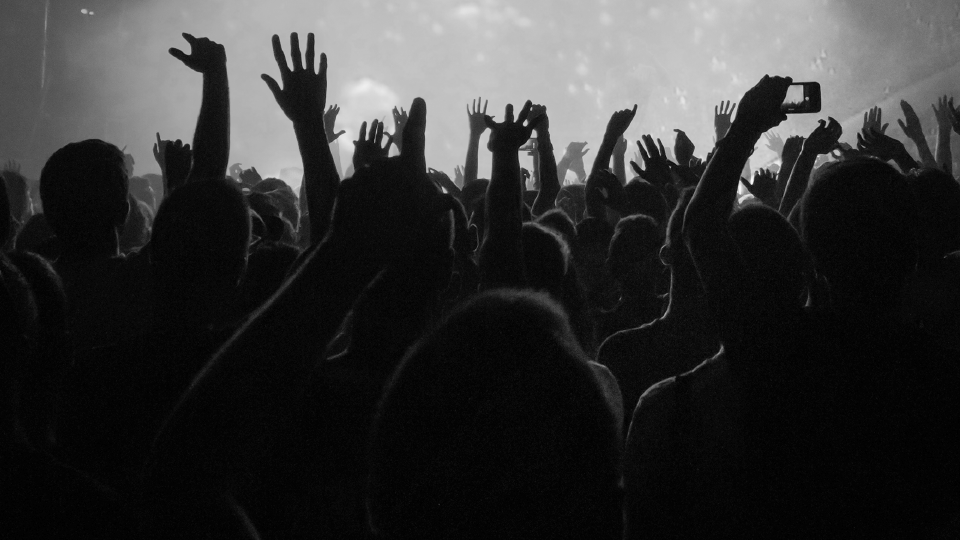 Image: Flickr: Peter Glenday
Zimbabwe — a country beleaguered by poverty —- struggles with both problems, but the slaughter of Cecil brought fresh scrutiny to the dire state of the country's big game animals.
Hunting lions as trophies is a major tourist attraction in the country, with dozens of lion heads harvested each year. Across Africa, 665 lions are killed through trophy hunting each year. Zimbabwe's rhino population has been driven down from more than 20,000 to just 750 in recent decades because poachers get huge sums for their keratin horns. There are about 80,000 elephants in the country, but they are ruthlessly targeted by poachers who poison watering holes with cyanide and then saw off the ivory tusks of corpses.
Read More: Top Poached Animals You Can Help Protect
The Hwange National Park houses about two-thirds of the country's elephants and is currently short about 1,000 workers who would help to maintain order and provide protection.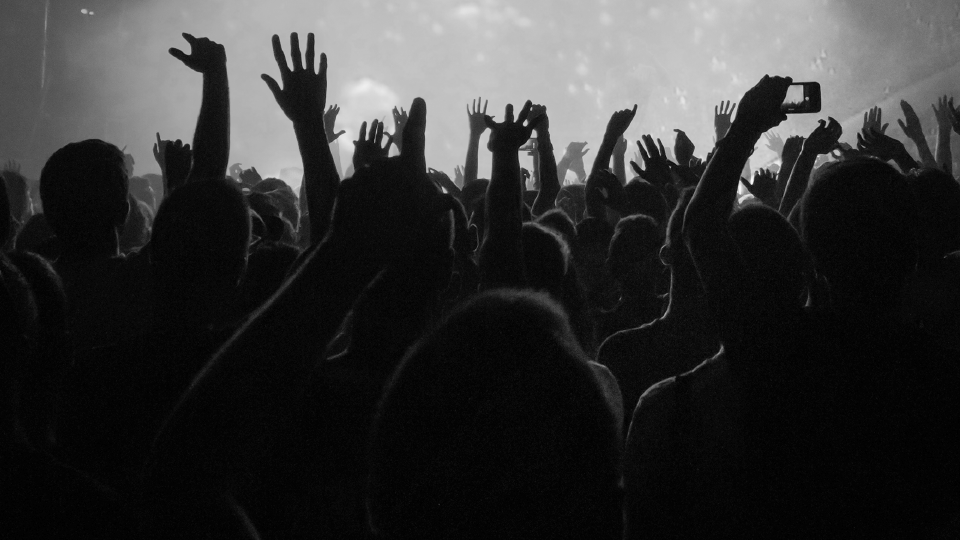 Image: Srikanth Vk
However, the government is starting to beef up security. Sniffer dogs have been brought in from South Africa — another country that battles poachers. And the drones will offer a much clearer picture of the problem.
By circling overhead, the drones can track how poachers carry out their missions and where they are most likely to strike. They can also better determine where elephants like to congregate.
This will allow the park's forces to more strategically cover ground and guard elephants.
Ultimately, Zimbabwe hopes that by improving the park's security, more tourists will come. Tourism currently accounts for about 11 percent of the country's GDP. Trophy hunting makes up a large portion of that total. If eco-tourism increases, then the country's dependence on hunting and poaching could subside.
Going from a country that green lights poaching to a country that celebrates and protects wildlife will be challenging.
But it's not at all a fantasy. After all, nobody thought drones would be playing a role in this.
---
By taking action on Global Citizen, you will have a chance to win tickets to this year's Global Citizen Festival in New York City on Sept. 24, 2016.