Why Global Citizens Should Care
Products and traditions that contribute to racist stereotypes must be stopped to create a more equitable and just world. Join us in taking action to promote equity and justice for all here. 
---
As Global Citizens, we should all seek to be more thoughtful and intentional about the content we choose to consume and share with our friends and family. 
After last year's worldwide reckoning with racial injustice further exposed the ways that racism is embedded in US society — from brands depicting harmful stereotypes on their products to the US prison system disproportionately targeting people of color — it is up to us to choose equality over tradition and recognize how products we love are actually contributing to an unjust society.
Dr. Seuss Enterprises, which preserves and protects the legacy of Dr. Seuss after his death in 1991, will stop publishing six of the author's books because of racist and insensitive imagery, according to the AP.
"These books portray people in ways that are hurtful and wrong," the company said. "Ceasing sales of these books is only part of our commitment and our broader plan to ensure Dr. Seuss Enterprises' catalog represents and supports all communities and families."
While Dr. Seuss' books are celebrated for their thoughtful lessons and ability to incorporate themes like environmentalism into their storylines, they have also contributed to racist stereotypes by showcasing orientalism and anti-Black imagery.
One of the books that Dr. Seuss Enterprises will no longer publish, And to Think That I Saw It on Mulberry Street, includes a drawing of an Asian person wearing a conical hat, holding chopsticks, and eating from a bowl. Another titled If I Ran the Zoo depicts two African men who are barefoot and wearing grass skirts.
Whether you love Dr. Seuss books because of the colorful illustrations, rhyming narratives, or nostalgia they bring you, there are many other children's books that feature diverse characters and lessons. 
In an effort to be more intentional about the books we read our children, we've curated a list of 10 children's books that promote anti-racism and celebrate historically-marginalized communities.
1. Ambitious Girl by Meena Harris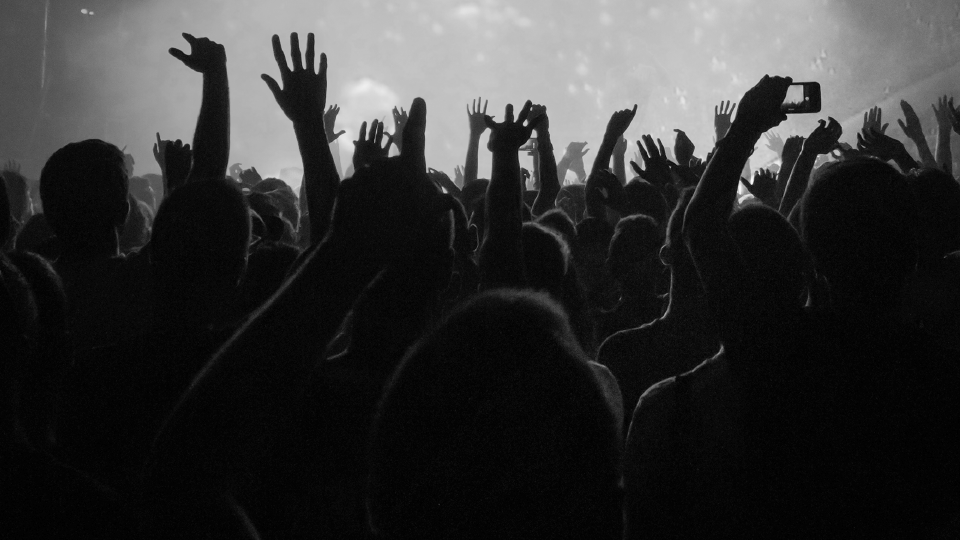 Meena Harris' picture book was written for every girl who has ever been told she is "too ambitious," much like the author's aunt, Vice President Kamala Harris. 
When a young girl notices that women on TV are consistently derided for their assertiveness and ambition, she journeys through the past, present, and future to learn about the challenges women face every day and how being described as "too this" or "too that" cannot stop them from being proud of themselves.
2. A is for Activist by Innosanto Nagara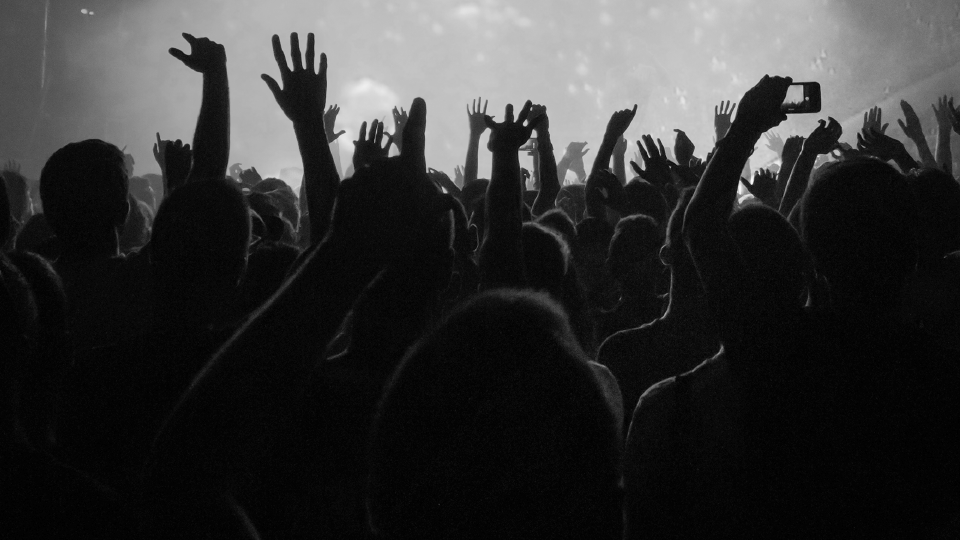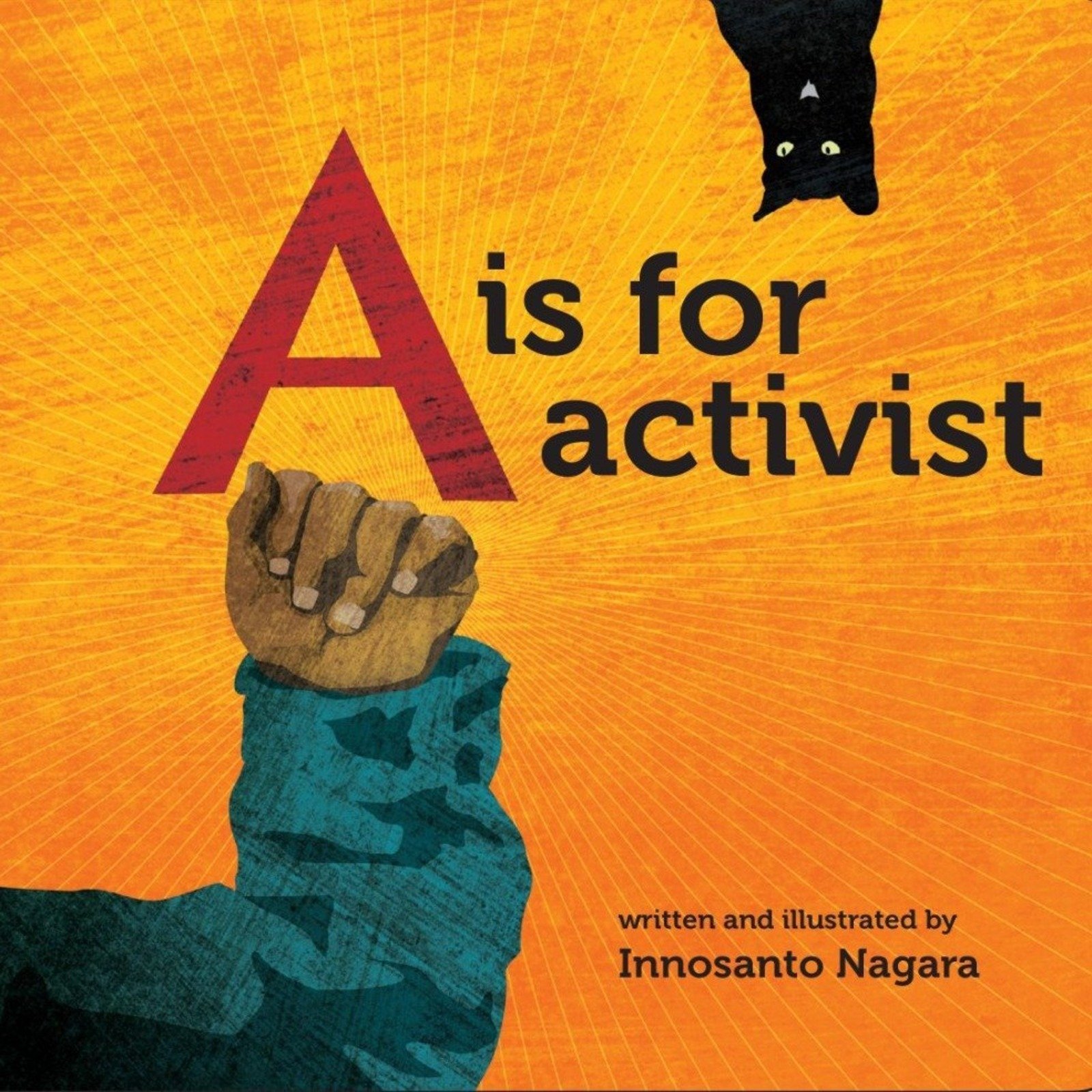 This board book takes children through their ABCs while teaching them about social justice ideals and activists, highlighting the working class, immigrants, and civil rights. The colorful illustrations and vibrant rhymes will also engage children to understand the values of community and equality. 
3. The Day You Begin by Jacqueline Woodson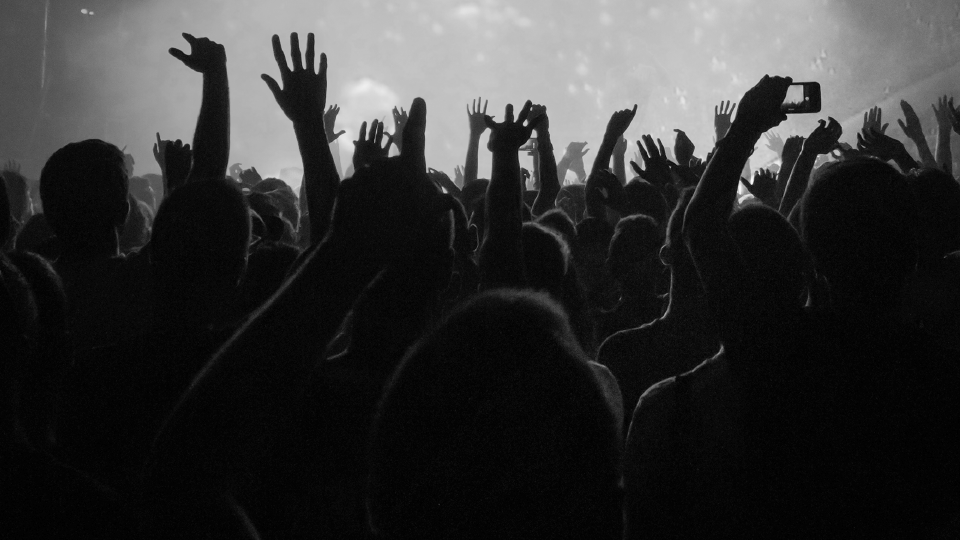 The Day You Begin uses stunning lyricism and mixed media illustrations to teach your children that every person has a beautiful and unique story that connects them to the world. It is honest about the loneliness children may feel to encourage them to open up and celebrate diversity as a strength.
4. Antiracist Baby by Ibram X. Kendi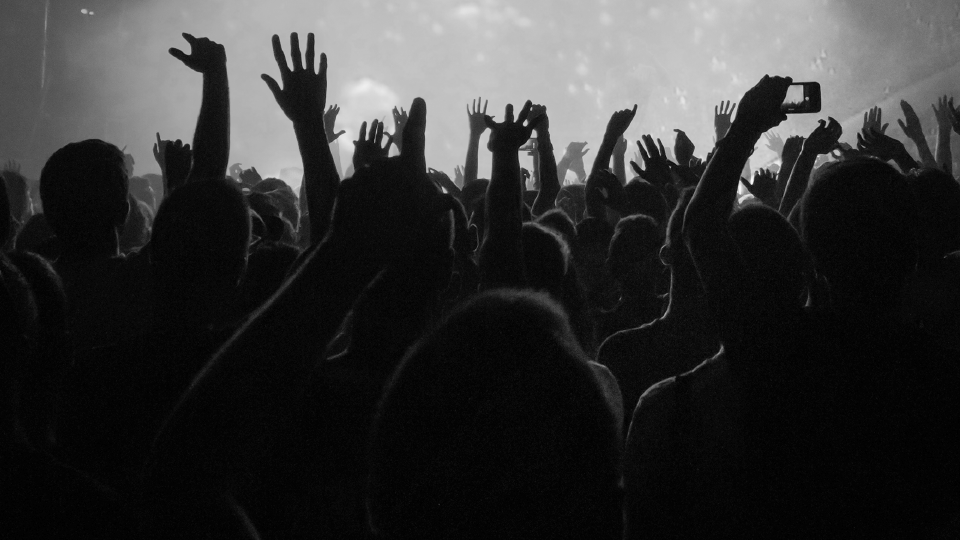 If you love bold art and playful text in Dr. Seuss' books, then you'll love them paired with the antiracist themes in Ibram X. Kendi's board book. The bestselling author introduces young readers to the concept of antiracism to teach them early on to fight for equality. 
5. The Wonderful Things You Will Be by Emily Winfield Martin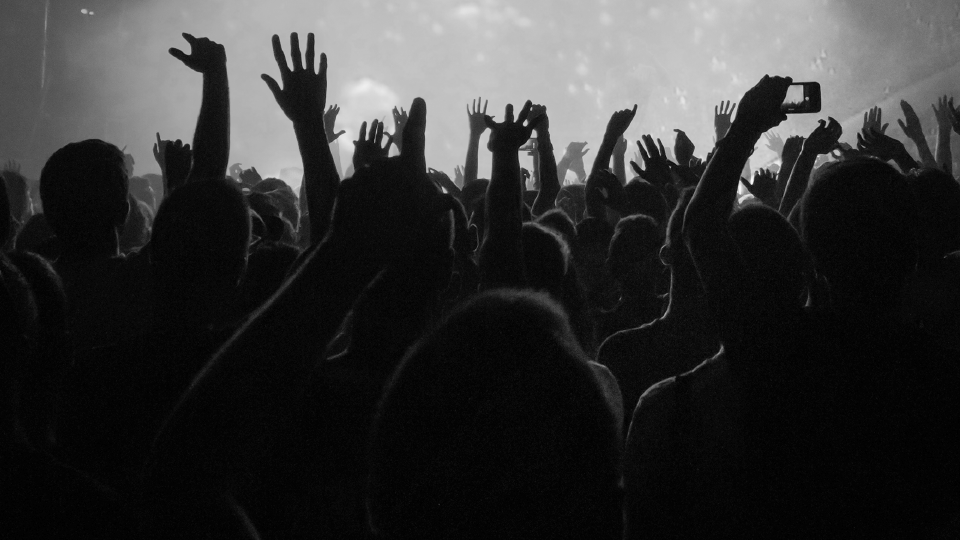 For fans of Oh, The Places You'll Go to teach kids about what they can accomplish, The Wonderful Things You Will Be highlights the beauty that is found in everyone. It combines diverse illustrations and a loving message to inspire children from all backgrounds.
6. Counting Ovejas by Sarah Weeks and David Diaz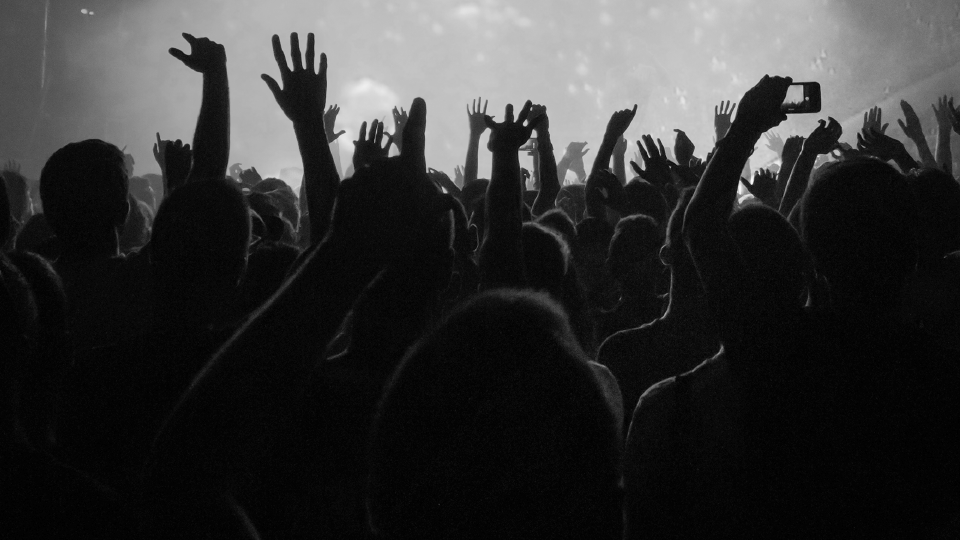 To teach children numbers, Counting Ovejas is the perfect book to help children say goodnight at the end of a long day. Written in English and Spanish, the book engages children in two languages to learn colors and numbers, and the beautiful artistry keeps them focused on the book's dreamy illustrations.
7. Pride Colors by Robin Stevenson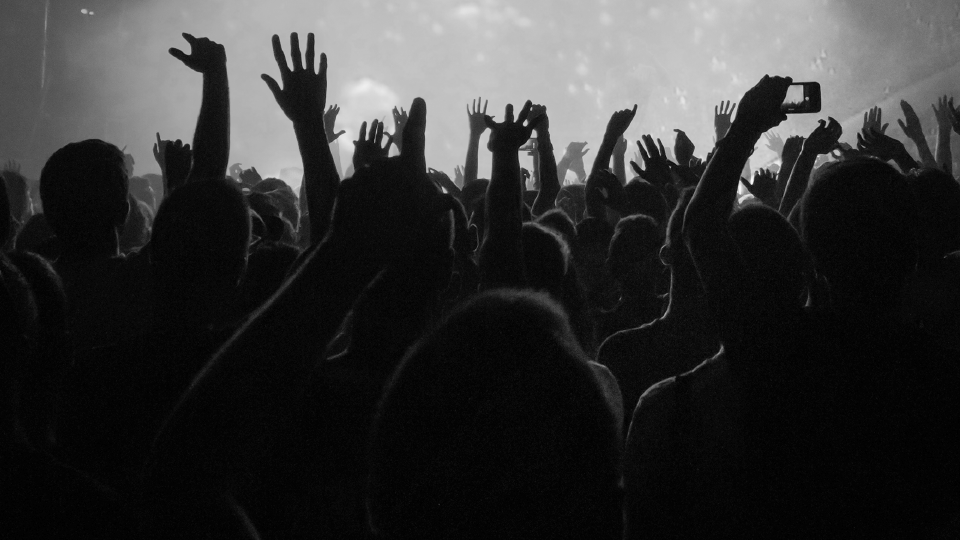 Stevenson's board book uses the colors of the LGBTQ+ Pride flag to teach children about love and acceptance. Full-page color photographs provide a sensory experience while rhyming verses hone in on the book's central message: "I love you just the way you are."
8. Black Is a Rainbow Color by Angela Joy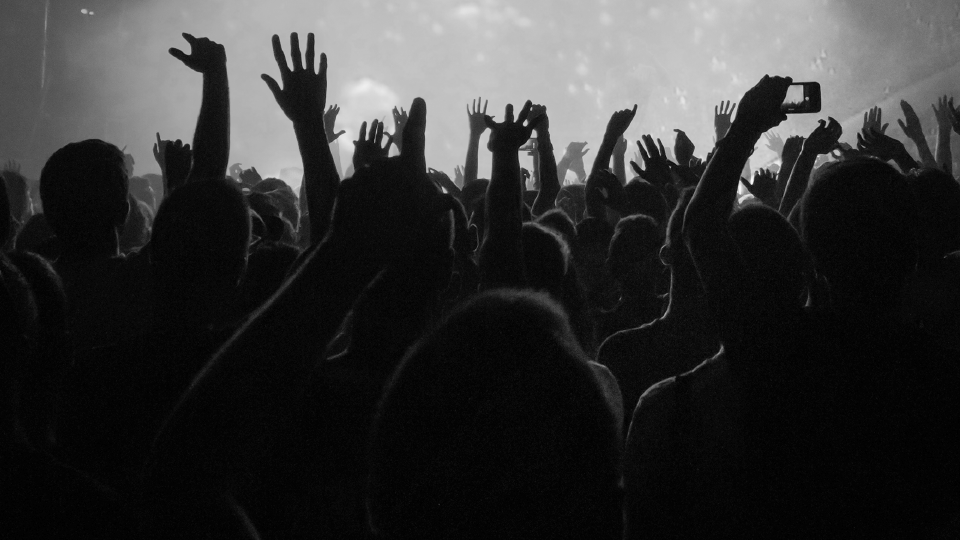 If you're searching for a picture book that utilizes stunning illustrations to feature Black history and culture, look no further. Black Is a Rainbow Color teaches children about the beauty of being Black and celebrates Black activists.
9. Sweetest Kulu by Celina Kalluk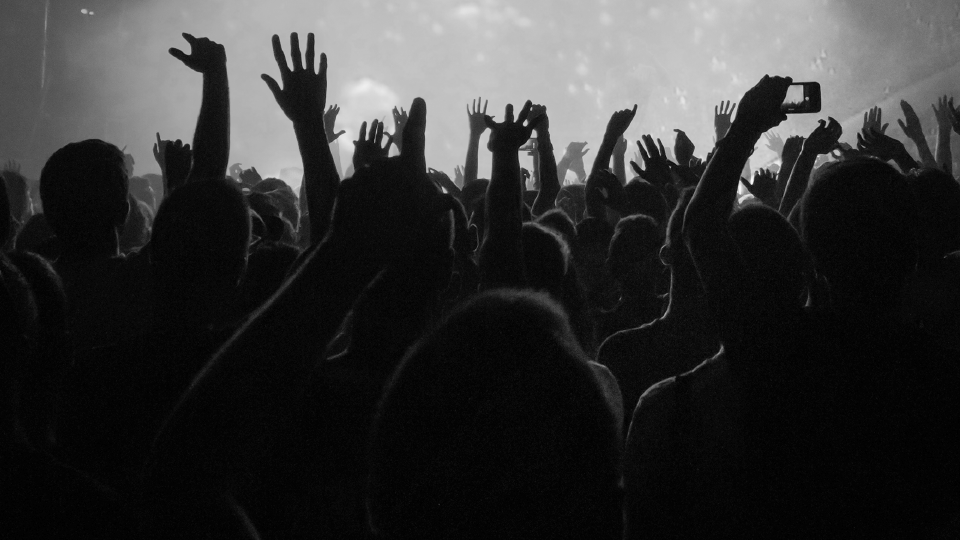 Inuit throat singer Celina Kalluk describes the gifts given to a child by the animals of the Arctic in this beautiful poem meant for bedtime. It depicts a variety of animals to teach children about traditional Inuit values, such as love and respect for the land and animals. 
10. All the World by Liz Garton Scanlon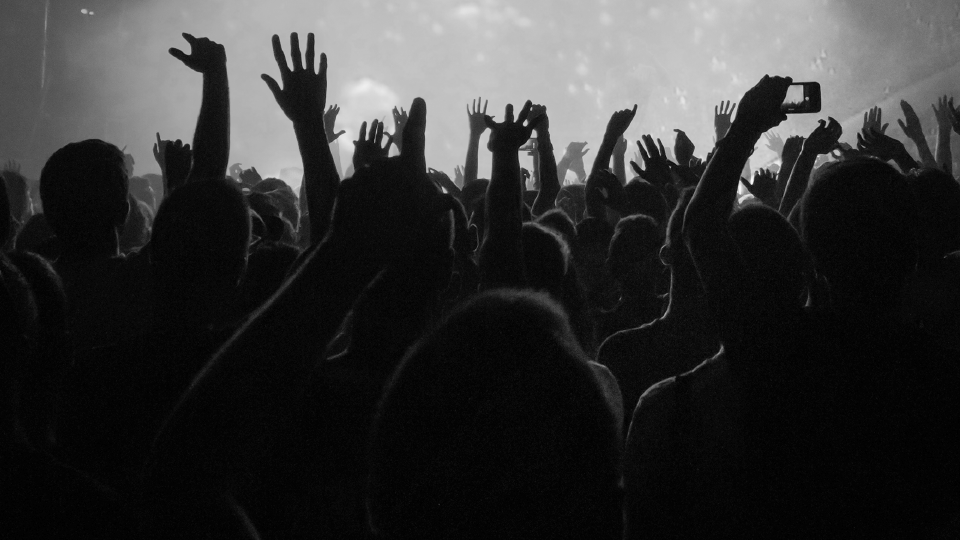 Scanlon's board book highlights the wonders of a child's world through poetic text and lovely illustrations depicting the beauty of the earth. It teaches children to be curious and excited about all there is to discover in the world around them.
Instead of holding onto books that perpetuate harmful practices in the name of tradition, engage your children in stories rooted in diversity and equality for all people. As you read, you may find yourself learning something new, too.