As a child, Doyinsola Ogunye wanted to be a scientist and change the world, much like the characters in the cartoons she watched. 
"I don't know why, but I always wanted to invent things and create solutions," she tells Global Citizen. Years later, she's making it happen — not just changing the world but also inspiring kids to do the same.
"In children's formative years, it's important that they know and are able to imbibe values and that will definitely change their outlook towards life. If we're teaching 2 million children the right things to do, we know that in the nearest future, we'll have more children and people supporting a cleaner and healthier environment," Ogunye says, on the importance of educating children for the future.
This idea that climate-conscious children will one day become adults that actively protect the environment is one of the guiding principles behind Ogunye's climate activism and why she launched the nonprofit organisation Mental and Environmental Development for Children (MEDIC).
MEDIC's main programme, Kids Clean Club, is designed to teach kids the importance of taking care of the environment, encouraging them to pick up litter, sort through recyclables, and other climate-friendly lifestyle habits.
MEDIC also operates the Kids Beach Garden in Lagos, Nigeria. It is a sustainable beach space where kids are encouraged to plant trees and clean the beach while playing games and building their social skills.
With young girls and women suffering the worst impact of Nigeria's high poverty rates, Ogunye also recognises the importance of using her environmental work to empower women and girls.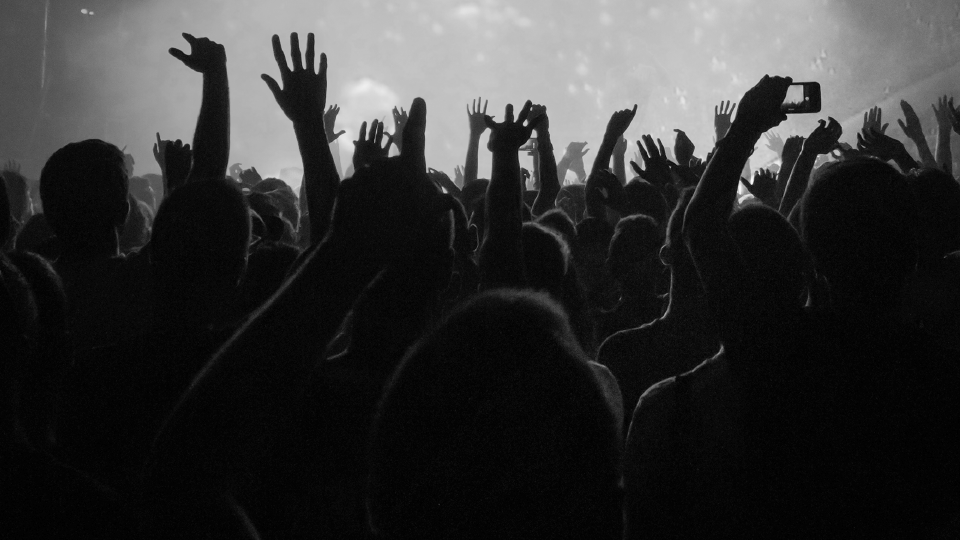 She tells Global Citizen this is why MEDIC also runs a programme called Recycling Scheme for Women and Youth Empowerment (RESWAYE), which is designed to leverage recycling initiatives as a tool for the economic empowerment of women in disadvantaged communities. 
For International Women's Day (IWD) 2022, Ogunye spoke with BellaNaija and Global Citizen, as part of the IMPACTER series, on how her work is breaking the bias, the importance of climate activism, and what it is like to be a woman working to defend the planet in Nigeria.
How It All Started
Ogunye first got the push to do something about Nigeria's waste problem many years ago when her family moved houses within Lagos. She saw a lot of children interacting with polluted waterways and streets filled with hazardous litter and it left an indelible mark on her. 
"I asked myself, 'what can we do to change this?' I started talking to older people but no one really understood what I was saying. So I decided to speak to those children and encourage them to take care of their environments. We started to play games together while they learned how to take care of their environment," she says. 
"Shortly after, I started going to schools to teach about recycling and tree planting and that's how it started," she added. "Children can't vote or change laws, but they can do little things in their environments that would change the world on a global level. That's why I encourage them to do things for the love of the environment."
Schools as Partners
Children spend more time in school than any other place, that's why educational institutions must assume their roles in ensuring that there's an environmental health care programme and strategy for their kids, Ogunye tells Global Citizen.
"Little things like talking about it everyday on the assembly grounds; taking children out to see tree planting efforts and even planting trees themselves; and showing them the effects of harmful waste on them and their environment through excursions. Schools can [do so much to help build empathy for our environment] in kids. These little things can also be embedded in the curriculum. We should not just talk about it, but do something about it," she says.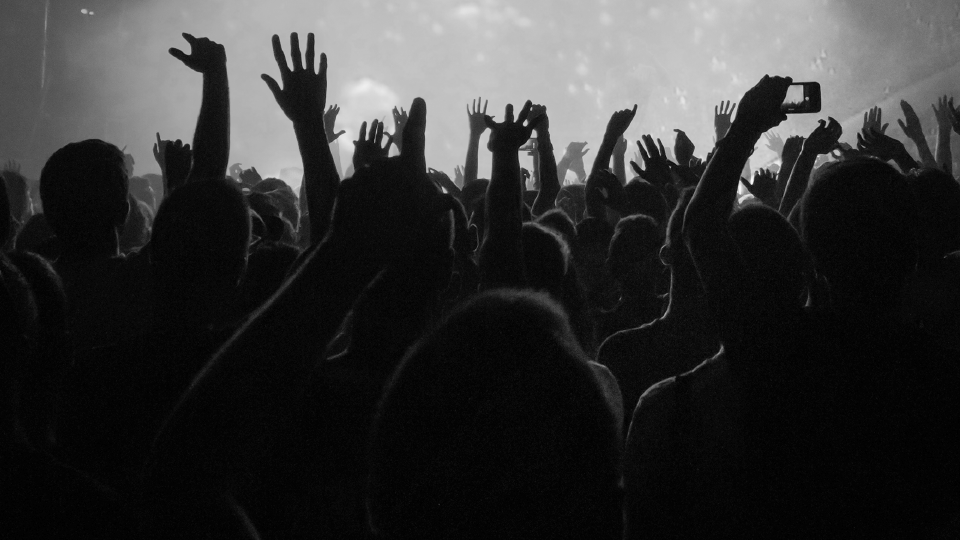 Another way is for schools that currently engage in environmental care activities, to share their efforts with the world through social channels, which can potentially encourage other educational institutions to do the same, Ogunye adds.
Ogunye and her team have been speaking to kids in schools since 2010, and so far, they've visited 85 schools. "The idea is to put Kids Clean Club in these schools and let the schools run them," she says.
Nigeria and Climate Change 
Although Nigeria is a party to the United Nations Framework Convention on Climate Change (UNFCCC) and other treaties aimed at stabilising greenhouse gas (GHG) emissions (i.e. the Kyoto Protocol and Paris Agreement), the country is still far from building a credible sustainability culture. In fact, its first ever climate change policy was only developed in 2012 and that has so far had little success. 
President Muhammadu Buhari just signed the Climate Change Act (which includes a net zero target for 2050 to 2070) into law in November 2021, but experts say that the act doesn't comprehensively cover many key areas like carbon dioxide removal, and it doesn't provide any details for how the Nigerian government plans to enforce its provisions or build on them. 
The inconsistencies around the Climate Change Act also highlight a significant problem that flows through to everyday Nigerians: climate apathy. People (perhaps understandably) simply don't think climate change is that big a deal.
"We have a lot of learning to do. We have a lot of work to do," Ogunye says. "To be honest, it's below average. People do not care and they don't care because they think it doesn't really affect them. So, we need to do a whole lot more in ensuring that people are aware of the importance of protecting our environment."
One of the major challenges, according to Ogunye, is the lack of societal structures that either punish behaviours that hurt the environment or encourage actions that protect it.
"People feel like they're not compelled to do anything. They feel since there's no [punishment], they can burn their refuse [rather than dispose of it properly] if they like," Ogunye tells Global Citizen. "Nobody really cares about the effects of harmful environmental practices on themselves and other people. For [most] people, they want to save money — they do not want to pay waste bills or go through 'the stress of recycling'."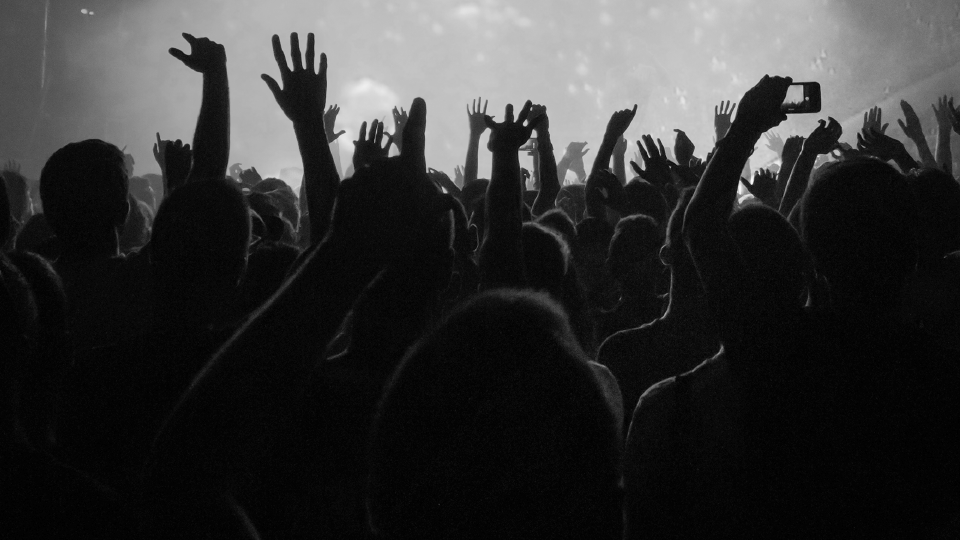 Meaningful Climate Actions Anyone Can Take
With extreme weather events being reported around the world, paying attention to our environment and taking meaningful climate action is more important than ever. Ogunye says we can start with the simplest of things, such as:
Take a bag to the supermarket where you shop instead of having a new one each time (we all know they just continue to pile up at home!) 
Plant a tree (to celebrate birthdays, to commemorate people's passing, for any reason)
Talk about climate action
Celebrate meaningful climate action and the champions of the environment behind them
"There are so many ways we can do little things that add up because there are a lot of us in Nigeria," Ogunye says.
On the government's part, Ogunye says it is critical to continue to organise orientation and awareness campaigns on how our treatment of the environment affects us in the long and short run. 
Ogunye also adds that policymakers need to create an enabling environment for businesses and innovators working in the sustainability sector to thrive.
Overcoming Challenges Through Impact
In carrying out their work, Ogunye says she and her team face two major challenges: security, and socio-cultural barriers like language, religion, and customary beliefs. 
These challenges are often exacerbated because Ogunye is a woman and Nigeria's well-documented patriarchal society often doesn't take kindly to women leading positive action in whatever area.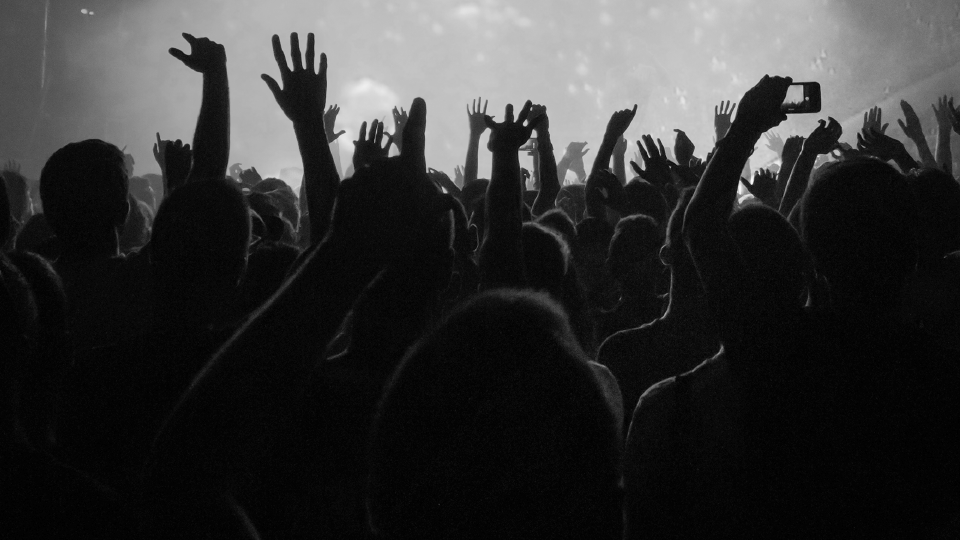 But the societal attitude toward women has not stopped Ogunye and her team, she tells Global Citizen. Since the MEDIC team started visiting schools in 2010, they've held outreach and training programmes in more than 85 schools in Lagos state alone and planted over 2,000 trees in schools and public spaces. 
Through the RESWAYE programme, the team has also removed 200 tonnes of plastic waste from waterways and provided economic support to more than 3,000 women. In total, Ogunye and the MEDIC team have reached over 15,000 people in Lagos and Ondo states.
Plans for the Future
Ogunye's goal is to continue to reach out to more and more kids and communities across Nigeria and Africa. 
"Right now, we're focusing on getting recycling banks and [other] projects to more communities. We're currently in about 24 communities and are working to reach 26 more so that we can have at least 50 coastal communities that know about recycling," she says.
Because MEDIC works in many rural communities, most of the beneficiaries of its RESWAYE programme do not have access to other critical financial services they need to take themselves out of poverty. Ogunye says she and her team are developing a robust financial inclusion strategy so that these women and young girls can increase their capacities to break the cycle of poverty.
With more kids, women, and communities, comes the need for more human resources, and Ogunye says the organisation is also working to expand its volunteer base across the country.