In January, millions of women around the world took to the streets to support women's rights. And since then, women's rights — including healthcare, equal pay, and sexual harassment — have been a hot topic in the political sphere and in the media from the "global gag rule" to Hollywood giant Harvey Weinstein's misconduct.
But Brooklyn-based photographers Sham Hinchey and Marzia Messina want to bring that conversation back into homes with their "Dear Daughters" project. Hinchey and Messina, creative partners and parents of 10-year-old Penelope, say they wanted to encourage fathers to have open conversations with their daughters about feminism.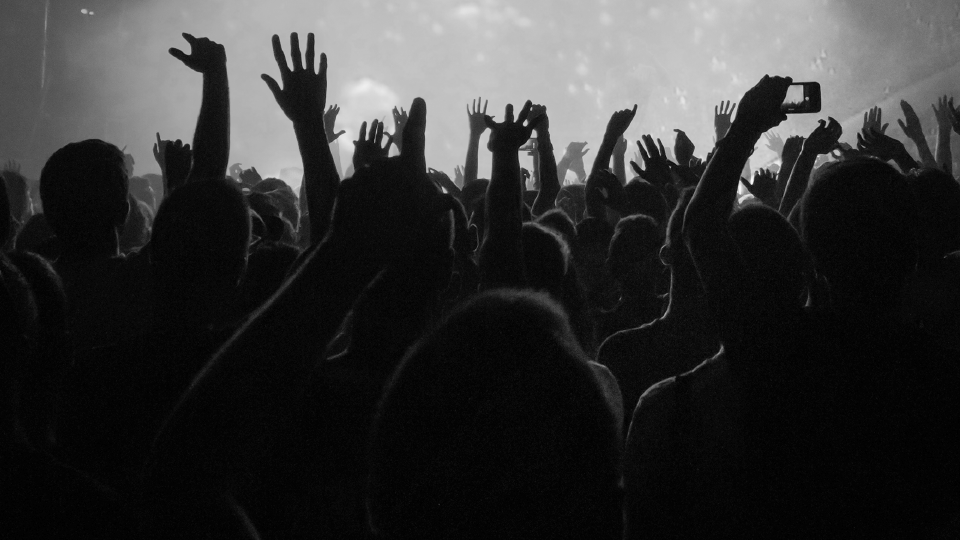 Image: Sham Hinchey and Marzia Messina
"We wanted to recreate an intimate family moment in which [fathers and daughters could] talk naturally about feminism and learn from one another," they told Global Citizen. "Awareness comes through empathy, using dialogue is a starting point toward working together to evolve into an equal and just society. We wanted to hear men talk about feminism, [their] daughters were a vehicle and an inspiring place to start this conversation."
Take Action: Let's consider our own biases as we build a world where everyone sees equal #WeSeeEqual
So they created a board game and invited 22 men and their daughters, all between the ages of 8 and 11, to play.
The game, similar to Chutes and Ladders, includes hand-drawn cards with thought-provoking question and discussion-starters that the pair developed with their daughter, the Huffington Post reported.
In fact, Messina credits her daughter Penelope with inspiring the project. 
Read more: 6 Ways to Fight for Gender Equality on the International Day of the Girl Child — And Every Other Day
"Through her we have seen how children of this age start asking questions regarding social issues and it is interesting to watch them process news, trying to rationalize and decipher events which in their minds are absurd or unjust," she told the Huffington Post.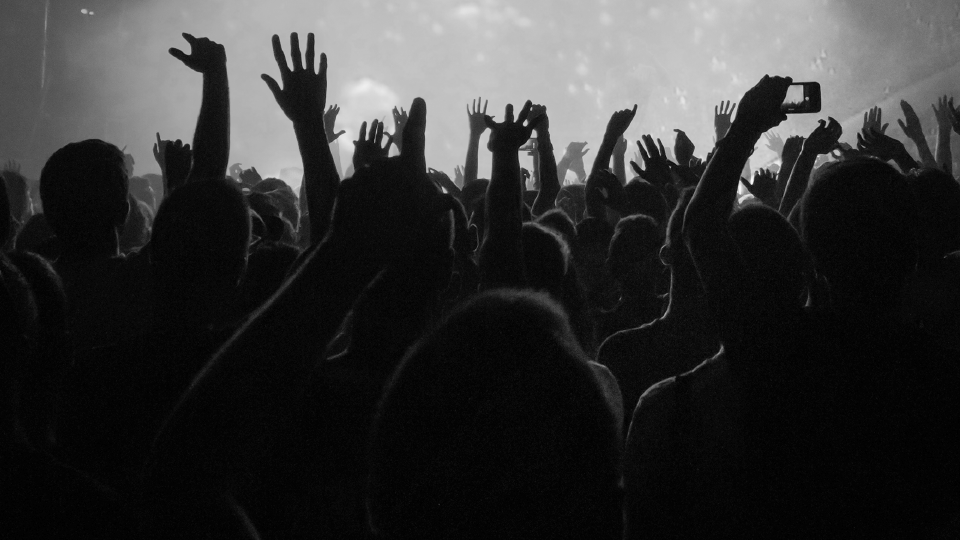 Image: Sham Hinchey and Marzia Messina
The cards prompt players to share their beliefs about feminism with one another by talking about women they admire and what slogans they would put on their Women's March banner. They also encourage players to reflect on commonly used sayings like "boys will be boys" and "behind every great man is a great woman."
The conversation-starter cards at times forced men to have difficult conversations with their daughters. One father had to explain to his daughter that decades before, her mother would have had no legal rights to determine her own child's future, another had to explain the meaning of "chauvinist."
Messina and Hinchey filmed the fathers and daughters discussing the questions, and then took photographs that challenge the stiff, traditional format of family portraits. They describe the photos as old-style family portraits, but ones in which "daughters do not show submission to their father, but familiarity and confidence as in an evolved relationship."
The pair said that for many fathers and daughters, this was the first time they had sat down to have these kinds of conversations.
Read more: After More Than 500K Women Tweeted #MeToo, Men Are Responding With 4 Words
"We sensed that for the fathers it was a very liberating and bonding experience," they told Global Citizen. Hinchey and Messina hope they'll eventually be able to make the game available for families to play at home, they told Global Citizen.
"Issues of equal rights are always a relevant topic but we felt the need and responsibility, especially in the current climate, to add our voice," they said.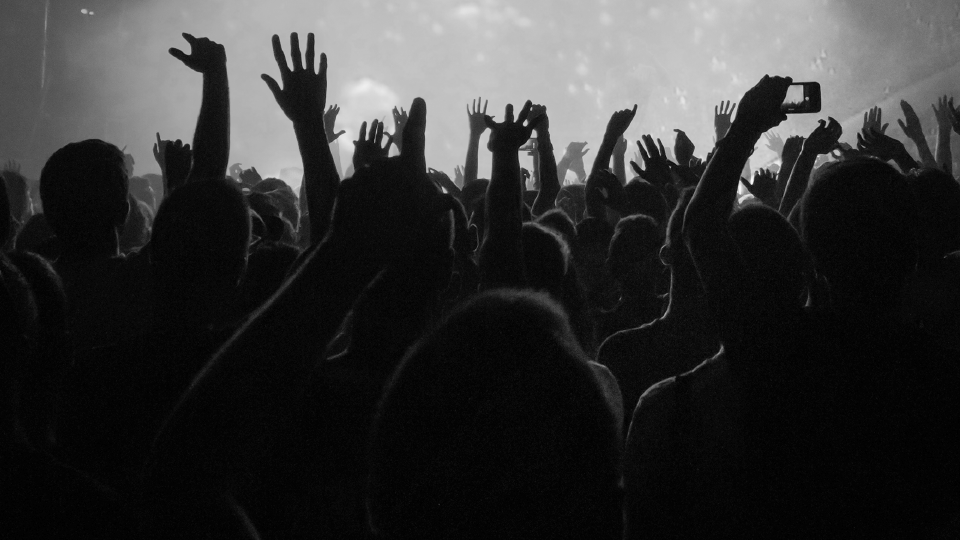 Image: Sham Hinchey and Marzia Messina
Global Citizen campaigns against gender discrimination and in support of equality for all. Take action to support girls around the world here.
"We hope that this project resonates as much as possible and is something families can relate to, inspiring open conversation about equal rights and the importance of working together towards a society where abuse on women is never tolerated at any level."