---
Why Global Citizens Should Care
Cyclone Idai has affected millions of people in Southern Africa and the relief effort will go on for months and years. The United Nations' Global Goals call on countries to work together to prevent and mitigate the damage from natural disasters. You can join us in taking action on this issue here.
---
The storm of Cyclone Idai may have passed but the destruction brought on by one of the biggest tropical storms to hit Southern Africa still lingers.
The town of Beira in Mozambique has been destroyed and thousands of people displaced. Meanwhile, at least 460 people in Mozambique have lost their lives, alongside over 250 people in Zimbabwe, and 56 people in Malawi. The death toll is, however, expected to rise.
Idai has also been followed by a cholera outbreak in Mozambique, where the first cases have dramatically escalated this week — with nearly 140 cases now being reported. There has also been a rise in malaria cases.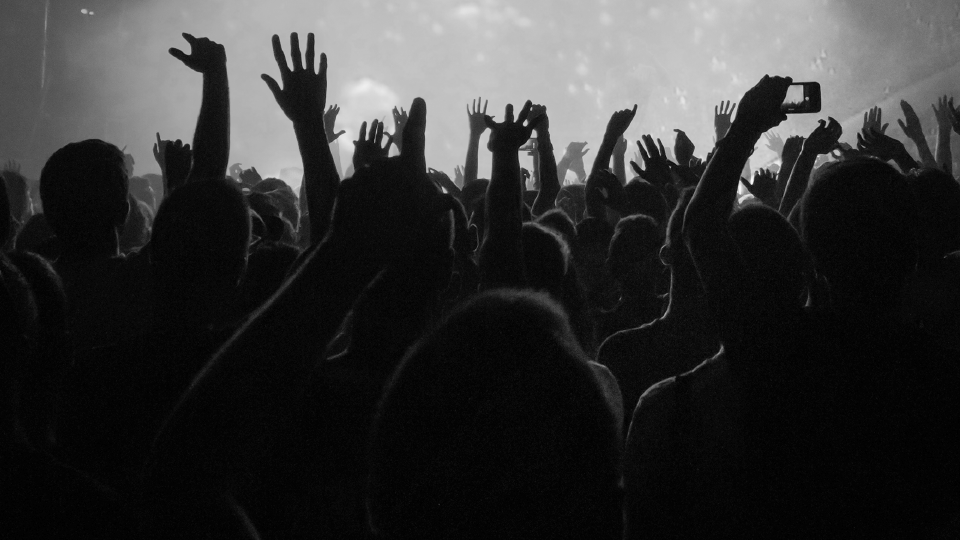 A young girl walks in the water at Mafambisse, about 60km outside of Beira, Mozambique, Tuesday, March 26, 2019. Cyclone-ravaged Mozambique faces a "second disaster" from cholera and other diseases, the World Health Organization warned.
Image: Themba Hadebe/AP
Meanwhile, there hasn't been enough aid to help the affected countries and the storm's victims to rebuild their lives. 
Earlier in the week, the United Nations made an appeal for $282 million to help victims. The organisation's Mark Lowcock said funds were needed to provide health, water, sanitation, and food security to help people regain their livelihoods.
Relief efforts have mostly been led by Western charities, and even though the South African charity Gift of the Givers sent a team of 50 medical staff to Mozambique to distribute food and medical supplies, much more is needed to help rebuild life after Cyclone Idai.
However, things changed on Thursday when South Africa's minister of international affairs and cooperation Lindiwe Sisulu and a delegation of business people travelled to Mozambique and Zimbabwe to donate money, clothes, non-perishable food, water purifiers, and blankets.
Minister Lindiwe Sisulu hands over a R60-million donation to Mozambique, from the ARF for rebuilding, agriculture and reconstruction. #CycloneIdaiHumanitarian2019pic.twitter.com/NDYf3l6OTP

— DIRCO South Africa (@DIRCO_ZA) March 28, 2019
The government of South Africa donated R60 million while the philanthropic Motsepe family donated a combined R15 million towards aid and relief efforts in Mozambique, Zimbabwe, and Malawi — the three countries worst hit by the cyclone.
Dr Patrice Motsepe and his wife Dr Precious Moloi-Motsepe are the co-founders of the Motsepe Foundation. The foundation was the hosting partner of the Global Citizen Festival: Mandela 100, held on Dec. 2 at Johannesburg's JNB Stadium.
The delegation travelled to Beira in Mozambique and the Chimanimani District in eastern Zimbabwe to witness the relief effort firsthand.
Minister Sisulu said a few days after Idai hit that South Africa — and the rest of the Southern Africa Development Committee (SADC) — was "completely unprepared" to deal with a natural disaster of Cyclone Idai's scale.
"We are coordinating all the efforts from the United Nations and all other countries that are assisting in [dealing with the effects of] the cyclone," she said.