Each day more than 100 million plastic bottles are used worldwide, but according to the Water Project, only one out of five are recycled. 
Perhaps nowhere in the world is the impact of plastic bottle waste more visible than in Haiti, the poorest country in the Western Hemisphere. In 2010 a catastrophic 7.0 magnitude earthquake struck the island, devastating the existing infrastructure, including roads, homes, commercial buildings, schools, and an already-fragile sewage system. 
Today with limited access to clean water, Haitians rely on bottled water. Because proper disposal methods aren't in place, plastic bottles litter the land, canals, and shoreline.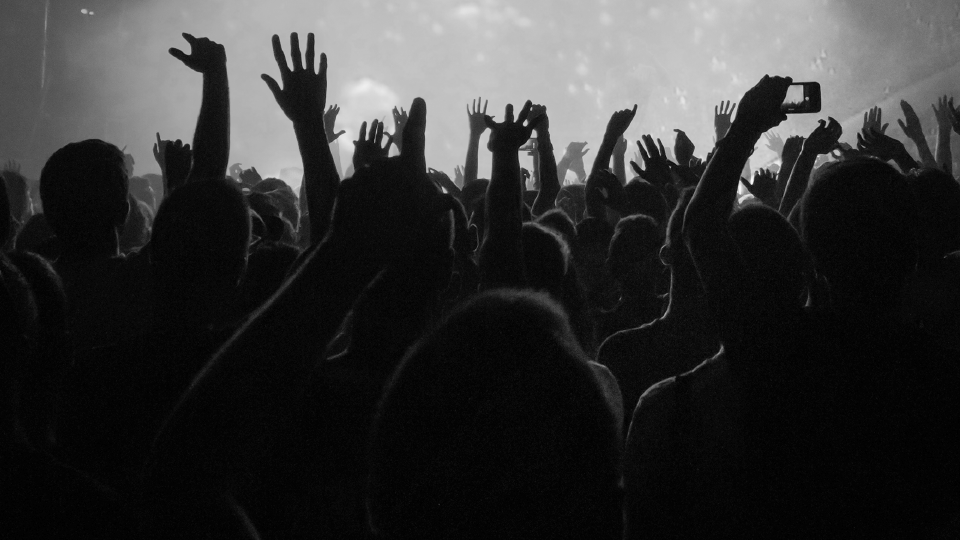 Photo courtesy of HP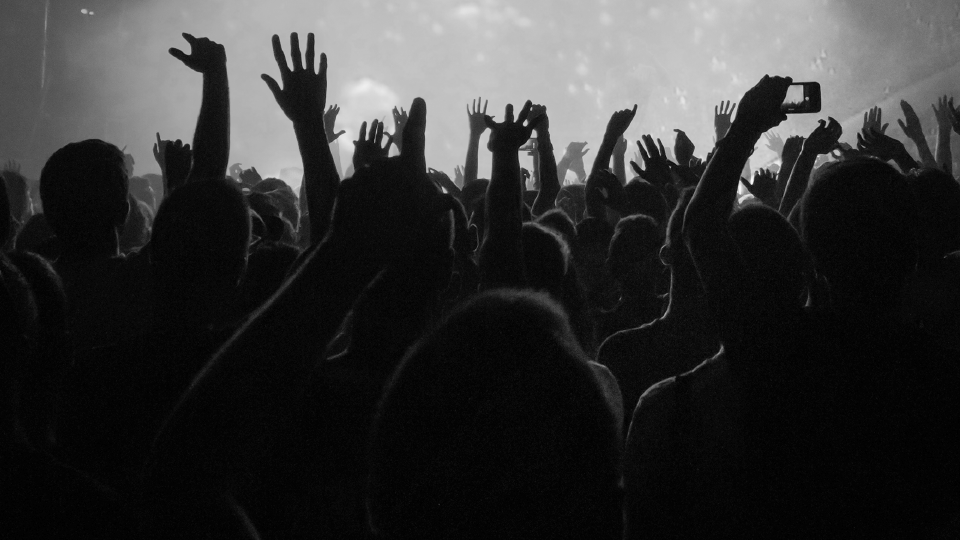 Photo courtesy of HP

To help address this problem, HP has partnered with Thread International and the First Mile Coalition on a program that turns plastic bottles collected in Haiti into recycled plastic that is used to produce Original HP ink cartridges. This week, HP released the first of these cartridges, fulfilling a commitment made in September 2016 that included improving the conditions for workers at the Truitier landfill in Haiti. 
For Haitians like Rosette Altidor, who lost her husband during the 2010 earthquake, the recycling program has created a business opportunity that allows her to support her family. 
Now a collection center owner, Altidor has said, "The work that [Thread and] HP are doing helps me get my children to school, and helps me pay for my home. It motivates me to motivate others to collect plastic as well. Everyone can benefit from clean-up work in Haiti."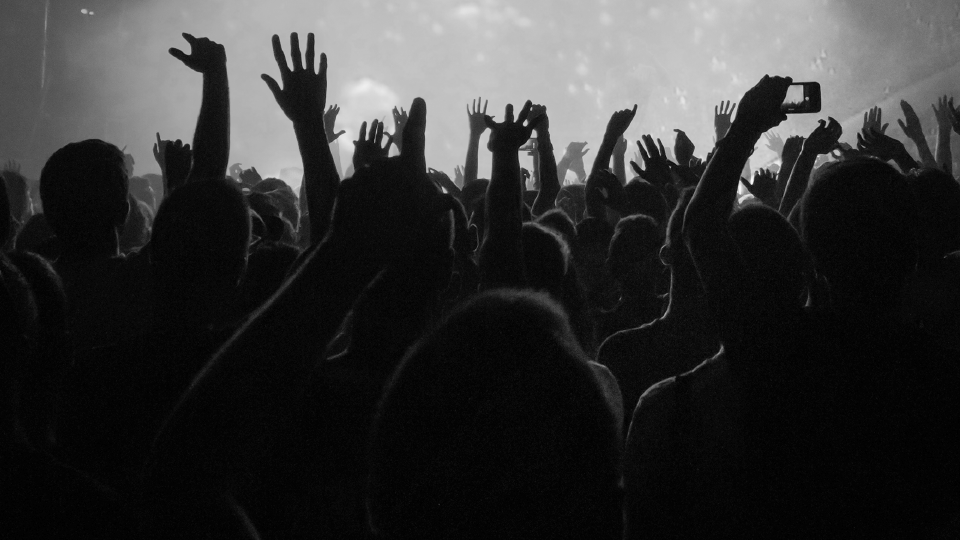 Read More: Why You Should Absolutely Never Drink Bottled Water Again
By opening a new market opportunity, generating a steady revenue stream, and partnering to improve conditions for workers, HP is helping to create jobs and bring dignity to the collectors of recyclables in Haiti – all while creating more sustainable ink cartridges. 
"HP has been committed to sourcing materials responsibly and treating all workers with respect for decades," Stuart Pann, HP Chief Supply Chain Officer said. "Our work in Haiti enables us to reach the vulnerable collectors in Haiti and make their plastic part of our supply chain—which creates economic opportunities and a better quality of life for these families."