For thousands of people around the world, collecting waste is often their sole source of income. In many countries, this work falls to children, who must leave school in order to work long hours to support their families. These children often face unsafe working conditions that include exposure to hazardous materials in the landfills and unsafe transportation on the delivery trucks.
Today an estimated 300 people—including 200 children, ages 8 to 12—collect recyclable materials at the Truitier landfill in Haiti. While this site provides much needed income for families in the surrounding Port-au-Prince neighborhoods, the people toiling in the Truitier landfill face a dangerous work environment. And since most do not have access to quality education, their chances of achieving a better standard of living beyond the landfill are limited.
But thanks to the efforts of companies and nongovernmental organizations (NGOs) committed to sustainability, the future is looking brighter for these children and their families. HP has joined with Timberland, Team Tassy, and ACOP (Association des Collectors des objets en Plastic) on an initiative lead by Thread that will improve the conditions at the Truitier landfill—and the lives of those who work there.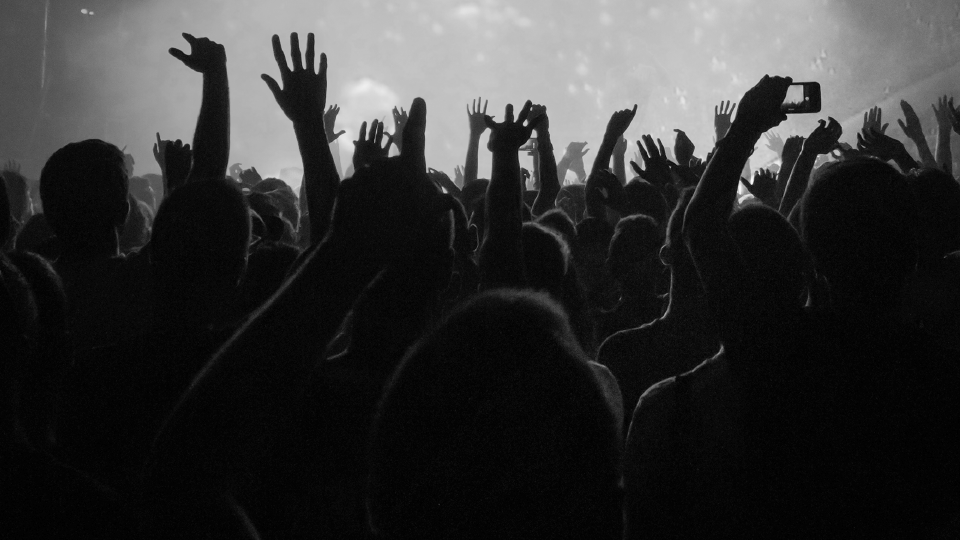 Image: Courtesy of Thread
Lifting families out of poverty
The initiative will provide educational opportunities, including more than 200 scholarships, as well as full physical exams and safety and sanitation trainings to the children working in the landfill. In addition, program partners will deliver job training to adults working at Truitier and make investments in entrepreneurs, microenterprises, and small-to-medium enterprises in the targeted neighborhoods to support economic growth.
Longer-term projects include the creation of a field assessment, wellness exams, health care, and the construction of a long-term, career-oriented support network in Haiti. The model is designed to serve as a pilot to expand to similar regions throughout the world.
"The very bottom of the supply chain is where people are the most vulnerable," said Ian Rosenberger, Founder and CEO of Thread, the leader in responsible fiber and fabric production. "It's no longer okay to ignore the issue because it's difficult to talk about. We're proud to be working with great partners like Timberland and HP to find a solution in Haiti that can change our global understanding of dignified work."
Opening new markets for recycled materials
At the same time, this initiative will help create more sustainable jobs by opening up new markets and revenue streams for the materials that are collected.
For example, HP will purchase recycled plastic made from raw materials collected at the Truitier landfill to manufacture new HP print cartridges via its current closed loop recycling program. HP already uses plastic from more than 1 million bottles each day, and so far, has produced more than 3 billion ink cartridges through this recycling program.
Similarly, Timberland, a global leader in the design, manufacturing, and marketing of premium footwear, apparel, and accessories for the outdoor lifestyle, plans to launch a special collection of shoes and bags in Spring 2017 made with Thread fabric sourced from recycled plastic fiber collected in Haiti.
"We are excited about the innovation occurring in Haiti as we help turn waste into a resource that generates income and improves conditions for families living in poverty," said Stuart Pann, HP Chief Supply Chain Officer. "This commitment builds on our company's vision to create technology solutions that help make life better for everyone, everywhere by creating a more inclusive circular economy that treats all workers with dignity and respect."