College degrees improve one's employability, provide access to better-paying jobs, and, most importantly, hone skills that students can profit from for the rest of their lives. But they can also be very, very expensive. A moderate budget for an in-state public college in the US averaged $24,061 in the 2015-16 academic calendar, while private colleges cost at least $47,831, according to the College Board. For international students, the amount is much higher.
While most colleges offer scholarships and financial aid, these are limited in number, and many people simply can't afford to spend thousands of dollars on a college degree.
Offering free, but quality college education for all might seem impossible, but some countries are making it work.
If more countries worked toward adopting this approach, student debt could be a thing of the past, and literacy rates could shoot up globally.
Read more: UN Releases the First Global Goals Progress Report
RT GermanyinUSA: .DAAD_Germany & BMBF_Bund presented 2016 education report. Great news for #StudyAbroad: … pic.twitter.com/IKIDpWESu4

— ᗰᗪᑭ ᔕOᖇᑌ (@MDPsoru) July 14, 2016
Germany
In a bid to attract skilled workers to the country, German universities offer free education to everyone — including international students. This is possible because Germany views education as a public benefit, and citizens pay higher taxes, so that the government has enough funds for providing free education. It is estimated that there are at least 900 undergraduate and graduate courses in English offered across the country, encompassing a wide range of subjects like social sciences, engineering, and politics.
---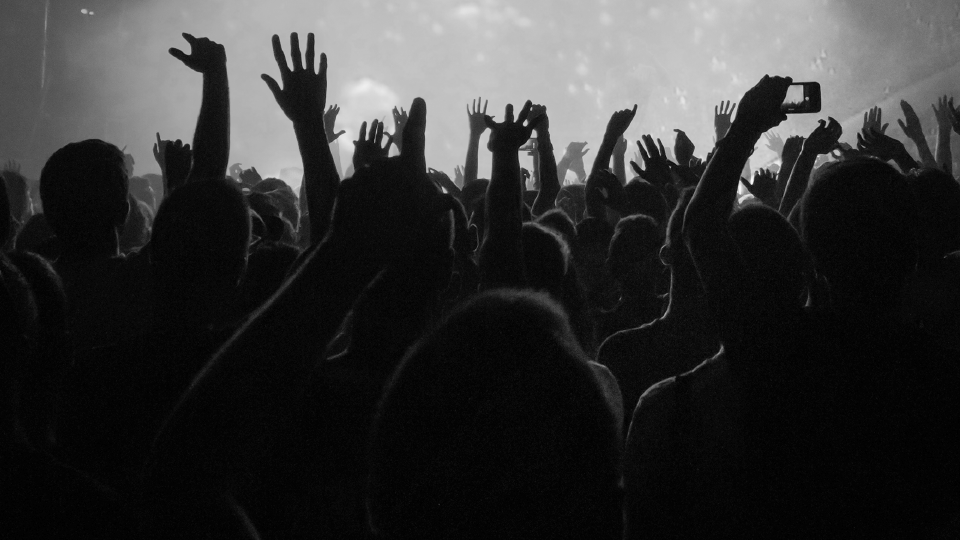 Image: Ville Miettinen
Finland
Finland universities also don't charge tuition and offer a number of courses in English. The Finnish government covers the tuition fee for international and domestic students alike. However, as the Finnish government points out, Finland's cost of living is high, and students are expected to cover these costs independently. A student's monthly living expenses in Finland are estimated to be around US $800 to $1000 in towns, and much higher in metropolitan areas and large cities.
Read more: 11 Reasons Why Education Can't Wait for Your Attention
---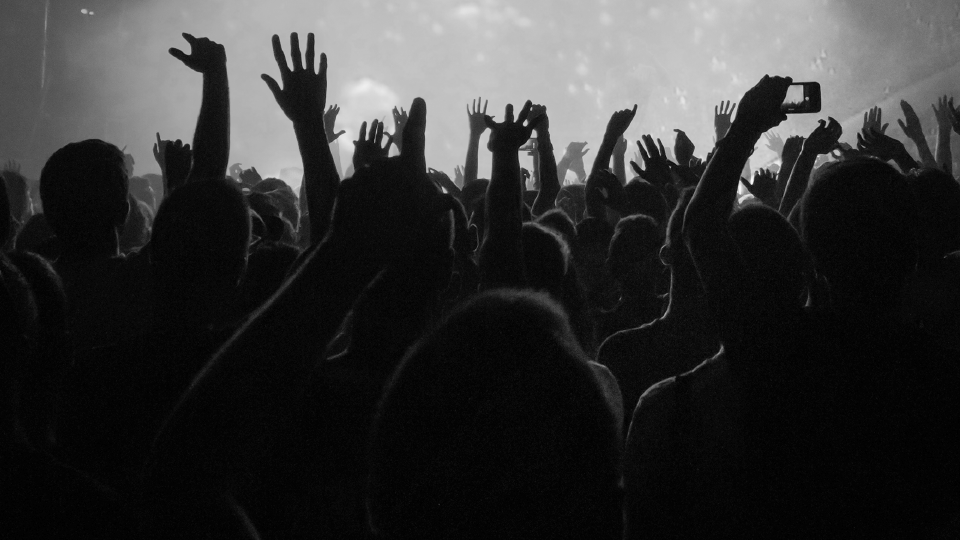 Image: Alexander Shchukin
Norway
Norway universities, as a rule, do not charge international students tuition fees. While the cost of living in Norway is among the highest in the world, universities offer several fully or partially funded scholarships, loans, financial support, and fellowship programs to international students.
---
#PhD programs in #Brazil rise 210% between 1996 and 2014 https://t.co/jRAu9nIdMB#EmergingMarkets#news#educationpic.twitter.com/5dBRMTEg1M

— EMIS (@EMIS_News) July 5, 2016
Brazil
While Brazilian state universities charge just a small registration fee, only a few courses are taught in English, while the rest use Portuguese as their medium. It's great for Brazilians, and could be a good opportunity for foreign nationals to get familiar with another language.
Read more: She Snuck out to take exams after her parents burned her books… twice.
---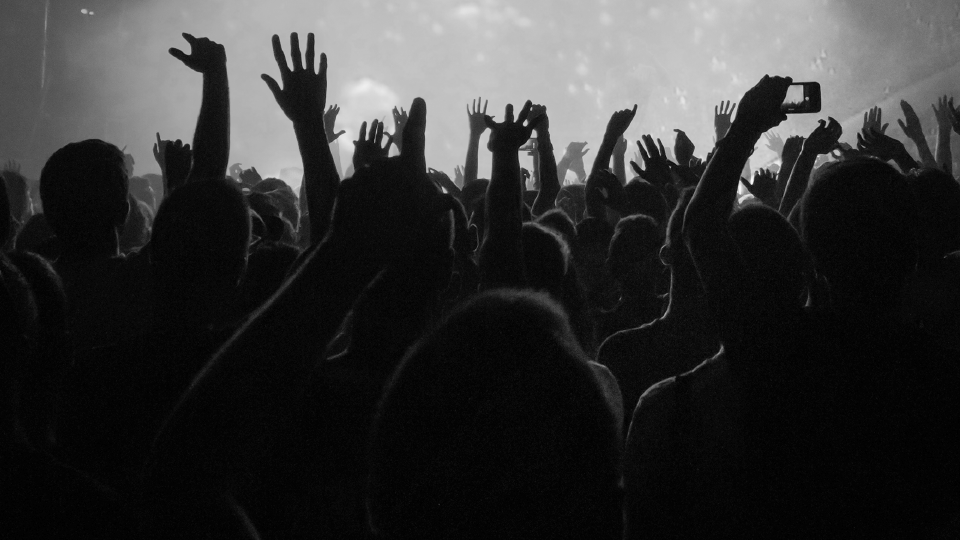 Image: Pedro Szekely
Slovenia
Slovenia offers around 150 programs taught in English at no tuition cost except for a minor registration fee for foreign nationals.
---
By taking action on Global Citizen, you will have a chance to win tickets to this year's Global Citizen Festival in New York City on Sept. 24, 2016. Learn more about the Global Citizen Festival here.