Illiterate and in poor health, Tay Thi's parents lived in debt and desperately needed money to pay for food and medicine. With seven children, her parents wanted her little brother to finish school instead of her. Joining Room to Read's Girls' Education Program in grade 7, Tay Thi had a precocious insight into the value of her own education. She dreamed of becoming a teacher to share the value of learning with others in rural Vietnam. However, when she was in the 8th grade her parents burned her textbooks and demanded that she drop out of school to start working.

Tay Thi persuaded her parents to allow her to finish lower secondary school (Grade 9) by telling them she had just one more year left before receiving a graduation certificate. "Some factories only recruit people with this educational level or higher. So it will be easier for me to get employment," she said. But Tay Thi still dreamt of becoming a teacher.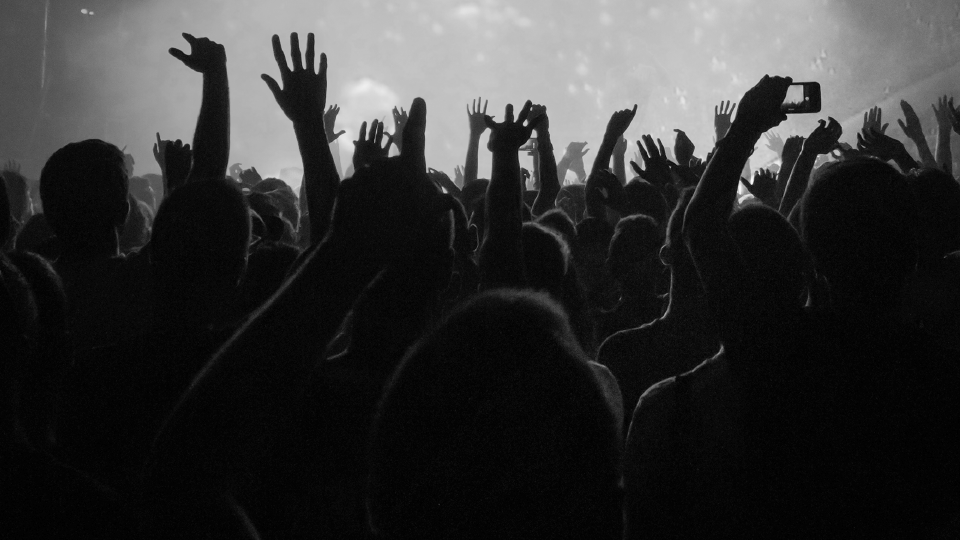 Image: Room to Read
Upon finishing lower secondary school, her parents once again demanded that Tay Thi drop out and start working. Our local staff was startled to find a distraught goodbye note from Tay Thi. Taking action, they conducted a home visit with Tay Thi's family and explained to her parents that Room to Read would cover most of the school-related costs, including a bicycle to help her get to her new school. They also explained that workers with a high school education would get a higher salary than workers of lower education. After a long conversation, her parents agreed to let her continue her education. To share the financial burden with her parents, Tay Thi agreed to work in the factories and to catch river crabs to sell at the market.
Starting at a new school in grade 10, Tay Thi saw a significant difference in the quality of education students received in more urban parts of her region. The rural areas like where she grew up struggled, particularly in English. It was here that her dream began to crystallize. She wanted to help the students from remote villages study English — a subject that is important, but hard to master alone.
But becoming a teacher would require going to university, and therefore another battle with her parents to let her stay in school. "If I become a teacher, I can help you more than if I am a factory worker," Tay Thi argued. Yet, there was another refrain from her parents: "There is no way for you to study further. Do not be a daydreamer. We are too poor and cannot feed you any more, how can you study in a university without a pen in your pocket?"
For the second time, her parents burned her books and demanded she start work, but Tay Thi was growing more empowered and more determined every day. She secretly traveled to Ho Chi Minh City and sat for the college entrance exams. She passed the exams to enter Long An Teacher Training College. She was elated to move closer to her dream of becoming a teacher, but terrified of telling her parents. How would she convince them to let her continue her education to follow her dream of becoming a teacher?


Once again, Tay Thi's parents disapproved of her intentions to continue her studies. They refused to get a government loan established for poor students to continue their education. Despite her parents' antagonism, Tay Thi went to college anyway. Penniless and malnourished, she studied and worked tirelessly to earn money to pay for school. Sometimes she was so ill that she would even faint in the middle of class. Seeing Tay Thi alone in hospital so frequently with no relatives surprised her classmates. But Tay Thi dared not to inform her family for fear that they would force her to abandon her dream.
Securing a scholarship for $110 (USD) for school expenses, Tay Thi can now afford adequate food to stay in better health while she continues to study hard. This school year is Tay Thi's last year of college before graduation. She still engages with Room to Read and encourages younger girls by sharing her story.

She has inspired countless others to persevere in education, including her own brothers. She convinced her older brother to return to school to study mechanics. And last summer, Tay Thi took her youngest brother on her bicycle to a Ho Chi Minh City bookstore (about 22 miles!) to buy reference books for his college entrance exams. Accepted at the Ho Chi Minh City College of Pedagogy, he will start university in the fall instead of starting to work as his parents had originally planned. Through her strength and determination, Tay Thi's parents have finally had a change of heart. They tell their son, "You should follow your sister's example. Try to get a scholarship, work part time, and be thrifty and you will become a teacher too."
"I am from a poor family, but my will is not poor," says Tay Thi. "Poor students do not have many advanced learning opportunities. I am adamant to give myself this opportunity. In remote areas, Vietnamese students do not have many good English teachers. I will fight for my future and for these students."
Learn more about Room to Read's work in Vietnam and their Girls' Education Program.
---
This story as originally published on Medium by Room to Read. 
---
The views expressed in this article are not necessarily those of Global Citizen and its partners.