The UN announced at the start of this summer that the last time the world saw a refugee crisis of this level was during World War II. So why, amid wars, terrorism, and natural disasters, are we worried about children attending school?
With the refugee crisis hitting unprecedented levels, the educational needs of children and youth are often the last consideration — an afterthought following water, food, and shelter.
11 Facts you should know about the Refugee Crisis
Education currently receives less than 2% of humanitarian aid. Which is a catastrophic oversight for the 75 million children and youth currently missing out on an education — over half of whom are girls. Educating these children is the first step toward lifting them out of trauma and helping them to rebuild their future and their communities.
With a problem so vast, everyone has to play their part to help fix it. That includes corporations. Which is why Global Citizen targeted companies to get involved in however they can. With the help of 23,738 emails from Global Citizens, three companies committed to individual commitments at the Global Citizen Festival that totalled more than $4.5 million. A sum that is collectively set to affect the lives of 150,000 refugees in the coming year.
See the full impact of Global Citizen Festival 2016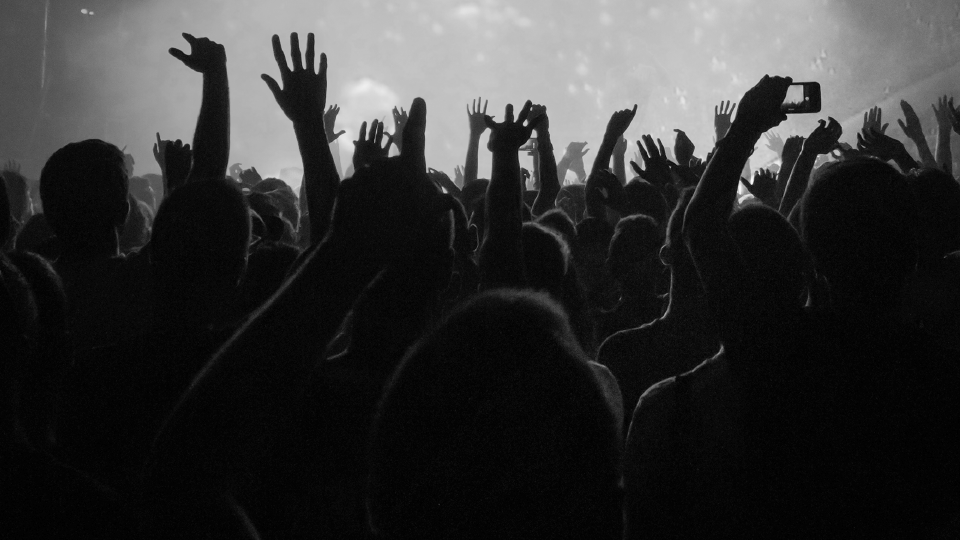 HP equips refugees with tools and training to better 100,000 lives
Seeking financial resources makes most obvious sense from a sector that turns over trillions of dollars in profit every year. Yet, perhaps even more importantly, they possess the tools and expertise that could play a vital role in tackling the issues around poverty. Microsoft and HP's recent commitments in support of refugees are a perfect example of this in action.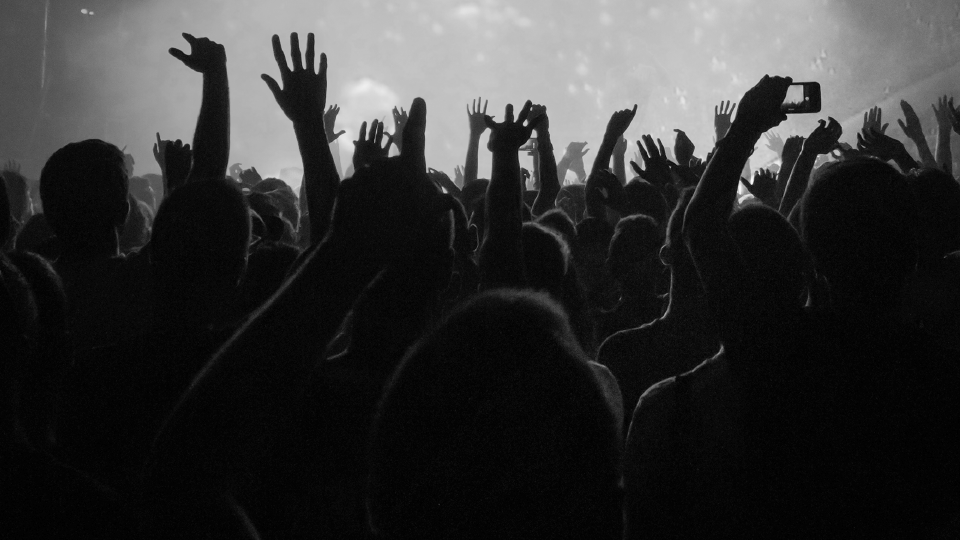 At the Global Citizen Festival 2016, HP committed more than $1 million in technology and training support to help refugees, alleviate poverty, and improve the lives of over 100,000 people in the coming year.
Microsoft concocts a five-step plan to connect, create and educate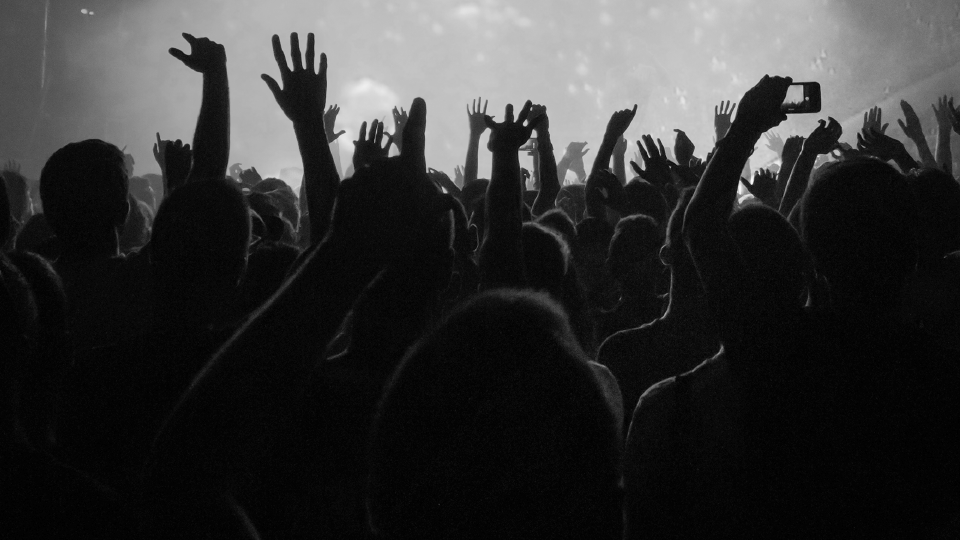 Microsoft's technology, Skype, connecting students in NY with students in refugee camps across the world on World Humanitarian Day
A five-step holistic plan announced at the Global Citizen Festival revealed the software company is helping out in the way they know best, in order to provide access to technology, employment and even mental health service for the world's 65 million refugees. Microsoft committed to:
—Deliver counseling and psychosocial support for 10,000 refugees and migrants in partnership with Mercy Corps.
—Provide free Skype translator support for partner relief organizations.
—Provide digital literacy and computer science for 60,000 young refugees via Youthspark, the arabic to german language training program.
—Fund 20,000 refugees to complete Imagine Academy Training, a globally recognised technology certification, in partnership with Pearson.
—Create an innovation hub in a crisis affected area to provide local refugees with networking, technology and entrepreneurial skills training to access and pursue jobs in technology.
Canada commits $20 million to education in emergencies, with a nudge from Rihanna
The Western Union helps 10,000 people get job ready
Elizabeth Roscoe speaking on behalf of Western Union on their commitment to expanding access to education for refugees.
The Western Union Foundation also pledged to do their part to ease the plight of refugees under the age of 18 in this unprecedented crisis. The organization committed to a $750,000 grant over three years to the Whitaker Peace and Development Initiative, to take their model of education and peacebuilding to Bweyale-Kiryandongo camp in Northern Uganda.
The education model provides vocational and entrepreneurship training, among other things and will impact around 10,000 youth. This commitment is set to expand, since Global Citizen met with the vice president of international programs at Western Union in France to discuss a full scale partnership.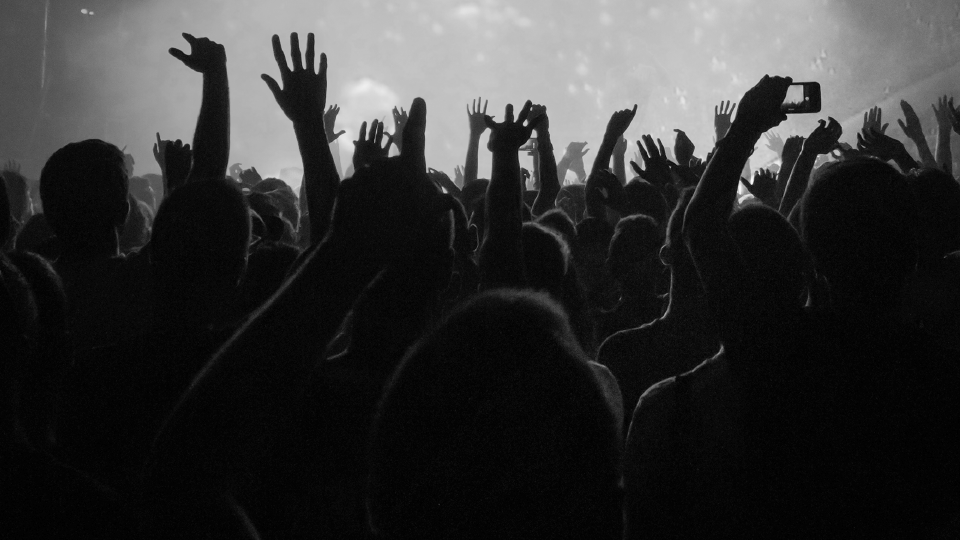 Maureen Sigliano, VP of International Programs at Western Union and Madge Thomas, Deputy Director of Global Policy and Advocacy at Global Citizen, meet at Global Citizen offices in NY

For those who have been forced to leave everything behind, education can provide an essential bridge to a better future, helping them to create a more prosperous life for themselves and their families, wherever they are.
We must continue to encourage the private sector to help build that bridge.
Take action on our latest campaign to prompt profit making companies to do their part.