As Americans head to the polls this November in an election that will determine the future of the country, more than 6 million citizens will not have a say in the outcome due to a felony conviction on their records.
And about a third of those citizens are black, according to new data released today by The Sentencing Project, an advocacy group trying to reform the criminal justice system. This year, one in 13 African Americans of voting age is disenfranchised, more than 7 percent of the adult black population of the country.
The report shows that the number of felons who are not allowed to vote has increased in recent decades along with the boom in the nation's prison population, from just 1.17 million felons who couldn't vote in 1976 to 3.34 million in 1996 to 6.1 million today. Marc Mauer, executive director of the project, called felony disenfranchisement the "last remaining roadblock" to allowing all citizens to vote.
"It's part of democracy that when you're convicted of a crime there will be some punishment, whether that's being in prison or community supervision or being fined, but we don't normally take away people's fundamental rights of citizenship," Mauer told Global Citizen.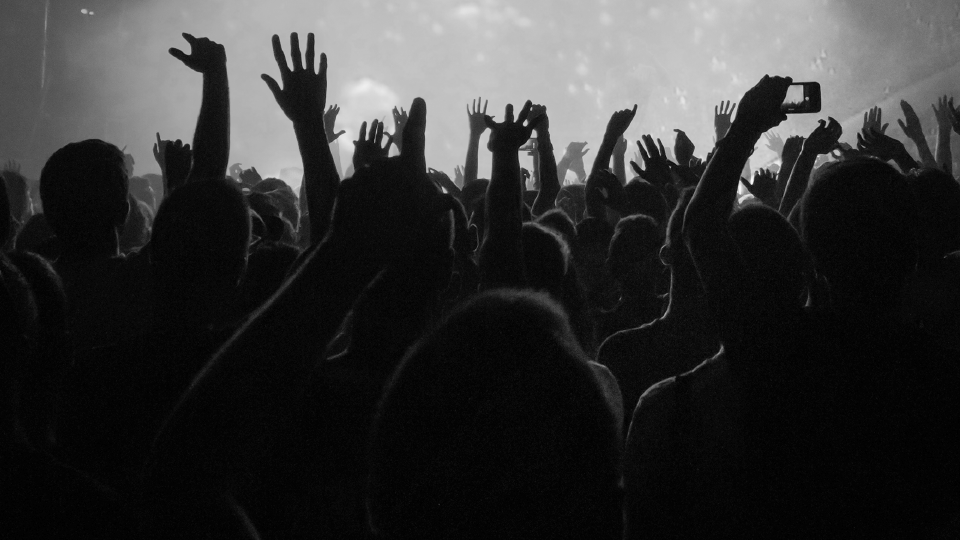 Leon Brown drives his tractor-trailer on a delivery to the Port of Savannah, in Garden City, Ga in May 2019. After being released from prison, Brown is cut off from voting due to a vaguely worded law that state election officials interpret very strictly.
Leon Brown drives his tractor-trailer on a delivery to the Port of Savannah, in Garden City, Ga in May 2019. After being released from prison, Brown is cut off from voting due to a vaguely worded law that state election officials interpret in the strictest possible manner. "I would like to vote," Brown said. "I go off and do the time, come back out and they hold me hostage again because I'm on probation."
Image: Stephen B. Morton/AP
He pointed to the ability of prisoners to get married or divorced and buy or sell property as other rights they retain despite their convictions.
Read More: Voter Registration Deadlines for Every State in the United States
"Usually we make a distinction between who you are and that you don't stop being a citizen just because you've committed a crime. So there is a fundamental question about what do we mean by democracy," he said.
Not all criminals in all states are treated the same.
Two states in the US allow criminals to vote from jail — Maine and Vermont — while 14 other states allow criminals to vote as soon as they are released from jail. Some states bar only the most violent criminals from voting for life, while others prohibit felons from voting while they are on parole, or probation, or for five years after their sentence.
Read More: Why National Voter Registration Day Is So Incredibly Important
The consequences of the strictest policies are significant. There are four states — Florida, Kentucky, Tennessee, and Virginia — in which more than one in five African American citizens cannot vote.
"It's really affecting the political influence of entire communities and electoral outcomes in ways," Mauer said. "It's a philosophical and a practical problem."
Many lawmakers contend that felons who have committed the most violent crimes should not have the right to vote. When Virginia Gov. Terry McAuliffe used his executive power to restore voting rights to 200,000 felons earlier this year, the opposition was steep.
Read More: Why People in the United States Don't Vote
"Those who have paid their debts to society should be allowed full participation in society … but there are limits," Virginia Republican Party Chairman John Whitbeck said, including limits on those who "committed heinous acts of violence."
Republicans sued McAuliffe and the state Supreme Court struck down the governor's order. McAuliffe has since announced plans to restore the rights of each individual felon using his executive authority.
A federal lawsuit filed last week in U.S. District Court in Alabama seeks to dismantle that state's felon voting law, arguing that it is arbitrary and racist. The suit claims that Alabama's law is "inextricably tied to Alabama's long history of denying black citizens voting rights and equal access to the polls."
In Alabama, ex-convicts must apply to their county registrar to restore their right to vote, but the registrar can decide whether the convict's crime was too depraved — "involving moral turpitude" is the official language — to ever vote again. The state does not have a definition of what, exactly, constitutes moral turpitude, according to the suit.
Ex-convicts must also pay legal fees and fines before restoring their voting rights; in the case of one plaintiff, the amount she owes is $40,000.
"This is not an accident, that millions of felons can't vote," said Danielle Lang of the Campaign Legal Center, which brought the case on behalf of 10 Alabama ex-convicts who wanted the right to vote. "It obviously is related to mass incarceration, and these laws were primarily passed during the disenfranchising era post-Reconstruction, with the explicit purpose of preventing blacks from voting."
Read More: Why Every Vote Matters: The Closest Elections in the History of the US
In the ensuing 150 years, many voter discrimination laws have been struck down, she said.
"This was a remnant left behind that has never gone of the books. It is the last remnant of legal disenfranchisement of blacks," she told Global Citizen.
"This isn't small numbers on the edges, it's shaping communities and political constituencies, especially on the local level," she added.
Lang hopes that the case in Alabama will have an affect on laws in other states and bring the issue nationwide attention.
The state of Alabama has not yet responded to the complaint filed in federal court. The governor's office, secretary of state, and attorney general did not immediately respond to requests for comment from Global Citizen.
Of the 6.1 million who are barred from voting, 4.7 million are out of jail and back living, working, and paying taxes, according to The Sentencing Project.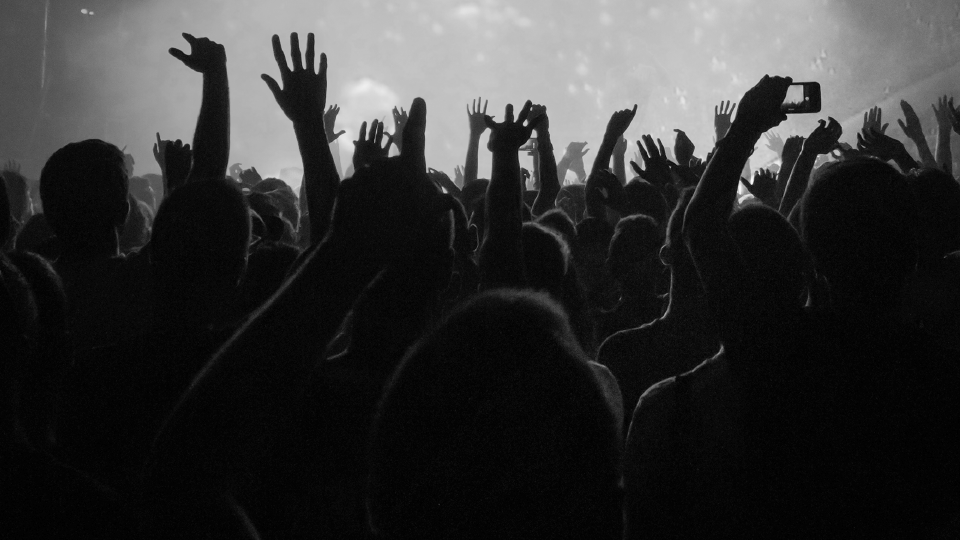 Former prisoner Desmond Meade and president of the Florida Rights Restoration Coalition, left, arrives at the Supervisor of Elections office, Jan. 8, 2019, in Orlando, Fla., to register to vote. Former felons in Florida began registering for elections whe
Former prisoner Desmond Meade and president of the Florida Rights Restoration Coalition, left, arrives at the Supervisor of Elections office, Jan. 8, 2019, in Orlando, Fla., to register to vote. Former felons in Florida began registering for elections when an amendment that restores their voting rights went into effect.
Image: John Raoux/AP