World Humanitarian Day is just around the corner and Global Citizen is celebrating in the best way we know how: by opening a portal to refugee camps in the Middle East and Africa.
Global Citizen is calling for renewed global support of the Education Cannot Wait Fund ahead of the United Nations General Assembly in September. This will be the second significant opportunity for world leaders to make key pledges toward the fund since its initial launch in May at the World Humanitarian Summit.
As a refresher, the ECW Fund was created to prioritize funding for education in emergencies. Prior to the fund's creation, education aid received less than 2% of emergency funding, creating a $7.5 billion gap for education in emergencies annually. At the ECW Fund's launch, donor countries pledged a little over half of the $150 million needed to fund year one.
Currently 75 million children do not have access to education due to prolonged crises. In the face of war, schools are damaged, teachers and students are displaced, and informational material is lost. Humanitarian responses to crises favor funding for the provision of food, shelter and medical care, and consequently, education gets pushed to the wayside.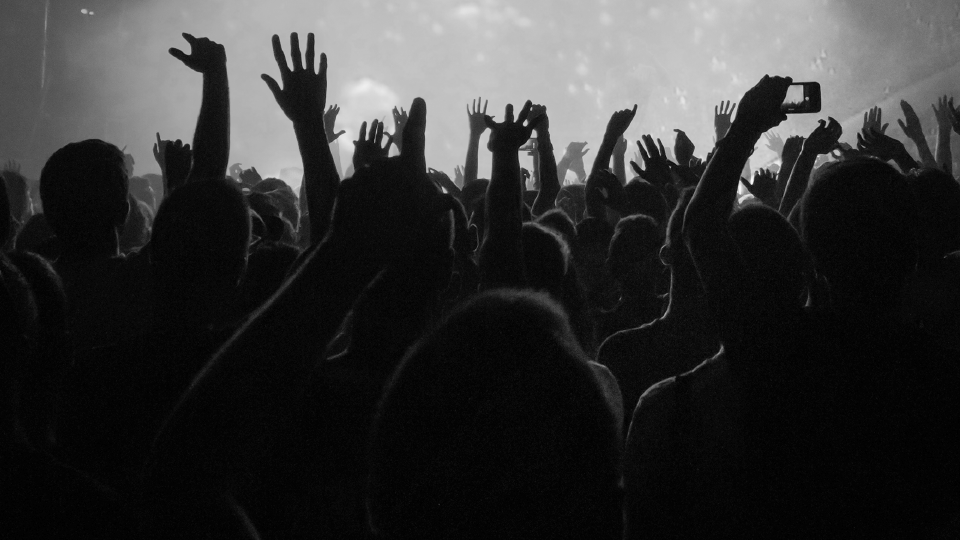 Image: Flickr: UNICEF Ethiopia
To help amplify the need for education in refugee camps, Global Citizen and Microsoft are sparking a conversation on World Humanitarian Day between U.S. youth and youth living in refugee camps in the Middle East and Africa. That day we'll be linking students who have, against all odds, found a way to continue their studies after fleeing war-torn homes.
Through Skype, communities that seem worlds away from each other will connect and learn together. Global Citizen has invited students of the Laboratory School of Finance and Technology in the South Bronx to join us at the flagship Microsoft store in New York City. Through this virtual event, the world will seem a little bit smaller and borders a little less defined.
World Humanitarian Day is a time to remember the commitments made by world leaders in May for humanitarian assistance. If held accountable, these commitments will make a difference for 130 million people. We are one humanity. Borders can't keep us from pleading apathy in the face of conflict and crisis.
When 75 million children are denied rights to education, the weight of that injustice falls on the entire world. But global society offers solutions too. The Education Cannot Wait Fund offers us another chance to prevent an imminent 'lost generation.' Without action, thousands of refugee children may reach adulthood without ever stepping foot inside a classroom. Children in these refugee camps have ambitions for peace and stability. These dreams can only become reality if we close the funding gap for education in emergencies.
We hope you'll join us virtually on August 19 in celebration of World Humanitarian Day where we will connect classrooms, transcend borders, and call on world leaders to prioritize education in emergencies. You can watch the livestream of the event on our Facebook page here starting 10 a.m. EST.