---
Why Global Citizens Should Care
The UN's Global Goals include multiple goals to help protect the planet, including calling for the protection of life on land and life below water; pushing for sustainable consumption and production; and demanding action on climate change. The young people out protesting in London today know what they want, and they're calling on the government to deliver. Join the movement by taking action here to protect the planet.  
---
In 30 towns and cities across the UK, young people are marching out of school and into the streets to protest against climate change.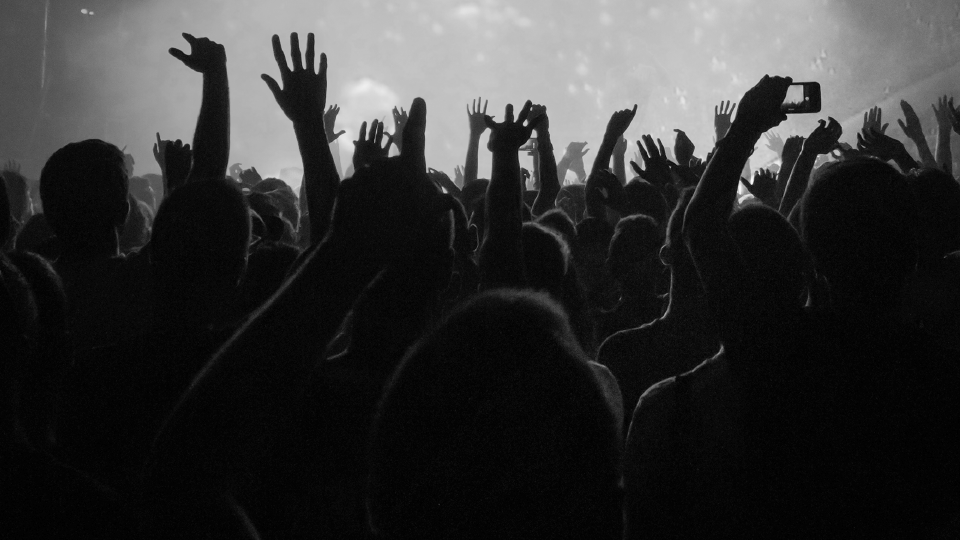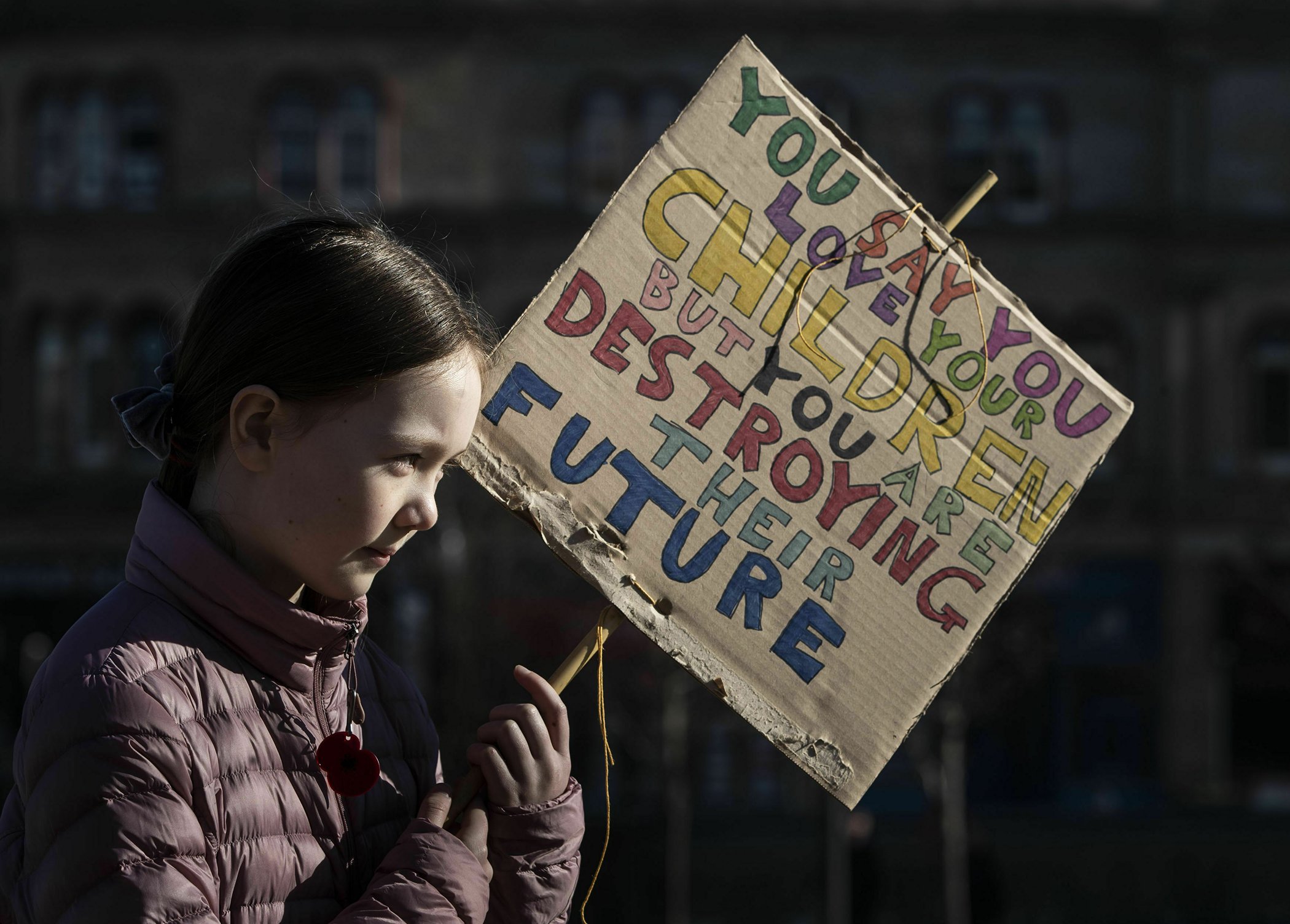 A girl displays a banner during a climate change protest in Huddersfield, England, Feb. 15, 2019. Chanting "Save our Planet!" thousands of students around Britain rallied to demand that Britain's Conservative government take action on climate change.
Image: Danny Lawson/PA/AP
The scale of the movement is huge, and it has been snowballing across the world after it was sparked by 15-year-old Swedish student Greta Thunberg — who has been skipping lessons every Friday to instead protest outside the Swedish parliament. 
Already, tens of thousands of young people in countries like Belgium, Switzerland, the US, Australia, and more have launched protests and demonstrations to make governments listen up. 
Take Action: Take the Pledge to #UnplasticThePlanet
In the UK, Friday's protests were organised by the UK Student Climate Network, the UK Youth Climate Coalition, and YouthStrike4Climate — and Global Citizen went along to find out from the activists why they care so much about climate change. 
The excitement, energy, and knowledge we witnessed there are giving us hope for the future. 
Lily, 16, Tooting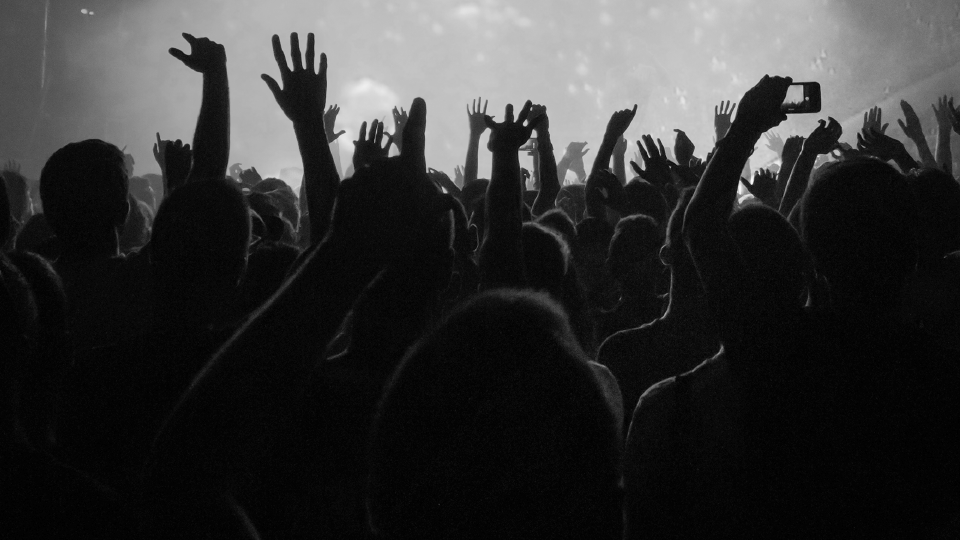 Image: Global Citizen
"I'm here because climate change affects everyone and we've all been brought up in primary school learning about it, and in secondary school, in geography you learn about it. But not much is actually done. And I think this is so important because everyone here is so aware of it now and hopefully this will just keep spreading awareness until one day we don't even need to worry about climate change.
"We're the next generation. In a few years, we'll be the ones that everyone listens to. But now we're going out of our way to make sure that we are heard and I think the more kids that speak up the more people will listen, and the more people will understand why it's so important. 
"It's our future. There are so many signs here saying, 'There's no planet B', and eventually we won't be able to turn back. So I think it's so important that the kids of today make the biggest impact that they can, because eventually it will be too late." 
Kitty, 16, Notting Hill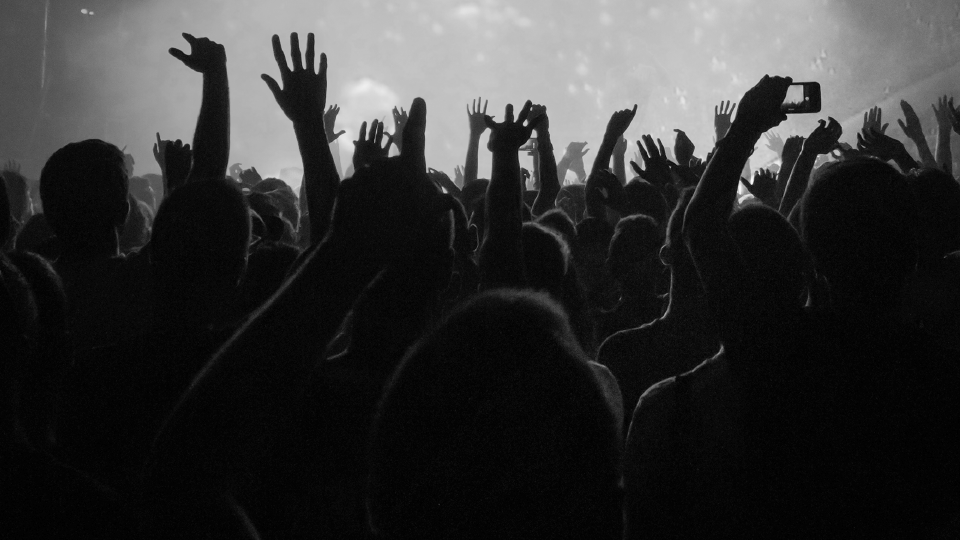 Image: Global Citizen
"I'm here because I feel really strongly about global warming. I just want change for our planet because I think for future generations and for our generation we should grow up in a better planet.
"I hope it makes a point, and I hope the government understand now that it is a very big issue that needs to be changed.
"I think young people's voices are powerful because we are the future generation, at the end of the day we're the people who are going to grow up on this planet … We are the people who are going to see the consequences.
"Young people want a better world not only for themselves, but, for example, if I want to have children I want my children to know what the world was like when it wasn't polluted."
Alia, 9, West Ealing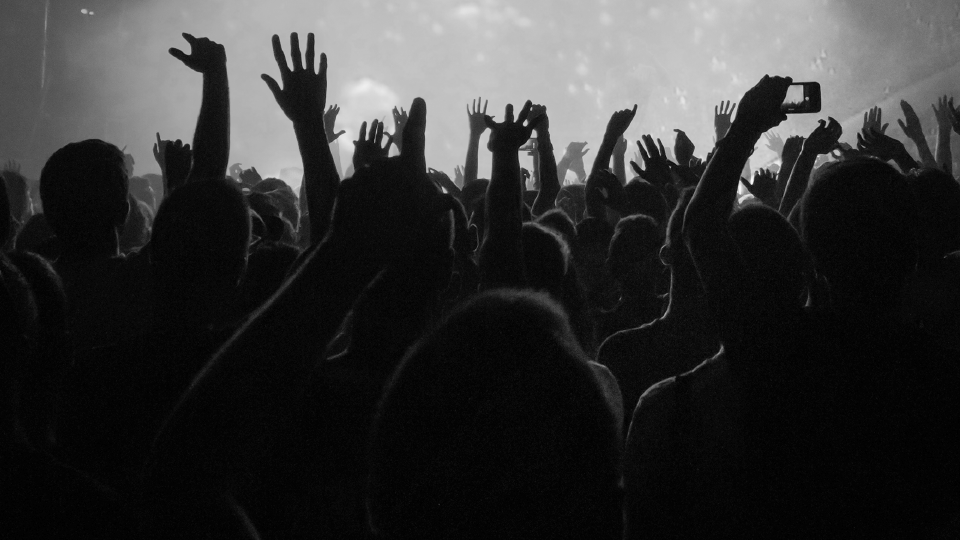 Image: Global Citizen
"I think climate change is really important and we should all stop everyone polluting our planet. It's our future, not the adults'. And everyone else is completely ignoring all these warnings that the planet is sending us."
Justin, 41, West Ealing (Alia's dad)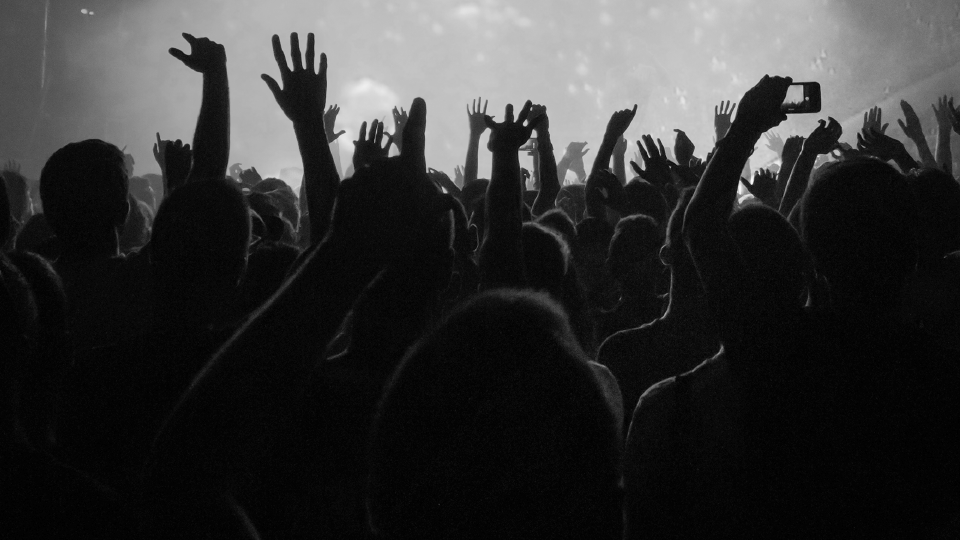 Image: Global Citizen
"We asked our daughters whether they wanted to go to this. We told them the consequences about school, but also we showed them the video of Greta Thunberg and talked to them about the issues and she really wanted to come so we're supporting her in that."
"They're going to inherit the mess that we're creating, and they have no voice, no agency, no voting system, and we're screwing them over." 
Esther, 3, Brazil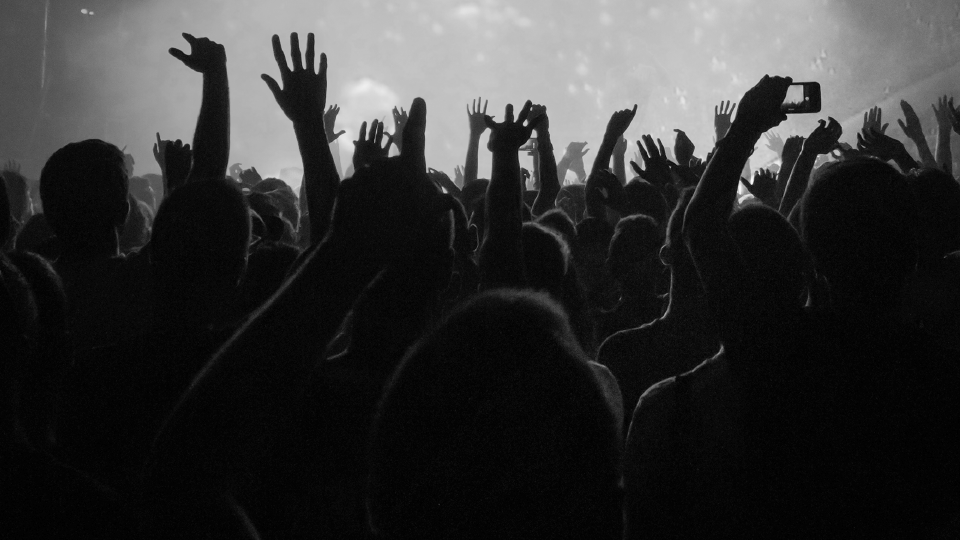 Image: Global Citizen
"Some power." 
Joe, 16, Archway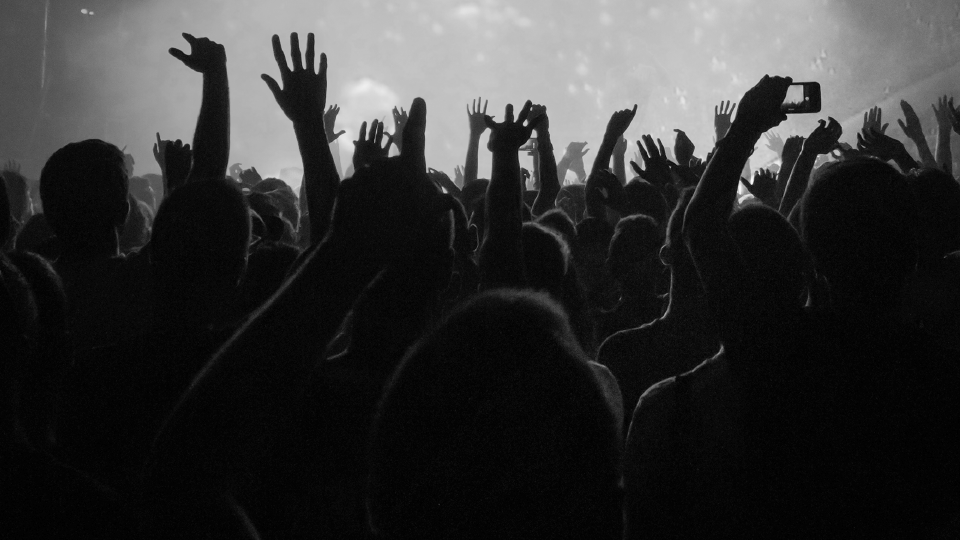 Image: Global Citizen
"I think it's important to show that, although most people think that young people are really disorganised and stuff, I think the fact that we've all managed to organise ourselves and come here shows that this is actually a serious issue now — we actually need to do something about it.
"We're going to be the ones that are going to inherit the earth, so it's down to us, but it's also down to the previous generation to make sure that things are better for us.
"The only big difference that can be made is through government action … Changing your diet can help, and not driving cars and stuff like that, but compared to the power supply, the total emissions, that's just a blip."
Effie & May, both 17, London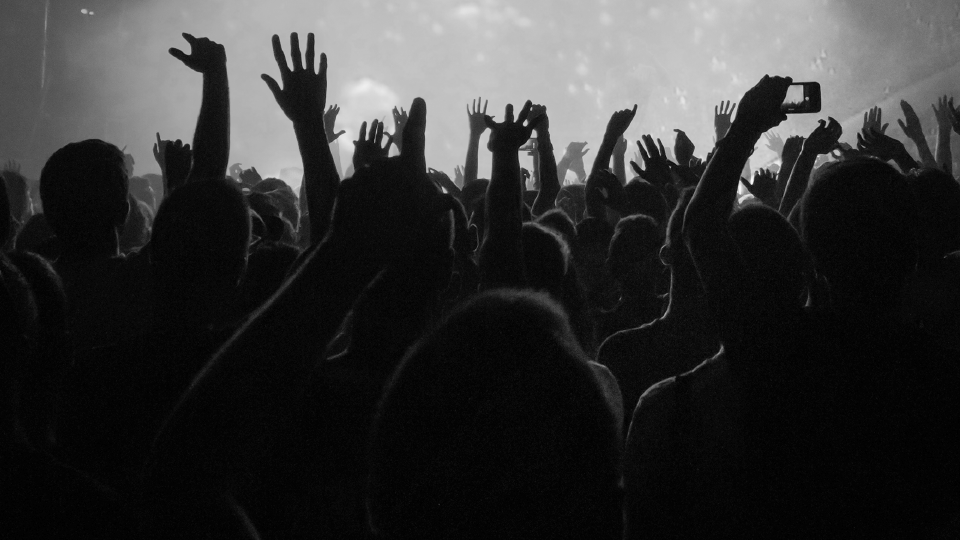 Image: Global Citizen
Effie: "Because the government really isn't getting involved with protecting the planet, they're focussing on Brexit and stuff like that, which is obviously important. But this is something that is obviously very prevalent and should be addressed. We're going to be affected the most."
May: "I don't think the government realise that it's going to affect our generation and it's not really seen as a current affair even though it should be."
Effie: "We're the next generation of adults … When we're adults, it's going to be more of an issue, and when our children are adults it's going to be more of an issue, and it's going to be something that is going to affect us more than anyone else. We don't get a chance to be heard in politics that much, and often … we don't get heard at all. It's just important that we get our voices, our opinions across."
Jack, 16, & Amari, 17, London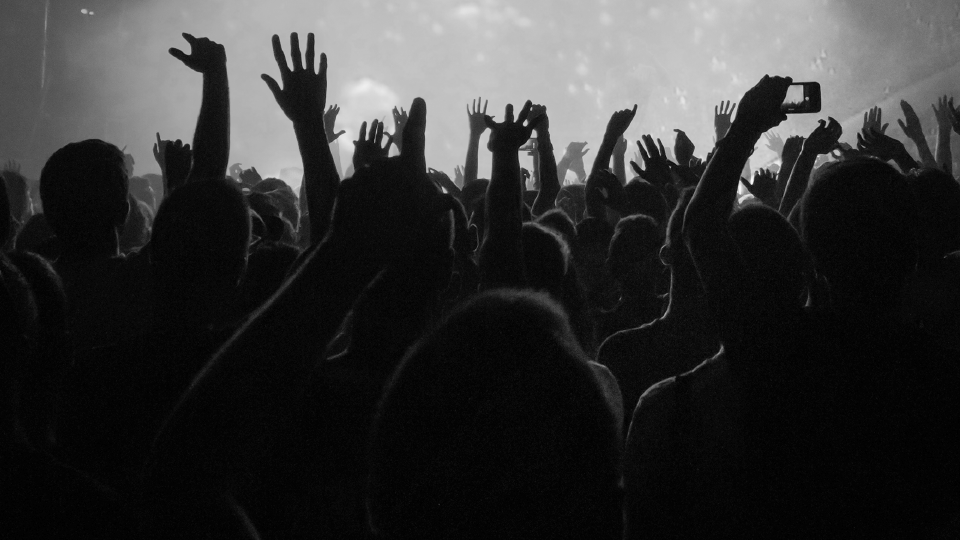 Image: Global Citizen
Jack: "I hate climate change. It's got to change. It's half a day, but it's the rest of our lives and the rest of the generations after us." 
Amari: "What he said, yeah."
Victoria & Yasmin, both 18, Stoke Newington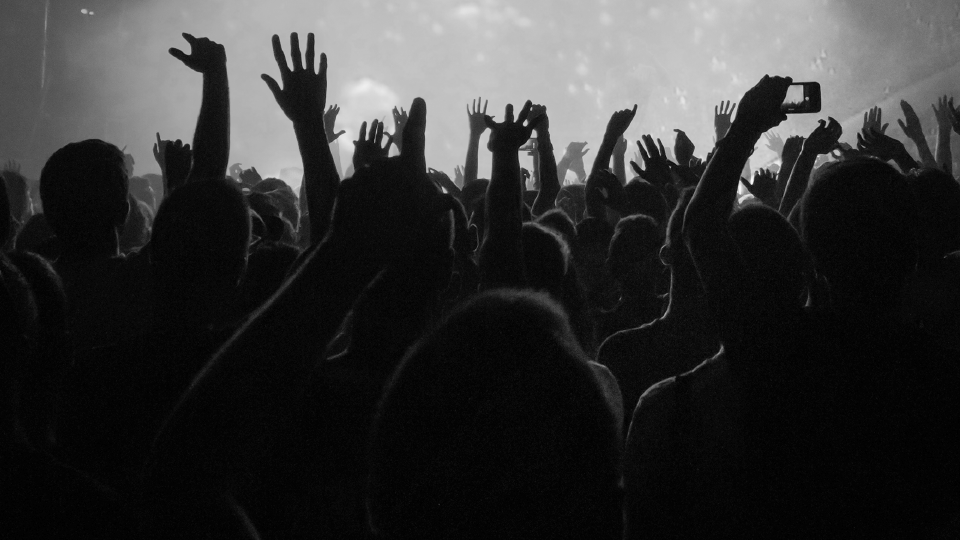 Image: Global Citizen
Victoria: "We believe climate change is important and there needs to be something done. There's a sense of unity that I think is comforting and everyone needs to get together and help combat climate change." 
Yasmin: "I think it's really important to create a presence for something that's really important and affecting everyone. I think it's important that we show that we care and we do want a change. We are [off school today] but our school supports it and it's great." 
Alexander, 11; Robin, 6; Katherine, 9; Felix, 11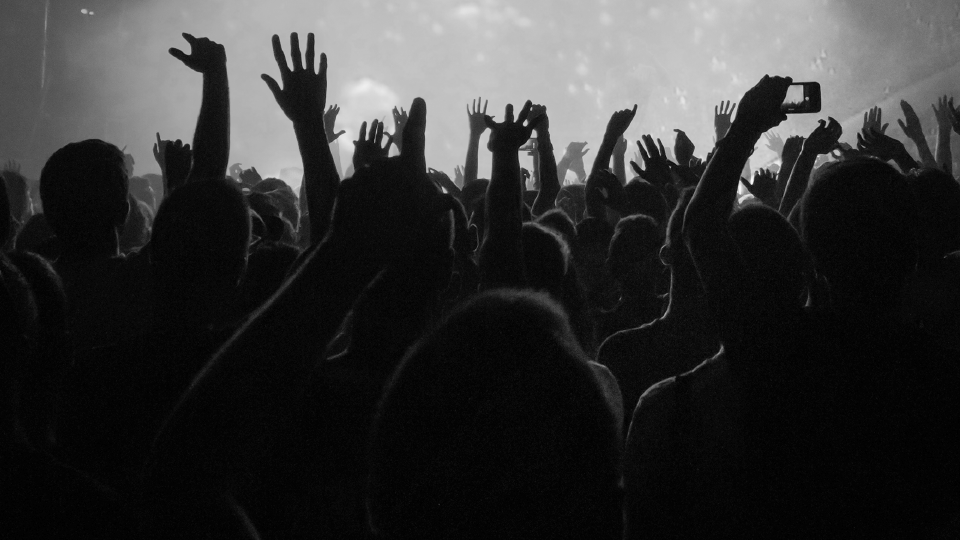 Image: Global Citizen
Alexander: "We're here because we want the world to know that we have a massive problem on our hands, and a problem that's been getting worse and worse for now more than 100 years and we want this to stop. Us four here, we want to be able to live knowing that the people that come after us can live happily too. And to know that we're not going to be the last generation."
Robin: "We are going to be here for longer than other people … so they will be fine but we won't be fine."
Katherine: "We were supposed to be at school but our headteacher gave us permission to come here today."
Eleanor, 9, & Martha, 10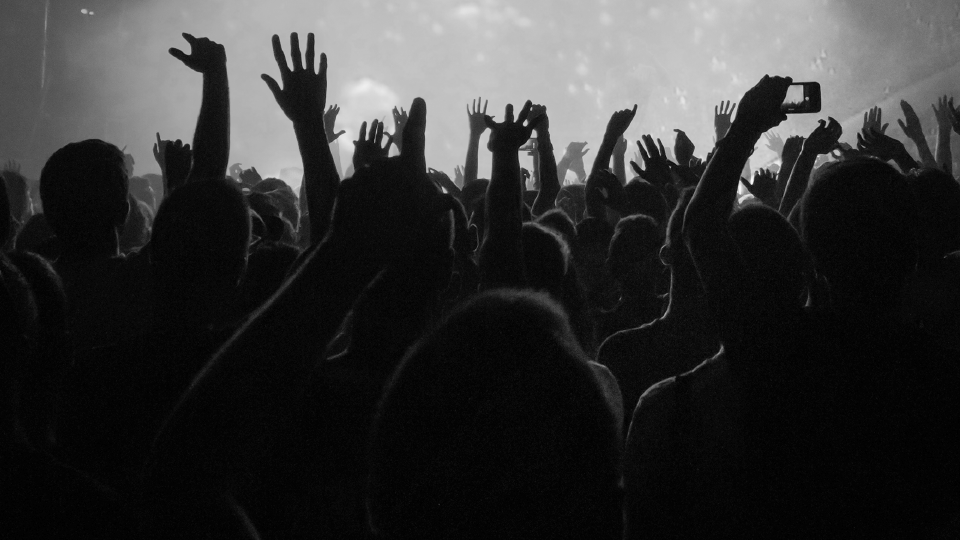 Image: Global Citizen
Eleanor: "We're here for climate change. Sometimes I inhale loads of stuff, and it's bad for my breathing." 
Martha: "We're here because the world's getting too hot. When I was coming here I was actually noticing how bad the air was, and so I wanted to stop it."
Alice, 17; Sophia, 18; Flo, 16; & Kayla, 18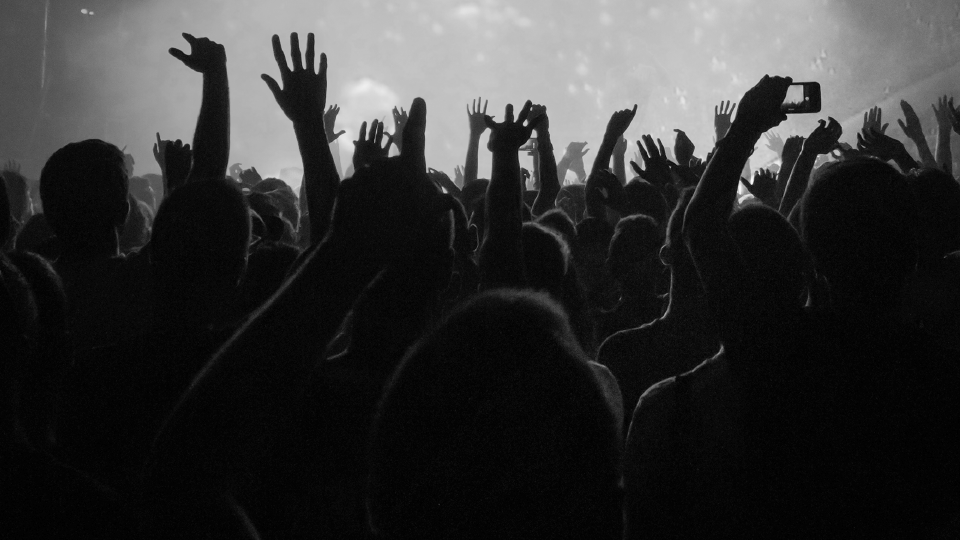 Image: Global Citizen
Alice: "We care about the climate and it's going to really affect our futures. So we need to do something about it. We're the people that are going to have to live with the results of what we're doing today, we are the next generation, and we shouldn't have to live with other people's mistakes."
Kayla: "I just want to raise more awareness, because it's just growing that people are unaware of the true facts so I want to just spread that to more people. I saw a poster earlier that said, 'Respect your elders. The planet is more than 4.5 billion years old'. So even if you're trying to respect your elders the main thing you should be respecting is the planet. Everyone's going to be living on it for millions, billions of years to come, so you should protect it for them."