You know it's been a tough year when one of the deadliest weather disasters on record accounts for just a fraction of damage caused by weather-related disasters for the year. 
But that was the case in the United States in 2017. Hurricane Harvey, the second deadliest storm in history, ransacked large parts of the US south this past fall, yet accounted for just 40% of all weather-related costs nationwide in 2017, which totaled $306 billion, according to the National Centers for Environmental Information (NCEI). 
Take Action: Call on World Leaders to Help Millions of People Affected by Extreme Weather
NCEI, a part of the National Oceanic and Atmospheric Administration (NOAA), has released data about climate-related weather events since 1980. 
According to the report, 219 individual weather and climate disasters since that year have exceeded damages of $1 billion. Total damages over that same time amount to the nearly unfathomable number of $1.5 trillion (or $1,500,000,000,000).
The report called 2017 a "historic" year for weather-related events, noting that the number may have been higher if wildfires were measured individually, instead of being lumped together into other seasonal and regional events. 
This year saw deadly flooding in the southeast US after Hurricane Harvey; major power outages and health disasters in Florida and Puerto Rico after Hurricanes Irma and Maria, respectively; and wildfires in California.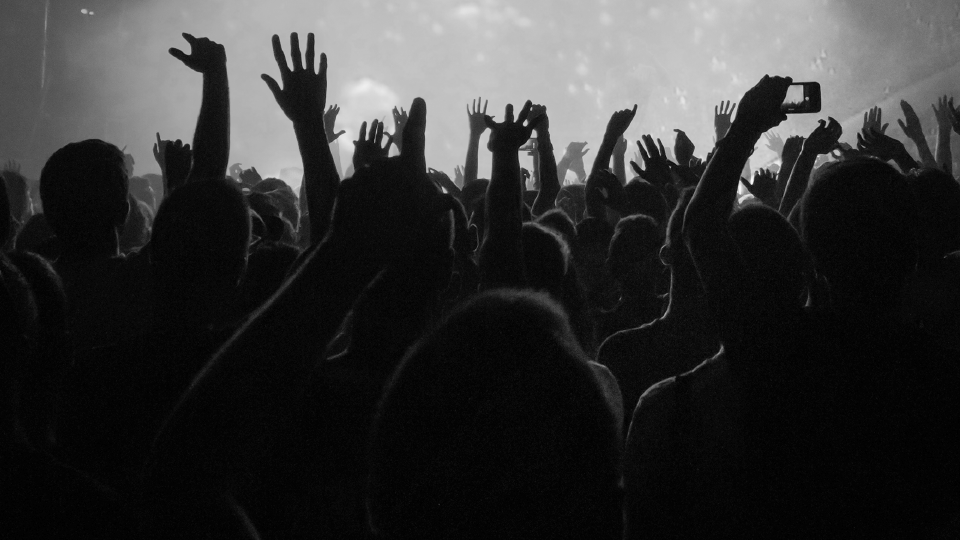 A motorists on Highway 101 watches flames from the Thomas fire leap above the roadway north of Ventura, Calif., on Dec. 6, 2017.
Image: Noah Berger/AP
Read More: 12 Natural Disasters That Broke Our Hearts in 2017
Outside of the United States, natural disasters were just as unfriendly to vulnerable populations in 2017. 
Eastern and southern Africa experienced major droughts, which crippled economies and lead to widespread hunger; southeast Asia was hit by a deadly monsoon season; and in Mexico, multiple earthquakes struck in short succession, with the second killing at least 226 people.
Global Citizen campaigns on the Global Goals for Sustainable Development, including goal number 13: climate action. The Environmental Justice Foundation has estimated that climate change could push more than 700 million people into extreme poverty between 2010 and 2050. You can join us and call on world leaders to help people affected by extreme weather here.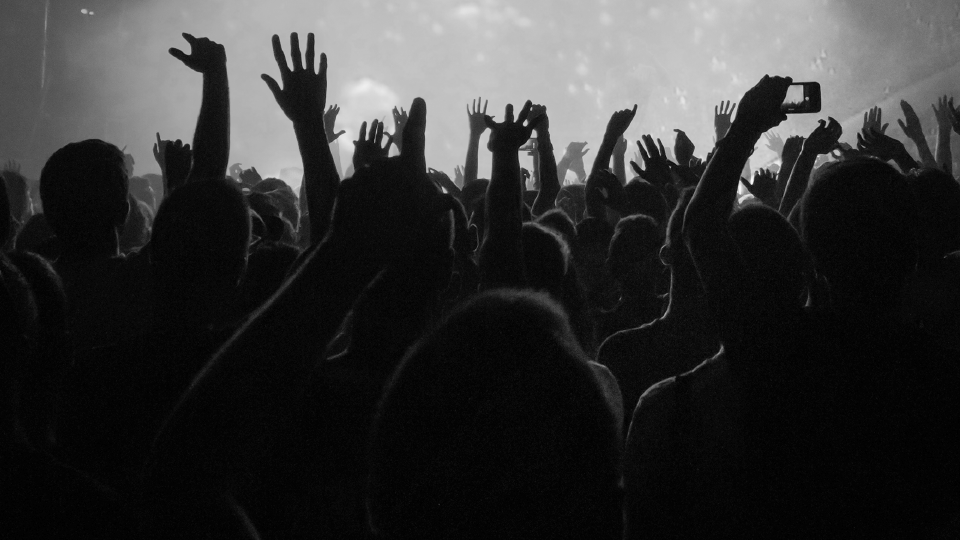 Roberto Figueroa Caballero sits on a small table in his home that was destroyed by Hurricane Maria in La Perla neighborhood on the coast of San Juan, Puerto Rico on Oct. 5, 2017.
Roberto Figueroa Caballero sits on a small table in his home that was destroyed by Hurricane Maria in La Perla neighborhood on the coast of San Juan, Puerto Rico on Oct. 5, 2017. Figueroa, who wanted to stay at home with his dog during the storm, said he was evicted by police and taken to a shelter for the night. When he returned the next day and saw what was left of his home, he decided to put his salvageable items back where they originally were, as if his home still had walls, saying that it frees his mind.
Image: Ramon Espinosa/AP
Although the damages inflicted upon those in the United States in 2017 were certainly significant, this may be just the tip of the iceberg. 
As climate change continues to intensify, developing nations are at the highest risk of being affected, according to the global credit rating agency Moody's, which published a map showing the countries most likely to be impacted by rising sea levels and global temperatures. 
"Low-income countries are on the frontlines of climate climate," Moody's warned. "They are most exposed and find it hardest to recover from climate shocks such as floods, droughts and heatwaves." 
In response to the NOAA report, Congressman Jim Langevin (D-RI) called on the US to step up in the fight against climate change. 
"Our country saw a record number of natural disasters in 2017, causing more than $300(!) billion in damage. And @NOAA experts expect extreme weather events to occur more often in the future," he wrote on Twitter. "We must act to address this scientific reality."