Why Global Citizens Should Care
Ensuring the health and well-being of future generations is an essential part of achieving Global Goal 3: good health and well-being for all. You can join us in taking action on this and related issues here.
---
The health and future well-being of children in every single country are threatened by ecological degradation and the exploitative marketing of harmful substances, according to a new report released by a committee of child and adolescent health experts.
The report's commission included more than 40 experts from around the world, brought together by the World Health Organization (WHO), UNICEF, and medical journal the Lancet. The report found that improvements in children's and adolescent's health from recent years have stalled and could potentially even be reversed.
It also found that while children in low- and middle-income countries are most at risk of failing to reach their developmental potential, climate change poses a threat to children worldwide.
"From the climate crisis to obesity and harmful commercial marketing, children around the world are having to contend with threats that were unimaginable just a few generations ago," Henrietta Fore, UNICEF's executive director, said in a press release.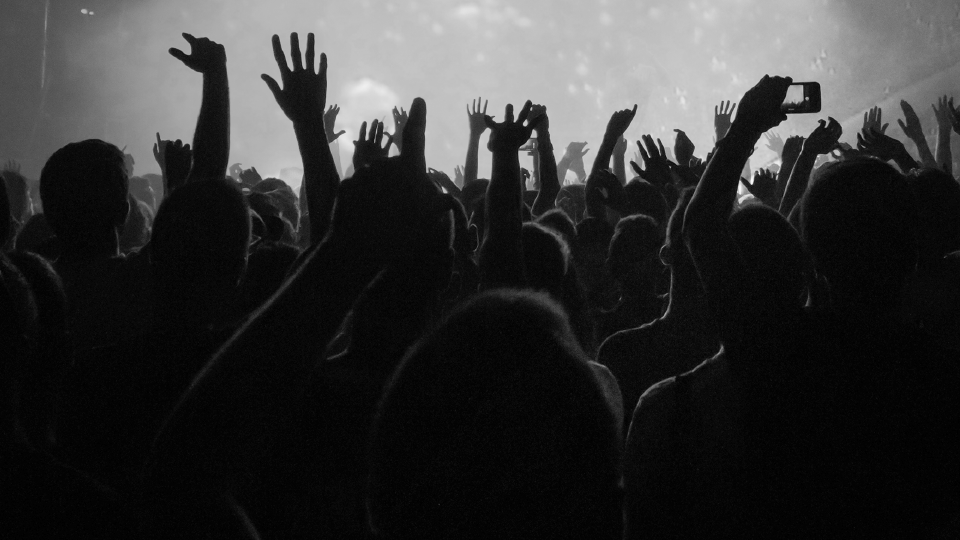 A child wades through water on her way to school in Kurigram district of northern Bangladesh during floods in August 2016.
Image: © G.M.B. Akash/UNICEF
Climate change represents an existential threat to the future of all children, a trend caused primarily by the greenhouse gas emissions from wealthy countries.
"The ecological damage unleashed today endangers the future of children's lives on our planet, their only home," the report said. "As a result, our understanding of progress on child health and well-being must give priority to measures of ecological sustainability and equity to ensure we protect all children, including the most vulnerable."
If global warming continues along current projections, global temperatures will rise by more than 4 degrees Celsius by 2100 compared to pre-industrial levels, which will drive the spread of diseases, heat waves, and malnutrition, according to the press release.
"More than 2 billion people live in countries where development is hampered by humanitarian crises, conflicts, and natural disasters, problems increasingly linked with climate change," Minister Awa Coll-Seck from Senegal, co-chair of the commission, said in the press release.
Climate change will most severely impact children living in poorer countries that have lower carbon footprints, the report found. These children will face higher rates of malnutrition, exploitation, and health problems.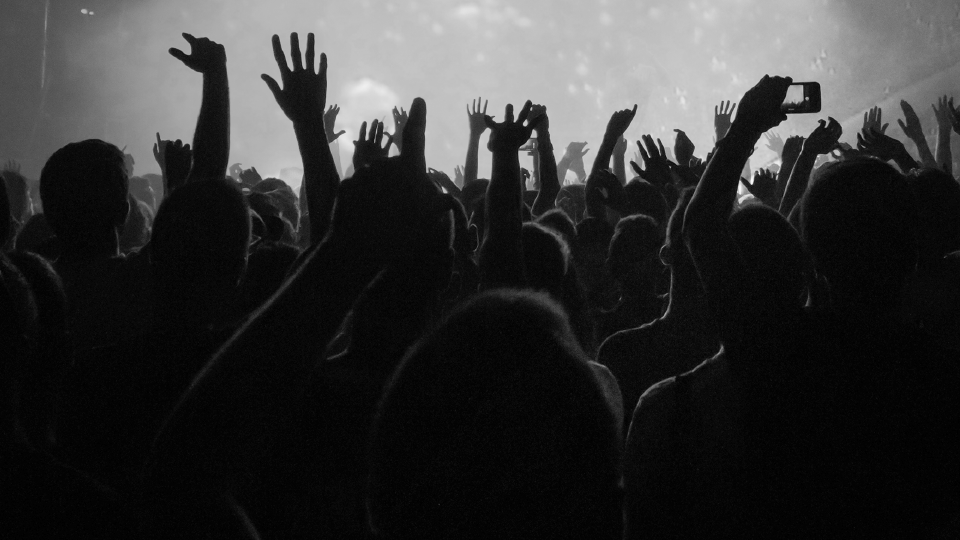 A child drinks water in the Oromia region of Ethiopia, where a drought gripped hold of communities in 2016.
Image: © Mulugeta Ayene/UNICEF Ethiopia
The report recommends countries to stop carbon dioxide emissions "with utmost urgency."
The reported also noted that childhood and adolescent obesity increased from 11 million in 1975 to 124 million in 2016.
This rise is connected to children's exposure to advertising for junk food and sugary beverages, which leads to unhealthy diets. As such, the report called for stricter national regulation of harmful commercials.
Other factors that harm children's future health mentioned in the report are migrating populations, conflict, and pervasive inequalities.
"This must be a wakeup call for countries to invest in child health and development, ensure their voices are heard, protect their rights, and build a future that is fit for children," Dr. Tedros Adhanom Ghebreyesus, director-general of the WHO, said of the report.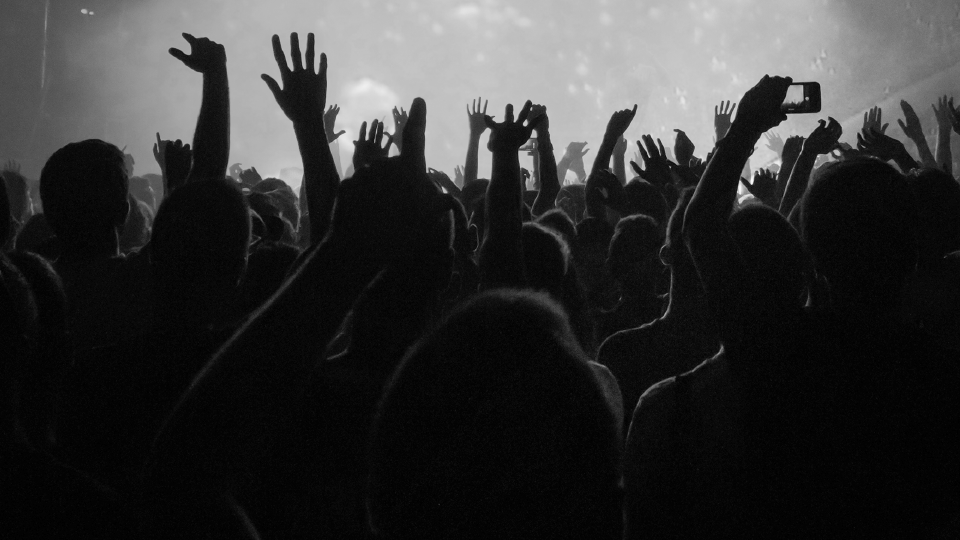 Youth climate activists take part in a demonstration calling for global action to combat climate change outside of United Nations Headquarters in New York City on Aug. 30, 2019.
Image: © Christine Nesbitt/UNICEF