High humidity and hot temperatures make the beautiful beaches of Ceará, located in Brazil's Northeast, a tourism haven all year round.
But rising temperatures, prolonged droughts, extreme rainfall, and rising sea levels are devastating the region's fishing and farming communities, affecting over 4 million people, as well as the environment.
That's because Brazil's Northeast is the most vulnerable region in the country to climate change. And because Ceará, home to 9 million people and numerous Indigenous communities, is one of Brazil's poorest states.
In the lead-up to the 24-hour event Global Citizen Live in September 2021, Coldplay called on world leaders to defend the planet as part of Global Citizen's year-long campaign, specifically calling on eight Brazilian governors to commit to combat climate change.
This meant demanding protection for almost 60% of the Amazon rainforest, and stopping the rapid loss of precious rural land and ecologically diverse coastline throughout the Northeast of Brazil. Six states responded, one of which was the state of Ceará, which is home to vast swaths of desert and rolling red dunes, bordering a long stretch of the Atlantic coast.
Today the semiarid state faces increased desertification due to climate change, as rising temperatures are draining critical groundwater reserves threatening communities that rely on agriculture for survival.
Climate change is also warming oceans along the coastal cities like Fortaleza, causing sea levels to rise, and making this once ecologically diverse stretch of ocean uninhabitable for marine life such as the Boto Cinza dolphin and manatee. Meanwhile Quilombola — Brazilians of African descent — and Indigenous communities, who have fished the region for generations, are also being badly affected.
As a climate campaigner and researcher from Fortaleza, Juaci Oliveira is undertaking key programs that tackle the crisis from the ground up, through the implementation of programs that address the specific needs of the people and communities most impacted by rapid climate change.
We spoke with Oliveira about how working with local communities to harness real change is essential, the climate action of young people, and how knowledge can help empower us all to call for greater climate action, from the federal level to the local level.
What's unique about Brazil's Northeastern region, and Ceará, and why are you fighting to protect them?
This specific coastal zone in the state of Ceará, and all its ecosystems, are home to a diverse range of marine biodiversity that makes it extremely unique to Brazil. These territories are also home to Quilombola communities and various Indigenous communities, who today continue to fish and farm the land, and who rely on its survival.
Already there's a long list of endangered and extinct species of native sea life — I'm working with communities to help preserve and protect their existence.
Could you tell me more about the environmental and sustainability work you do?
I started my environmental career in 1993, in Ceará, after helping to launch the Cetacean [a mammal group including whales and dolphins] Study Group of Ceará, at the Laboratory of Marine Sciences LABOMAR of the Federal University of Ceará.
The importance was to bring research knowledge to local communities through the discovery and utilization of the local knowledge of fishermen and traditional peoples, eventually putting a stop to the extinction of the local Cetacean species.
I worked on the research and conservation of the "Boto Cinza" (the local Guiana dolphin) developing environmental education projects with local fishermen and coastal communities based in the area, and in 2000, I started the same line of work for the Manatí or marine manatee. This journey led me to develop two beach cleaning campaigns, currently coordinating two projects: Cleaning the World Ceará and the Environmental Travel Station.
What's the main goal of the projects, and why did you start them?
Both projects were initiated to continue over two decades of critical local conservation, and environmental sustainability work to preserve our local coastal areas. We launched Cleaning the World Ceará as a way to mobilize society around the urgent need to clean the natural areas of our local coastal areas in Fortaleza, and the greater Ceará region.
Currently, the program encourages awareness, and reduces, removes, and generates data about garbage located in local coastal environments, such as the sea, beaches, dunes, mangroves, rivers, lagoons, and forests.
Similarly, the Environmental Travel Station project also works to raise awareness about the importance of ocean conservation, working with local communities to learn more about the local biodiversity of our area.
Our goal is to show people how they can participate in transforming ecosystems in a planned and sustainable way, by putting a stop to local ocean pollution, and helping individuals see how they can co-exist and have a positive impact on their local ecosystem.
How has climate change impacted your community, and how do people feel about sustainability?
Droughts and lack of rain have affected local farmers and fishermen, affecting subsistence farming, economic production, and their livelihoods. Today, [sustainability] is still a relatively new concept that is poorly understood in these communities, but luckily [the communities of Ceará] continue to practice sustainability through their culture.
In Brazil, what's preventing progress toward sustainability, and what approach can be taken to ensure communities get onboard?
Through education programs, entrepreneurship and economic development, income generation, and employment we can engage society [in sustainability and environmentalism]. We need public programs with high impact, which are highly focused on the development of the macro-regions [of Brazil], their biomes, and the specific needs of the people and communities of those areas. Targeted actions in small localities could establish big change.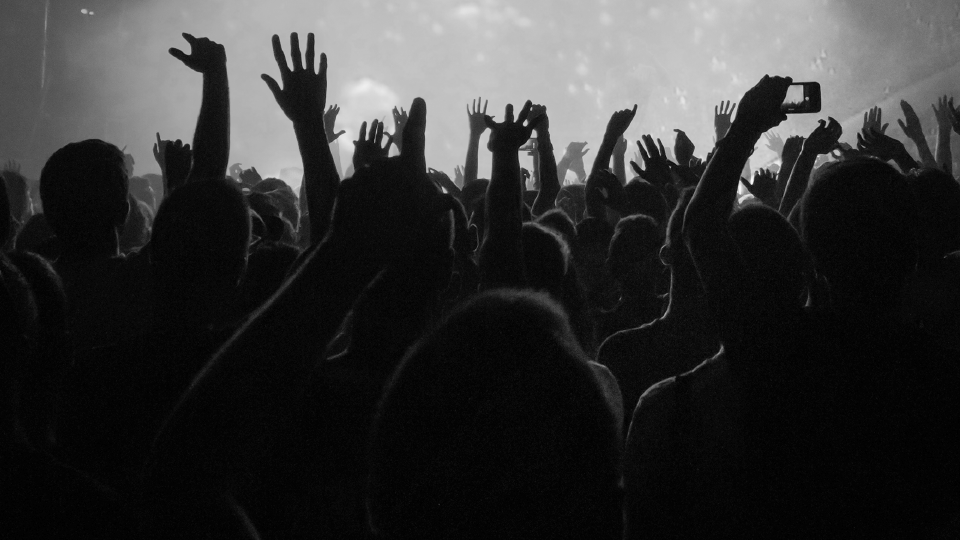 How are environmental and sustainability programs promoted and prioritized in Fortaleza and throughout Ceará?
[Programs and policies] serve the interests of the economic sectors without prioritizing the development of local people.
Current programs are slow to act, lack political direction, and fail to address the big problems and the old ones. For example, there is no longer any information base on artisanal fisheries at sea and inland waters — all data today is based on the production and sale of fish, serving only to meet the interest of politicians or corporations.
It's difficult to secure funding for research projects and programs in the area of ​​environmental education and studies of environmental conservation for, and with, the traditional communities of Ceará.
Why is support from Brazil's state and municipal governments so important for climate protection?
There are people who suffer from environmental racism, and their defense and the defense of our planet depends on us. Right now, these people who depend on nature are suffering and being robbed of their human rights, while the destruction of nature continues.
Support for sustainability programs needs to be part of all plans, programs, and all economic and development decision-making.
Why is it important to protect the Amazon rainforest and Brazil's natural environment, and why should Brazilians care?
The Amazon is a "natural engine" of movement propulsion, transport, and displacement of water, and a climate regulator interconnected in the maintenance of life with the entire planet and the oceans.
Brazilians will only understand and care about the forest when they understand how this ecosystem positively impacts their lives.
What have your major successes been?  
A great success has been seeing an increase in environmental sensitivity and an expansion of collaborative networking made by people, institutions, and movements.
Today, we're seeing a generation of young people who were impacted by the work of environmental projects like Cleaning the World Ceará and the Environmental Travel Station.
Young people are emancipating themselves in studies and work, taking important jobs in their communities that prioritize environmentalism and sustainability, while fighting for change against the old and new struggles, for territories, for their culture, health, and education.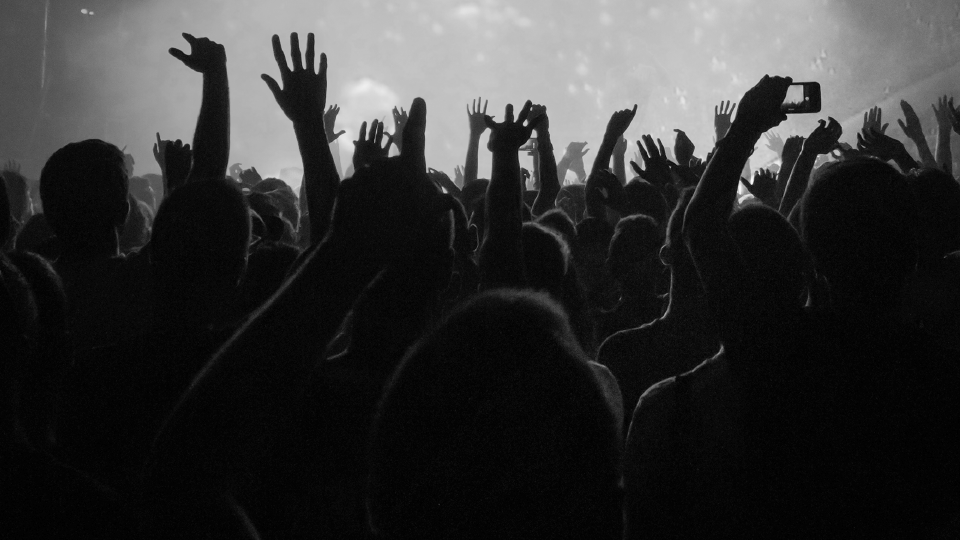 ---
You can join the Global Citizen campaign to end extreme poverty NOW and take climate action NOW by taking action here. Become part of a movement powered by citizens around the world who are taking action together with governments, corporations, and philanthropists to make a change.
Global Citizen is grateful to Re:wild and the Center for Environmental Peacebuilding for their continuous efforts to protect our planet and the most vulnerable communities impacted by climate change. This interview has been translated from Portuguese and has been edited for clarity.