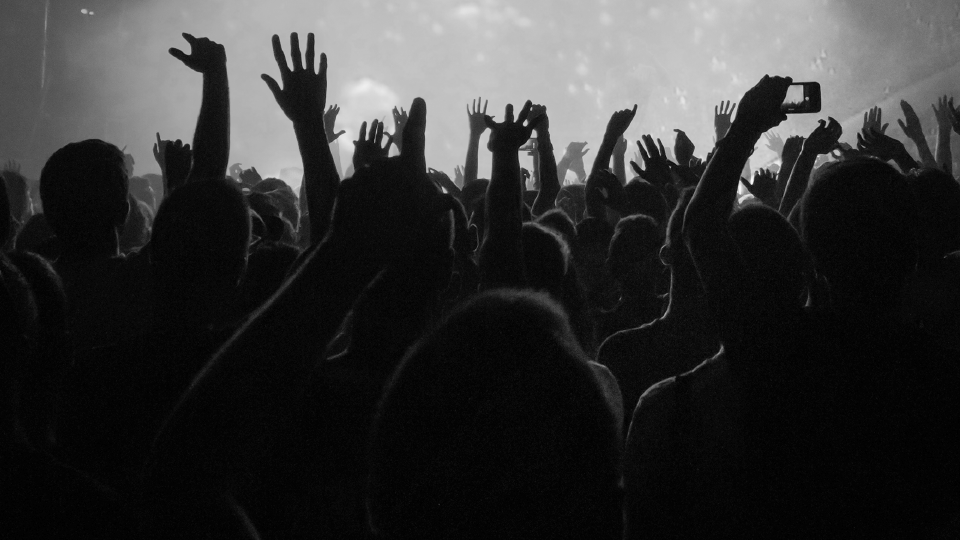 Fifty years after the Stonewall Uprising catalyzed the modern pride movement around the world, there are encouraging signs that gains in LGBT+ rights may finally be reaching a tipping point. Most recently, Brazil's Supreme Court declared homophobia and transphobia illegal, and Ecuador legalized same-sex marriage. 
But well before governments started taking legal action, activists and companies were supporting and empowering LGBT+ people at the community level. The bold initiatives of organizations like Citi have helped to advance LGBT+ rights more quickly, paving the way for greater progress and wide-scale inclusion. 
For example, Citi had already begun recognizing its employees' same-sex partners as dependents and beneficiaries years before the US ruled same-sex marriages legal in all 50 states in 2015. And Citi is now actively working to expand insurance and other benefits to LGBT+ and other partners globally where allowed by law.
"Years before my partner and I were able to legally get married, Citi recognized my same-sex relationship, as a union eligible for dependent and beneficiary benefits the same way a heterosexual married couple would be," said Lisa Davis, managing director chief data officer of Citi's Treasury & Trade Solutions department. "Just knowing that my employer recognized my relationship as important enough to extend these benefits to me and my wife, made all the difference in the world for us and we were later legally married in 2012 after New York State legalized same-sex marriage." 
Last year, Citi implemented a new policy aimed at expanding inclusivity and acceptance in the workplace even further. Transgender employees at Citi are now able to more easily change the name that appears on their employee identification badges to reflect their identities.
"The work done to allow transgender people to change their names and photographs on their identity badges along with gender neutral toilet facilities are some examples of the practical steps being taken, as we believe employees perform better when they can just be themselves. We have also created employee and manager toolkits as we recognise that this can be sensitive and may be the first time people worked through this experience," said Clare Eastburn, director, global head of operational regulatory change.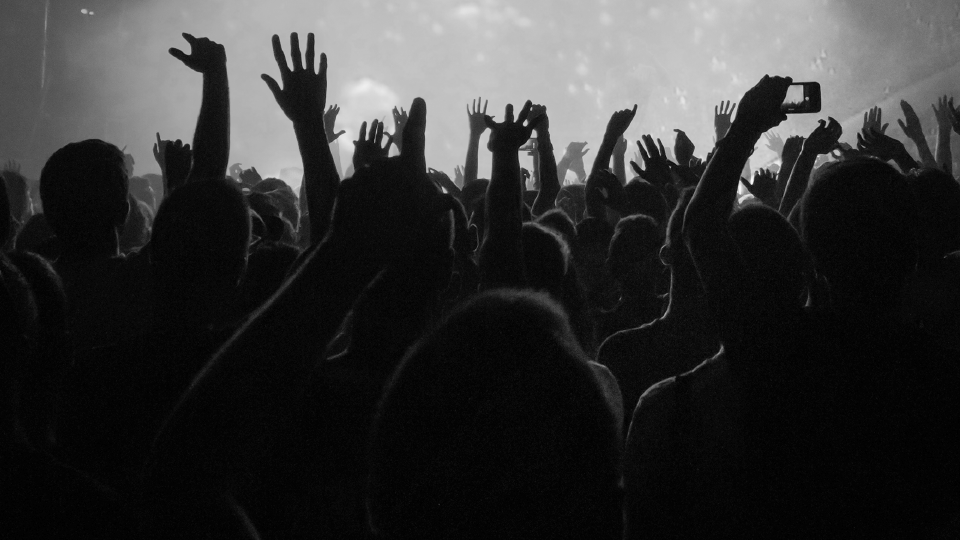 Colleagues represent Citi in the New York City 2018 Pride March and will participate again this weekend in celebration of WorldPride.
Colleagues represent Citi in the New York City 2018 Pride March and will participate again this weekend in celebration of WorldPride.


While Citi has consistently proven itself to be a corporate trailblazer in advancing the rights of LGBT+ colleagues, its support of LGBT+ rights extends far beyond its own workplace. 
"Creating a safe and inclusive environment at the workplace for our LGBT+ colleagues, at times means asking difficult questions, pushing the envelope and questioning the status quo externally," Amol Gupte, ASEAN head & country officer in Singapore, said.
Several times, when LGBT+ cases made their way to the Supreme Court, Citi took a stand by signing an amicus brief –– a legal document of support from parties not directly involved in a case. These include US v. Windsor, the landmark Supreme Court case that in 2013 granted same sex couples the same federal benefits as opposite sex couples; Obergefell v. Hodges in 2015, that led to the recognition of marriage equality across the US; and the Masterpiece Cakeshop, Ltd. v. the Colorado Civil Rights Commission case in 2017, that examined discrimination by businesses on the basis of sexual orientation. 
Most recently, Citi joined with civil rights organizations and other firms in publicly supporting the Equality Act, which would expand civil, housing and employment rights to the LGBT+ community. 
On a local level, Citi also supports nonprofits in the communities it serves, partnering with SAGE to tackle a wide range of issues affecting LGBT+ elders, and True Colors United to address the challenges facing homeless LGBT+ youth in the United States.  
As millions around the world celebrate the progress that's been made in the half-century since Stonewall, Citi acknowledges there is much more work to do.
"Pride Month is an opportunity for all of us to reflect on the struggles, achievements and contributions of the LGBT+ community, and envision a path towards achieving full equality and inclusion," Bob Annibale and Jamie Forese, co-leads of Citi's Pride Affinity group, wrote in a blog post urging the private sector to take more action going forward.