When Chilean President Michelle Bachelet leaves office in March, her environmental legacy will be preserved throughout the country's pristine landscapes.
That's because the president established five national parks spanning more than 10 million acres in total on Monday, a swath of territory nearly as big as all of Switzerland.
"This is not just an unprecedented act of preservation," Bachelet said during a press event, according to the Guardian.
Take Action: Stand Up for the Arctic
"It is an invitation to imagine other forms to use our land," she added. "To use natural resources in a way that does not destroy them. To have sustainable development – the only profitable economic development in the long term."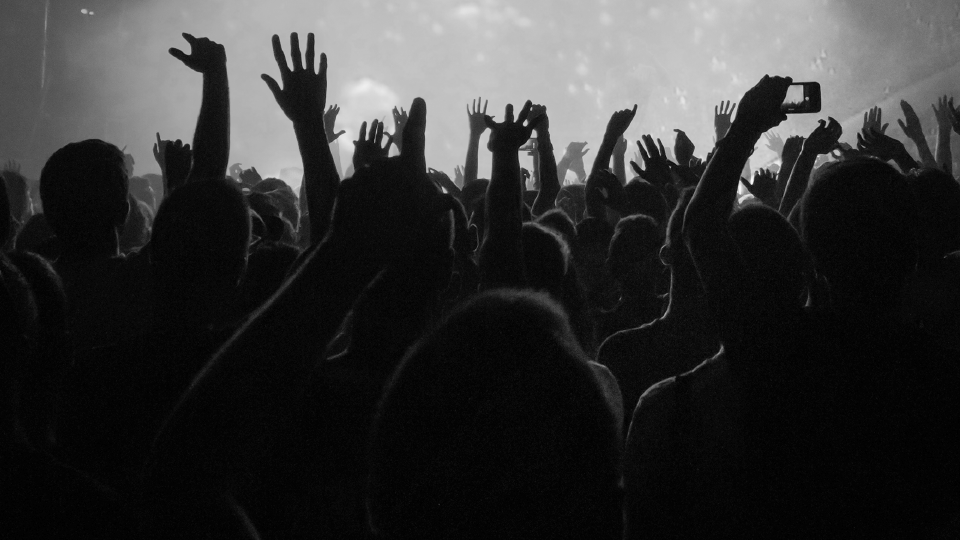 It's the latest large-scale conservation effort by the president who has become a staunch advocate for efforts to curb climate change and environmental degradation in recent years. In 2015, for example, Bachelet established two marine sanctuaries covering 350,000 square miles, which was more than doubled last month.
The new national parks are significant both for their scale and also for how they came to be.
In 2017, around 1 million acres were gifted to Chile from Tompkins Conservation, an environmental organization founded by the US philanthropists Doug Tompkins, the founder of the outdoor clothing brand The North Face and his wife Kristine McDivitt Tompkins, the former CEO of outdoor clothing brand Patagonia.  
Read More: This Chinese Philanthropist Pledged $1,500,000,000 to Wildlife Conservation
The eco-couple had acquired land throughout Chile for decades, eventually amassing the total that was just converted to parks. Over the years, they worked to "rewild" much of this land by restoring parts that had been degraded by industrial practices, according to the Guardian.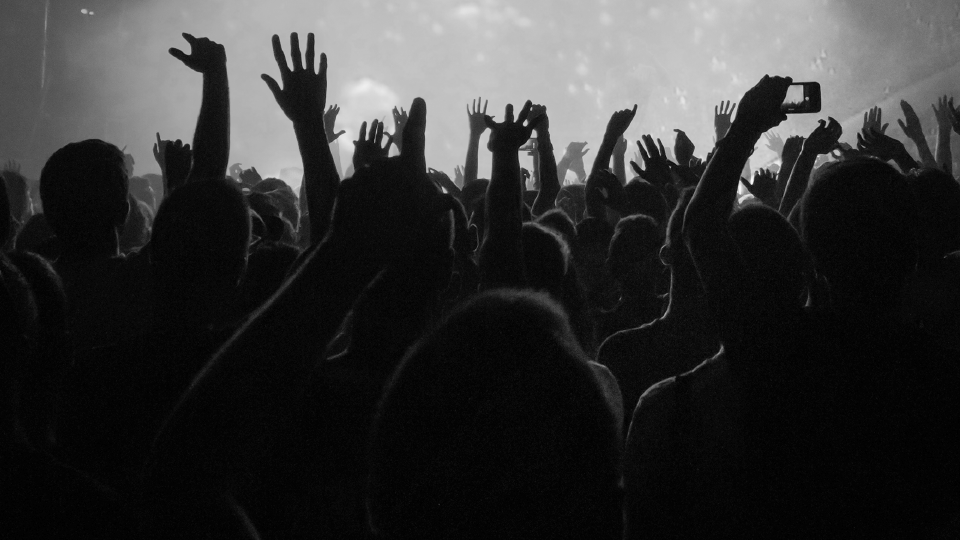 Doug Tompkins died in 2015, and McDivitt Tompkins viewed the gift to Chile as a culminating milestone in their efforts.
"I am proud of my husband Doug and his vision which continues to guide us, in addition to our entire team, for completing these two national parks and the broader network, a major milestone of our first 25 years of work," McDivitt Tompkins said in a press release.
Read More: Patagonia Makes Good on Promise to Sue Trump Over Public Lands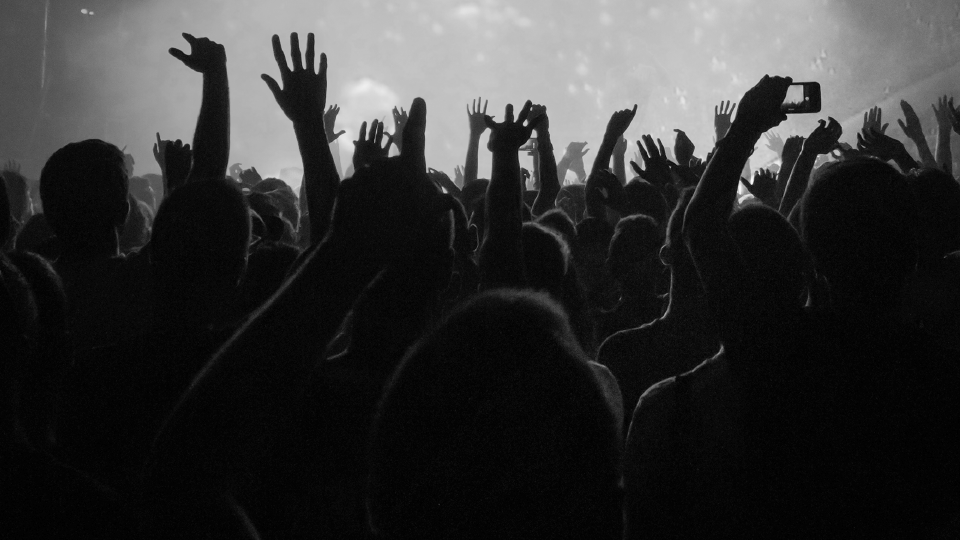 Farmers, ranchers, and members of the farmed fish industry have opposed these efforts because they argue it deprives them of land and water sources for economic opportunity, the Guardian reports.
Environmental advocates, on the other hand, argue that the protected landscapes open up opportunities for tourism. Further, Chile has a long history of enabling environmentally destructive industries, according to the Guardian, so these parks could mark a shift in policy that favors reforestation over deforestation at a time when the world is losing millions of acres of forest each year.  
Conserved landscapes also help to improve air and water quality for local communities, protect animals and plant species, and create buffers against climate change and extreme weather.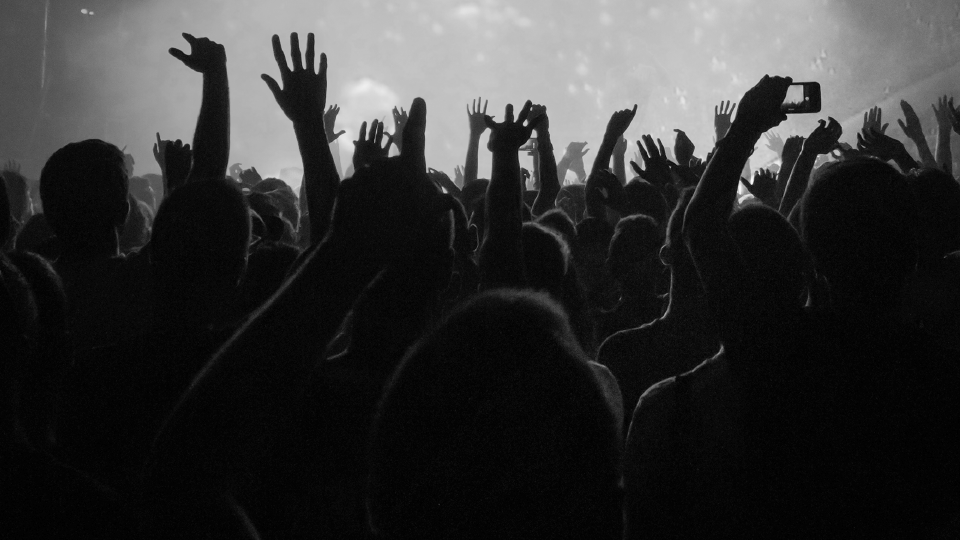 And the public-private nature of the parks represents a potential model for conservation around the world.
Tompkins Conservation has also gifted huge parcels of land to neighboring Argentina, spurring the development of national park 1.5 million acres in size.
"While we will continue to help promote and safeguard these parks, we are beginning to turn our attention to more new conservation and rewilding projects in Chile and Argentina as we work to save and restore big, wild and connected ecosystems," McDivitt Tompkins said in the press release.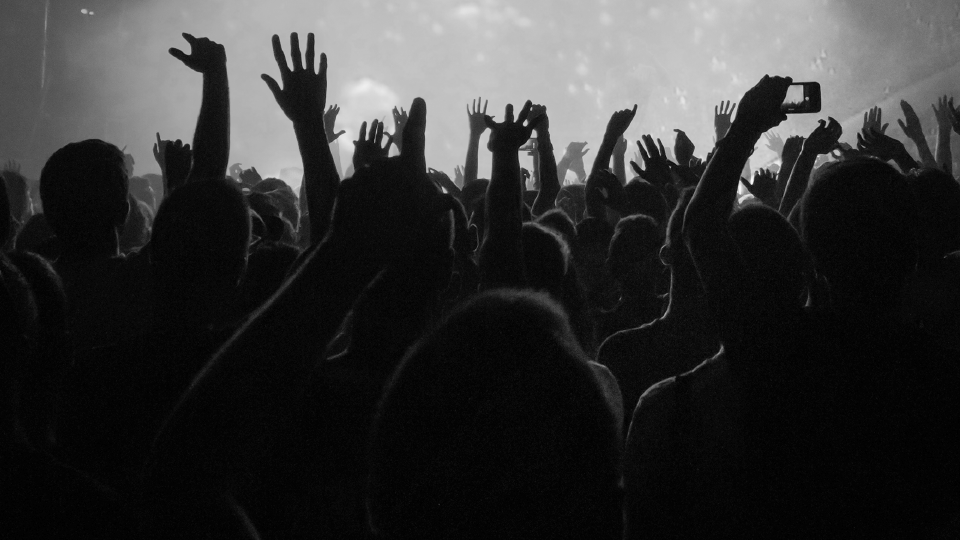 Global Citizen campaigns on protecting ecosystems from environmental degradation and you can take action on this issue here.