Just a few years ago in the state of New York, a 14-year-old girl legally married a 26-year-old man. 
It was, without question, child marriage —  an issue that the United Nations says is a flagrant human rights violation. But marriage at the age of 14 is legal in New York and many other states in the US, provided the parents and a court give their permission. 
Read More: Meet 6 Child Brides Who Stood Up for What's Right
One lawmaker in New York is hoping to change that law and make it impossible for children to get married at an age that makes them vulnerable to sexual abuse and domestic violence. 
Amy Paulin, Democratic Assemblywoman for New York's 88th District, introduced a bill to the New York State Assembly that would prohibit marriage under the age of 17 and require court permission for marriages of anyone under 18. 
"I can't even begin to imagine the physical, psychological and emotional traumas these children have suffered," said Paulin. "We must safeguard the health, safety and welfare of our children, who are the future of our society." 
Paulin introduced the bill following a campaign by child rights activists who released a stunt video of a child marriage in Times Square last year that, amassed 15 million views on YouTube and shocked New Yorkers. The sad reality is that child marriage does occur in New York and throughout the US, legally. 
Read More: Child Marriage: Everything You Need to Know
Nearly 4,000 teenagers were married, legally, in New York between 2000 and 2010 according to Human Rights Watch. Not far from the video above, an astonishing 84% of child marriages in New York were between girls under 18, and adult men. 
Laws have been slow to change partly because of outdated belief that marriage can be a solution to teen pregnancy, or fear of infringing on religious freedoms. However, young marriages have higher rates of divorce, cases of poverty, and negatively impact girls' mental health and access to education — to name just a few counterarguments.  
Read More: Stunning Portraits Put Faces to FGM and Child Marriage Survivors
"Child pregnancy should trigger alarm bells, not wedding bells," said Marlena Hartz, spokesperson for the Tahirih Justice Center, a legal council group that advocates for eliminating parental permission clauses that allow child marriage in the US. 
New York is one of five states, including Alaska, New Hampshire, Massachusetts, North Carolina, that allow child marriage via parental loopholes for children as young as 14. 
Though rare, child marriage is much more common than you might think in the US, especially in Southern states. In West Virginia and Texas, 7 out of 1,000 youth age 15-17 are married. 
In New York, four of every 1,000 teens between the ages of 15 and 17 are married, according to Pew Research Center. Girls are also more likely to be married at a young age than boys in the US.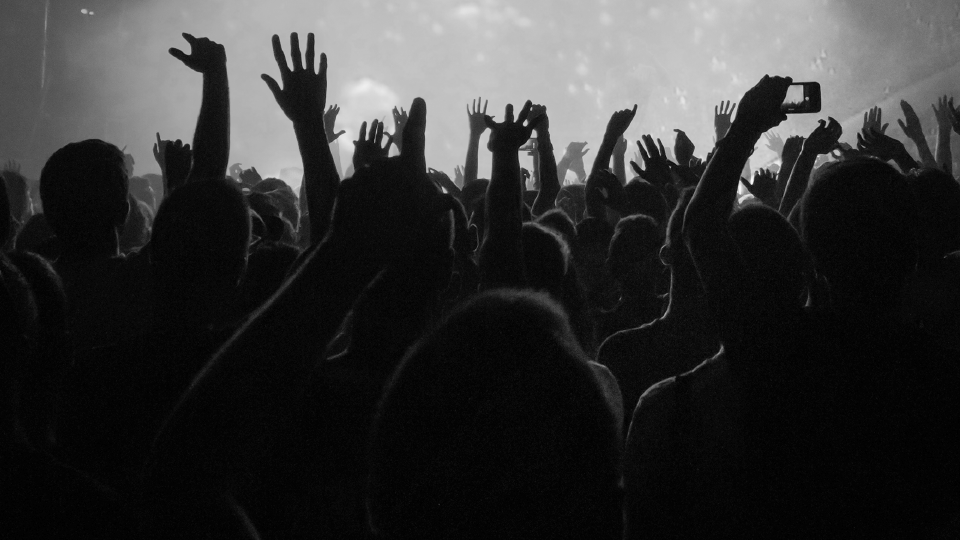 In the vast majority of states - 44 of them - the legal marriage age with parental permission is 16 years old. But in the states that have exceptions, the age can be much, much lower. 
In New Hampshire and Massachusetts, kids can get married as soon as they turn 13. 
In Virginia girls can be married at 13 if they are pregnant. There were four cases of marriage of 13-year-olds and 24 cases of legal marriage of 14-year-olds in the state between 2004-2014 according to Maribeth Brewster, a spokesperson for the Virginia Department of Health. 
Read More: Child Marriage Rising Among Syrian Refugees, According to New Study
"I think that we can't know what all the stories are behind those statistics, but I can tell you that when you have someone, an adolescent that young, there is a greater likelihood that the parents are coercing them to get married and it is not of their own free will," said Jeanne Smoot, a senior council for TJS. 
As Smoot points out, at 14, a child is very much still a minor incapable of making their own decisions, and it is the responsibility of the law to step in and stand up for the rights of all vulnerable children. 
Tanzania, the Gambia, and Zimbabwe have all taken steps to close loopholes in child marriage in the law in recent years. It's time for the US to follow suit. 
Fortunately, New York lawmakers are now one step closer to protecting young girls and boys that, with hope, will spark change across the US.