In the modern metropolis of New York, child marriage is actually still legal — a legal loophole allows children to marry at 14 with parent and a judge's permission. 
But New York Gov. Andrew Cuomo is supporting a bill that wants to change this.
"New Yorkers will be shocked when they learn this law has been in place for so many years, and with this new legislation, we will put an end child marriage, give our young people a voice, and provide the rights and protections to minors that they deserve," Gov. Cuomo said. "This is a major step forward in our efforts to protect children, prevent forced marriages, and create a safer and more just New York for all." 
Though child marriage is rare in New York, a 14-year-old married a 26-year-old in 2011.  Before then, 3,800 minors were married in the state between 2000 and 2010. 
The move to end child marriage came from Assemblymember Amy Paulin, who put forth a bill to the New York State Assembly to end child marriage at 14, and increase the age to 17.
Read More: Child Marriage: Everything You Need to Know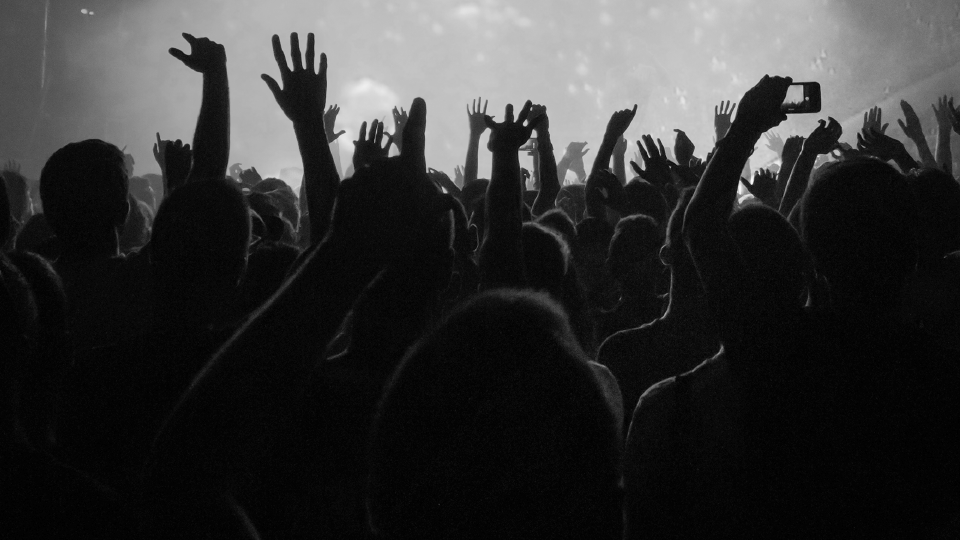 Adding a further precaution to avoid any illegal marriages, Cuomo included a penalty for issuing a marriage license to anyone under 18, or 17 without permission from a court and parental consent. 
The current law allowing children to marry at 14 was added in 1929. It provides no guidelines for judges to consider under what circumstances a child should be married at such a young age. 
Cuomo's legislation includes provisions for judges to consider before granting any marriage license that includes a 17-year-old. 
A judge must "ensure that neither party has a history of domestic violence, orders of protection issued against them, or is a registered sex offender" according to the newly proposed law. 
Read More: Child Marriage Is Legal in New York — But This Bill Aims to Stop It
To prevent anyone under 18 from entering into a harmful legal marriage, judges must also take the time to interview the minor in-person asking questions to determine that person is not being coerced into early marriage. There must also be no concern that the physical, mental, or emotional safety of the minor could be put in danger. 
"Whether decisions about healthcare, family planning, education, marital status or sexual consent, this administration has a strong record of promoting the interests of all women and ensuring the protection of exploited and disadvantaged New Yorkers. Ending child marriages is a continuation of those objectives," said Lieutenant Governor Kathy Hochul. 
This aspect of the current marriage law for New York has not been amended since 1929. It's about time for a change in the law, and we're glad to see legislators taking charge. 
While child marriage may be less common in New York, it's still the norm throughout developing countries. In sub-Saharan Africa as many as one in eight girls marry before age 15. 
Currently, 50 million girls are expected to marry before 15 by 2020 globally. Changing legislation and cultural norms globally can help prevent those marriages, and further opportunities for girls' education and futures.