Kate Moss, Harry Styles, Rachel McAdams — these are just three of the more than 100 celebrities whose jeans you can bid on during and after New York Fashion Week. The jeans come straight from their closets and are embellished by the artist Johny Dar with intricate, hand-painted designs.
The best part is all proceeds from the Jeans for Refugees collection will go to the International Rescue Committee to help refugees.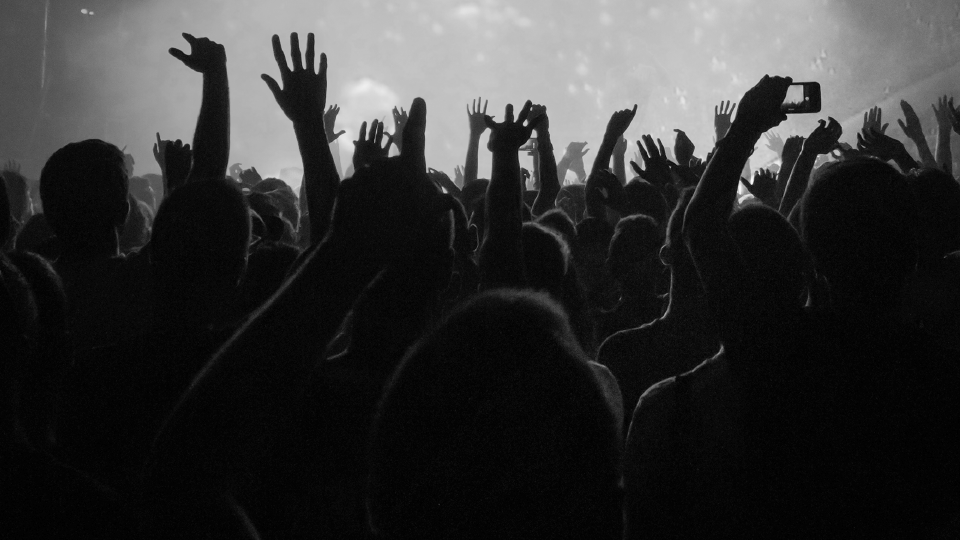 Image: Kate Moss' Jeans for Refugees
On Sept. 8, models will wear the donated denim on a New York runway.
Many of the jeans have an estimated value of more than $10,000 and some already have bids well into the thousands. Check out the full collection here.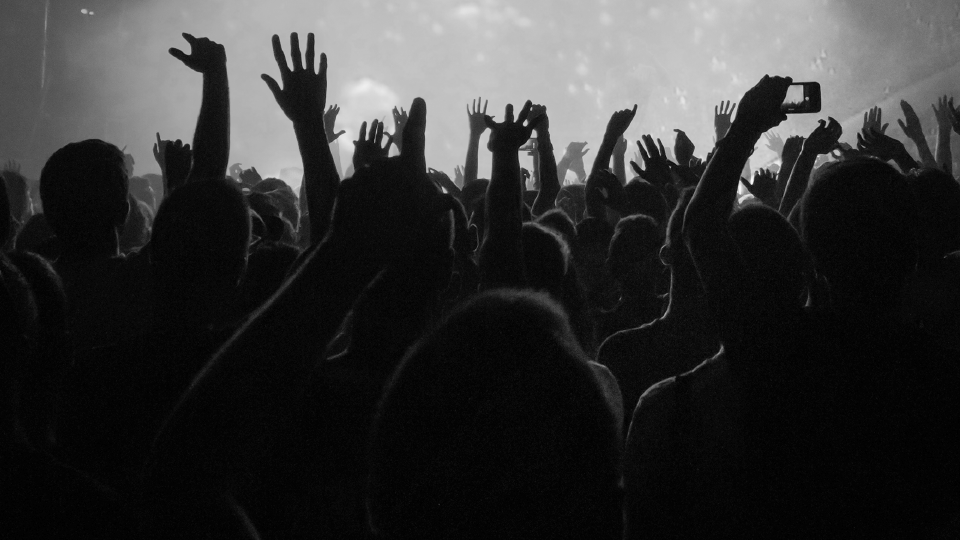 Image: Harry Styles' Jeans for Refugees
After the auction ends in November, the money will go the IRC, which is at the frontlines of the global refugee crisis and faces a continual funding gap because of the unprecedented scale of the problem.  
The initiative is a fusing of two poles of global culture: the stylish fashion of the world's most privileged and the plight of the world's most desperate.
Read More: 16 Ways You Can Help Syrian Refugees NOW
Fashion might seem to be the wrong vehicle to raise awareness for this cause, but clothes play a critical and symbolic role in the lives of refugees.
Refugees often travel with no change of clothes. Their shirts, socks, pants, shoes, and other garments accrue dirt and muck, become stale and uncomfortable, and fall apart during arduous journeys to safety and long stays in camps.
Many of today's refugees end up making a dangerous trip across the Mediterranean or Aegean sea on their way to safety. After reaching the shore, they're freezing and waterlogged, stricken by the trip, and the first thing they want is a set of fresh clothes.
In the massive context of the refugee crisis, clean, comfortable clothes symbolize peace and stability, and their absence often symbolize the opposite.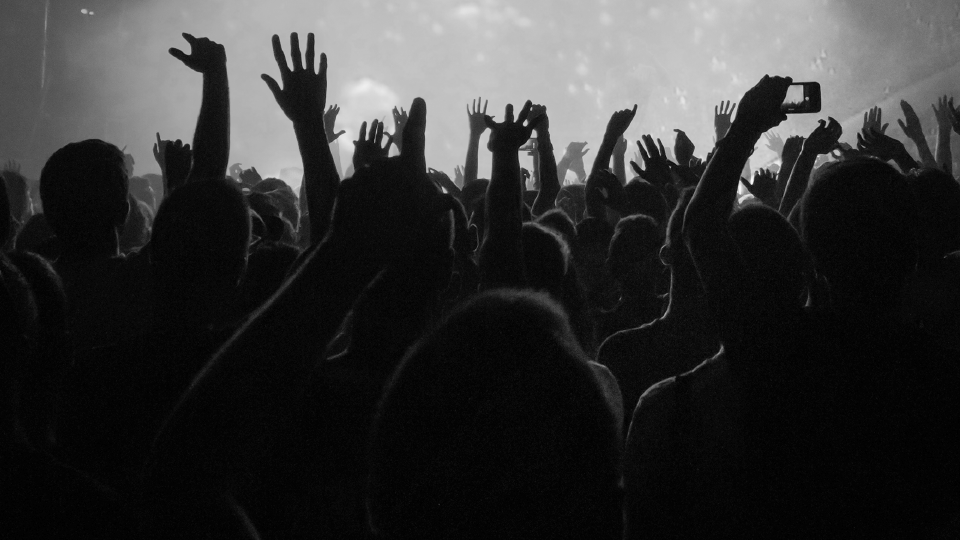 Image: UNHCR
Clean clothes also restore dignity, enable opportunities, protect against harsh sunlight and cold, promote hygiene, and even prevent illness, because dirty clothes can harbor diseases.  
Read More: Feeding Syria's Children Is Now Just a Tap Away
Refugees often go to great lengths to create a clean, fashionable appearance to overcome stereotypes that portray them as abject and hopeless, burdens on society.
"[Not having clothes] really impacts on the children and the whole family," said Sofia, a refugee from Somalia told UNHCR. "It affects their thinking, they start considering take up risky activities in order to be able to have the nice clothes."
Another refugee women told UNHCR, "When they [her children] see other kids wearing clothes that don't have holes or aren't ripped, they feel bad about themselves, they feel inadequate. Wearing the same clothes every day brings dust and bacteria and the children get sick."
For adults, a clean outfit can be the difference between a job in a new country and deportation.
The New Yorker told the story of a young Syrian man who crossed 10 borders over several years to reach safety. Throughout, he struggled to procure a fresh set of clothes so that he wouldn't be disadvantaged.
While refugees won't be bidding on jeans from Kate Moss, the money raised from the auction will help the IRC gather food, water, shelter, and medical supplies.
The auction also reminds the world that clothes have meaning beyond vanity — they can help people battered by long journeys with no belongings and no sense of the future begin to once again feel like they belong.