NOAA, the National Oceanic and Atmospheric Administration, came out with a report Wednesday saying 2015 has officially been the hottest year on record since scientists began keeping track of earth's temperatures in 1880.
The previous record holder was 2014, but 2015's temperatures roasted the competition by surpassing the previous record by 0.23 degrees Fahrenheit, NOAA announced.
Now, this doesn't come as much of a surprise to most of the general public. People in the Northern Hemisphere experienced a typical December day that felt more like March or April this past holiday season.
December even broke its own record this year within the US, by being both the warmest and the wettest month-- no other month had held both categories. Bizarre winter floods gushed through Mississippi, putting many out of their homes and shops.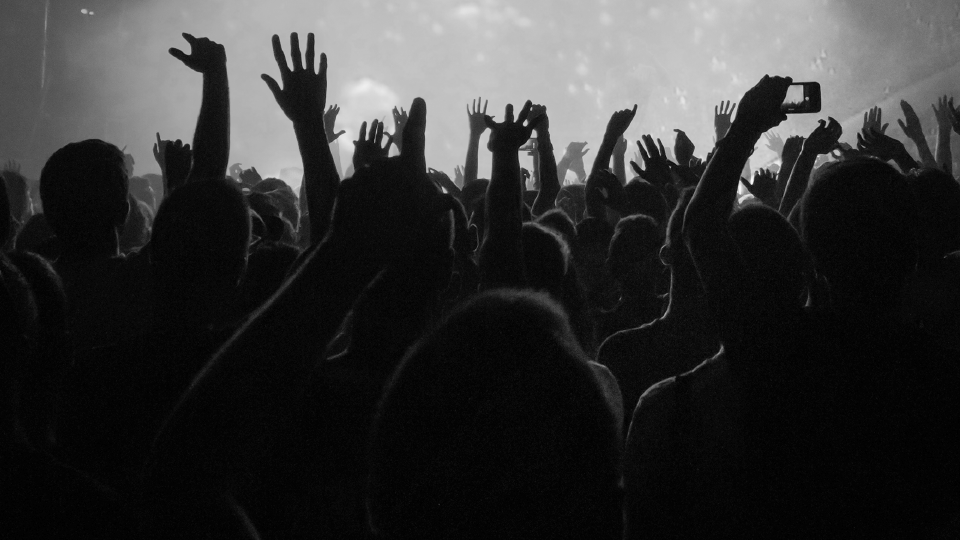 And even though 2016 is expected to surpass last year as the hottest year to date, the North East just endured one of it's biggest snowstorms in history this past week.
So what the heck is going on??
Well one of the biggest culprits is a little guy named El Niño.
El Niño is a weather pattern that warms tropical waters in the Pacific, which pumps excess heat into the atmosphere that collide with cold fronts, causing disruptive weather around the world. Years that El Niño occurs, tend to be warmer than neutral years, called La Niñas.
There is no denying that El Niño was a huge factor in the wacky temperatures the Earth was experiencing but we can't blame him for all our troubles. Climate change causes El Niño to be bigger and badder each time.
NASA reported that this odd weather was "largely driven by increased carbon dioxide and other human-made emissions into the atmosphere." This idea was supported by the fact that recent La Niña years have been hotter than previous strong El Niños.
NASA Administrator Charles Bolden said in a statement, "Climate change is the challenge of our generation, and NASA's vital work on this important issue affects every person on Earth. Today's announcement not only underscores how critical NASA's Earth observation program is, it is a key data point that should make policy makers stand up and take notice -- now is the time to act on climate."
This report comes right on the heels of the Paris climate talks, where representatives from 195 countries agreed to confront climate change by limiting carbon emissions.
Paris climate talks ended in elation — now the real work begins, say Faith leaders https://t.co/Bv6c1KXPLg@mongabaypic.twitter.com/P5ZICMvAJ3

— The Climate Group (@ClimateGroup) January 26, 2016
So, while El Niño, a periodic occurrence, did impact the atmosphere's temperature in 2015, Gavin Schmidt, director of the Goddard Institute for Space Studies (GISS) at NASA reasoned that it was the "cumulative effects" of a long-term atmospheric trend  that is driven by human emissions of greenhouse gases.
For more evidence that something serious is happening, here are some weather examples from the past year.
The worst earthquake since 1934, struck Nepal this past April. The 7.8 magnitude quake and the following tremors in May, claimed more than 8,500 lives and left 2 million people homeless.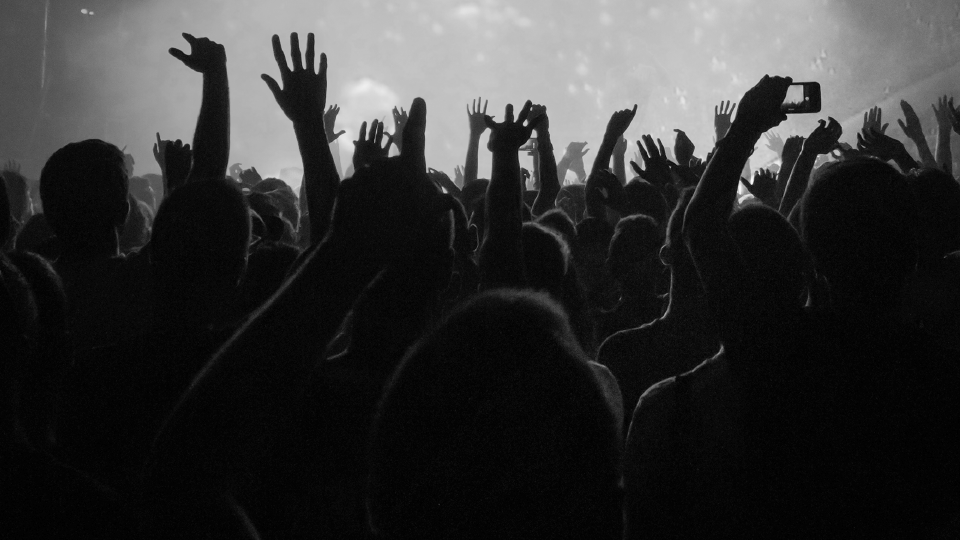 Image: Flickr: DFID
In India, they experienced an unbearable heatwave in the spring that killed an estimated 2,500 people.
The circulation of atmosphere, disturbed by El Niño has caused a drought in Africa, threatening the food supply of millions. Droughts in Angola, Botswana, Malawi, Namibia, South Africa, and Zimbabwe this past year has left thousands with no means of income or sustenance.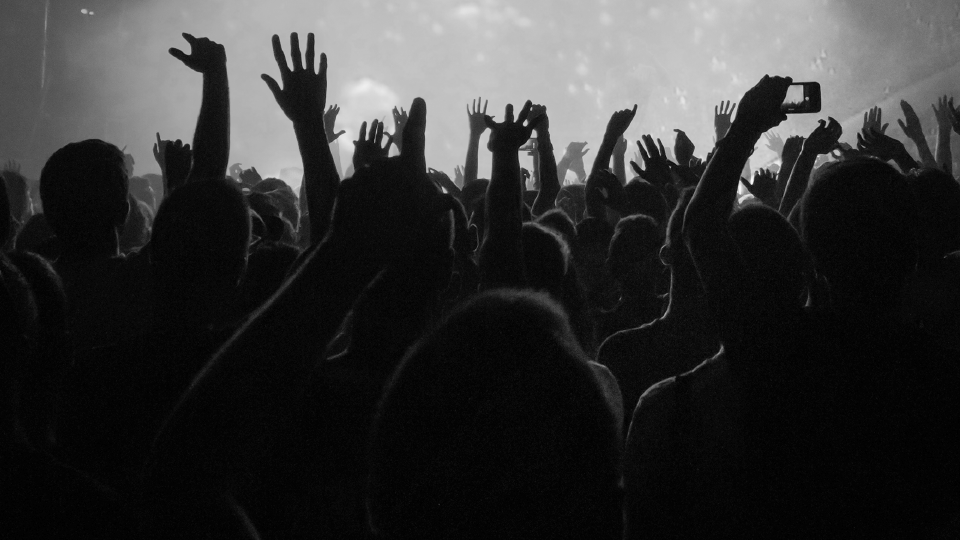 Image: Flickr: BRJ INC.
Long term climate changes not only have an immediate effect causing casualties and displacement, but they also have an enormous influence on employment opportunities, economic sustainability, and food security.

And taking an even broader look:
In 2014, changes in climate due to human activity played a role in 14 of 28 storms, droughts, and other extreme weather occurrences.
Southeast Asia was rocked by a 9.0 earthquake in 2014, followed by a massive tsunami that killed  280,000 people across 14 nations.
For three long months, in 2013, Australia experienced over 100 massive wildfires with "unprecedented levels of size and severity."
But don't give up on our little planet yet. Amidst all this destruction and chaos, it is important to realize:
Just as climate change has been caused by humans, it can be stopped by humans.
But you may ask, "I'm only one person. How am I supposed to stop climate change and all its consequences?"
It is the job of a global citizen to hold world leaders to their promises. During the Paris climate talks, world leaders even credited "civil society" for keeping the pressure on them.
Climate change affects earth and all of its systems. It affects everyone and everything.
It may be a hefty challenge, but calling for environmental action is crucial and the first step for creating a clean and sustainable world.