Editor's note: Global Citizen is not an agency that can help place refugee families. You can find out more about organizations that are doing this vital work and how you can help below. 
Over 5.4 million. That's the number of people that the United Nations' refugee agency (UNHCR) estimates have fled Ukraine following Russia's invasion of the country as of April 29.
Over half of those people arrived in Poland. Over 810,000 went to Romania, 513,000 to Hungary, 367,000 to Slovakia, and 441,000 to Moldova. 
In response to what is becoming Europe's biggest refugee crisis this century, the European Union agreed to let most Ukrainians live, work, and study across the bloc for up to three years. Many individual European countries have also made pledges to help. Germany has been particularly welcoming, with Interior Minister Nancy Faeser saying it would accept refugees from Ukraine regardless of nationality. 
The UK said it would allow more than 200,000 Ukrainian refugees to come to the country but has come under fire for its response to the Ukraine refugee crisis which has been variously called: chaotic, lacking humanity, and beset my unworkable bureaucracy. You can join us to call on the UK government to do better here.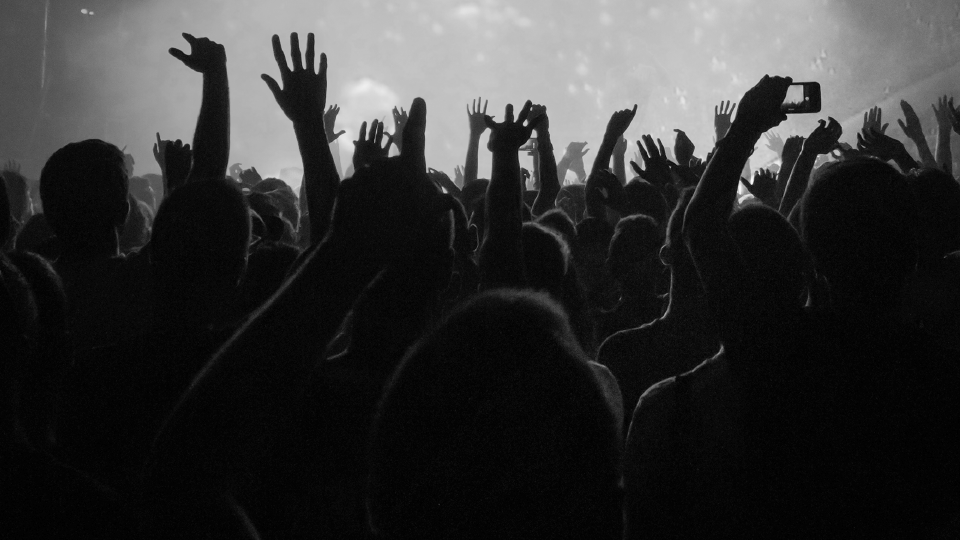 A woman and child peer out of the window of a bus as they leave Sievierodonetsk, the Luhansk region, eastern Ukraine, Feb. 24, 2022.
Image: Vadim Ghirda/AP
Meanwhile in Poland, a string of reception centers have been opened along the border to offer meals and medical care, as well as a place to rest and receive information and updates. But these are only temporary solutions and they're already getting pretty crowded. 
Refugees fleeing Ukraine urgently need temporary emergency accommodation. Beyond providing donations and urging governments to step up with Global Citizen, hosting a refugee and their family in your home is one of the most practical and powerful ways you can respond. 
Not everyone will be able to commit to this of course, but here's what to know about who can host, what it involves, and how you can help:
Why Offer a Spare Room?
Providing sanctuary to a refugee family or individual while they try to rebuild their lives is one of the most practical things you can do for people who find themselves in a crisis situation.
Can I Host a Refugee?
All you need is a spare room and an open heart. You decide how many people you welcome into your home. It is also up to you how long you accommodate them. This could be for just a few days – or considerably longer. You're even able to specify if you can accommodate pets. 
How Do I Get Started?
There are lots of organizations working around the world to help people host refugees and their families. Here are some of the biggest ones, mostly based across Europe, to check out for more information about hosting criteria and how to get started. 
Host A Sister — Set up in 2019 as a safe space for female travelers to connect and find (or offer) places to stay, Host A Sister is helping connect women hosts with refugees. Though group membership is limited to women and people who are nonbinary, some members also host families. Find out more here.
Accommodation, Help & Shelter for Ukraine — This Facebook group is full of people across the globe offering Ukrainian refugees a temporary home, whether it's their couch or a spare bedroom. Join the group here. 
Ukraine Now — A nonprofit organization based in the USA, made up of volunteers across the world who are connecting hosts with refugees. Fill out their form here. 
Welcome.US — A new non-partisan, not-for-profit initiative built to inspire, mobilize, and empower Americans to welcome and support those seeking refuge. Take action here. 
Homes for Ukraine — The UK government's official portal if you want to offer a home to people fleeing Ukraine, as part of the Homes for Ukraine scheme. Register your interest here.
Refugees At Home — A UK charity which connects those with a spare room in their home to refugees and asylum seekers in need of somewhere to stay. Find out more here.
Can't Host But Still Want to Help?
There are loads of ways you can help, from donating money to organizations on the ground to joining peaceful protests. Read our full list of meaningful ways to help here.
There are also lots of ways you can take action with Global Citizen, from using your voice to show solidarity with the people of Ukraine to calling on governments and businesses to help the UN meet the US$1.7 billion needed for lifesaving assistance. Take action now.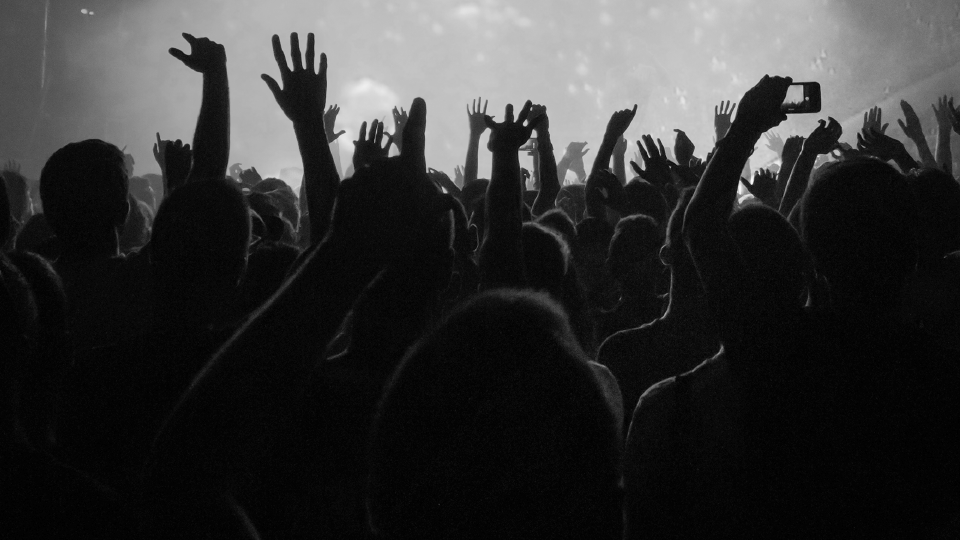 People, fleeing Ukraine, register for a bus which will take them to Germany, at the train station in Przemysl, Poland, March 3, 2022.
Image: Markus Schreiber/AP