In a picturesque village in the east of England sits The Grange: a 1750s rectory surrounded by 10 acres of meadow, a lush lawn and a flourishing vegetable garden. 
Barn owls and kingfishers share their home with domestic ponies and sheep; guinea pigs and chickens can be heard squeaking and scratching at feeding time.
This is where Ben and Sophie host retreats for refugees and asylum-seekers — providing a place of peace and welcome for people who have fled violence and war.
"We have been welcoming people for five years. My wife Sophie trained as a doctor and worked a lot with people who had fled persecution," Ben told the team at UNHCR. "We had this idea to create a little patch of paradise. We welcomed refugees and asylum-seekers to build it with us — we did it together."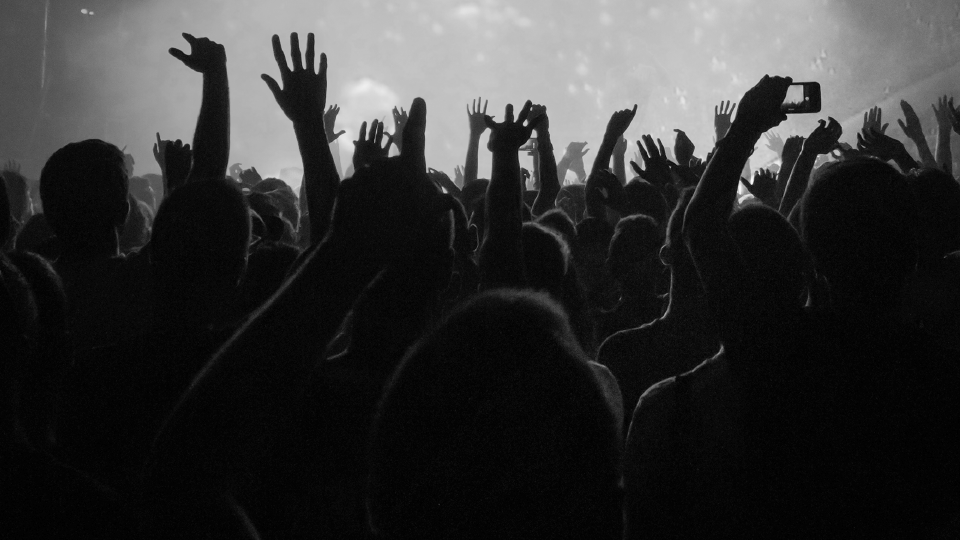 Image: UNHCR/The Grange
Read more: This British Clown Travelled to a Greek Refugee Camp to Help Remind Children That Laughter Still Exists
The Grange partners with organisations such as New Routes and Freedom from Torture, which bring groups for the week-long retreat. 
On the first night, guests, volunteers, Sophie, Ben and their daughter cook a meal and eat all together, then sit around the fire and get to know each other. Throughout the week, groups work with local volunteers who teach anything from woodwork to weaving and gardening. Some guests like to look after the animals, others like to walk in the village.
"The philosophy of The Grange is very simple. We believe that by welcoming people into a family home and learning from each other we can build each other's resilience — and also learn and share ideas," said Ben.
The experience of fleeing war, torture, sexual violence, and of being separated from family members can for some people lead to mental health issues such as depression, anxiety, and post-traumatic stress disorder. 
Global Citizen campaigns to support refugees and those living in crisis around the world. You can take action with us here.
"Even once refugees have found safety in the UK, there can be traumas which continue to haunt them," said Gonzalo Vargas Llosa, UNHCR Representative to the United Kingdom. 
"That's why therapeutic opportunities like those offered at The Grange play such an important role in helping to restore a sense of wellbeing to people who have lost everything."
Michael is a refugee from Burundi and frequent visitor to The Grange. "It has rehabilitated me," Michael explained. "Last night's dinner reminded me so much of my family time. Despite our differences, we live as a family."
He added: "The place has helped me because I am being trusted. I come from a background where there is a lot of hatred. Here I feel loved."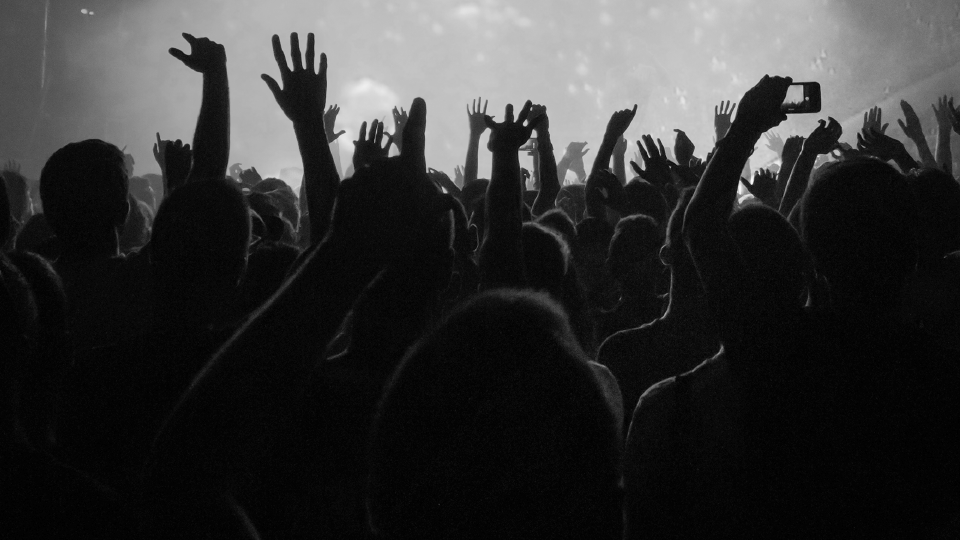 Image: UNHCR/The Grange
Read more: This Global Citizen of the UK Hates Food Waste So Much She Launched an App to End It
At first Ben and Sophie were wary of what the reaction may be from the nearby village. So, before Christmas, they hosted an open day and chatted to people from the community over mulled wine and mince pies.
Soon after, the first group of asylum-seeking women staying at The Grange went jogging around the village. They came back with smiles on their faces having been welcomed by people out shopping or walking their dogs. The Grange has had nothing but positivity from the village ever since.
"When we go to play football in the park, local kids come and join us. We've got this amazing crew of local volunteers of all ages. We all muck in together," said Ben. "We've got two women we call 'the pony ladies.' They like to come and muck out the ponies every week with whoever is visiting. I love the volunteers."
Volunteers at The Grange say they feel privileged to meet and learn from people of all different backgrounds and cultures. Everyone is part of the family.
For some guests, it's the first time for a very long time that they have felt trusted, that they have felt at home. People settle in from day one — making a cup of tea, picking up a guitar, cooking a huge meal.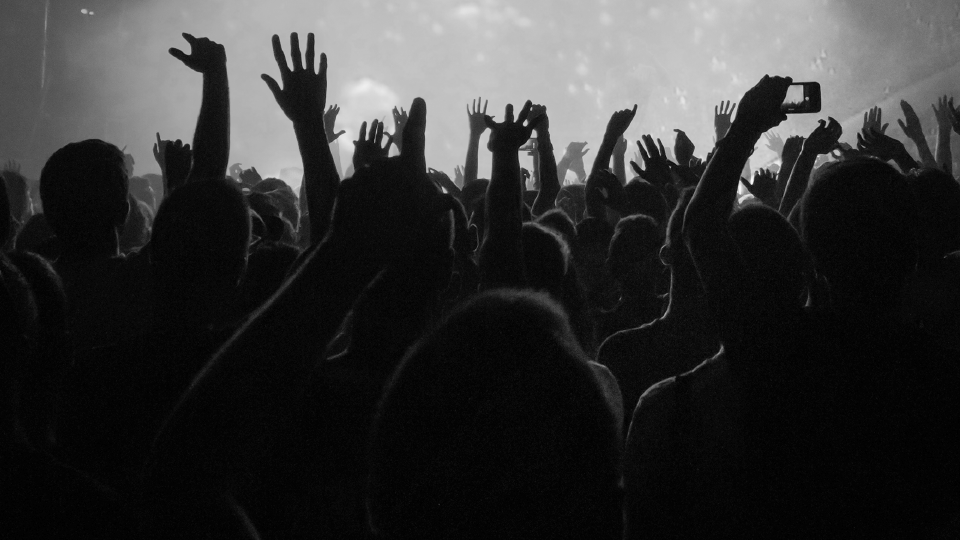 Image: UNHCR/The Grange
Read more: Canada Quietly Offered Asylum to Gay Men Facing Torture in Chechnya
As Ben sees visitors come to and from The Grange, the therapeutic benefits of time here are clear. "It helps different people in different ways," Ben explained. "For some, it's a chance to breathe. People tell us 'It's the only place where I feel safe and welcome,' or 'It helps through the difficult times.'"
"It's also about learning new skills and practising old ones. People who come here were builders, mechanics, electricians. The experience makes them feel valuable again," said Ben. "It's also physical and healthy and gives people a sense of purpose. People leave us feeling a renewed hope for the future."