Why Global Citizens Should Care
The UN's Global Goals include Goal 11 for sustainable cities and communities. That includes a commitment to reducing environmental impact, especially on waste management. Recycling is a big part of that, but many developed countries choose to send their plastic waste abroad instead of processing it themselves. Join our movement and
take action for the planet here.
---
The UK might aim high when it comes to environmental protection, but campaigners have long accused the government of missing the mark, as it plans new coal mines and cuts aid to communities worst hit by the climate crisis alongside its green industrial revolution.
And the latest blow to the country's sustainability credentials has been revealed by a new investigation by environmental nonprofit Greenpeace, which tracked British plastic waste exported to Turkey and found it burned and dumped instead of recycled.
We already knew that Britain sends thousands of tonnes of plastic abroad — especially the kind that is "hard-to-recycle".
But a new investigation from Greenpeace has gone further, finding that in Turkey, now the largest importer of UK plastic waste in the world, British waste often gets incinerated or dumped — some next to rivers and beaches.
Since China banned importing plastics in 2017, Britain set its sights on Turkey as its next landfill state. In a report released on Monday, Greenpeace says that 39% of the UK's plastic exports now goes to Turkey — soaring from 12,000 tonnes in 2016 to 209,642 tonnes in 2020. 
To find out more and show the true extent of the issue, Greenpeace investigators went exploring. They visited the city of Adana, southern Turkey, and found plastic packaging abandoned and burned in illegal rubbish dumps from Tesco, Sainsbury's, Lidl, the Co-op, and many more British institutions across 10 different locations. 
Greenpeace reportedly found plastic bags from a wide variety of recognisable supermarkets, food labels, plastic bottles, and much more. Among the items it discovered were a hot cross buns packet from Tesco, a Marks & Spencers bacon wrapper, and a packet of Asda cashew nuts.
The plastic was dated from the recent past (even including an at home COVID-19 test), and frequently ended up in places where it could find its way to beaches or rivers. It's an extremely serious health problem too: people who live near dump sites report respiratory issues, menstrual problems, and higher rates of cancer.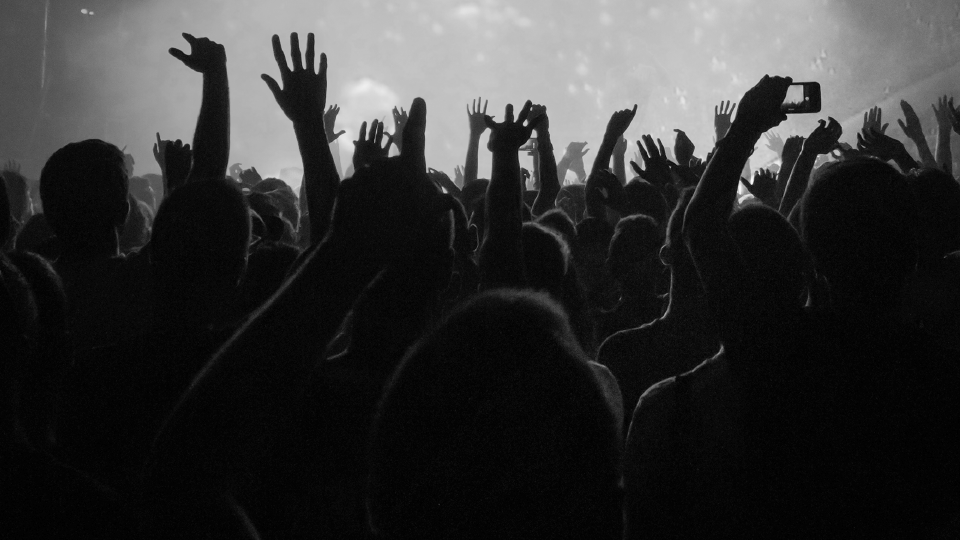 © Caner Ozkan / Greenpeace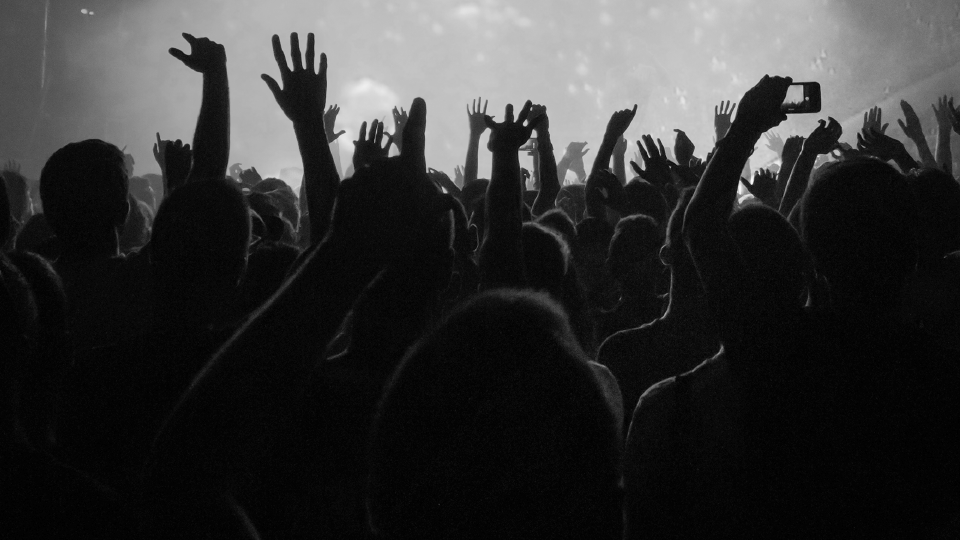 © Caner Ozkan / Greenpeace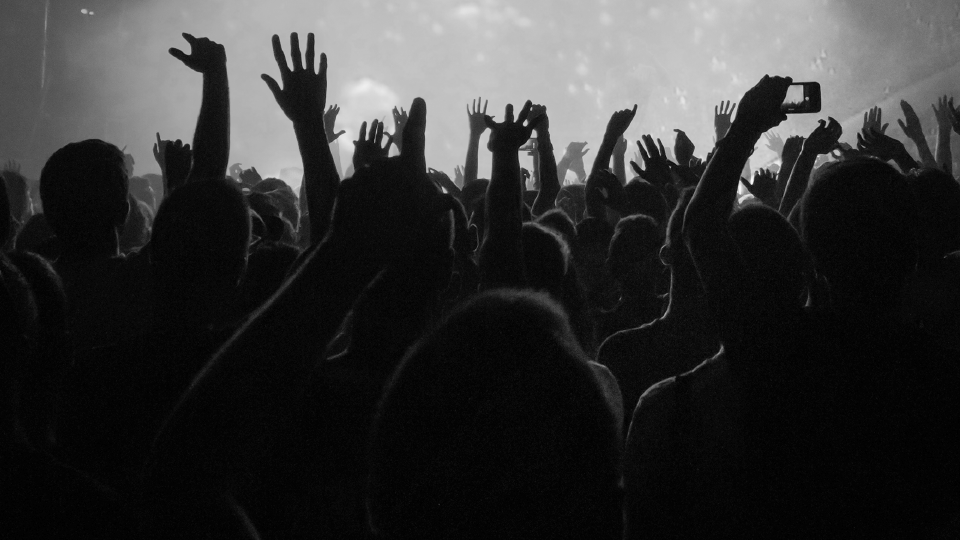 © Caner Ozkan / Greenpeace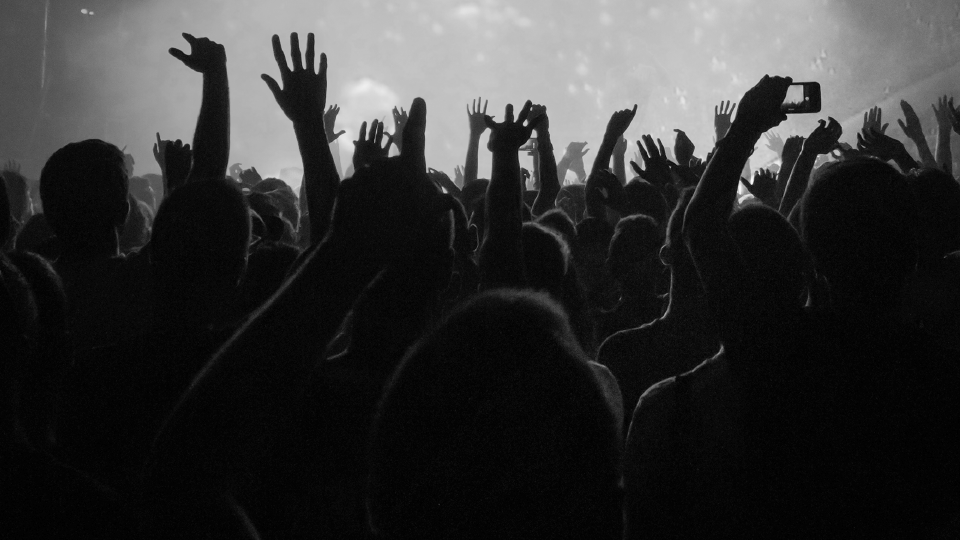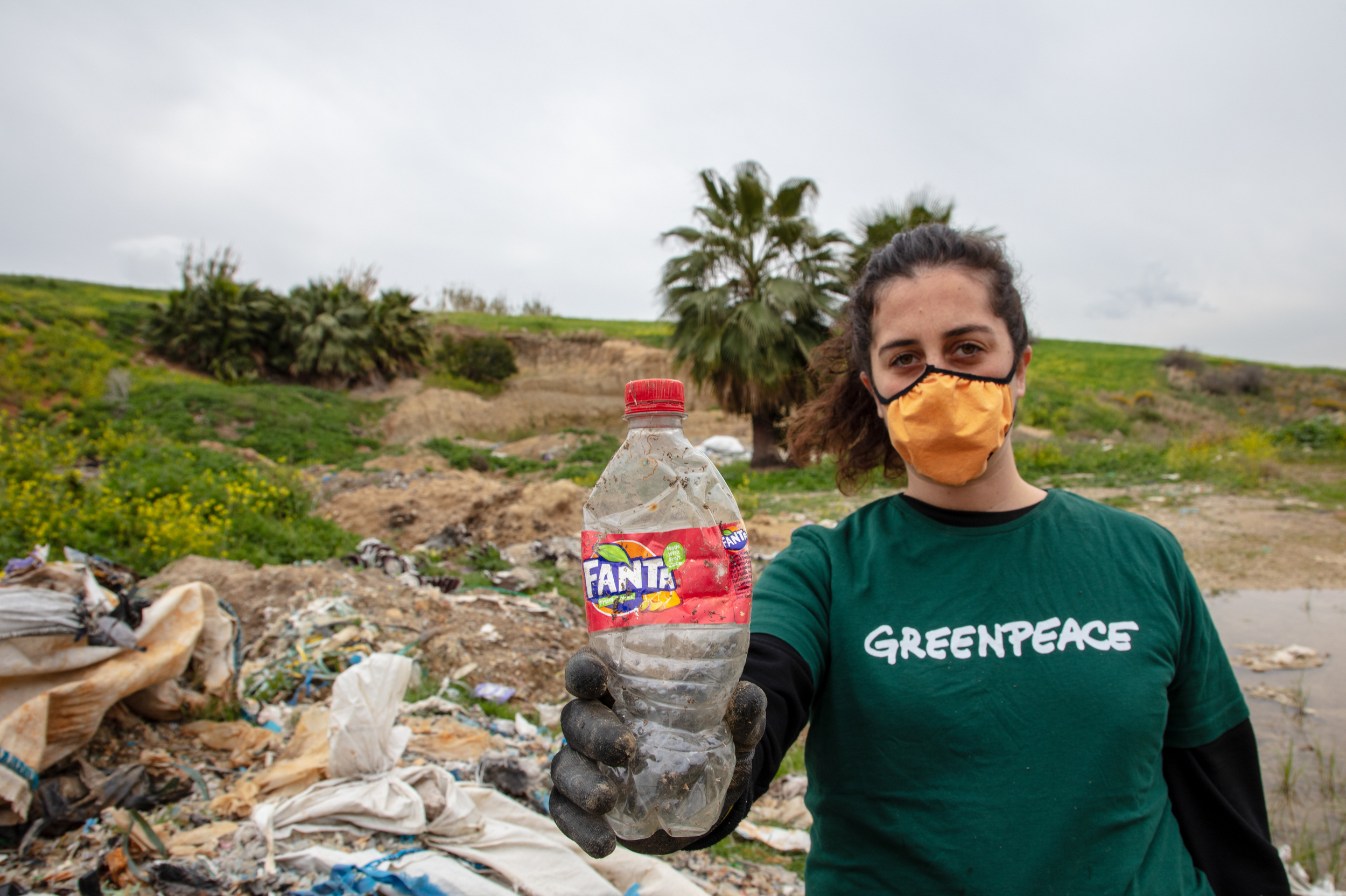 © Caner Ozkan / Greenpeace

In 2018, the UK produced 5.2 million tonnes of plastic waste — the sheer volume of which would be enough to fill Wembley Stadium six times over, according to Greenpeace.
And in 2020, nearly 790,000 tonnes of plastic was exported, with just 486,000 tonnes actually recycled in the UK. Hidden in the detail of public recycling messaging is the fact that more than half of the plastic Britain "recycles" is actually just sent overseas, with potentially catastrophic consequences for the environment and local communities. 
After Turkey, the second-highest recipient of plastic waste from the UK, according to 2020 figures, was Malaysia, followed by Poland. Britain is behind only the United States when it comes to how much plastic waste it generates per person.
The Guardian reports that the UK's own rules state it cannot send plastic abroad unless it's going to be recycled. But Turkey's recycling rate was just 12% in 2018, while in 2015, Science magazine ranked Turkey the 14th worst country in the world for mismanagement of plastic waste. And despite Turkey rolling out a plastic import ban from January 2021, it appears that the volume being imported is still increasing all the time.
"As this new evidence shows, plastic waste coming from the UK to Turkey is an environmental threat, not an economic opportunity," said Nihan Temiz Ataş, Greenpeace's Turkey-based lead on biodiversity projects. "Uncontrolled imports of plastic waste do nothing but increase the problems that exist in Turkey's own recycling system."
Greenpeace is now calling on the UK government to use powers from the Environment Bill to ban plastic waste exports no later than 2025, building on the Conservative Party's commitment in its 2019 general election manifesto to bring forward a partial ban on exporting waste to non-OECD countries — typically, poorer nations.
Moreover, it's called for legally binding targets to reduce single-use plastic by half before 2025; the implementation of a bottle deposit return scheme; and, among other asks, to improve systems that monitor and report on plastic waste. 
To mark the launch of its report, Greenpeace also released a powerful video depicting the daily plastic waste Britain dumps on other countries, flooding through an animated Downing Street. So far, 168,000 people have signed its petition calling on UK Prime Minister Boris Johnson to do more to tackle the plastic pollution crisis.