---
Why Global Citizens Should Care
Vaccination is credited as having impacted more lives than any other health intervention — with Gavi, the Vaccine Alliance, having saved more than 10 million lives since its launch in 2000. Some 80% of children in the world's poorest countries are now immunised with basic vaccines, but now we have to make that 100%. Join the movement by taking action here to support health innovation. 
---
In a small seaside town on the south coast of England, something amazing is happening that's helping to deliver life-saving vaccines to some of the world's poorest countries. 
And it's all to do with fridges. 
Refrigerator manufacturer Polestar Cooling, based in Bognor Regis in West Sussex, has partnered with solar cold chain experts Dulas to produce solar-powered fridges. 
Take Action: Ask Your MP: Will You Stand up for What Is Right?
These fridges are now being used to store and preserve vaccines in countries where power supplies can't always be relied on. This is really important because if vaccines aren't kept at the right temperature, they can deteriorate and become unusable. 
Dulas — which has four offices in total across Britain and hires around 80 staff — invented the first-ever solar-powered medical fridge back in 1982. Today, it's one of the world leaders in solar-powered medical equipment.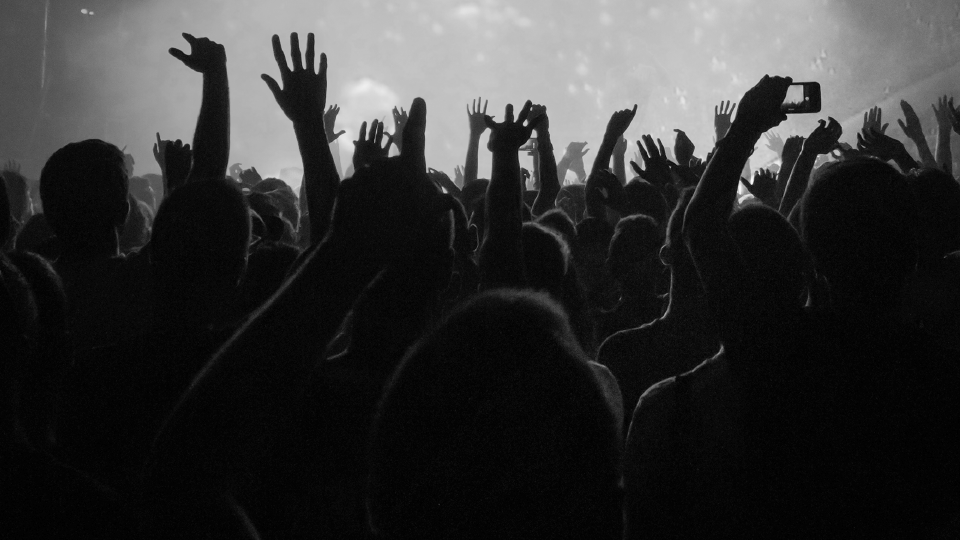 Image: Department for International Development (DfID)
One of the best things about the fridges being solar-powered is that they don't need to use a battery, which would need replacing every two years in hot countries.
And with the help of the UK's Department for International Development and Gavi, the Vaccine Alliance, Polestar and Dulas are delivering their fridges to support vaccination efforts in some of the world's poorest countries. 
Gavi, the Vaccine Alliance, brings together governments, NGOs, scientists, innovators, and vaccinators to help ensure that every single child has access to vaccinations — and since it launched in 2000 it has vaccinated 700 million children and saved 10 million lives. 
Today, thanks to Gavi's work, some 80% of children in the world's poorest countries are now immunised with basic vaccines. 
Dr. Seth Berkley, CEO of Gavi, said: "Vaccines are not like normal pharmaceuticals — they are extremely sensitive to temperature and can quickly become ineffective if they are not kept cold at all times." 
"That's why innovative solar refrigerators like those produced here by Dulas are so important," he added in a statement. "They ensure that even the most remote community with no access to electricity can still protect their children against some of the world's deadliest diseases." 
"Working with the private sector, we are bringing together a great partnership of British expertise, British business, and UK aid to save lives and empower communities across the globe," he said. 
Gavi focuses its work in the 68 poorest countries in the world, funding vaccines that prevent some of the most deadly diseases for children, including pneumonia, diarrhoea, and measles. 
Between 2015 and 2017, Dulas — which also has offices in Wales and Scotland — installed almost 2,000 fridges with support from Gavi, so children in countries like Myanmar and Sierra Leone are now getting access to these life-saving vaccines.
Next year, the UK will be hosting a major global conference on vaccines — a replenishment moment for Gavi, the Vaccine Alliance. A replenishment moment is primarily a fundraising moment to support the work of Gavi through 2021-25, with all funds raised to support the delivery of life-saving vaccines to some of the world's most vulnerable children. 
Political leaders, civil society, public and private donors, vaccine manufacturers, and governments will all assemble in Britain to help support Gavi's third replenishment. The potential impact for global health from this moment is enormous. 
Innovation in the supply chain — such as the fridges manufactured in Bognor Regis — is an essential factor in the goal of reaching 100% of children, wherever they're born.