Why Global Citizens Should Care
Women of color have historically been underrepresented in the beauty and media industries. Beauty standards that reflect the ideals of certain groups over others can isolate marginalized groups and contribute to discrimination. But women of color are shattering these stereotypes and making history across the world. Join the movement now and take action
here
to promote equality.
---
Black women made history this week by winning America's top beauty pageants — Miss USA, Miss Teen USA, and Miss America — in succession.
Cheslie Kryst became Miss USA 2019 and Kaliegh Garris earned the title of Miss Teen USA last week, joining Nia Franklin, who was crowned Miss America 2019 in September.
Your #MissUSA 2019 is... NORTH CAROLINA! 👑

LIVE from @GrandSierra in @RenoTahoe, this is #MissUSA. pic.twitter.com/2xMSvJh4sg

— Miss USA & Miss Teen USA (@MissUSA) May 3, 2019
The trailblazing trio is defeating stereotypes about beauty and helping to combat the lack of inclusivity that has been deeply rooted in pageant history.
"It is important to little brown and black girls to see three strong figures, three strong women, African American women that are doing so much great work," Franklin said on Saturday.
"People will argue that race doesn't matter. But race does matter in America, because of the history, because of slavery," she added.
Franklin has said she was first referred to by a racial slur at the age of 9, and was told to go back to Africa.
When Miss America first started, in 1921, the rules were different. Only single women between ages 18 and 28 could enter the contest, and they had to be "of good health and of the white race."
Those rules stood until a feminist group called New York Radical Women protested against the pageant in 1940, outlining 10 reasons for the boycott — including prevalent racism.
The group pointed out that there had never been a Puerto Rican, Alaskan, Hawaiian, or Mexican-American winner.
"Nor has there ever been a true Miss America — an American Indian," they wrote in a document detailing their reasons for protesting.
Read More: Why the Fight for Women's Rights Must Include Women of Color
The movement prompted the pageants to change their rules and, in 1983, Vanessa Williams became the first black woman to be crowned Miss America. It was another seven years before Carole Anne-Marie Gist became the first black Miss USA winner. The following year, Janel Bishop became the first young black woman to be crowned first Miss Teen USA.
This year's winners are all highly accomplished women whose achievements extend far beyond their beauty.
Franklin, who represented New York, is an opera singer and music composer. She earned her master's in fine arts from the University of North Carolina's School of the Arts.
"I grew up at a predominately Caucasian school and there was only 5% minority, and I felt out of place so much because of the color of my skin," she said on stage during the competition.
"But growing up, I found my love of arts, and through music that helped me to feel positive about myself and about who I was."
Miss USA Cheslie Kryst is a full-time civil litigation attorney — incidentally she's also Franklin's lawyer — and is licensed to practice in both North and South Carolina, according to Charlotte Observer. Kryst is also the oldest contestant to be crowned, pushing back against stereotypes about beauty and age. She also runs a lifestyle blog called White Collar Glam.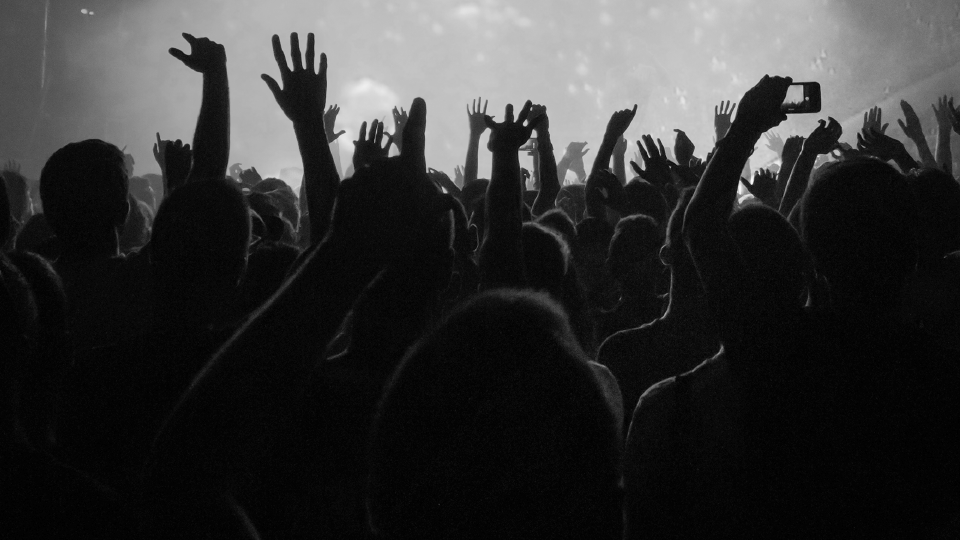 Cheslie Kryst.
Cheslie Kryst.
Image: Benjamin Askinas/The Miss Universe Organization
In a video that aired during the pageant, Kryst recalled a legal competition in which she was advised to wear a skirt instead of pants because judges prefer them. But the lawyer is adamant in gender equality in the workplace.
"Glass ceilings can be broken wearing either a skirt or pants," she said. "Don't tell females to wear different clothes while you give the men substantive feedback on their legal arguments."
Despite her youth, Miss Teen USA Kaliegh Garris has already become an inspiration to women of color who have been discriminated against because of their natural hair. When she first started competing in beauty contests, Garris says she was told to straighten her hair and stick to popular beauty trends.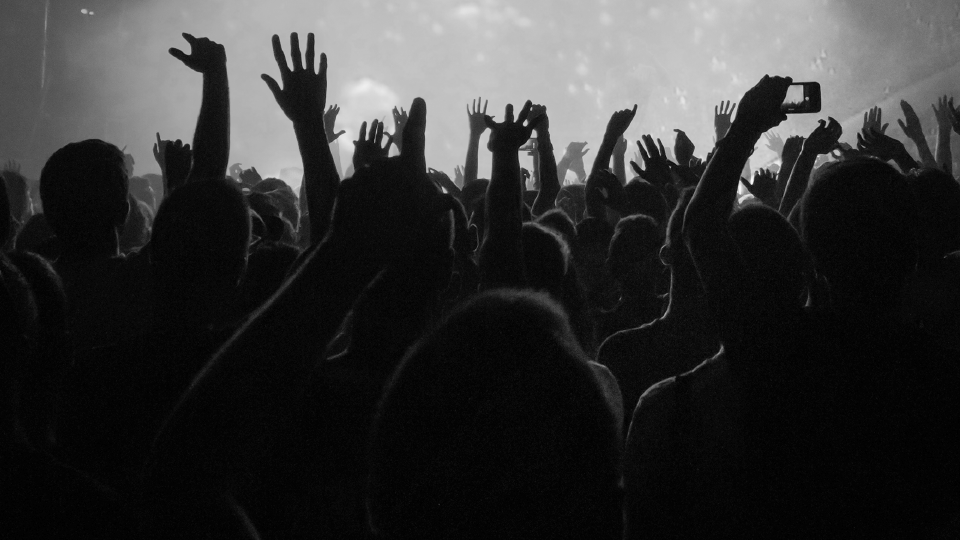 Kaliegh Garris, Miss Connecticut TEEN USA 2019, is crowned the new Miss Teen USA on April 28, 2019.
Image: Patrick Prather/The Miss Universe Organization
Read More: New York City Is Making 'Hair Discrimination' Illegal
But Garris fought back against these beauty standards, and displayed her natural curls, first during the Miss Connecticut pageant and then during Miss Teen USA competition.
"I know what I look like with straight hair, with extensions, and with my curly hair, and I feel more confident and comfortable with my natural hair," she told Refinery29.
These women have proven that beauty is more than skin deep and made history while doing it.